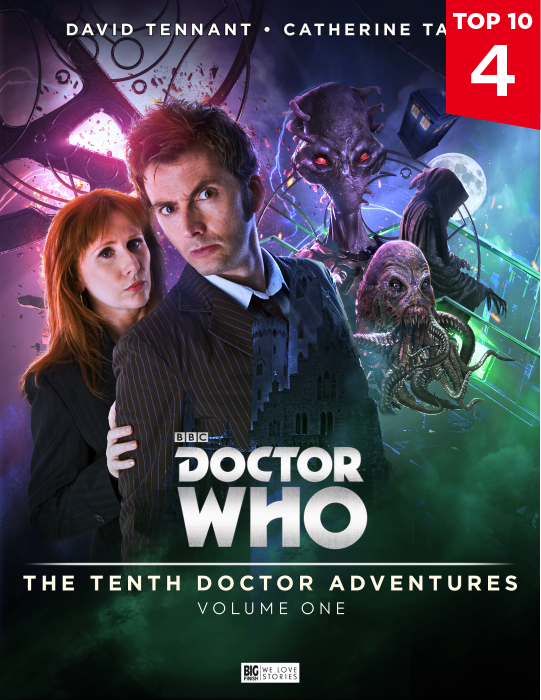 Doctor Who: The Tenth Doctor Adventures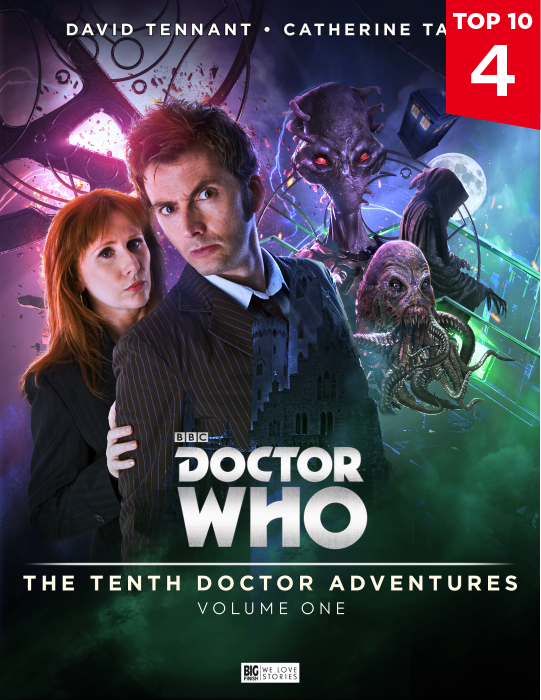 Doctor Who: The Tenth Doctor Adventures
The Tenth Doctor and Donna return in three brand new audio adventures. Allons-y!
David Tennant and Catherine Tate return as the ultimate intergalactic duo. Join the Tenth Doctor and his companion Donna Noble for three wibbly-wobbly-timey-wimey adventures aboard the TARDIS.
Heard Doctor Who: The Tenth Doctor Adventures on Realm yet? Join me: https://realmfm.page.link/rCjwfu1xUyFeRDRU9
This show is no longer available on our platform.
You still have access if you've previously purchased a season.Log in
More like Doctor Who: The Tenth Doctor Adventures