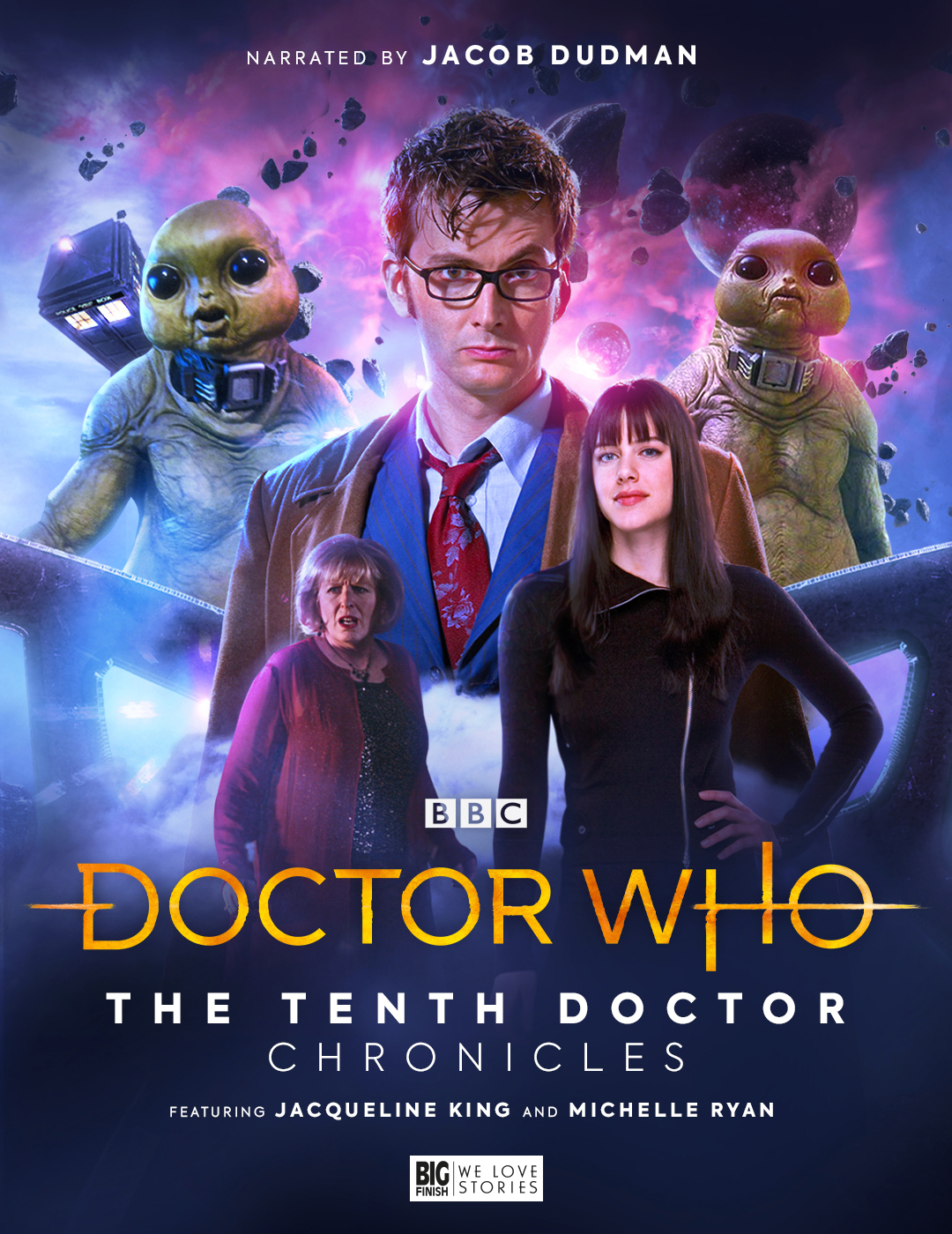 Doctor Who: The Tenth Doctor Chronicles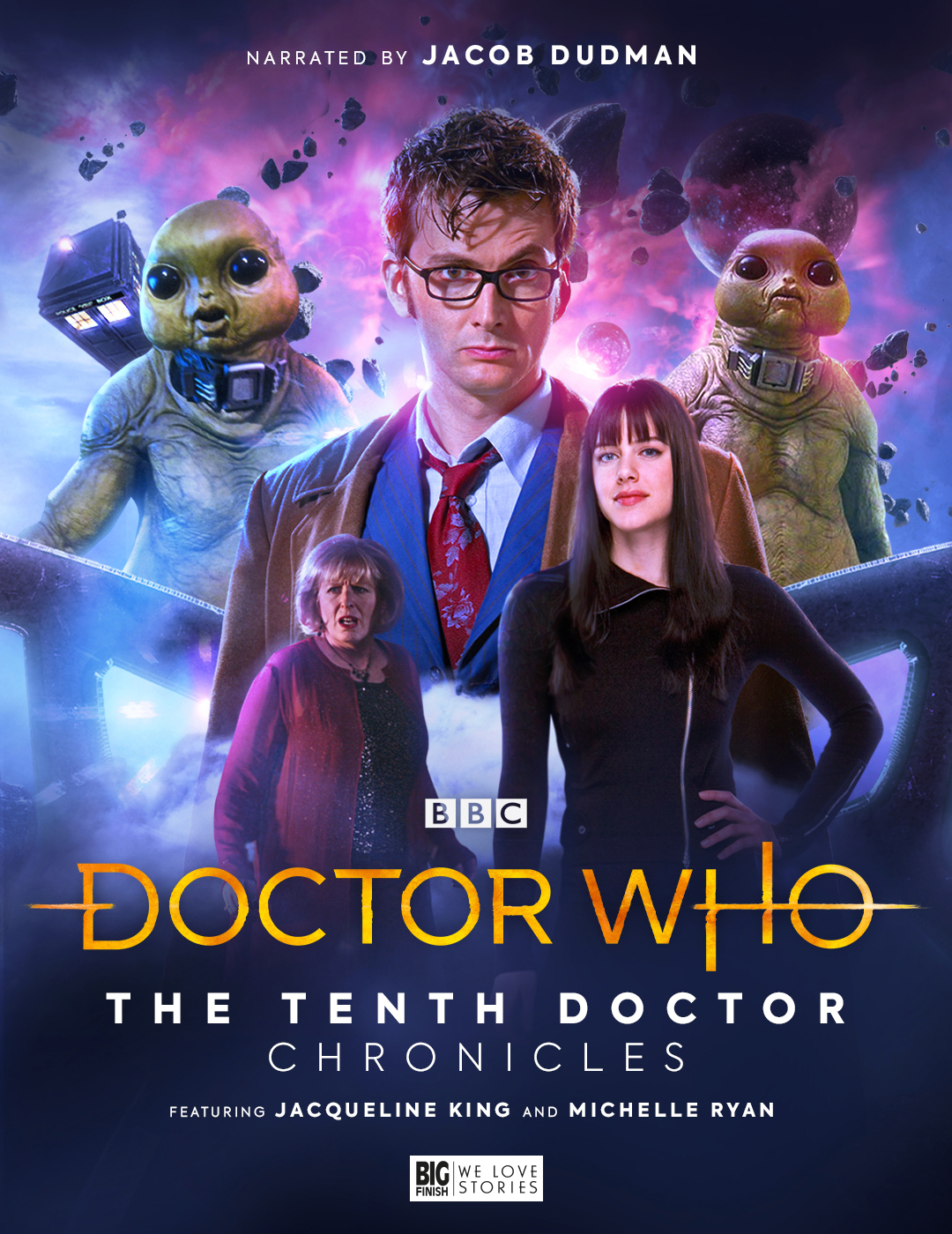 Doctor Who: The Tenth Doctor Chronicles
Four new adventures for the Tenth Doctor, narrated by Jacob Dudman.
Set in the Tenth Doctor era, these narrated adventures feature favorite companions and old friends, as the TARDIS travels across time and space, from an exotic resort planet to the plains of Africa.
Heard Doctor Who: The Tenth Doctor Chronicles on Realm yet? Join me: https://realmfm.page.link/vU2QjghzWz8RwREE7
This show is no longer available on our platform.
You still have access if you've previously purchased a season.Log in
More like Doctor Who: The Tenth Doctor Chronicles