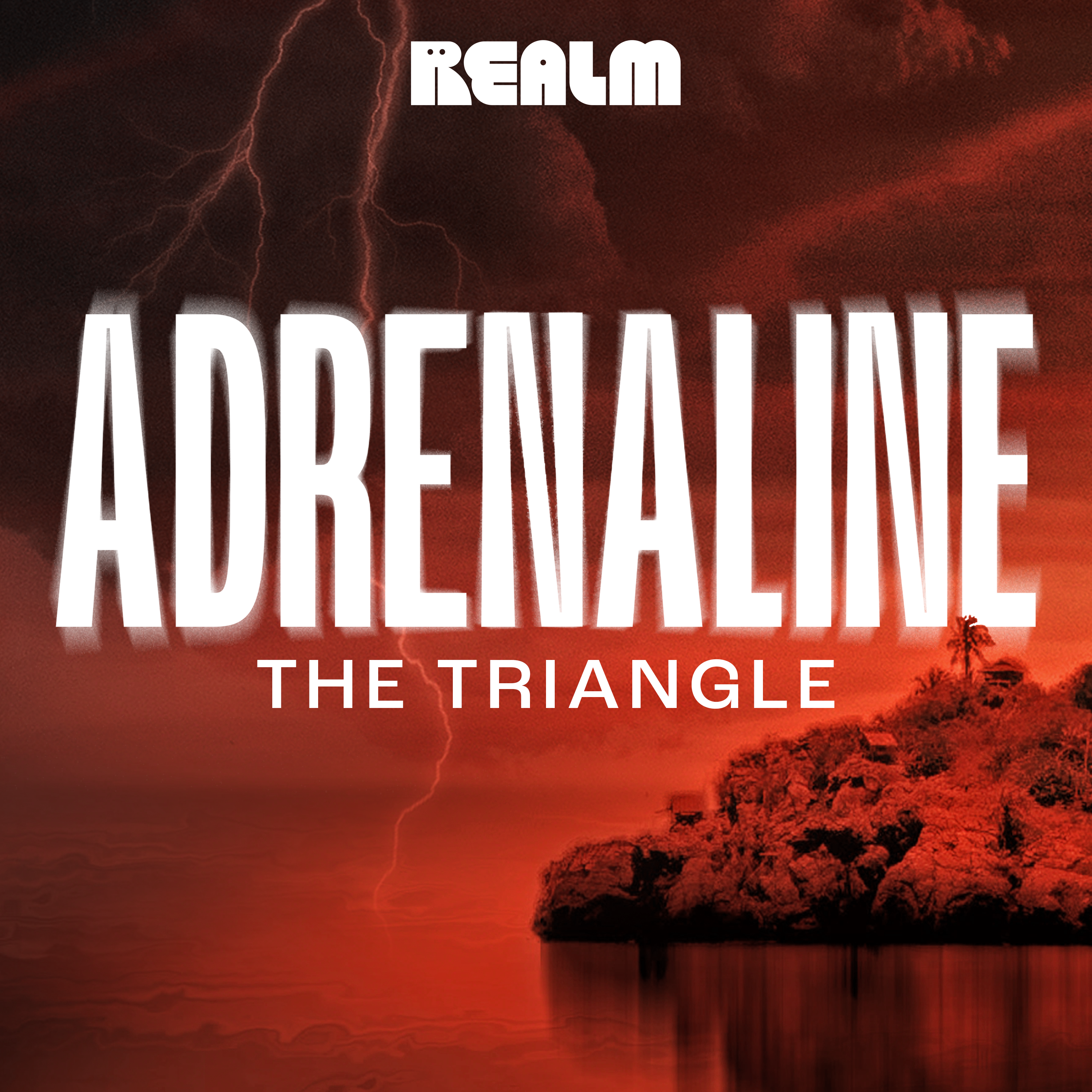 Original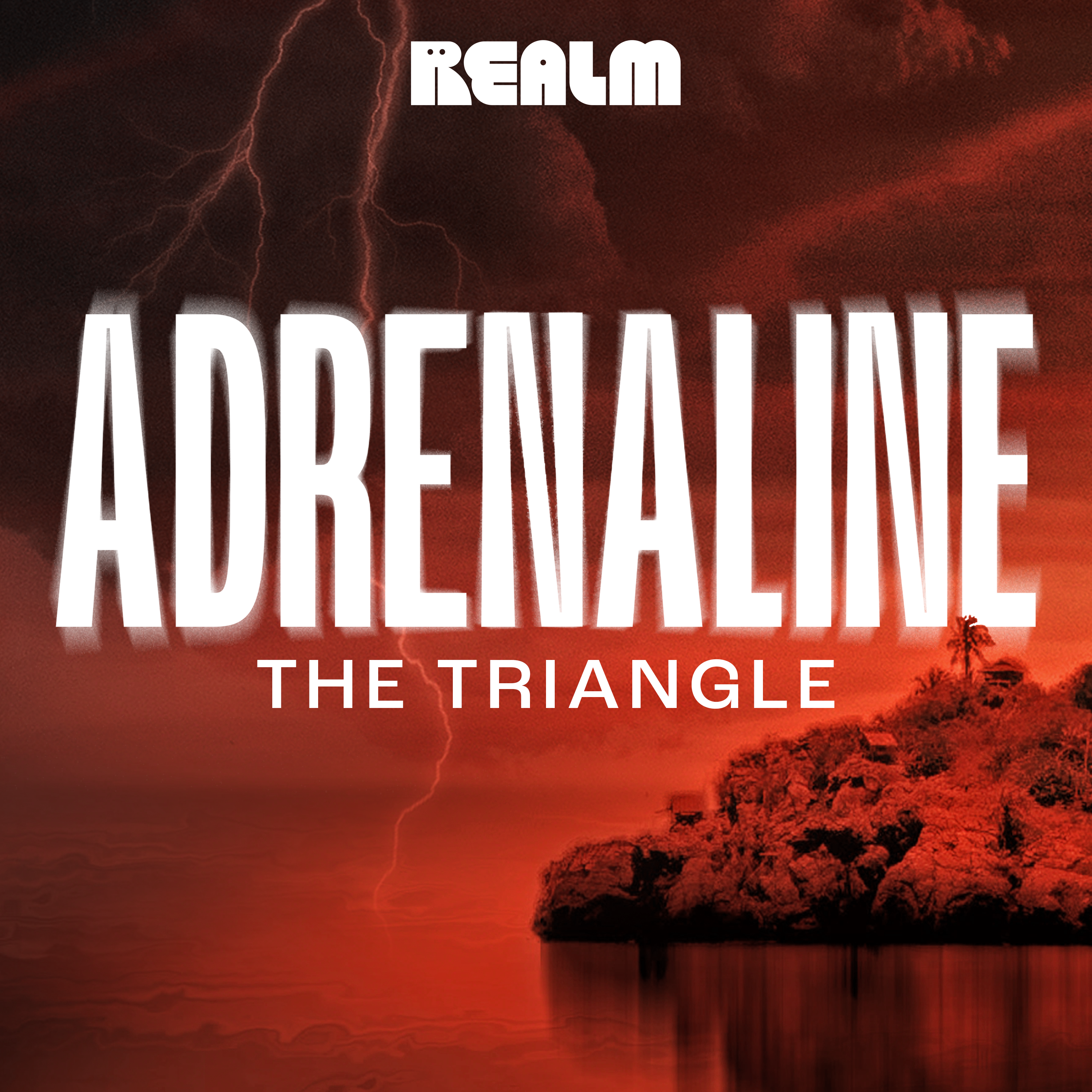 Original
ADRENALINE is a collection of Realm's most riveting thrillers, introduced by host Neil Hellegers.
Every month, a new audio series will bring you to the edge of your seat — and keep you there. With episodes dropping twice a week, you'll never be without something to keep the adrenaline flowing.

Whether you're uncovering the secret of disappearing ships in the Bermuda Triangle, or in the race of your life against time and your evil doppelgänger, you may want to watch your back, as things are not always as they seem. The suspense and excitement of ADRENALINE will show that fight or flight are not the only options in the face of danger. Sometimes you just need to keep listening…

This month, we are featuring a story of desperation and survival against all odds: OUTLIERS, narrated by Rory Culkin. Rory Culkin is Boy, who believes he and his father are the last remaining humans in a world ravaged by mysterious creatures—until that belief is shattered by the truth. In the Before, the planet was populated with humans. Now it belongs to the Outliers. Boy has spent his entire life with only his father for company, convinced they're the last surviving humans in a world full of monsters. But when he meets a strange girl–the first he's ever seen–they set off on a journey to uncover the truth.

Presented by Realm, Outliers is a Dave Beazley Production narrated by Rory Culkin, created by Casey Wells and Dave Beazley, and based upon the Novella Outliers by Casey Wells. Listen Away.
Heard Adrenaline on Realm yet? Join me: https://realmfm.page.link/K3KcckULsisZcJcb7
Episodes
Go Unlimited to unlock ad-free listening, early episodes and ebook reading.
1. The Gathering Storm
A team of experts must work together to stop disaster in the Bermuda Triangle.
---
3. The Moon People
Someone—or something—else is on this island that shouldn't exist.
---
4. We Are Not Alone
The Moon People reveal themselves, and the team's world tilts sideways.
---
5. Castaways
The team has survived the bizarro-world Russians, but it turns out there is more than one unfriendly neighbor on the island.
---
6. Dark Demonstration
With every discovery, the team somehow becomes more and more trapped on this island that doesn't exist.
---
8. Revelations
The team cracks the mystery of the island—and the Bermuda Triangle—wide open.
---
9. What Was Lost
A deal is struck, and now the team—and the Soviets—just have to wait out the tide.
---