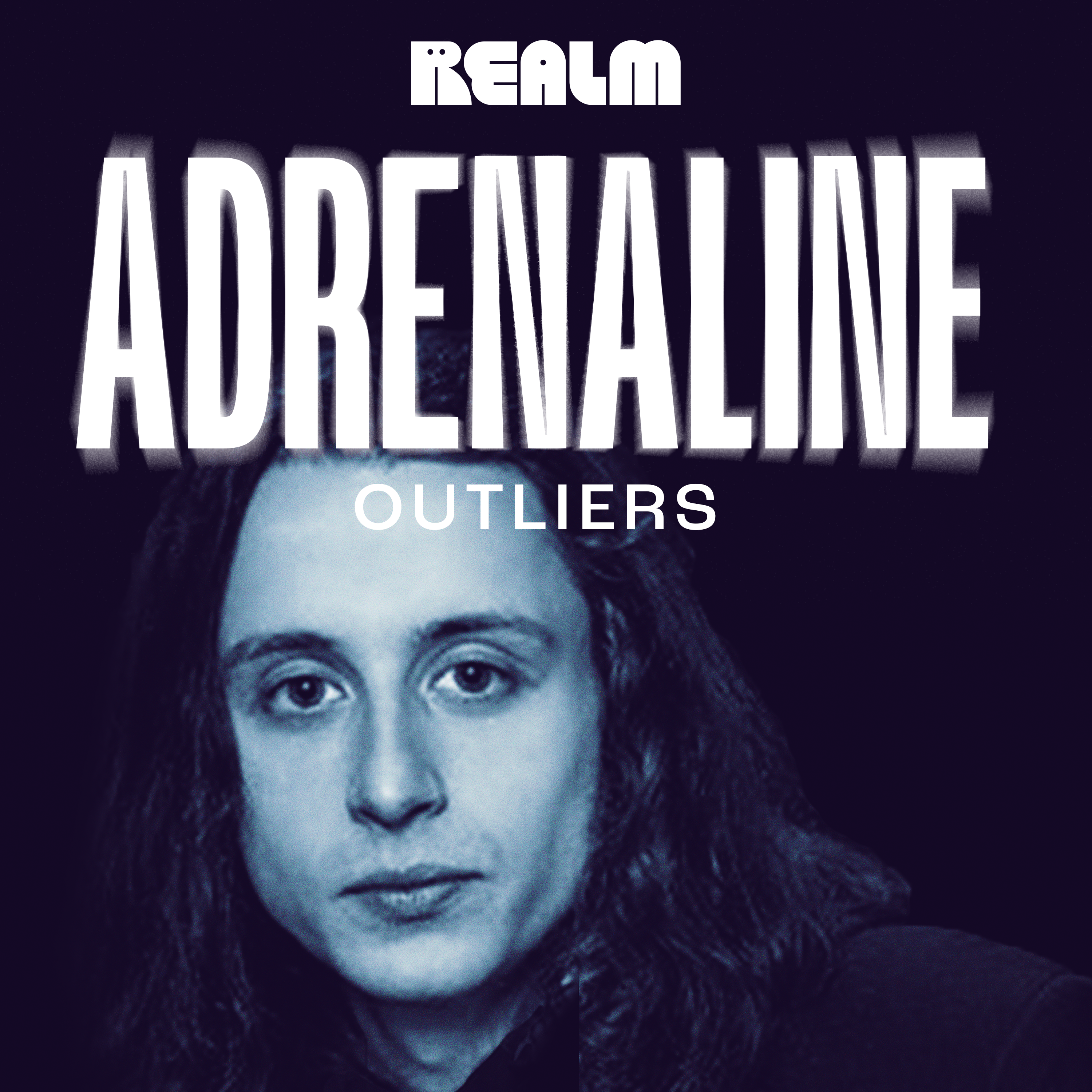 Original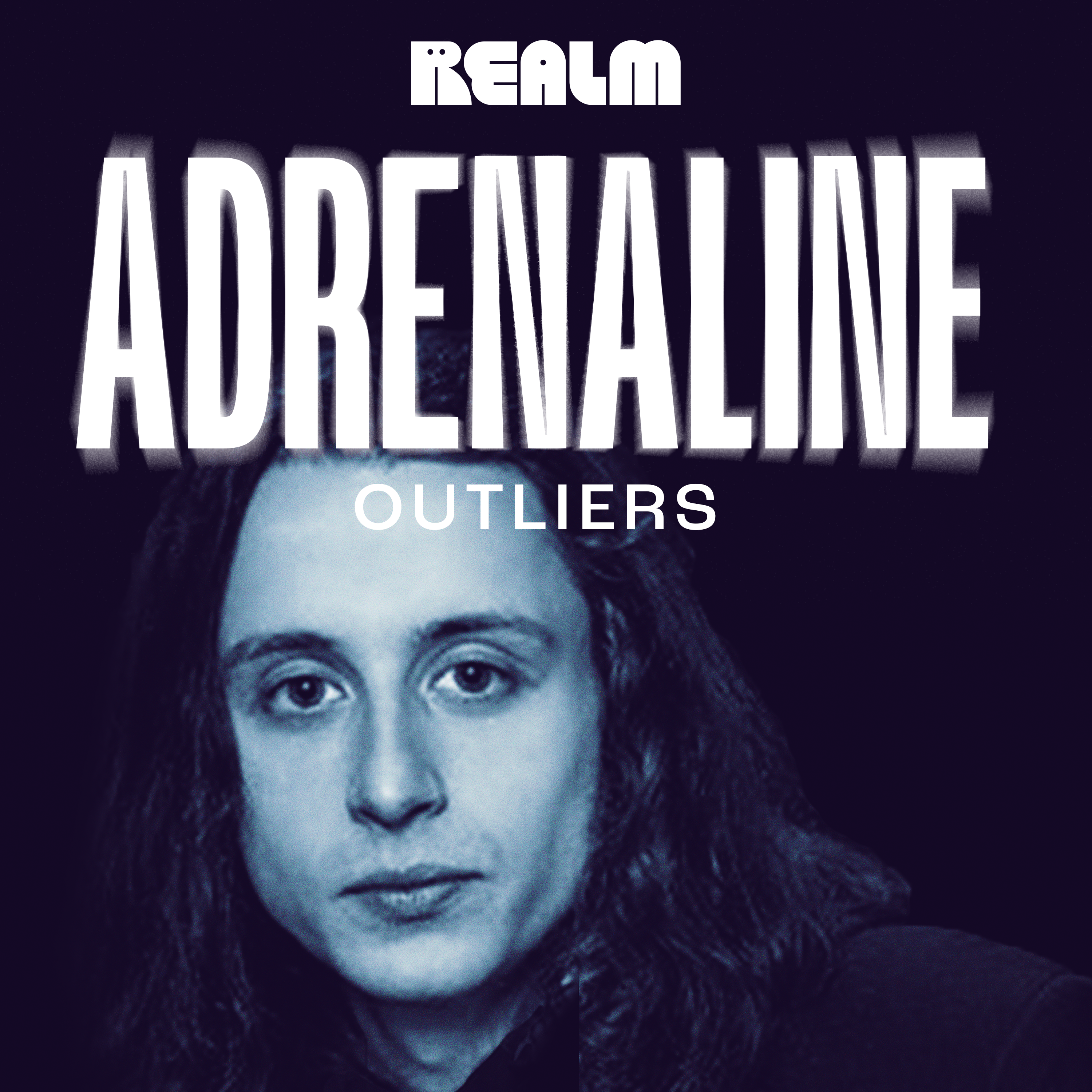 Original
ADRENALINE is a collection of Realm's most riveting thrillers, introduced by host Neil Hellegers.
Every month, a new audio series will bring you to the edge of your seat — and keep you there. With episodes dropping twice a week, you'll never be without something to keep the adrenaline flowing.

Whether you're uncovering the secret of disappearing ships in the Bermuda Triangle, or in the race of your life against time and your evil doppelgänger, you may want to watch your back, as things are not always as they seem. The suspense and excitement of ADRENALINE will show that fight or flight are not the only options in the face of danger. Sometimes you just need to keep listening…

This month, we are featuring a story called Overleaper, starring BAFTA and Emmy-nominated actress Thora Birch, which follows an American soldier who must stop her doppelganger from a parallel dimension who's taken her place, with plans to assassinate the President of the United States.



Special Forces Staff Sergeant Audrey Beach is a determined career soldier, rising through the ranks to the cream of the military crop. She doesn't have much else in life besides her daughter Lydia, who lives with her ex-husband after a difficult divorce. But Audrey's training could never prepare her for a top-secret mission in Afghanistan's Herat Province, where she faces the impossible: her own doppelgänger from another universe locking her up and leaving her to die…and taking Audrey's place in the process.



The Overleaper is Audrey, but in her timeline, she has suffered far worse pain. Lydia is dead— murdered in a tragic military mishap— and her quest for revenge led her to sacrifice her loyalty to the United States. A dangerous country in her dimension has aided the Overleaper's vengeful mission, for a price: replace the Audrey Beach in our world and assassinate the President, no matter the personal price. With nothing left to live for, the Overleaper agrees.



To defend the nation and protect her good name, Audrey must escape Afghanistan and traverse the globe, evading US authorities and international spies in order to thwart the Overleaper's plan.

Overleaper is a Realm production, written by Sam Boush. Listen Away.
Heard Adrenaline: Overleaper on Realm yet? Join me: https://realmfm.page.link/K3KcckULsisZcJcb7
Episodes
Go Unlimited to unlock ad-free listening, early episodes and ebook reading.
Introducing Outliers, narrated by Rory Culkin
Presented by Realm, Outliers is a Dave Beazley Production narrated by Rory Culkin, created by Casey Wells and Dave Beazley, and based upon the Novella Outliers by Casey Wells. Listen Away.
---
Outliers E1 - The Telephone
In the Before, the planet was populated with humans. Now, Boy and Da are the only ones left. Everyone and everything else is gone…except for the Outliers.
---
Outliers E3 - A Strange Discovery
With the Outliers in hibernation for the winter, Boy goes hunting…only to discover he is not alone.
---
Outliers E4 - Girl
Reeling from the shock of his life, Boy learns more about the mysterious girl in the woods.
---
Outliers E5 - Origin Story
Da reveals the truth behind the end of the world, the existence of the Outliers—and the part he played in their creation.
---
Outliers E6 - Moving On
Boy and Girl are reunited, but their newfound bond is threatened by an unspeakable tragedy.
---
Outliers E7 - Detained
After Boy wakes in captivity, he is interrogated by a military doctor, during which he learns more harrowing truths about the man who raised him.
---
Outliers E8 - FOB Far North
Boy plots escape, refusing to accept his new reality as a prisoner.
---
Outliers E9 - Dark Revelations
More about the past is revealed—including how Boy ended up in Da's care.
---
More like Adrenaline: Overleaper