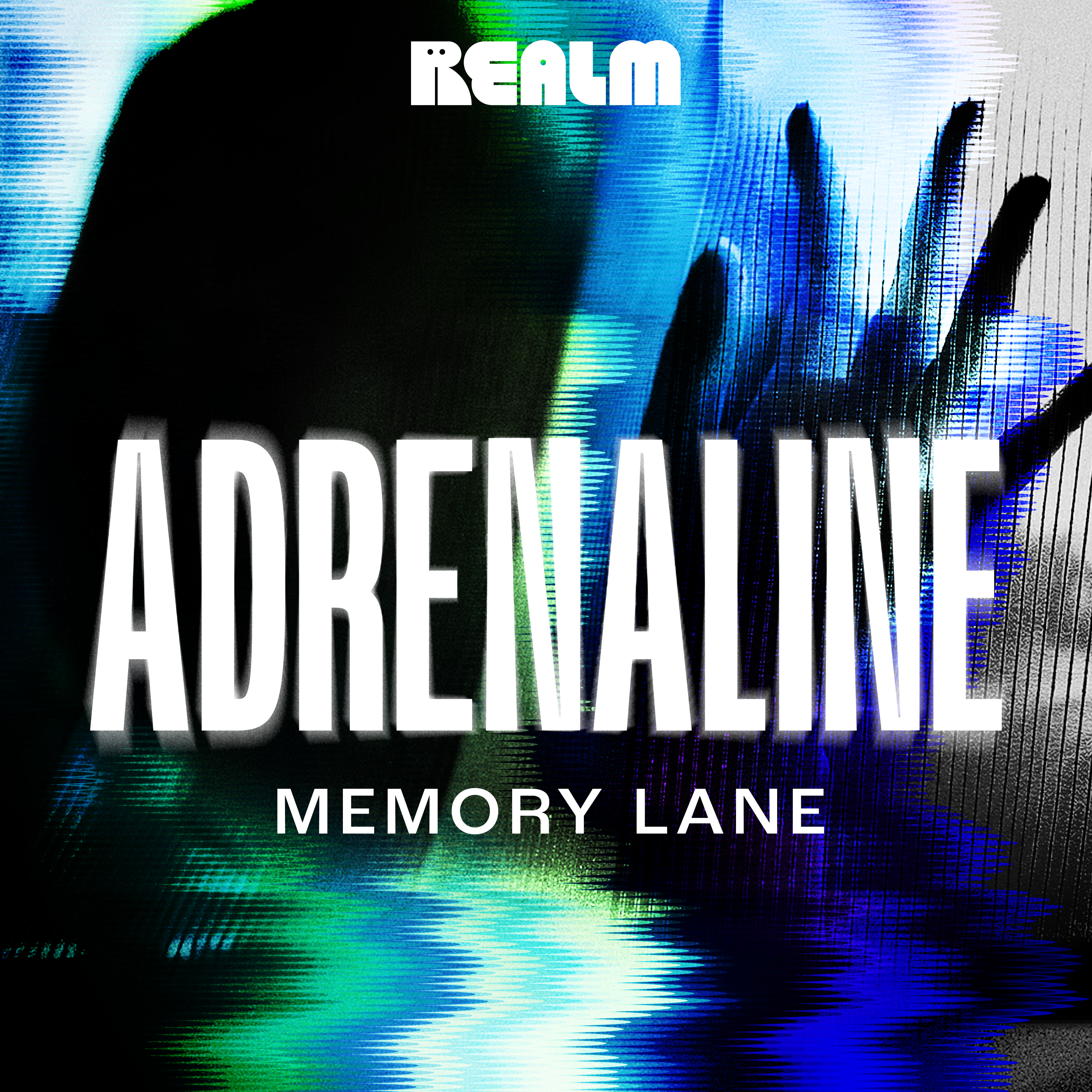 Original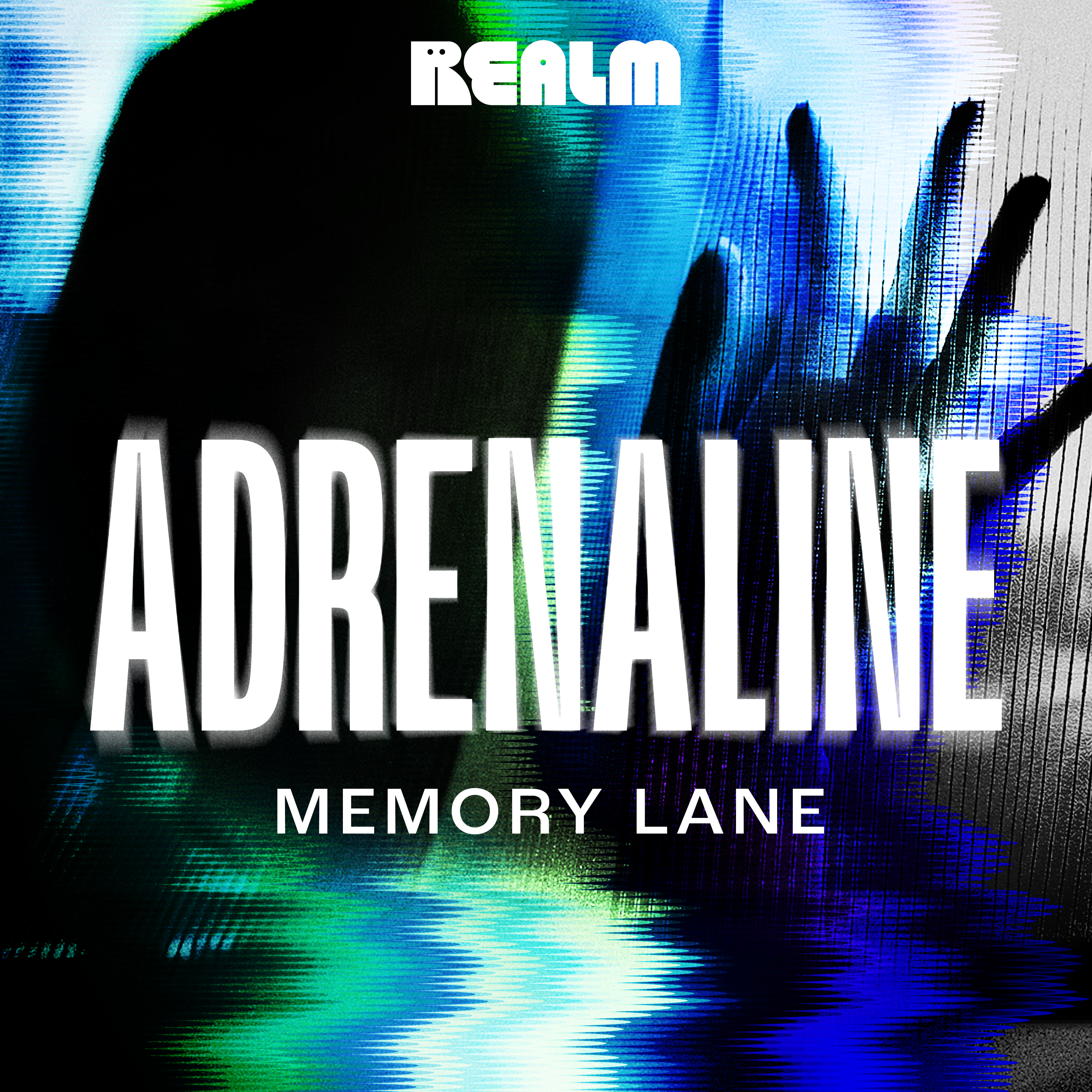 Original
ADRENALINE is a collection of Realm's most riveting thrillers, introduced by host Neil Hellegers.
Every month, a new audio series will bring you to the edge of your seat — and keep you there. With episodes dropping twice a week, you'll never be without something to keep the adrenaline flowing.

Whether you're uncovering the secret of disappearing ships in the Bermuda Triangle, or in the race of your life against time and your evil doppelgänger, you may want to watch your back, as things are not always as they seem. The suspense and excitement of ADRENALINE will show that fight or flight are not the only options in the face of danger. Sometimes you just need to keep listening…

This month, we are featuring a story called Overleaper, starring BAFTA and Emmy-nominated actress Thora Birch, which follows an American soldier who must stop her doppelganger from a parallel dimension who's taken her place, with plans to assassinate the President of the United States.



Special Forces Staff Sergeant Audrey Beach is a determined career soldier, rising through the ranks to the cream of the military crop. She doesn't have much else in life besides her daughter Lydia, who lives with her ex-husband after a difficult divorce. But Audrey's training could never prepare her for a top-secret mission in Afghanistan's Herat Province, where she faces the impossible: her own doppelgänger from another universe locking her up and leaving her to die…and taking Audrey's place in the process.



The Overleaper is Audrey, but in her timeline, she has suffered far worse pain. Lydia is dead— murdered in a tragic military mishap— and her quest for revenge led her to sacrifice her loyalty to the United States. A dangerous country in her dimension has aided the Overleaper's vengeful mission, for a price: replace the Audrey Beach in our world and assassinate the President, no matter the personal price. With nothing left to live for, the Overleaper agrees.



To defend the nation and protect her good name, Audrey must escape Afghanistan and traverse the globe, evading US authorities and international spies in order to thwart the Overleaper's plan.

Overleaper is a Realm production, written by Sam Boush. Listen Away.
Heard Adrenaline: Overleaper on Realm yet? Join me: https://realmfm.page.link/K3KcckULsisZcJcb7
Episodes
Go Unlimited to unlock ad-free listening and ebook reading.
Introducing Adrenaline: Memory Lane
Adrenaline: Memory Lane is a Realm production. Listen away.
---
Memory Lane S1E1 - NONE OF THIS IS REAL
Unemployed and in need of cash, recent college graduate Alex Bryant reluctantly agrees to participate in a scientific study on memory implantation with her eclectic (and somewhat irresponsible) mother, Cassie.
---
Memory Lane S1E2 - MAMA MARIA
To test whether the experiment worked, Alex and Cassie re-trace the road trip from the memory in question. But Alex is distracted: both by the secret she's keeping and questions her mother refuses to answer.
---
Memory Lane S1E3 - PEACHES
Alex struggles to bond with her mother while simultaneously experiencing flashes of Cassie's past—a past that Cassie doesn't seem to remember, involving a man she refuses to talk about.
---
Memory Lane S1E4 - KINGSNAKE
While riding the roller coasters at the next stop on memory lane, Alex gets a clue about where her mother was headed on this road trip twenty-one years ago.
---
Memory Lane Bonus Episode - Sara Shepard on Writing Memory Lane
Sara Shepard sits down with James Taylor and Marco Sparks (Bros Watch PLL Too) to bring us behind-the-scenes of Memory Lane.
---
Memory Lane S1E5 - INTO THE WATER
The secret Alex is keeping starts catching up to her, and so are her mother's memories—including a vivid one of a woman drowning Cassie while she was pregnant. Then, without warning: someone betrays Alex's trust.
---
Memory Lane S1E6 - CASA DE AMIZADE
Cassie takes Alex somewhere she knows they'll be safe from Dr. Novik: Amizade, a self-sustainable wellness community, and a place Cassie once called home. But instead of getting answers, Alex only has more questions.
---
Memory Lane S1E7 - DON'T TRUST ANYONE
Surrounded by her mother's past and worried for her future, Alex learns the consequences of her actions. If someone didn't try to murder Cassie while pregnant, what did happen?
---
More like Adrenaline: Overleaper