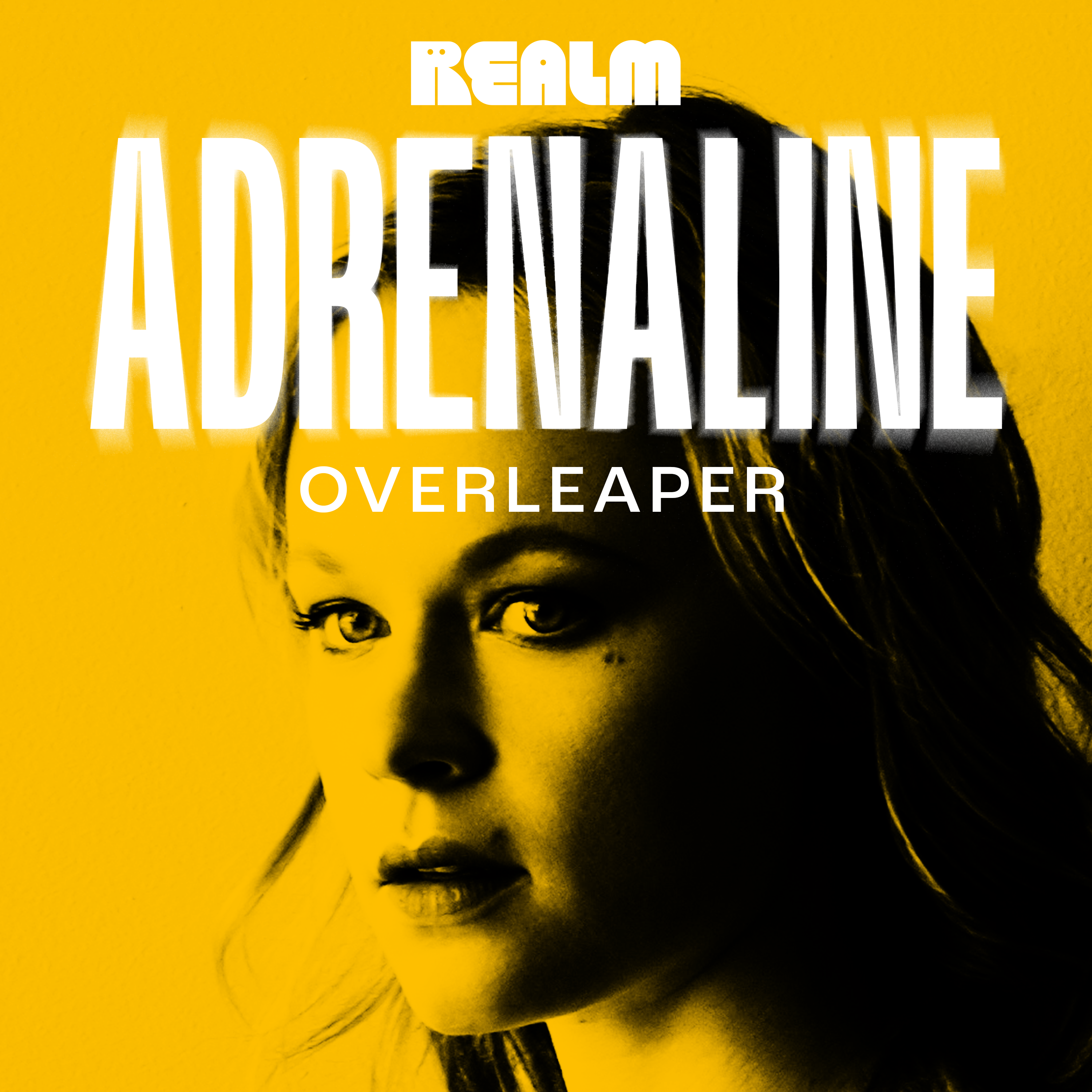 Original
Adrenaline: Greetings From Salton Sea
---
NEW!
Listen ad-free in any app
A Realm Unlimited benefit
---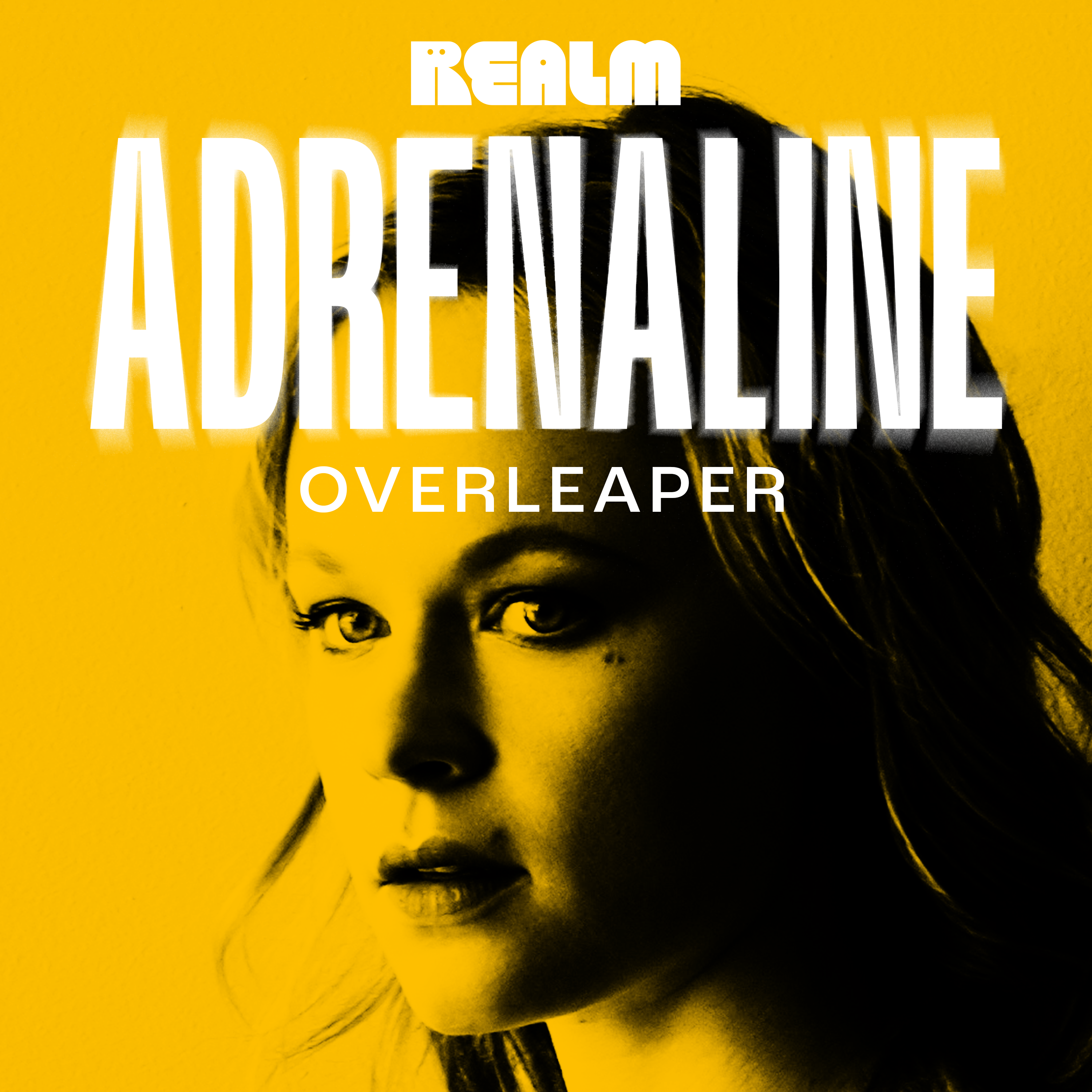 Original
Adrenaline: Greetings From Salton Sea
---
NEW!
Listen ad-free in any app
A Realm Unlimited benefit
---
ADRENALINE is a collection of Realm's most riveting thrillers, introduced by host Neil Hellegers.
Every month, a new audio series will bring you to the edge of your seat — and keep you there. With episodes dropping twice a week, you'll never be without something to keep the adrenaline flowing.

Whether you're uncovering the secret of disappearing ships in the Bermuda Triangle, or in the race of your life against time and your evil doppelgänger, you may want to watch your back, as things are not always as they seem. The suspense and excitement of ADRENALINE will show that fight or flight are not the only options in the face of danger. Sometimes you just need to keep listening…



This month, we are featuring a story called Greetings From Salton Sea, a mind-bending, brain-twisting journey from the writer of the #1 Podcast OUTLIERS.



Travel into the depths of traumatized memory and the underbelly of a dying California desert town where all the odd-ball inhabitants have something disturbing to hide. When a boy's shinbone is discovered in Kellan Rucker's hometown of Salton Sea, Kellan returns to claim what he believes are the remains of his twin brother who vanished nearly twenty years ago when the boys were twelve. The grim discovery triggers Kellan; he loses his battle to stay sober as he struggles to maintain his tenuous hold on reality while he navigates the bizarre environs of the toxic-lake town and its funhouse of eccentric characters to uncover the truth about what really happened to his twin all those years ago.



Adrenaline: Greetings From Salton Sea is a Realm production, created by Cassandra Wells & Charley Randazzo, written by Cassandra Wells. Listen Away.



Created by Cassandra Wells & Charley Randazzo

Executive Producers: Cassandra Wells & Daniel Kaemon

Written by Cassandra Wells

Directed by Charley Randazzo

Post-Production Producer: Daniel Kaemon

Sound Design & Sound Editing by Charley Randazzo



Starring

Daniel Kaemon as Kellan Rucker

Mark Irvingsen as Frank

Time Winters as Dr. Lubich and Vernon Rucker

Marta Cross as Jill

Tracy Winters as Detective Helen Dove and Alice Rucker

Tom Beyer as Lifeguard Lenny and Orderly Rob

Jeff Blumberg as Coroner's Clerk

Jaxon Gwillim as Detective Langford

Harry Gwillim as Young Boy and Young Boy's Brother

Charley Randazzo as Trolley Tour Guide
Heard Adrenaline: Greetings From Salton Sea on Realm yet? Join me: https://realmfm.page.link/K3KcckULsisZcJcb7
Episodes
Go Unlimited to unlock ad-free listening and ebook reading.
Introducing Adrenaline: Overleaper, starring Thora Birch
Adrenaline: Overleaper is a Realm production. Listen away.
---
Overleaper E1 - The Red Door
On a covert mission in Afghanistan, Staff Sergeant Audrey Beach is sent through a mysterious door where she encounters a shocking discovery—a hostile doppelganger.
---
Overleaper E2 - That Woman Is You
With the real Audrey imprisoned behind the door, her double, the Overleaper, assumes her identity and embarks on a nefarious mission to avenge what she's lost.
---
Overleaper E3 - Scalpel of War
Unsure of what the Overleaper is planning, and desperate to find out, Audrey makes an attempt at escape.
---
Overleaper E4 - Wedding Parted
As the Overleaper starts to feel the effects of her interdimensional jump, the real Audrey hatches a daring plan to get home.
---
Overleaper E5 - Target of the Fatherland
A shocking revelation puts the Overleaper's entire mission into question.
---
Overleaper Bonus Episode - Sam Boush on Writing Overleaper
Writer Sam Boush sits down with producer Diana Pho to bring us behind-the-scenes of Overleaper.
---
Overleaper E6 - Fifty Ways to Leave Your Watchmen
Audrey and the Overleaper race to reunite with the person they love most… in any dimension.
---
Overleaper E7 - Lydia
Audrey is intercepted by the police. Meanwhile, CIA operatives are closing in on the Overleaper.
---
Overleaper E8 - The Cup of the Sun
Audrey and the Overleaper meet face to face once again and a new threat is revealed.
---
More like Adrenaline: Greetings From Salton Sea