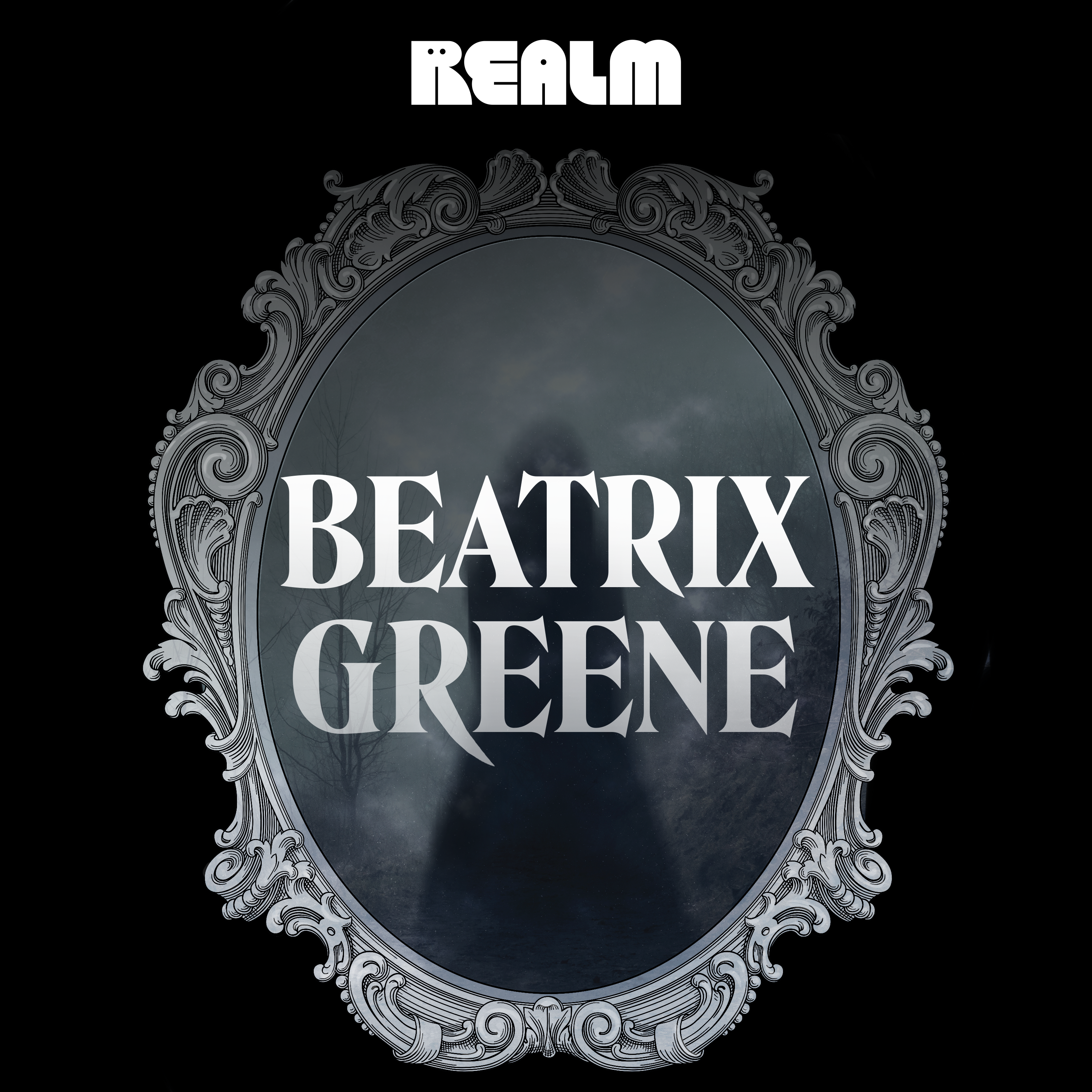 Original
Play
Go Unlimited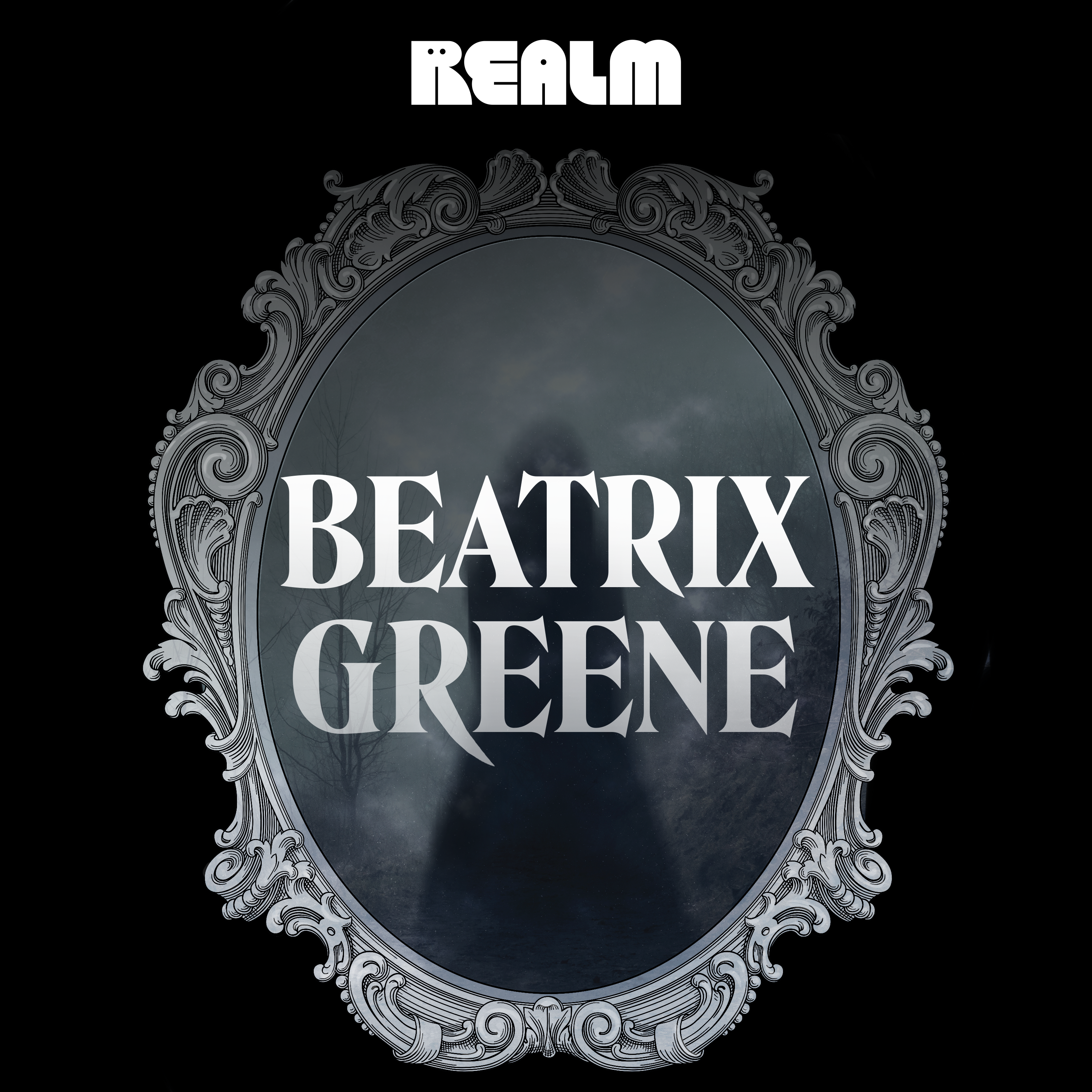 Original
Play
Go Unlimited
Trapped in a haunted house, a group of sleuths find themselves trying to escape the wrath of a vengeful ghost.
WHY YOU'LL LOVE IT: Set in Victorian England, this chilling mystery will check all your Crimson Peak + Sherlock Holmes-loving boxes.
Written by Rachel Hawkins, Ash Parsons, and Vicky Alvear Shecter. Narrated by Shiromi Arserio and Alister Austin.
Heard Beatrix Greene on Realm yet? Join me: https://realmfm.page.link/YYpXY8Ckbuz1J1NQ6