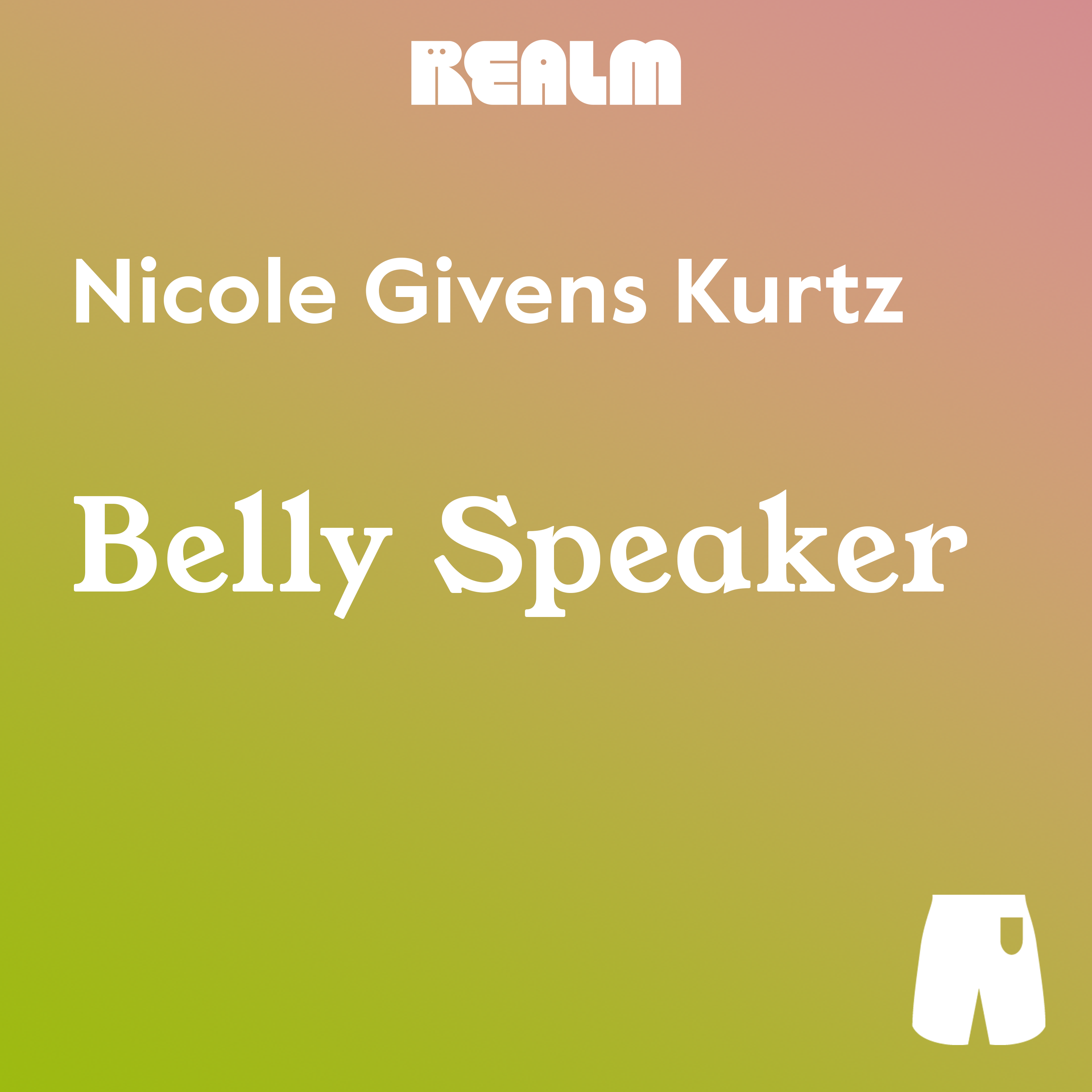 Play
Go Unlimited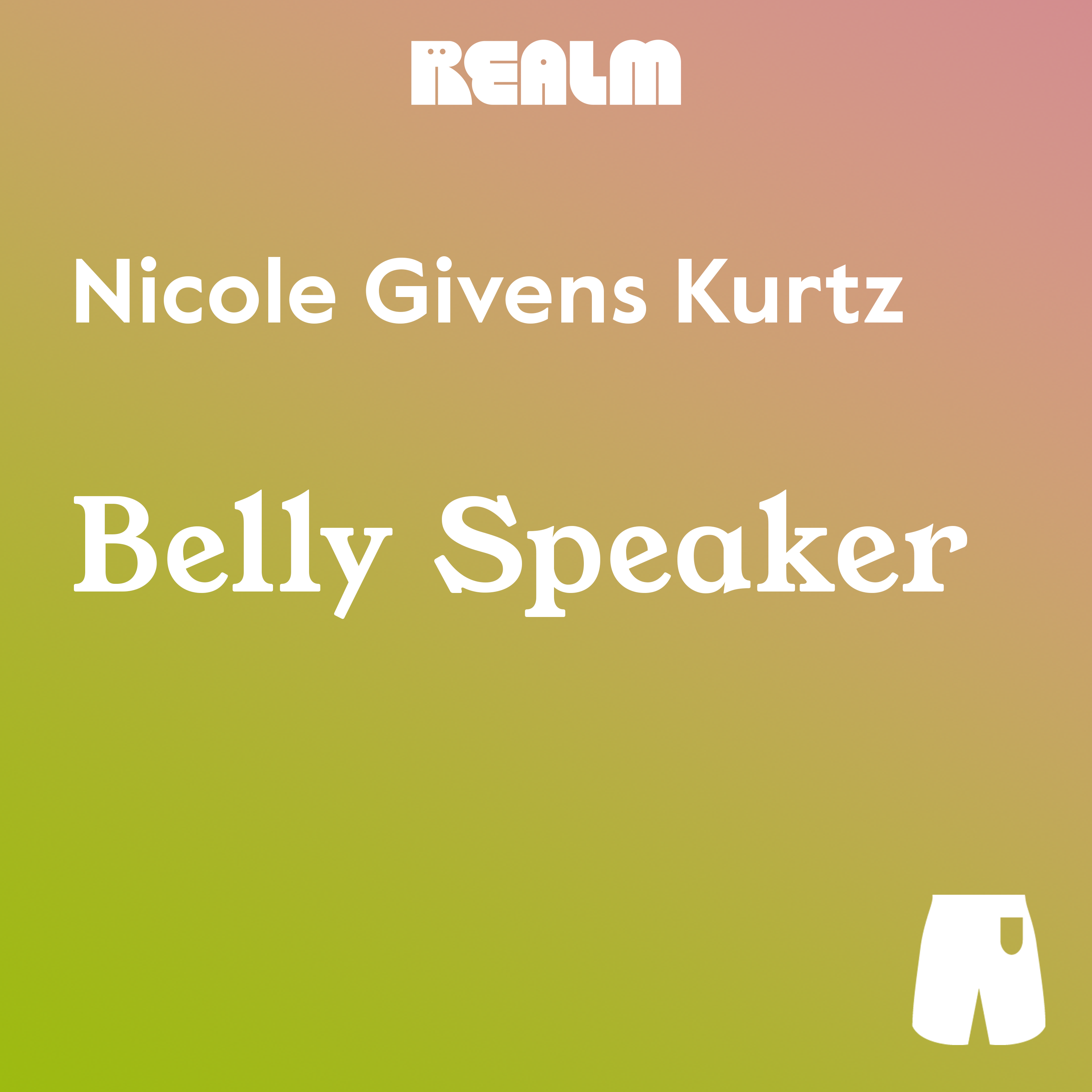 Play
Go Unlimited
A young Black woman traveling with a Wild West circus uses her supernatural connection to a magical doll to free herself from the control of white men.
WHY YOU'LL LOVE IT: A weird western with a Black female lead, creepy, strange magic
Written by Nicole Givens Kurtz. Narrated by Eboni Flowers.
Heard Belly Speaker on Realm yet? Join me: https://realmfm.page.link/PNJnKyrq5J7jY1ZY8
Episodes