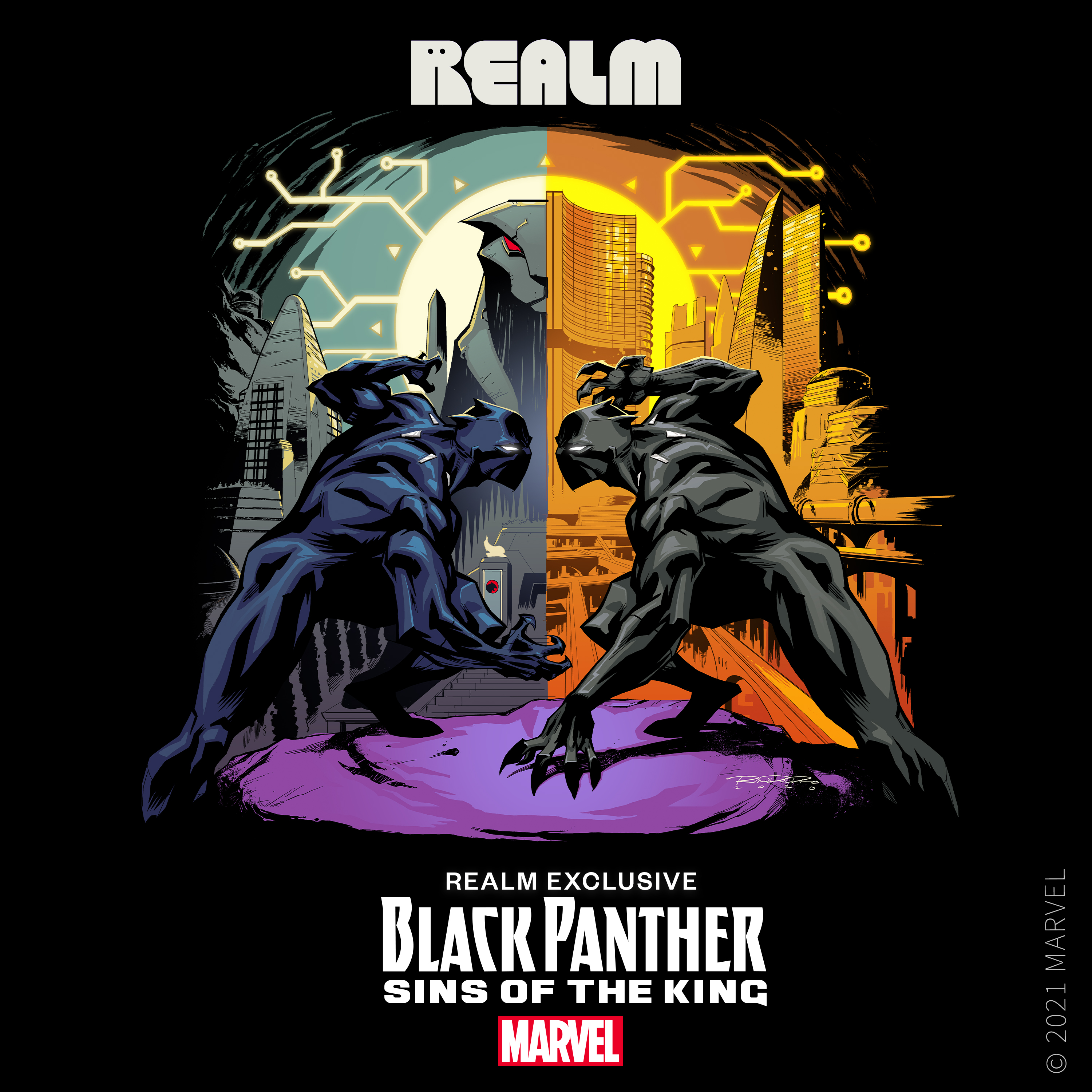 Marvel's Black Panther: Sins of the King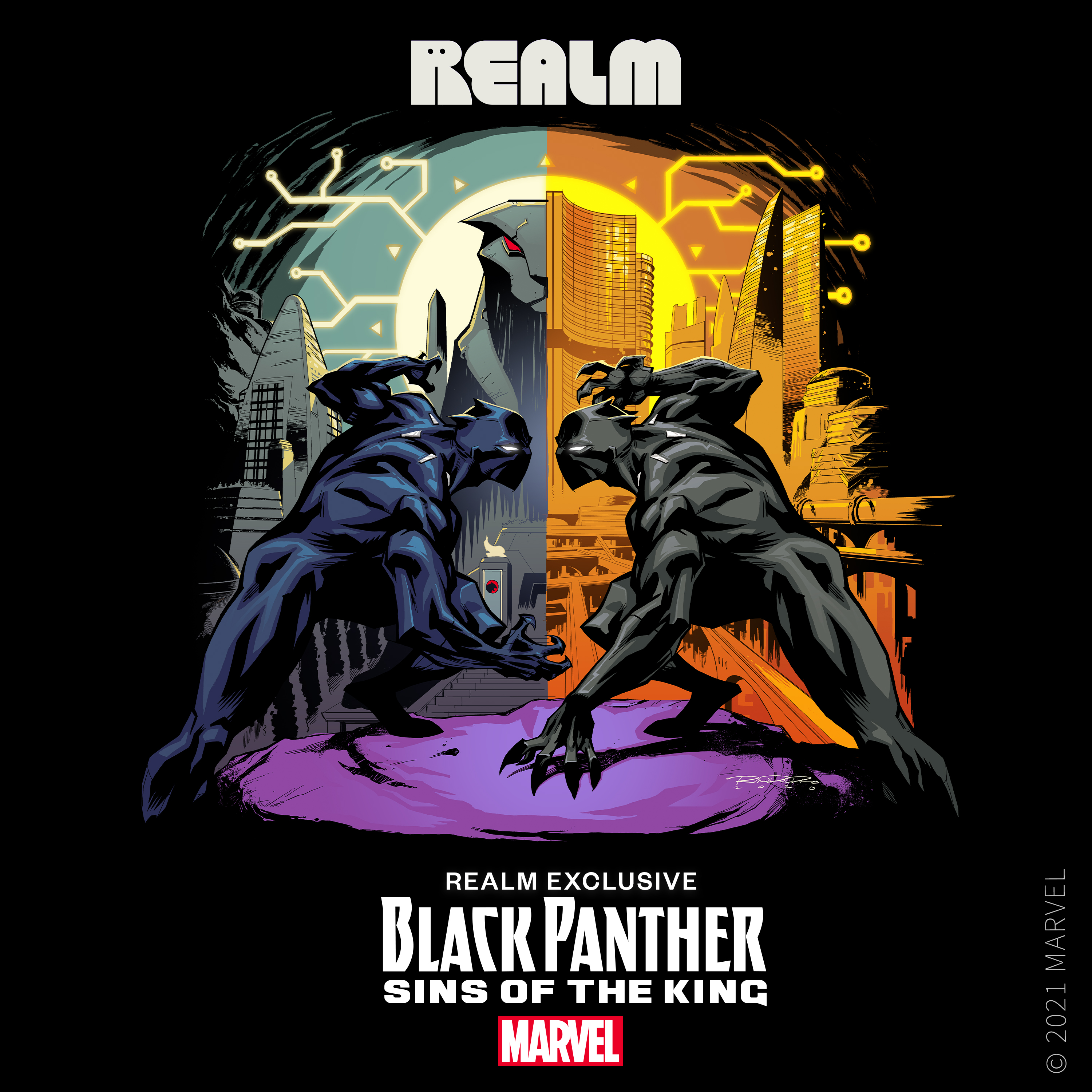 Marvel's Black Panther: Sins of the King
The Black Panther has a terrible secret.
T'Challa strives for excellence—to be a fair and worthy king, a global citizen, an Avenger. But when an army of undead threatens Wakanda, The Black Panther turns to his long-lost father in the fight against his most lethal opponent yet—the demons of his past. © 2021 MARVEL.
Narrated by William Jackson Harper. Written by Ira Madison III, Mohale Mashigo, Geoffrey Thorne, Tananarive Due, and Steven Barnes. Art by Khary Randolph.
Heard Marvel's Black Panther: Sins of the King on Realm yet? Join me: https://realmfm.page.link/oTpprkZezF8Kwqwa9
Episodes
More like Marvel's Black Panther: Sins of the King