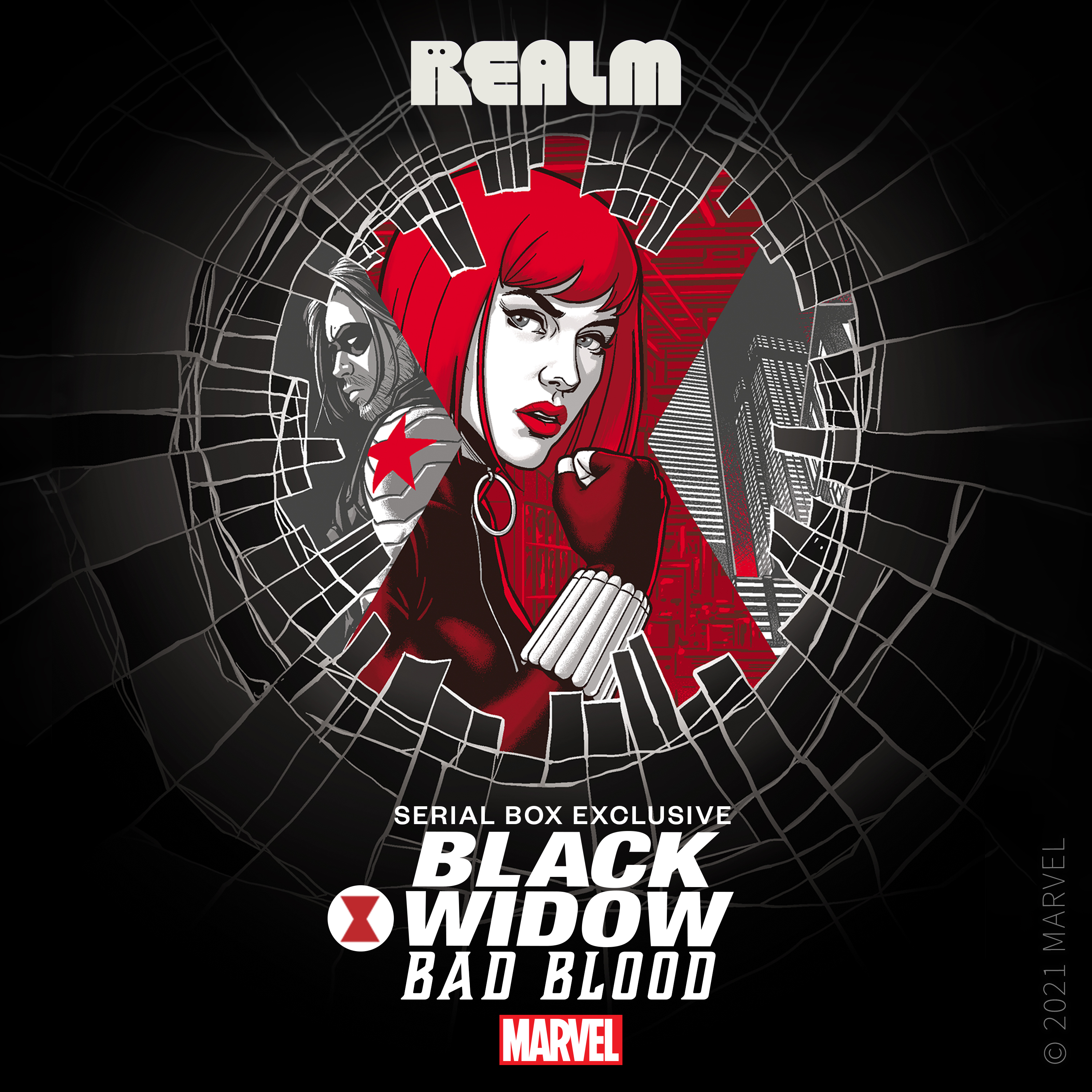 Marvel's Black Widow: Bad Blood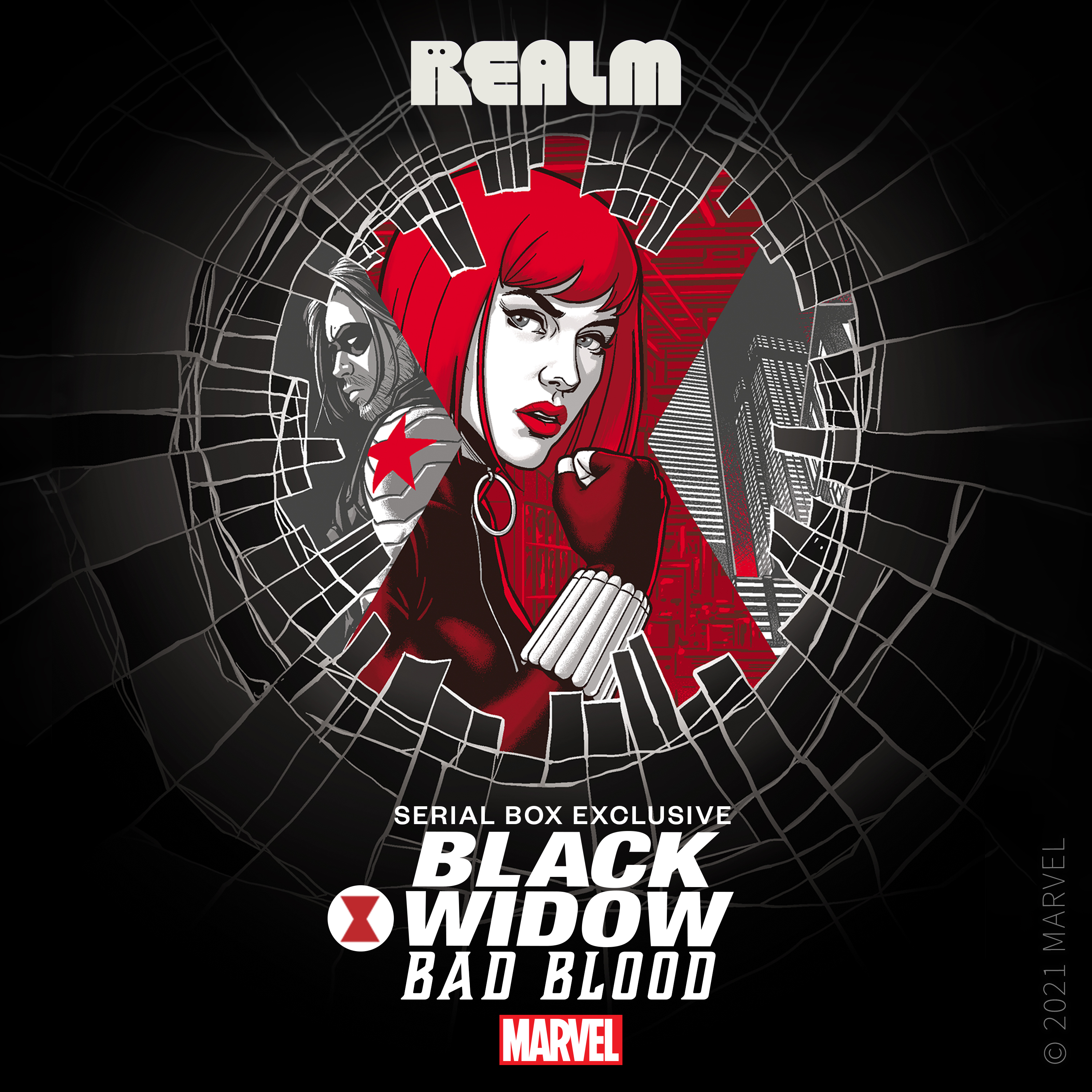 Marvel's Black Widow: Bad Blood
The Black Widow has been targeted. Now she must find the threat before they find her.
"A topical and timely hero and . . . a topical and timely story." —The Marvel Report

Someone has stolen the Black Widow's blood. As Natasha Romanoff follows the trail across the globe, she discovers she wasn't the only target. Whoever is responsible stole Bucky Barnes' blood, too. And one thing is certain: anyone who wants the blood of the Widow and the Winter Soldier needs to be taken down, and fast. Despite a tangled web of shared history stretching back to their Red Room days, Barnes and Romanoff must join forces, confronting the demons of their past as they race to protect their future. A single drop of blood could be all it takes to save the world—or destroy it. © 2020 MARVEL
Voiced by Sarah Natochenny. Created by Lindsay Smith. Written by Lindsay Smith, Taylor Stevens, L.L. McKinney, Margaret Dunlap, and Mikki Kendall. Produced by Hayley Wagreich, Amanda Rose Smith, and Alex di Campi. Executive Produced by Molly Barton and Julian Yap. Musical Theme by Daniel Fink and Amanda Rose Smith. Edited by Taylor Stevens. Special Thanks to Sarah Brunstad, Sven Larsen, Jeff Youngquist, Caitlin O'Connell, and Jeremy West.
Heard Marvel's Black Widow: Bad Blood on Realm yet? Join me: https://realmfm.page.link/EfgcZnqjALfEXuCw8
This show is no longer available on our platform.
You still have access if you've previously purchased a season.Log in
More like Marvel's Black Widow: Bad Blood