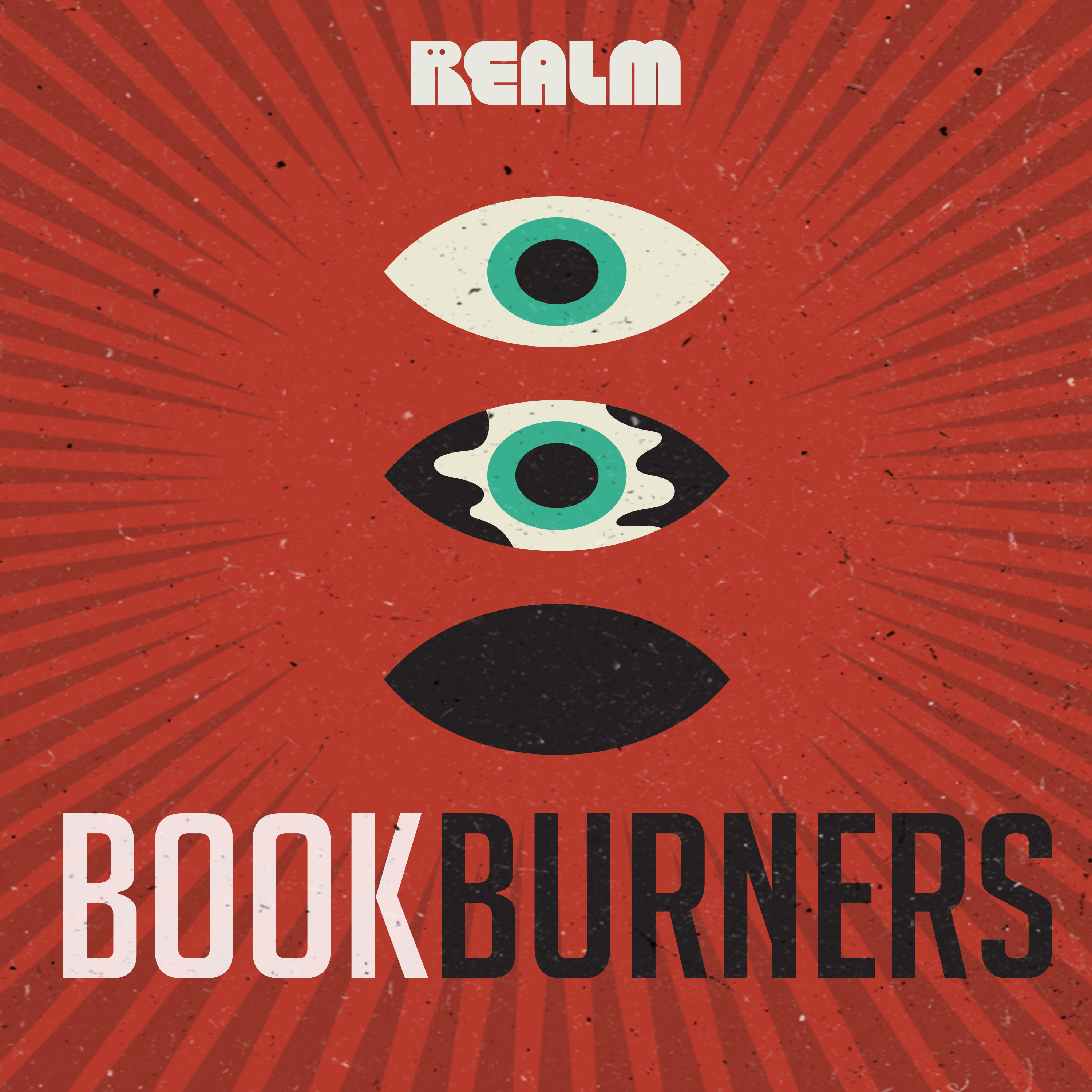 Original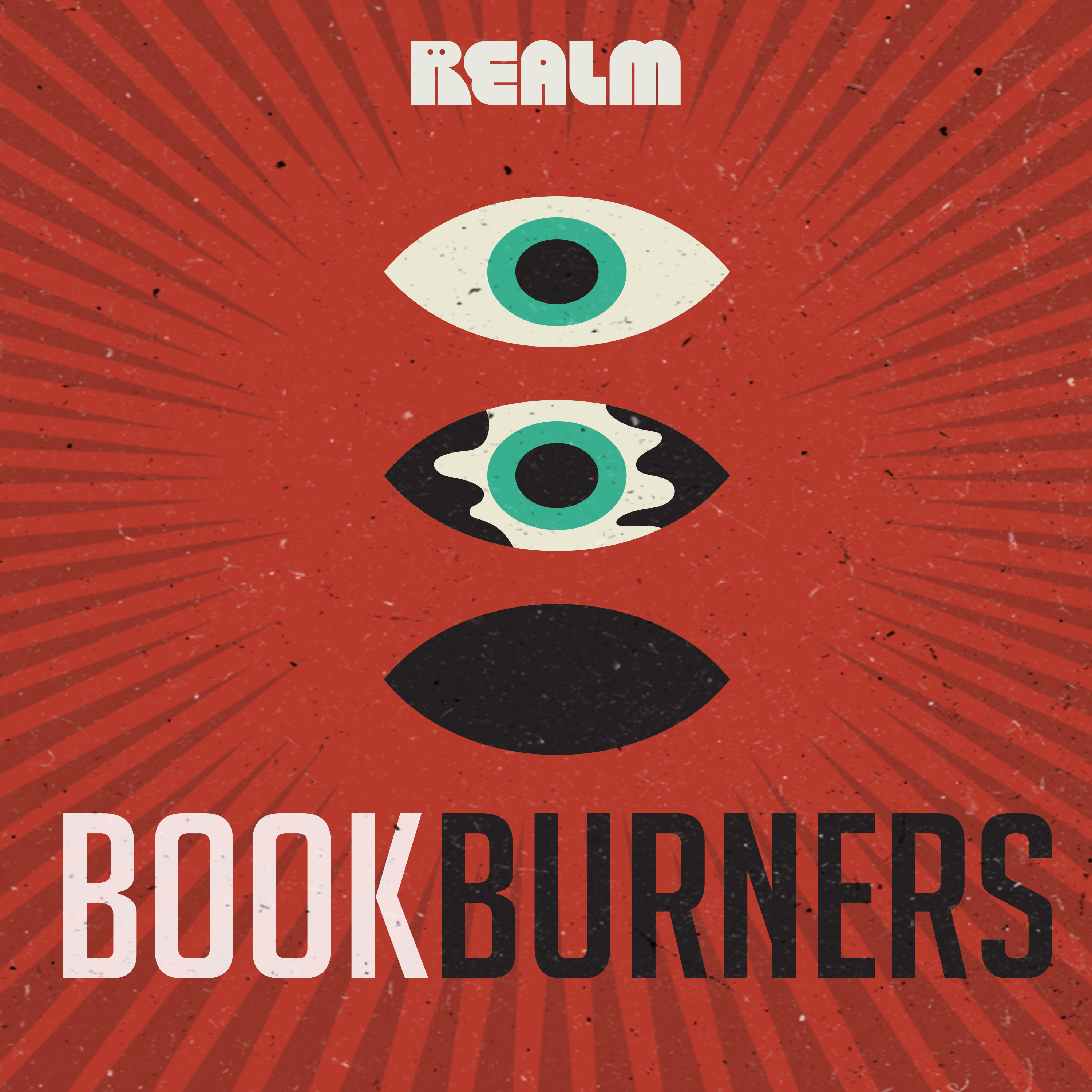 Original
A secret black-ops team backed by the Vatican sets out to protect humanity from the impending apocalypse.
When her brother becomes possessed by a mysterious powerful demon, NYPD detective Sal Brooks joins a group of occult investigators in a race around the world to find a cure and hunt down some of the most dangerous artifacts in existence: books containing deadly magic.

Battling nefarious forces while trying to prevent an apocalypse from erupting? All in a day's work for Team Three of the Societas Librorum Occultorum.
Heard Bookburners on Realm yet? Join me: https://realmfm.page.link/tT6bUXTStCFcaDLV9
Episodes
Go Unlimited to unlock all episodes and ebook reading.
4.3 Alexander Norse
On the trail of a murderer, the team races to stop him from killing again.
---
4.4 Man About Town
With their previous mission rendered impossible by the battle in London, the Bookburners search for a new purpose.
---
4.6 O'er the Deep Blue Sea
The search for a storied magical artifact lands the Bookburners in a race against time.
---
4.8 A Message Across Worlds
The Bookburners return to the scene of an old failure . . . and try their best not to repeat their previous mistakes.
---
4.9 Eating Words
Despite their separation from the Church, the Bookburners rush to defend the Vatican when news of an impending attack arrives.
---