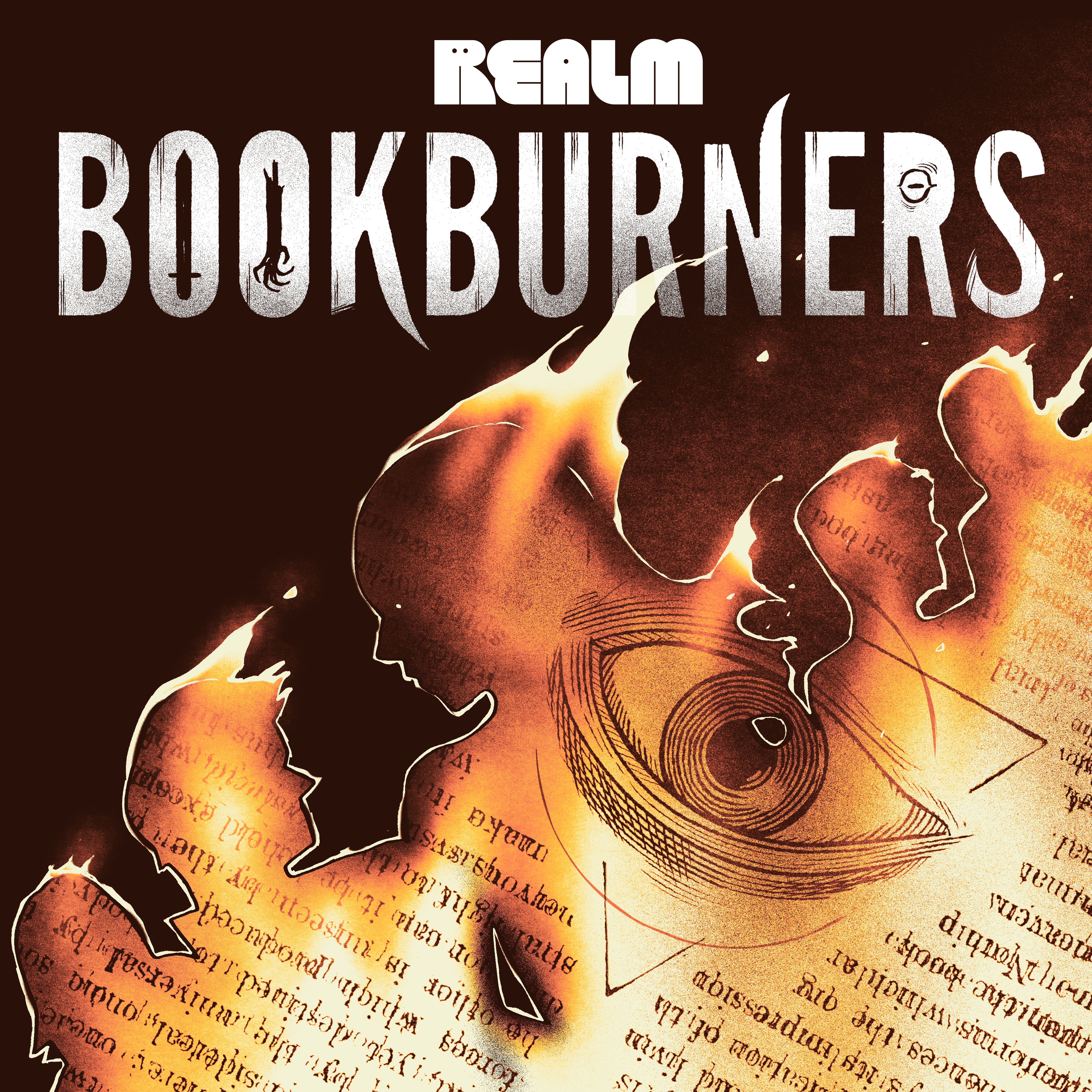 Original
---
NEW!
Listen ad-free in any app
A Realm Unlimited benefit
---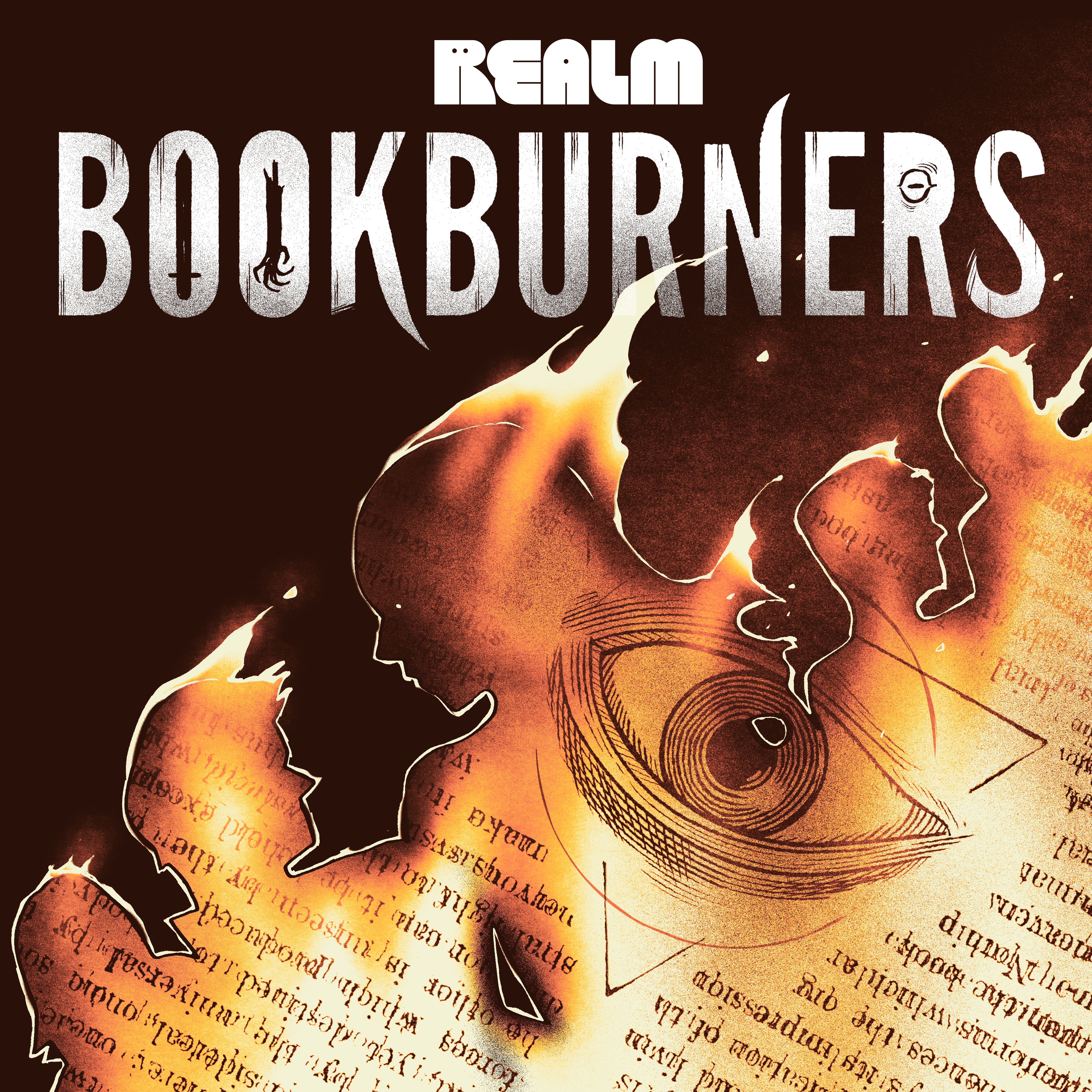 Original
---
NEW!
Listen ad-free in any app
A Realm Unlimited benefit
---
A team of Vatican-backed investigators is on a mission to find and capture dangerous magical books and artifacts to keep them from destroying the world.
Magic is real. And it's dangerous. It's locked in books and relics imbued with power. But sometimes, whether by accident or by design, magic escapes and wreaks havoc upon the world. That's when Team Three is deployed—known by their enemies as: The Bookburners. Tasked with identifying and neutralizing magical threats anywhere in the world, the Bookburners are a cohort of special investigators from wildly different walks of life—a New York City detective, a Guatemalan priest, an indestructible woman from China, a techno-occultist from Ireland, and an inquisitive scholar from the Ivory Coast. But each member of the Bookburners bears the scars of their own past magical trauma. What that means for the team, as they face horrors that threaten their sanity and their very lives, will cause them each to question their mission… and their faith in one another.
Heard Bookburners on Realm yet? Join me: https://realmfm.page.link/tT6bUXTStCFcaDLV9
Episodes
Go Unlimited to unlock all episodes and ebook reading.
4.3 Alexander Norse
On the trail of a murderer, the team races to stop him from killing again.
---
4.4 Man About Town
With their previous mission rendered impossible by the battle in London, the Bookburners search for a new purpose.
---
4.6 O'er the Deep Blue Sea
The search for a storied magical artifact lands the Bookburners in a race against time.
---
4.8 A Message Across Worlds
The Bookburners return to the scene of an old failure . . . and try their best not to repeat their previous mistakes.
---
4.9 Eating Words
Despite their separation from the Church, the Bookburners rush to defend the Vatican when news of an impending attack arrives.
---