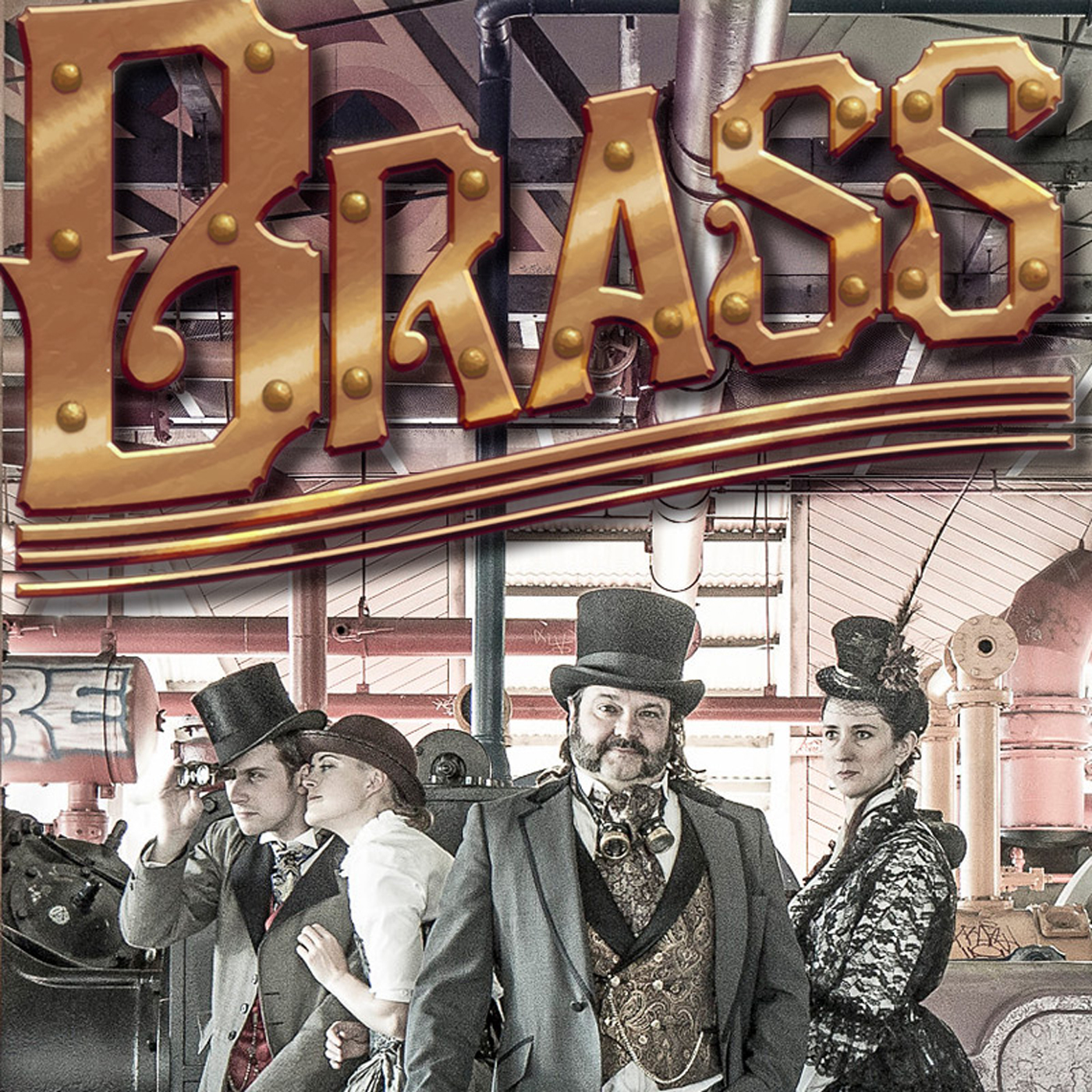 ---
NEW!
Listen ad-free in any app
A Realm Unlimited benefit
---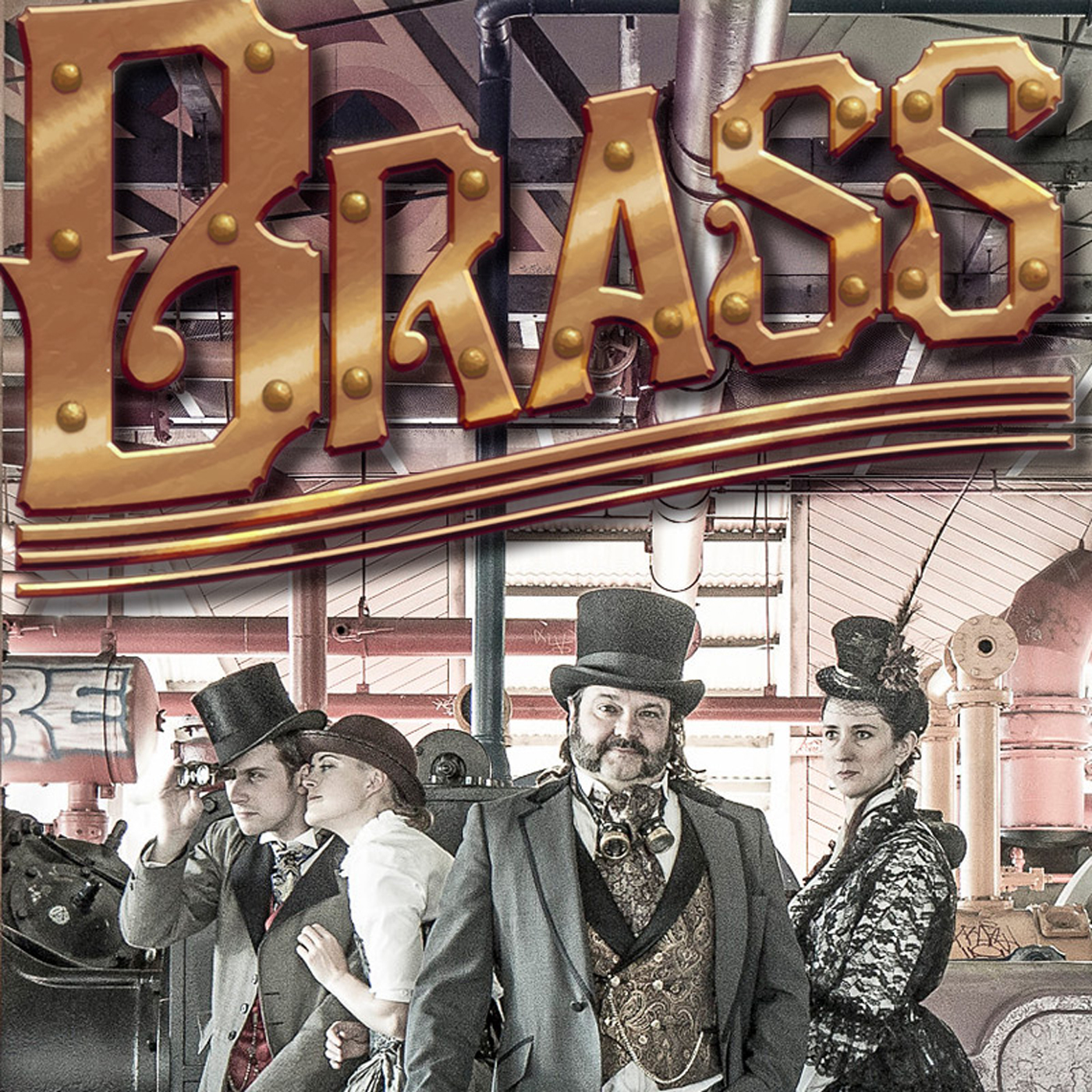 ---
NEW!
Listen ad-free in any app
A Realm Unlimited benefit
---
It is London, 1885 — an alternate history, where the computer age has come 150 years early.
In this world of airships, automatons, and computational engines, a family of Victorian science geniuses match wits and weapons against a criminal mastermind for the fate of the Empire.
Heard BRASS on Realm yet? Join me: https://realmfm.page.link/Q63SA3dsN5q6LsCK7
Episodes
Go Unlimited to unlock ad-free listening, early episodes and ebook reading.
BRASS: An Audio Teaser
Yes, yes, we know that BRASS concerns a family of Victorian science heroes matching wits and weapons with a mysterious Crime Minister, but what's it ABOUT? Here's a quick Season One teaser to give you a taste!
---
BRASS Episode One: Arrivals
In the first of this original alternative history series, the Brass Family, a quartet of Victorian science geniuses, return to London after years abroad, little suspecting that a sinister conspiracy plots against them.
---
BRASS Episode 2: Unavoidable Delays
The Brass Family's return to London turns out to be a bit of a sticky wicket, due to some trouble with an ambush.
---
BRASS Episode 3: The Reception
The Family are received by the Queen and Royal Consort and learn of the resurgence in London of the criminal underworld. Meanwhile Gwendolyn and Cyril meet the intriguing Lord Whitestone, and Crawford gets some news.
---
BRASS Episode 4: Official & Unofficial Meetings
The Family meet a mechanical detective and receive a police briefing, and Gwendolyn has a surprise visitor.
---
BRASS Episode 5: The Teachable Ape
Gwendolyn and Lord Whitestone have a conversation in an unconventional location, and Lord Brass receives a friend in his laboratory.
---
BRASS Episode 6: Behind the Curtain
Cyril is taken to the world of the theatre and meets Oscar Wilde, while a conversation takes place in a pitch-dark room.
---
BRASS Episode 7: Green Tables and Greasepaint
Gwendolyn visits London's most exclusive gambling club while Cyril makes a midnight visit to a theatre.
---
BRASS Episode 8: Untimely Discoveries
Cyril witnesses an unusual audition and Gwendolyn gets a tour of the back rooms of the Blackfire Club.
---
BRASS Episode 9: Trapdoors and Backdoors
Cyril meets a theater phantom while his parents pay a trip to the morgue.
---