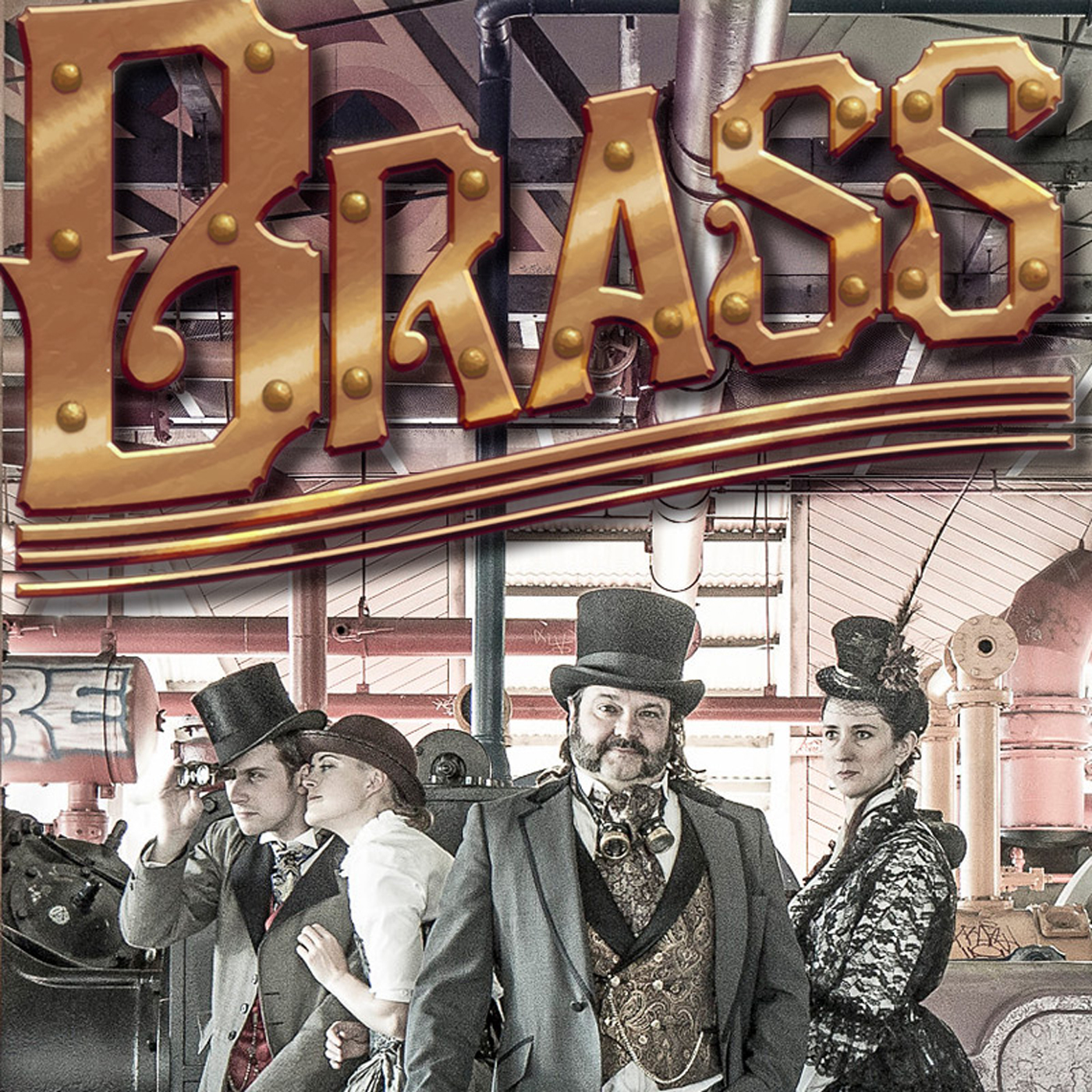 ---
NEW!
Listen ad-free in any app
A Realm Unlimited benefit
---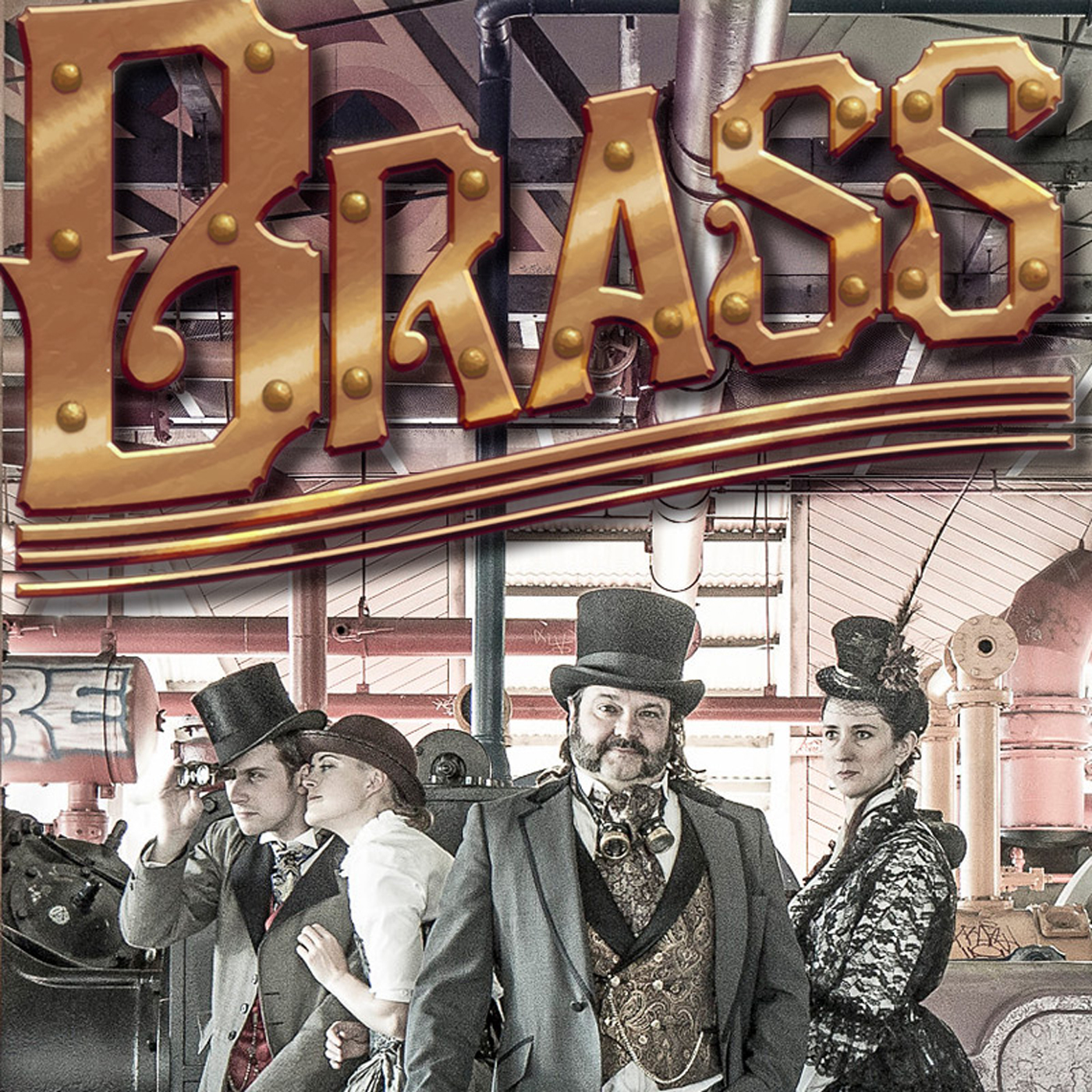 ---
NEW!
Listen ad-free in any app
A Realm Unlimited benefit
---
It is London, 1885 — an alternate history, where the computer age has come 150 years early.
In this world of airships, automatons, and computational engines, a family of Victorian science geniuses match wits and weapons against a criminal mastermind for the fate of the Empire.
Heard BRASS on Realm yet? Join me: https://realmfm.page.link/Q63SA3dsN5q6LsCK7
Episodes
Go Unlimited to unlock ad-free listening, early episodes and ebook reading.
BRASS Season Three Updates and News
Some updates and news on BRASS, including our next season and information about our companion podcast, BRASS Stacks.
---
BRASS Episode 21: Post-Apocalypse
A solemn memorial is held for the Brass family in the final resting place of English heroes, Westminster Abbey.
---
BRASS Episode 22: Hostelries and Houses
Lord Whitestone goes drinking with an aviator chum, and Lord Trent delivers a significant speech in the House of Lords.
---
BRASS Episode 23: Fair Skies and Dark Plots
Lord Whitestone has visitors and Lord Trent bridles at the Crime Minister's plans.
---
BRASS Episode 24: The Department of Topography and Statistics
Cyril and Lord Brass bring their friends to the Department of Topography and Statistics, and a conversation takes place on a ship leaving England.
---
BRASS Episode 25: Troubling Times
It is now 1886, and a new Prime Minister is in power. Arriving in Scotland, Lady Brass gets an update from the staff, while back in London, Ponder meets with a retired pugilist.
---
BRASS Episode 26: Factories and Footlights
Lord Brass and Conrad speak with a delegate of American radicals, while Gwendolyn and Dan seek out the lair of Kensington Gore, Crime Boss of the theatre gangs.    
---
BRASS Episode 27
Gwendolyn and Dan get a backstage pass in pursuit of the mysterious Kensington Gore, while Ponder Wright has a drink with his brother Mordecai.
---
BRASS Episode 28: Graveyards and Lodge Halls
Cyril and Lord Whitestone make a nighttime foray into a Parisian cemetery, while Gwendolyn infiltrates a "monthly lottery" of the greatest villains in London.
---
BRASS Episode 29: Preparations and Escapes
Lady Brass inspects a velodrome, Lord Brass surveys a conference room and Ponder and Dan pay a visit to the Ministry of Science.
---
Happy Holidays from BRASS!
A brief holiday greeting and some news on BRASS Yuletide Specials, including our live stage show The Christmas Case: A Lady Brass Mystery.
---