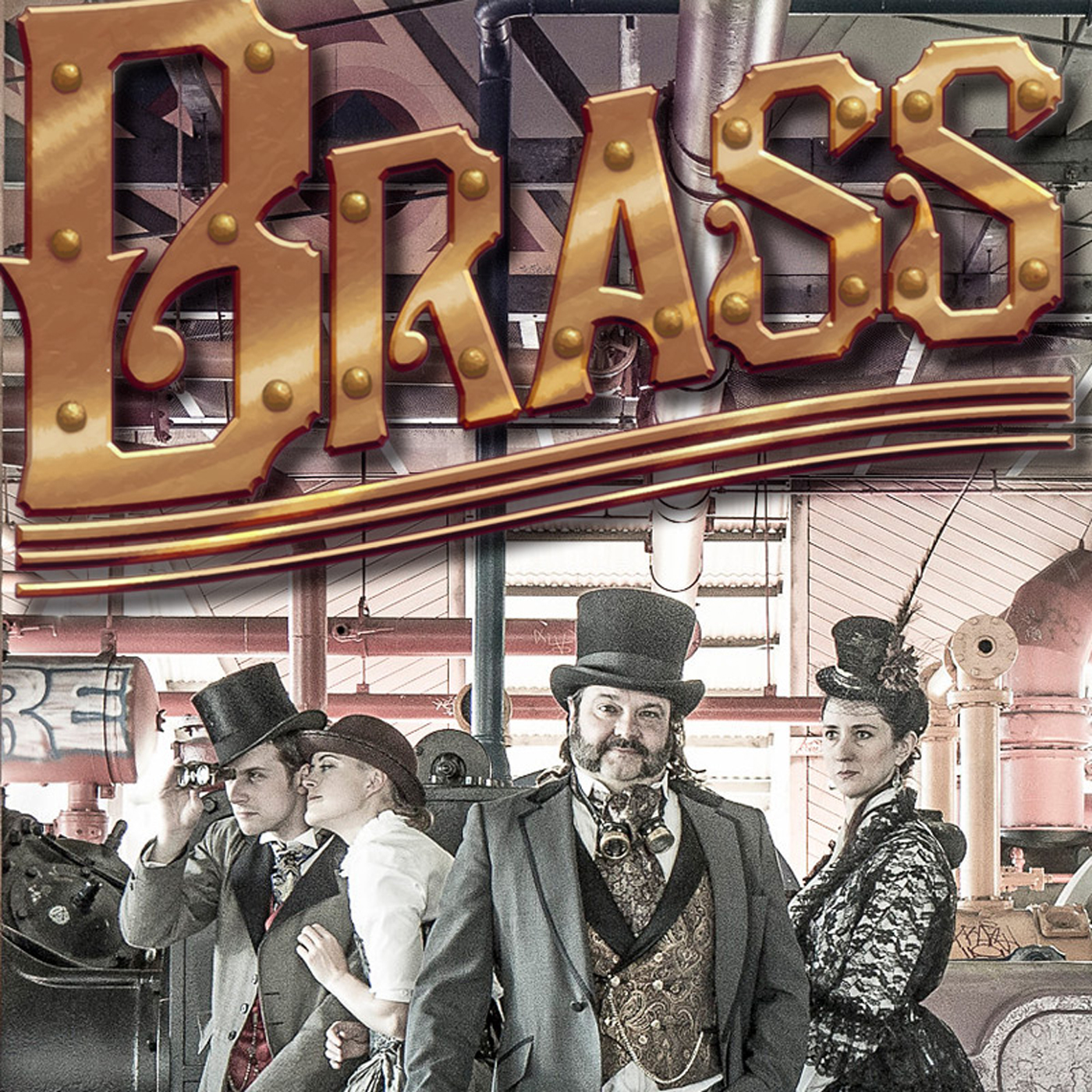 ---
NEW!
Listen ad-free in any app
A Realm Unlimited benefit
---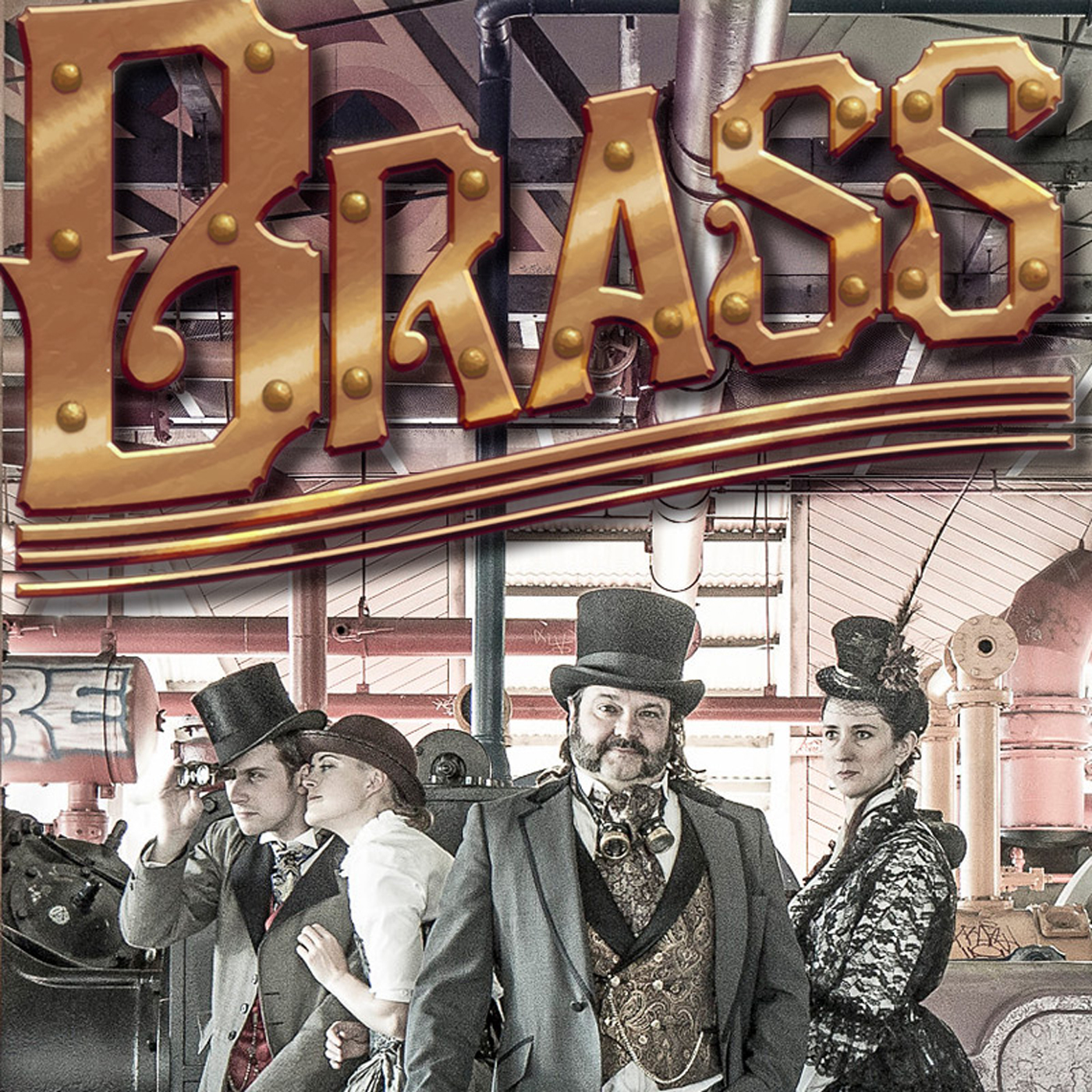 ---
NEW!
Listen ad-free in any app
A Realm Unlimited benefit
---
It is London, 1885 — an alternate history, where the computer age has come 150 years early.
In this world of airships, automatons, and computational engines, a family of Victorian science geniuses match wits and weapons against a criminal mastermind for the fate of the Empire.
Heard BRASS on Realm yet? Join me: https://realmfm.page.link/Q63SA3dsN5q6LsCK7
Episodes
Go Unlimited to unlock ad-free listening, early episodes and ebook reading.
BRASS Season Four Previously....
The story of the Brass Family returns for its final (for now) chapter, Season Four, starting in two weeks. If you could use a gentle reminder of a plot line or two, give this a listen! (Though no guarantee that it won't leave you MORE confused….)
---
BRASS Episode 31: On and Off the Chessboard
A collection of cliffhangers are rapidly resolved–though with some dire consequences for some of our heroes.
---
BRASS Episode 32: Cassocks and Codes
Cyril and Whitestone meet mysterious priests,  Gwen and Tesla finish a project and things look poorly for Ponder.
---
BRASS Episode 33: Next Moves
Lord Brass talks to the aviatrix, the Crime Minister moves some pieces, and Vincent Law shares a secret.
---
BRASS Episode 34: Masks Begin to Fall
Lord Brass examines some craft, Gwendolyn leads a meeting, and a mystery emerges regarding Professor Von Hoffmann.
---
BRASS Episode #35: Fellow Travelers
The intrigue continues as Gwendolyn goes street peddling, Cyril has a romantic ocean crossing and Lady Brass meets with the infamous leader of Edinburgh's Chinatown, Madame Hao.
---
BRASS Episode 36: The Price of Eloquence
Lord Brass and Ab'd discuss realpolitik, Cyril has an audience with an archbishop, the Crime Minister gives a geometry lesson, and Gwendolyn plans a heist.
---
BRASS Episode 37: Voices in the Dark
The cat-and-mouse games continue between Lord Brass and the Crime Minister, Gwendolyn visits a policeman, and Lord Trent arrives for another interview in the dark room.
---
BRASS Episode 38: Missions and Statements
Lord Brass gives a speech, Cyril visits a newspaper, and the Crime Minister reveals his plans for retribution.
---
BRASS Episode 39: Rites of Spring
Lord Brass has tea, Lady Brass sees to an an exit, Gwendolyn arranges an entrance, and Mechanical Badgers.
---