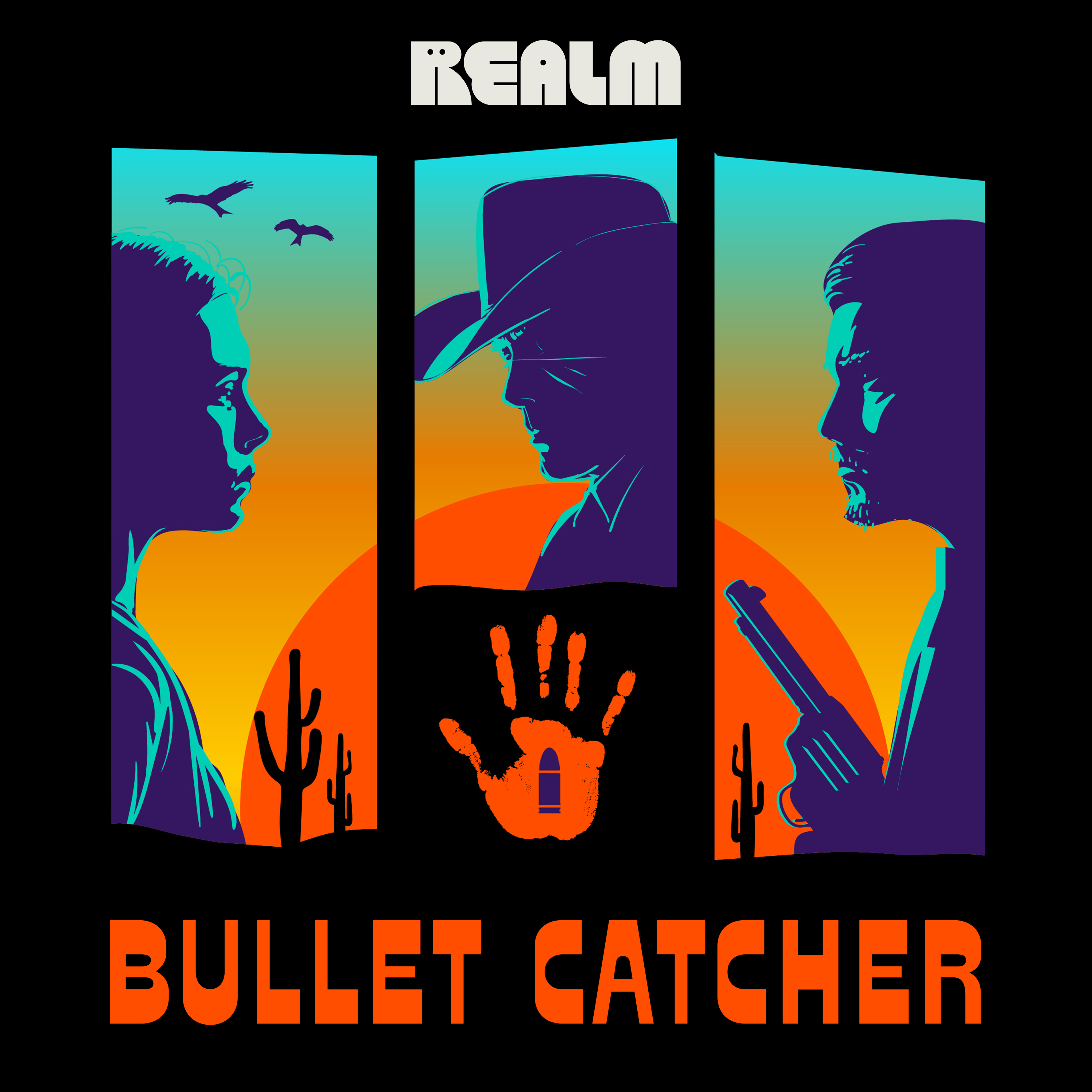 Original
---
NEW!
Listen ad-free in any app
A Realm Unlimited benefit
---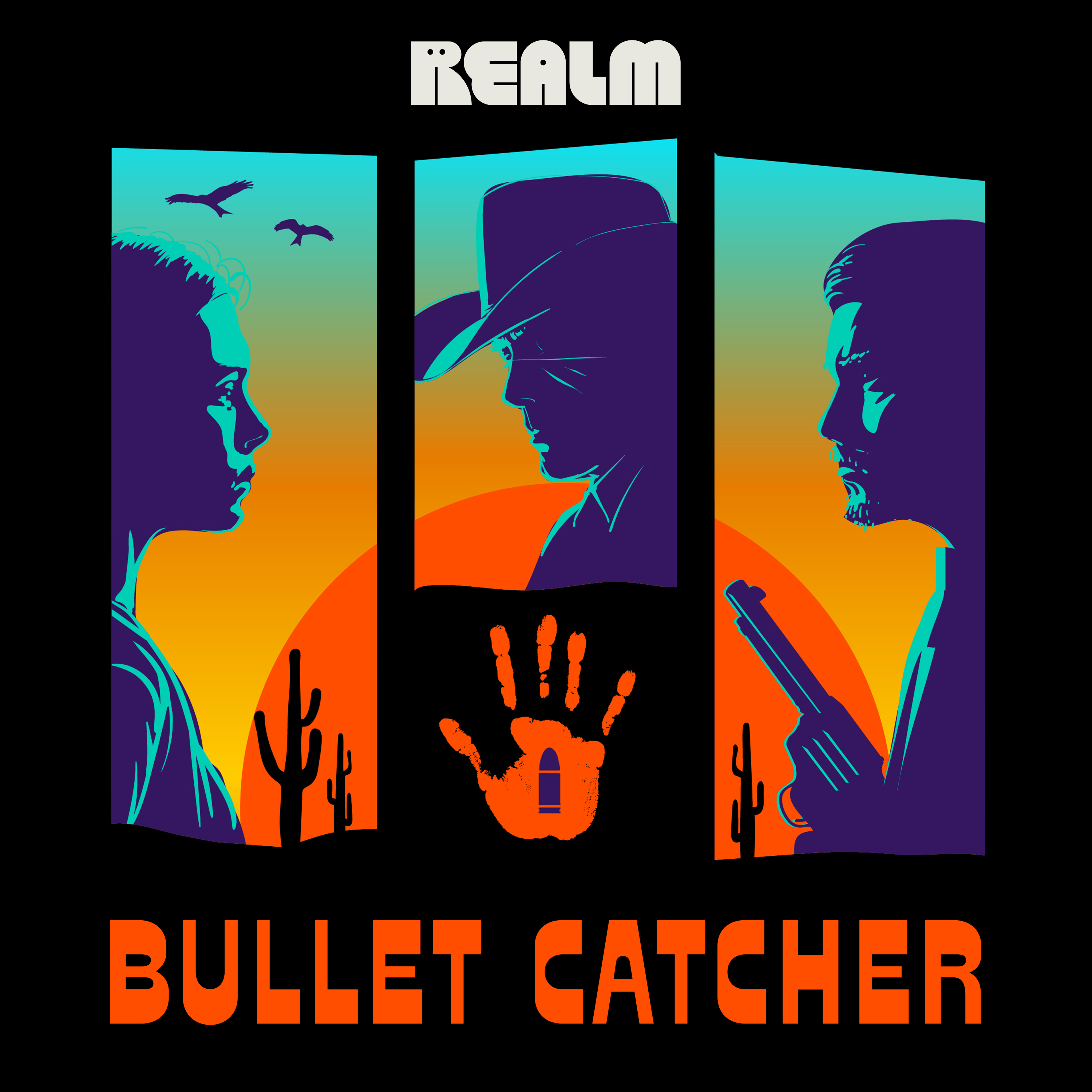 Original
---
NEW!
Listen ad-free in any app
A Realm Unlimited benefit
---
An orphan with nothing left to lose braves the treacherous desert in order to become a mystical bullet catcher.
Since her brother went missing, Imma has dreams of becoming a bullet catcher: an outlaw who can fend off bullets with a bare hand. So when a real bullet catcher shows up one day, she jumps at the chance to honor her brother's legacy and learn the tricks of the trade. But when she uncovers a shocking secret, she is propelled on an unexpected journey of grit, purpose, and searing hot vengeance.
Heard Bullet Catcher on Realm yet? Join me: https://realmfm.page.link/TKEiLBmRWnAg5oHL7
Episodes
Go Unlimited to unlock ad-free listening, early episodes and ebook reading.
1.3 The Bullet Catcher's Apprentice
Imma, and the Bullet Catcher, learn that it will take more than a gunshot wound to keep her down.
---
1.7 Good-for-Nothing
Imma has found someone she lost long ago, and maybe a home. But is that enough?
---
1.8 Shootout at Bad Pines
Imma gets introduced to the family business. And it's a lot bloodier than she'd like.
---
1.9 Ride to Tablerock
"Gunslingers, Bullet Catchers. Those are just names. They ain't got nothing to do with right and wrong."
---
1.12 At Home in the Storm
Imma discovers that forgiveness is more satisfying than revenge.
---
1.13 Good Heart
Imma has learned, at last, who she is. "I will bend. I will splinter. I won't break."
---