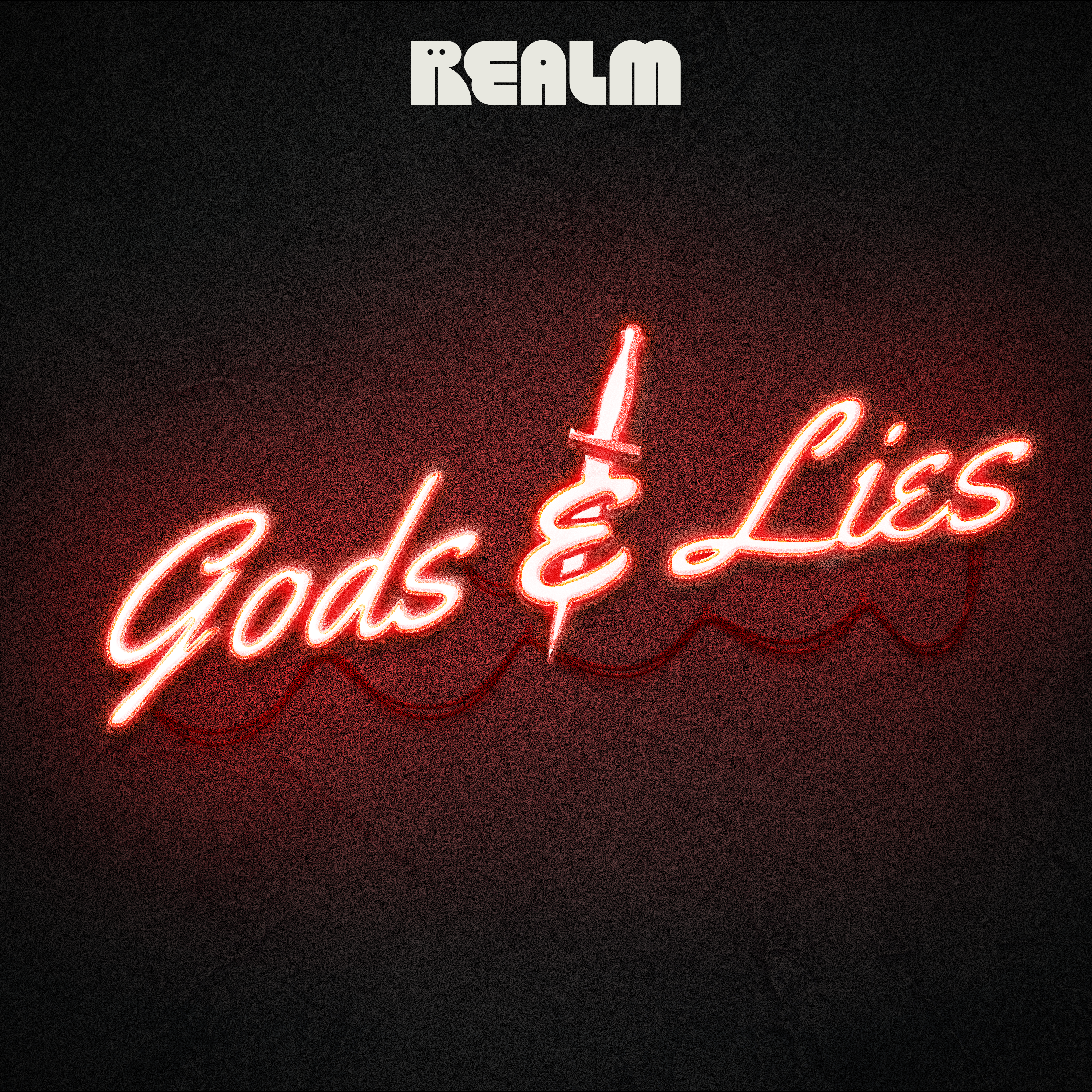 Original
---
NEW!
Listen ad-free in any app
A Realm Unlimited benefit
---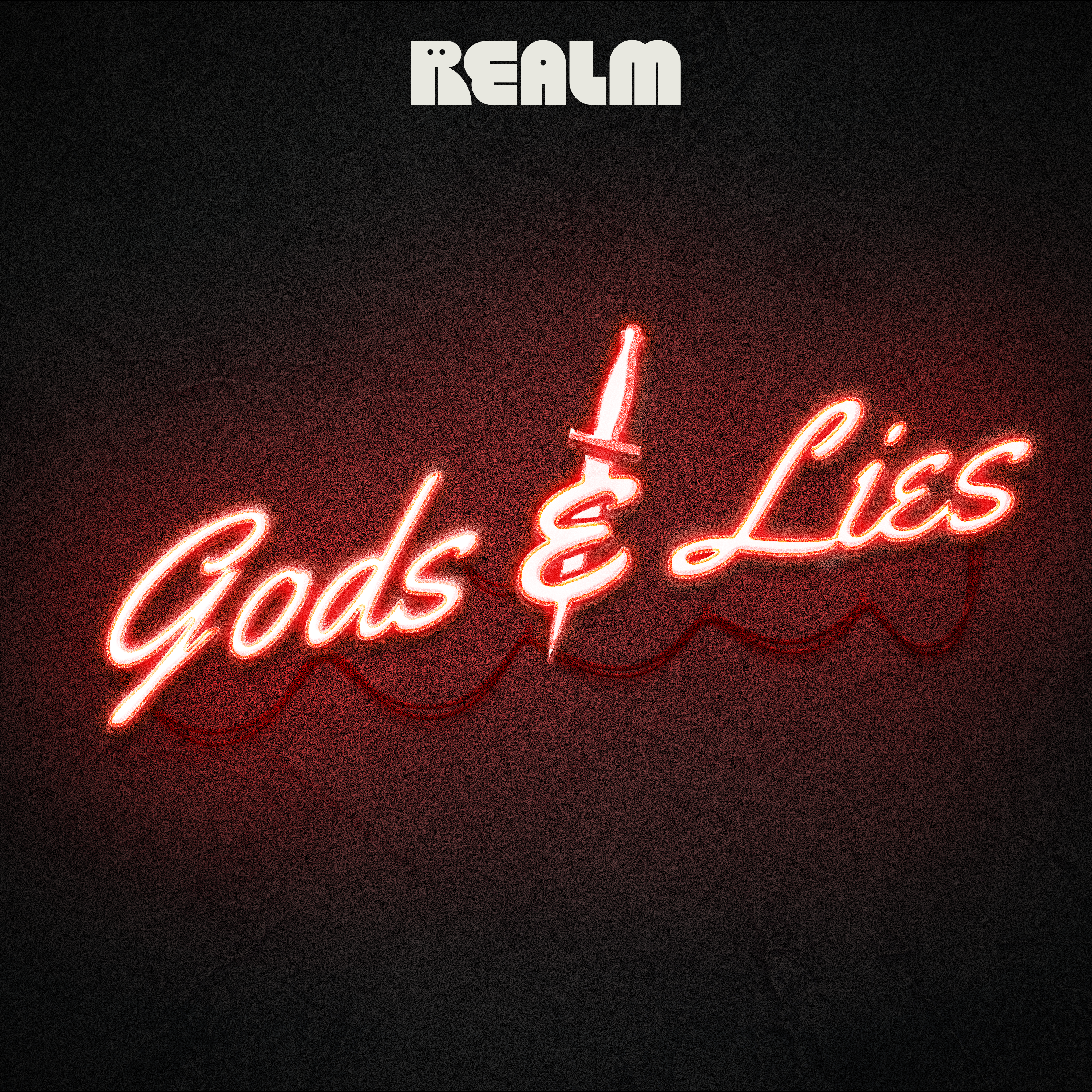 Original
---
NEW!
Listen ad-free in any app
A Realm Unlimited benefit
---
In this contemporary fantasy where humans live at the whims of Gods and Goddesses, accusing one of murder has disastrous consequences.
Justix Iris Tharro is back again, with another murder to solve— but this time, it's Andy's fate on the line. If she can't prove he's innocent of the crime, the Gods will have their vengeance. Andymion Eriki, disgraced demigod, has been blamed for a murder. Actually, make that framed. He escapes from his immortal prison to plead his case to the only person he can trust: Iris. With only three days to find the real culprit before vicious beasts come for their heads, Andy and Iris must figure out which Gods they can trust, or they'll both end up dead.
Heard Gods & Lies on Realm yet? Join me: https://realmfm.page.link/Jde7AaMfKGP4TKp7A
Episodes
Go Unlimited to unlock ad-free listening, early episodes and ebook reading.
1.1 Blood on the Altar
Justix Iris Tharro is an experienced investigator, but when the body of a young woman is found on the altar in the wind god's temple, it looks like more than a simple murder.
---
1.2 Making Waves
Iris pays a visit to the black market, and Andy consults with a nymph.
---
1.3 Black Market
Things go very wrong when Iris overplays her hand in criminal haven Greasetown.
---
1.6 The Price of Service
Only one goddess had the means, motive, and opportunity to commit the crime, and they've just walked through her door.
---