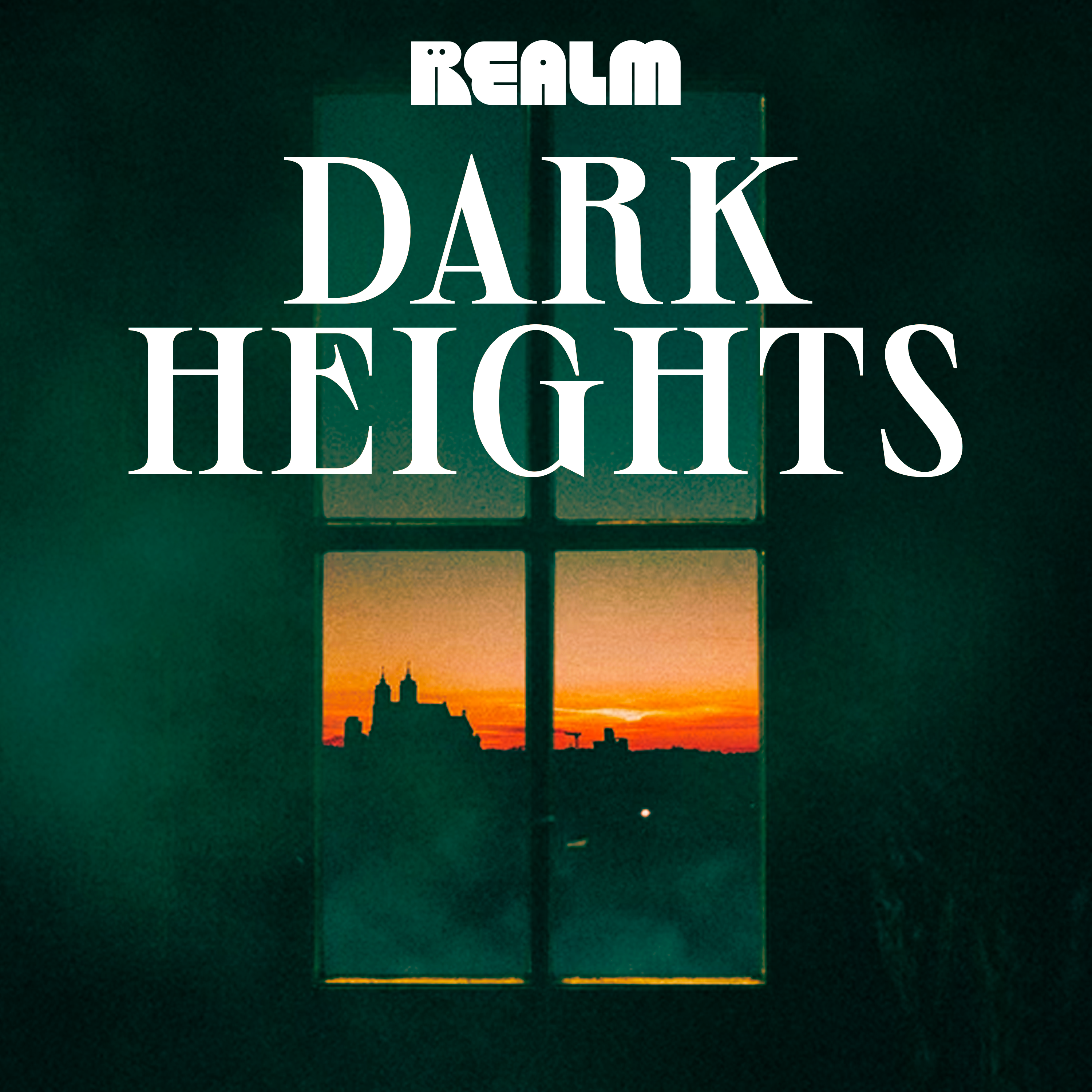 Original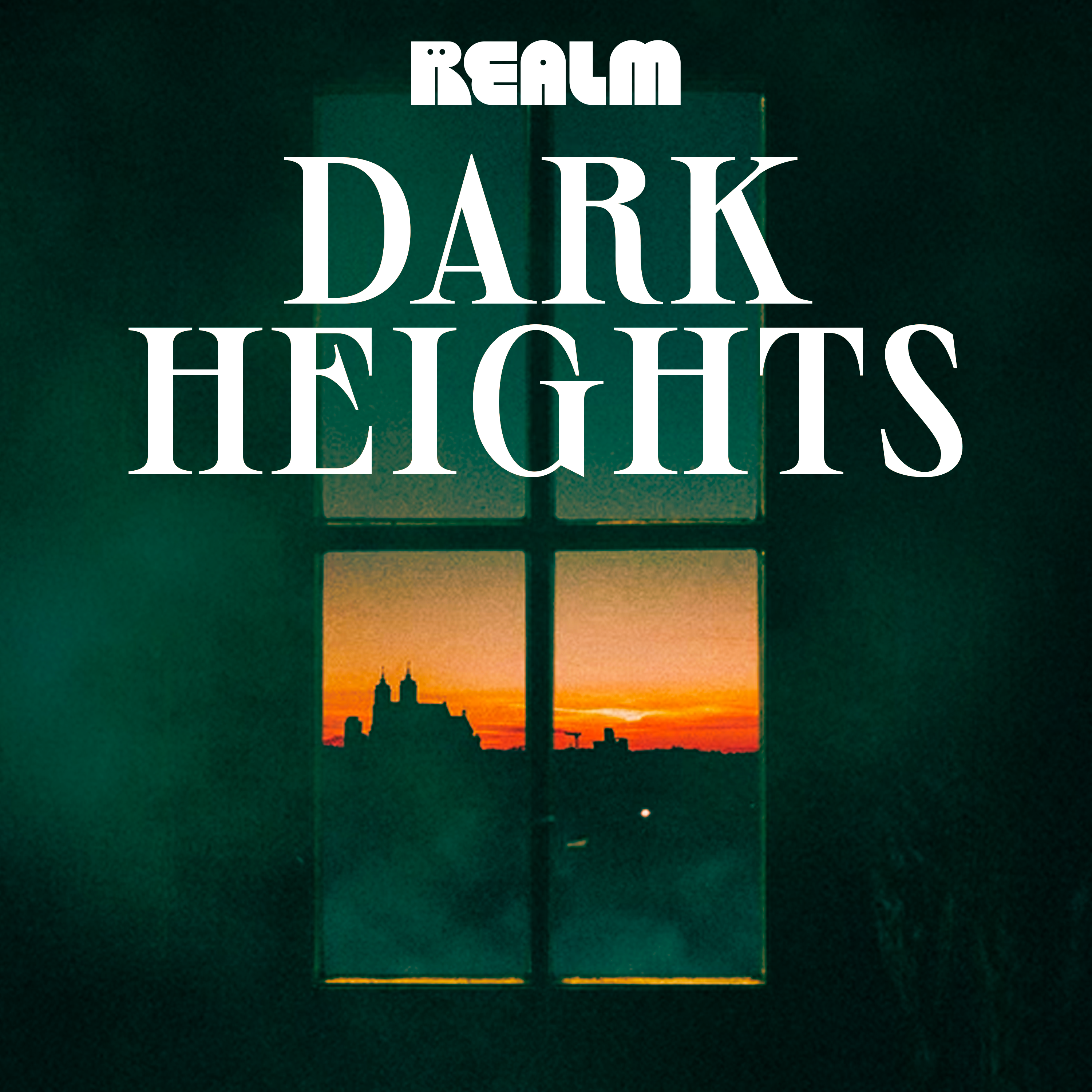 Original
A small California town— and three people within it— become the targets of an ancient evil.
Tess Bellamy's return home is anything but triumphant. She's decided Hollywood isn't for her, resigned to a normal life of caring for her ailing mother. Linna Severand would be a powerful sorceress...if she could escape her family's mansion, and usurp their control of her magic. Gabriel Majeaux once tried to save the world from evil. Now he's the last of his kind, moving from place to place to avoid detection.

After a series of horrifying events, their lives collide...and if they aren't prepared, it's unlikely they'll survive.
Heard Dark Heights on Realm yet? Join me: https://realmfm.page.link/2xA12ViCE7UAbGM96
Episodes
Go Unlimited to unlock ad-free listening and ebook reading.
Dark Heights Season 2 is coming soon!
What can you expect in Season 2 of Dark Heights? Find out in this sneak peek with creator CD Miller and composer Chris Miller.
---
S2 E1 - Kingdom of Corruption
Picking up immediately following the events of Season 1, Majeaux returns to L.A. after the chaos in Park Heights. Reeling from the Sorrow, he encounters an old adversary with a new proposition.
---
S2 E2 - Ward of the Watchers
Tess is a guest at Arcyn where she recovers from her ordeal. Yet she's strangely alone there--Linna is nowhere to be found. Then Marius Severand delivers a revelation that changes everything.
---
S2 E3 - Ysrafel
Hunted by the Watchers, a weakened Majeaux receives help from some very unexpected allies.
---