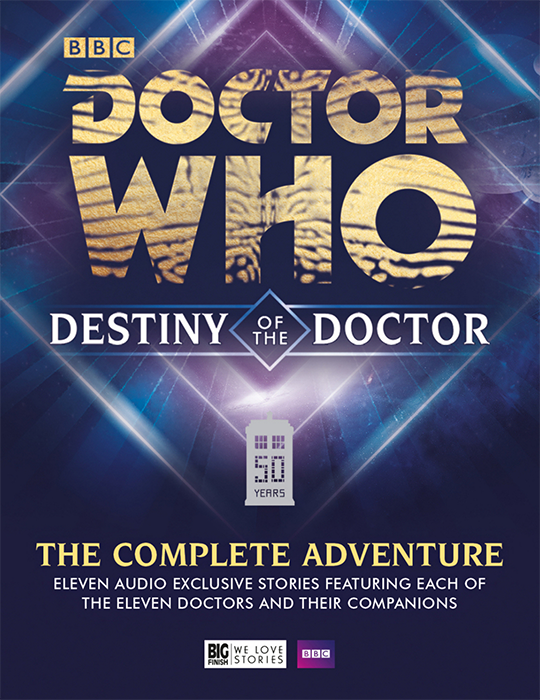 Doctor Who: Destiny of the Doctor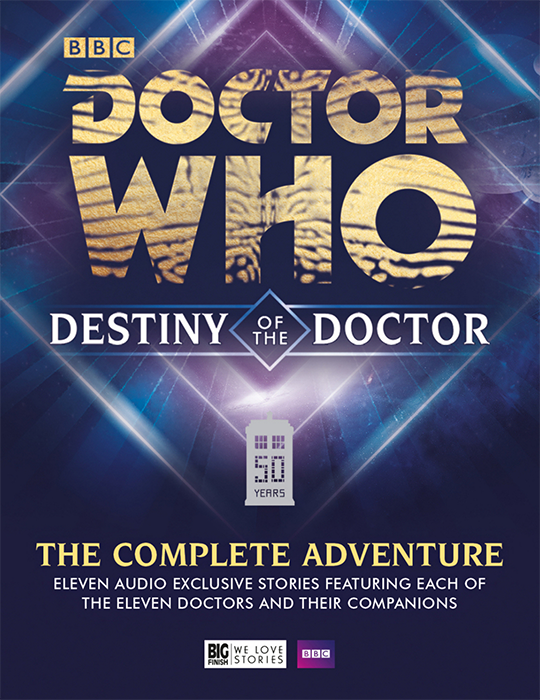 Doctor Who: Destiny of the Doctor
An epic 11-part adventure, as eleven Doctors battle across space and time in a celebratory tale marking the 50th anniversary of Doctor Who.
WHY SERIAL BOXERS LOVE IT: the Doctor's 50th birthday present to you, eccentric heroe(s) fighting injustice across space and time
Heard Doctor Who: Destiny of the Doctor on Realm yet? Join me: https://realmfm.page.link/5TpQh4TEHncHqkvo8
This show is no longer available on our platform.
You still have access if you've previously purchased a season.Log in
More like Doctor Who: Destiny of the Doctor