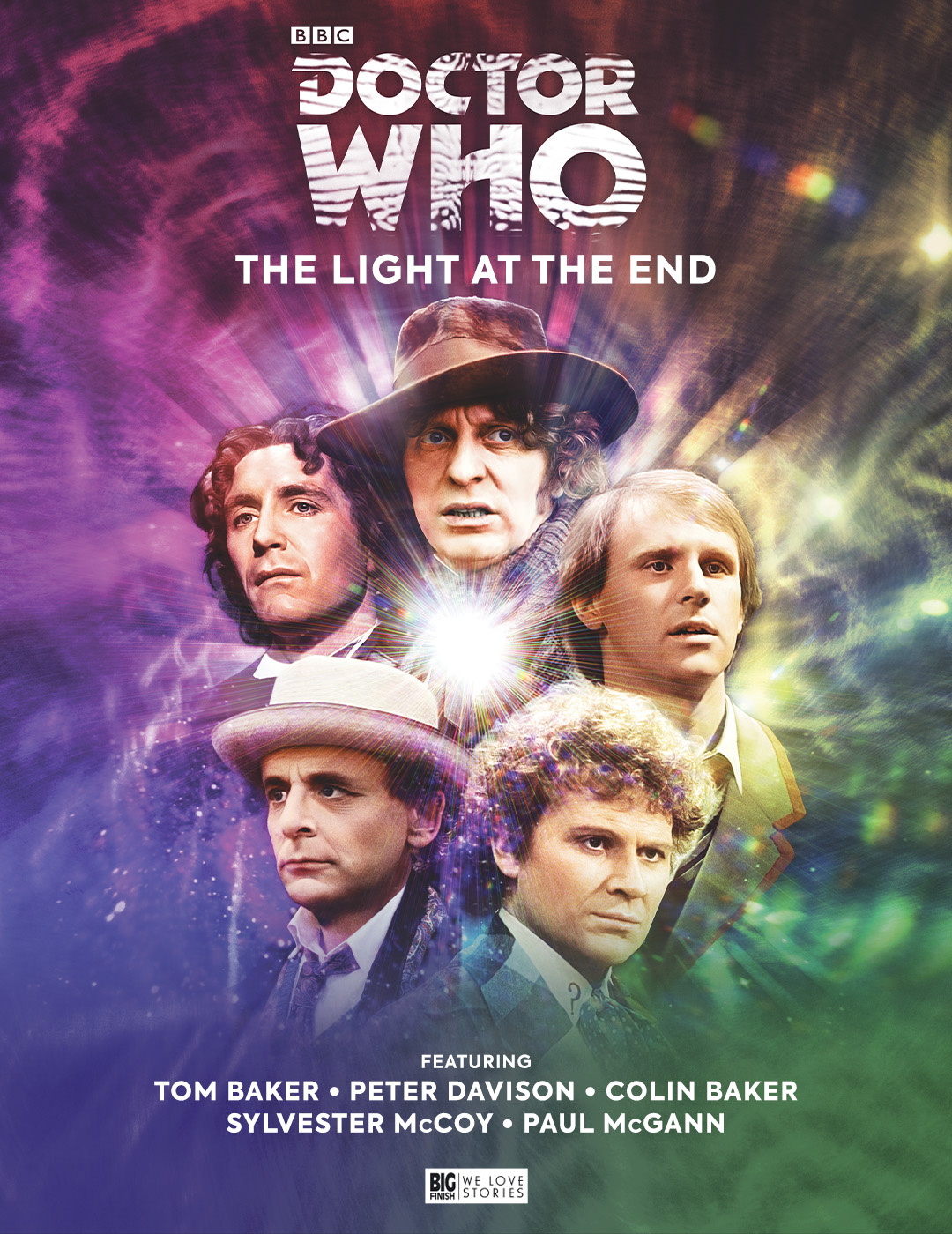 Doctor Who: The Light at the End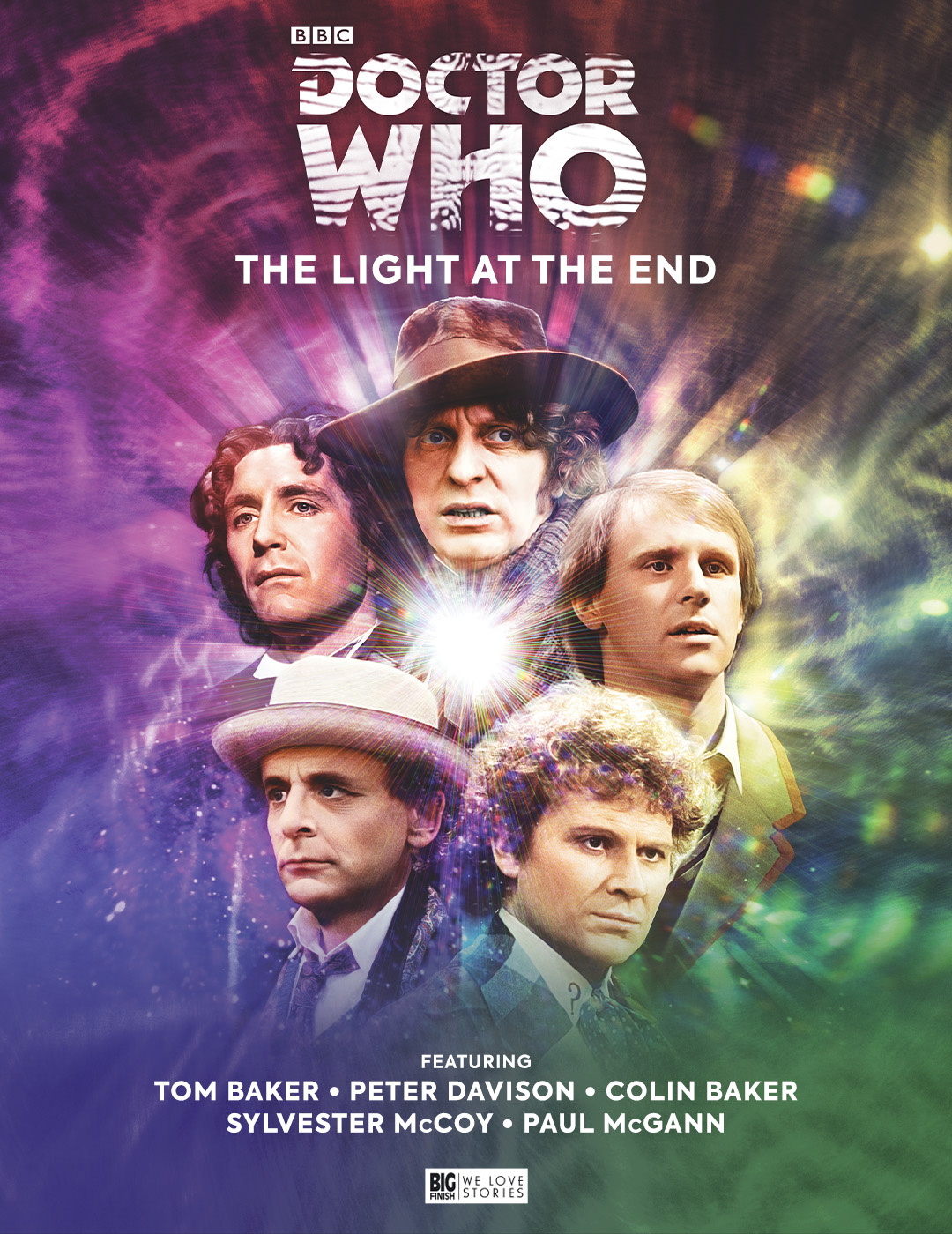 Doctor Who: The Light at the End
Eight incarnations of the Doctor fight for their very existence as the barriers of time itself break apart...
An epic six part adventure released to mark the 50th anniversary of Doctor Who.
November 23rd 1963 is a day that sets in motion a catastrophic chain of events which forces the first eight incarnations of the Doctor to fight for their very existence. As a mysterious chaos unfolds within the TARDIS, the barriers of time break apart...
Heard Doctor Who: The Light at the End on Realm yet? Join me: https://realmfm.page.link/hgxoWRq5XVJjbvoLA
This show is no longer available on our platform.
You still have access if you've previously purchased a season.Log in
More like Doctor Who: The Light at the End