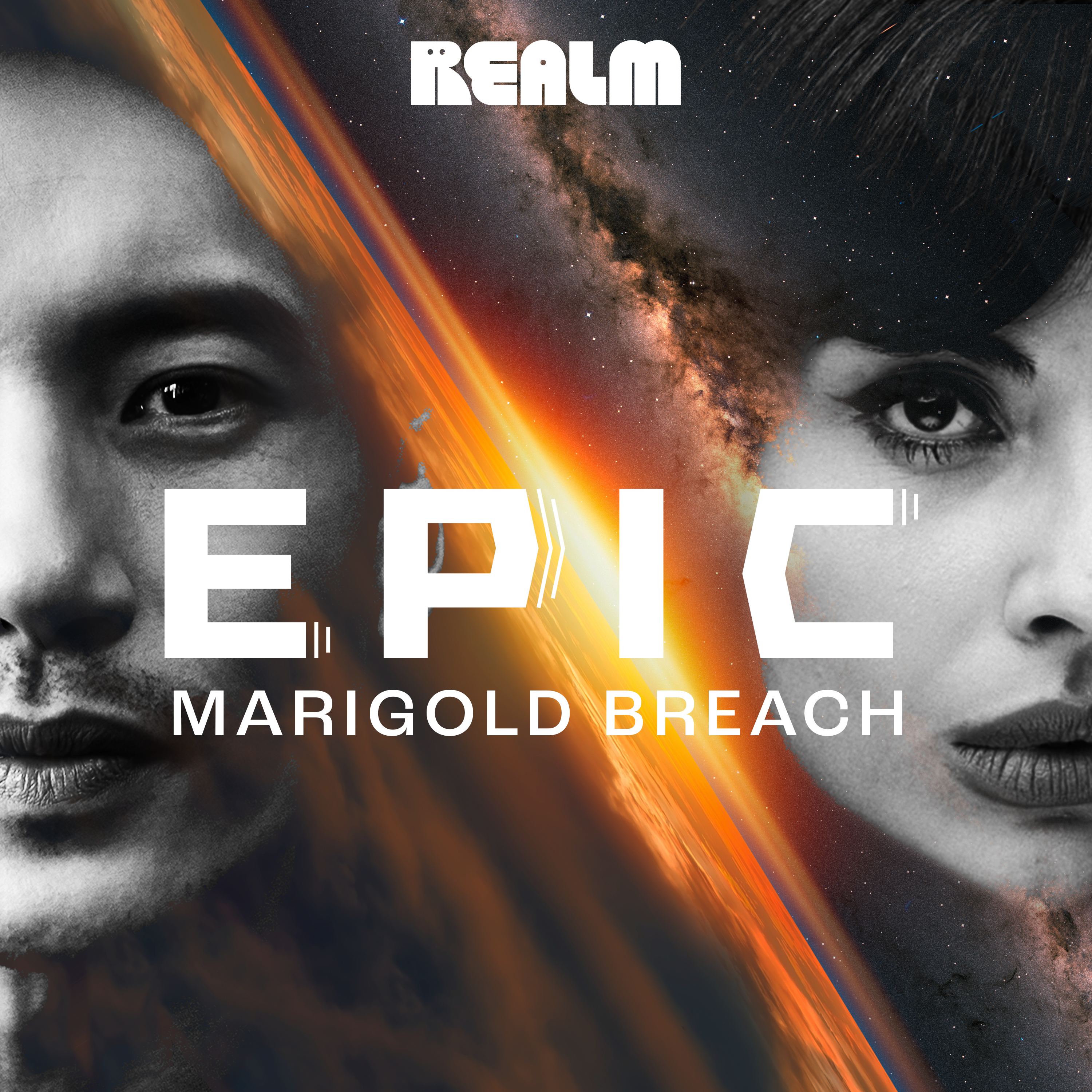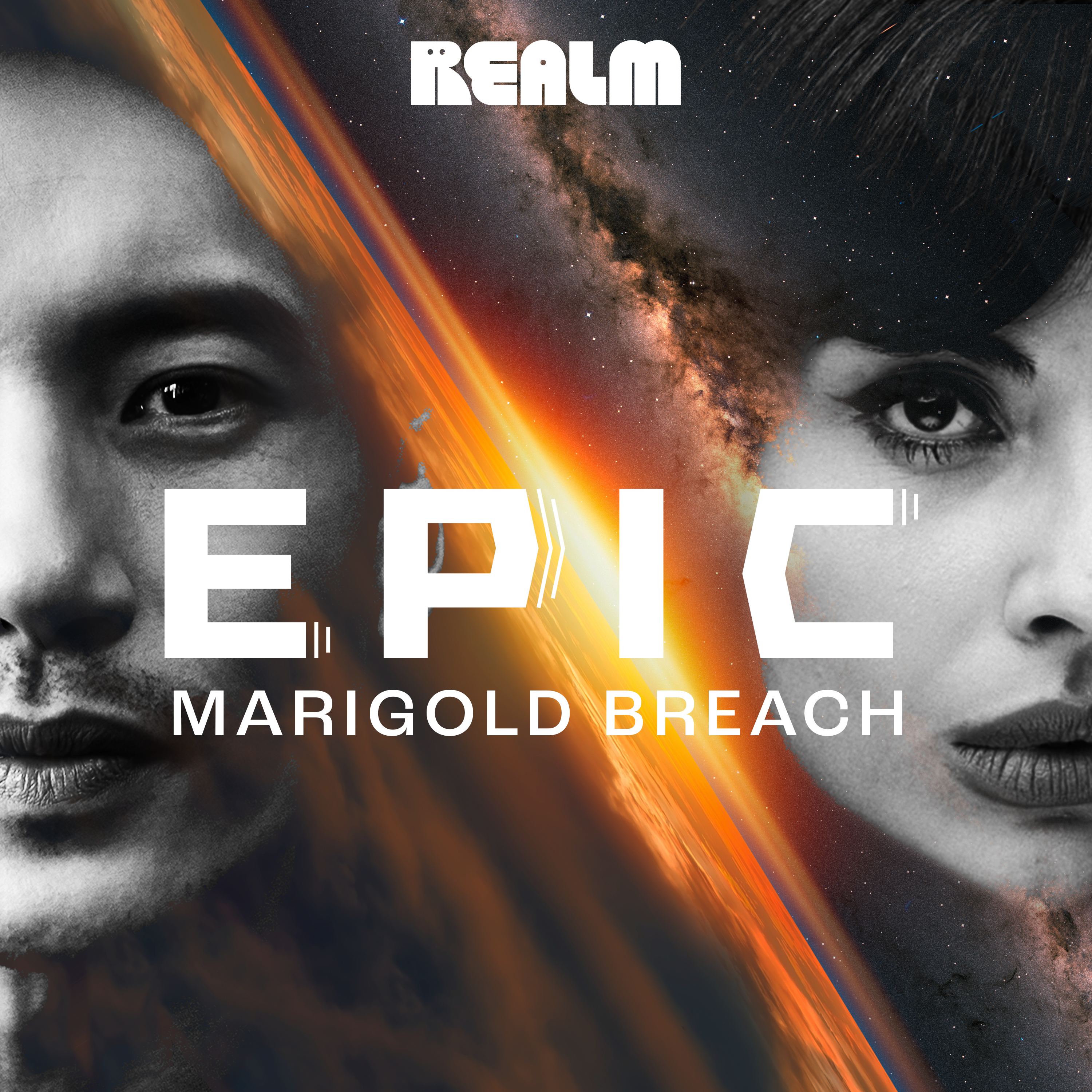 EPIC is your new HQ for Realm's exhilarating action and adventure stories, with new episodes dropping every Monday introduced by host Faith McQuinn.
Embark on your greatest adventures yet, whether it's crash landing on a desolate planet with only a cerebrally-embedded AI to guide you, or realizing that your latest game design is the only thing staving off total global annihilation. So unsheath those earbuds, clench that steering wheel, and buckle up because EPIC is about to take off.



This month, we are featuring a story of revenge, redemption, and self-determination: BULLET CATCHER.



An orphan with nothing left to lose braves the treacherous desert in order to become a mystical bullet catcher.



Since her brother went missing, Imma has dreams of becoming a bullet catcher: an outlaw who can fend off bullets with a bare hand. So when a real bullet catcher shows up one day, she jumps at the chance to honor her brother's legacy and learn the tricks of the trade. But when she uncovers a shocking secret, she is propelled on an unexpected journey of grit, purpose, and searing hot vengeance.
Heard Epic: Bullet Catcher on Realm yet? Join me: https://realmfm.page.link/XJCdA4vbgLWYLiN87
Episodes
Go Unlimited to unlock ad-free listening, early episodes and ebook reading.
Welcome to Epic
If this is your first time embarking on this Epic journey, start right here! Host Faith McQuinn is here to be your ally in the midst of intense action, and let you know what to expect while you're here.
---
Marigold Breach E1 - The Warware
After crash landing onto a mysterious planet with no memories, Lucan and his AI companion Ven are taken into custody by strangers.
---
Marigold Breach E2 - Compatibility
As Lucan recovers from his injuries, he and Ven learn about the conflict between the scrubjacks and homesteaders.
---
Marigold Breach E3 - The Hosts
Ven reveals a devastating secret, shifting Lucan's vision for their future.
---
Marigold Breach E4 - Old Friends
Lucan and Ven are on a mission to recover information from the crash site, but time is running out and danger is afoot in the valley.
---
Marigold Breach E5 - The Demonstration
Lucan is torn between recovering essential information about his past and his burgeoning loyalty to the homesteaders, but a shocking revelation makes the decision for him.
---
Marigold Breach E6 - The Opposite of Freedom
Under interrogation, and without Ven, Lucan struggles to prove that he is not a threat to Elam.
---
Marigold Breach E7 - Target Data
With scrubjacks lurking at every turn, Lucan and Ven manage to uncover more about their past, and what they mean to each other.
---
Marigold Breach E8 - Mission Objective
With the valley facing its greatest danger yet, Lucan and Ven make a life-altering decision—and a plan for their future.
---
More like Epic: Bullet Catcher