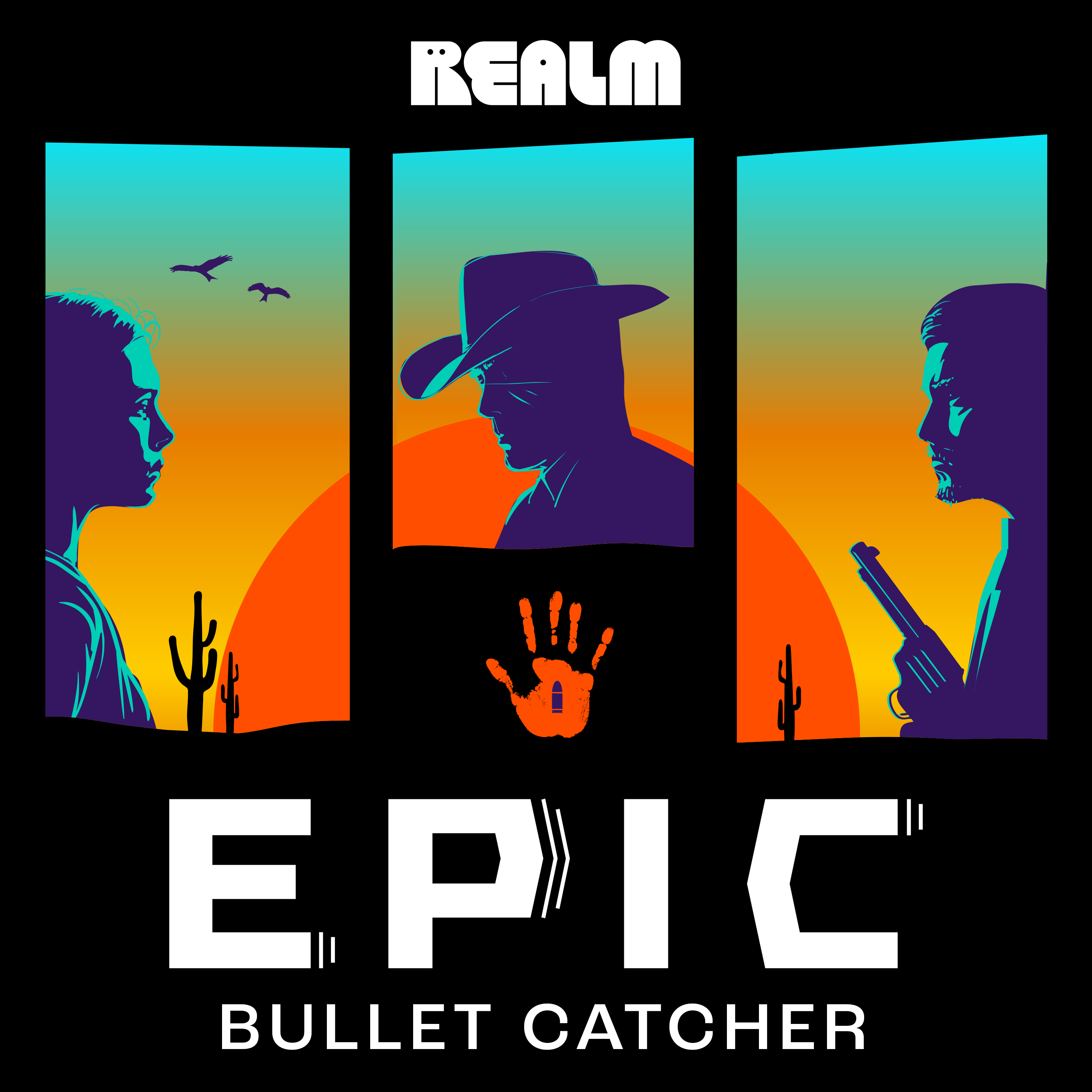 ---
NEW!
Listen ad-free in any app
A Realm Unlimited benefit
---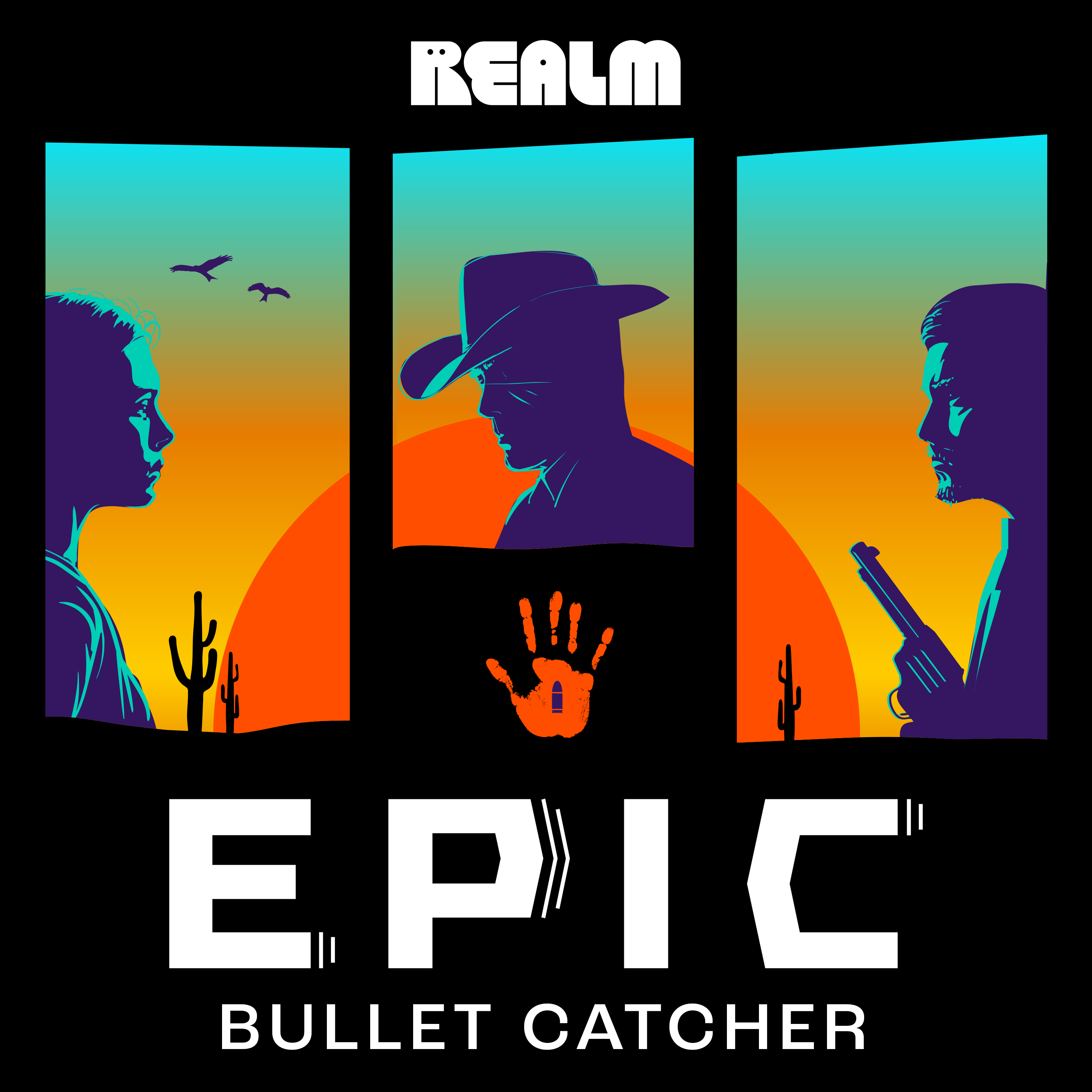 ---
NEW!
Listen ad-free in any app
A Realm Unlimited benefit
---
EPIC is your new HQ for Realm's exhilarating action and adventure stories, with new episodes dropping every Monday introduced by host Faith McQuinn.
Embark on your greatest adventures yet, whether it's crash landing on a desolate planet with only a cerebrally-embedded AI to guide you, or realizing that your latest game design is the only thing staving off total global annihilation. So unsheath those earbuds, clench that steering wheel, and buckle up because EPIC is about to take off.



This month, we are featuring a story of a refugee who returns to her home planet in search of a missing ship that holds the key to saving humanity: The Vela



As her planet's star dies, Asala Sikou doesn't have much hope for the future of civilization. She's already survived disaster once and is pretty sure she won't make it a second time. But when she is given a top-secret mission to find a missing ship the government believes was last seen on her former, dead planet, Asala dares to hope that maybe someone from her family survived.



This is no ordinary rescue mission: the missing ship may be the last piece in a complex puzzle designed to bring salvation to the failing galaxies. And Asala isn't the only one trying to find it.



The Vela is a Realm production. Written by Yoon Ha Lee, Becky Chambers, SL Huang, and Rivers Solomon. Listen away.
Heard Epic: The Vela on Realm yet? Join me: https://realmfm.page.link/XJCdA4vbgLWYLiN87