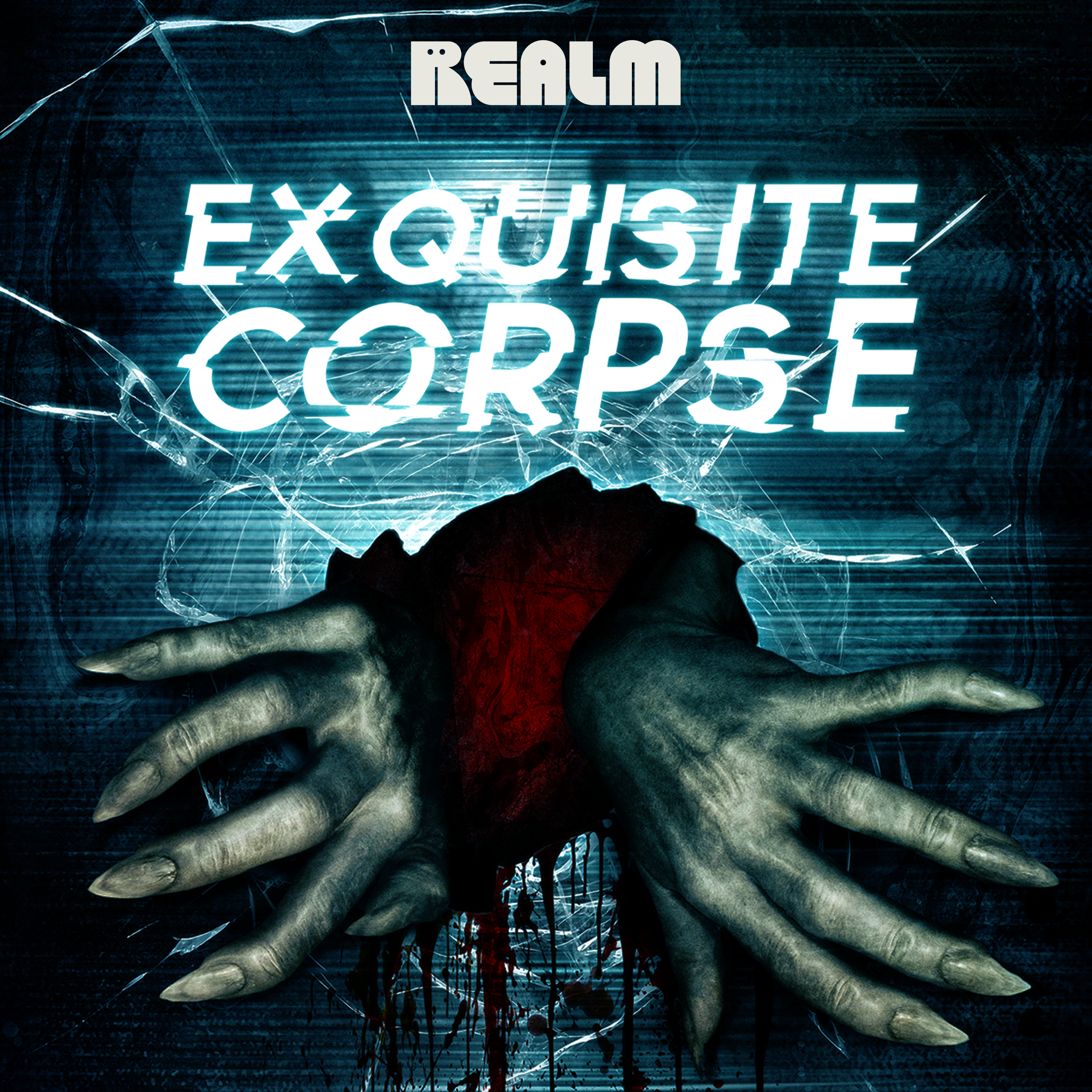 Original
Play
Go Unlimited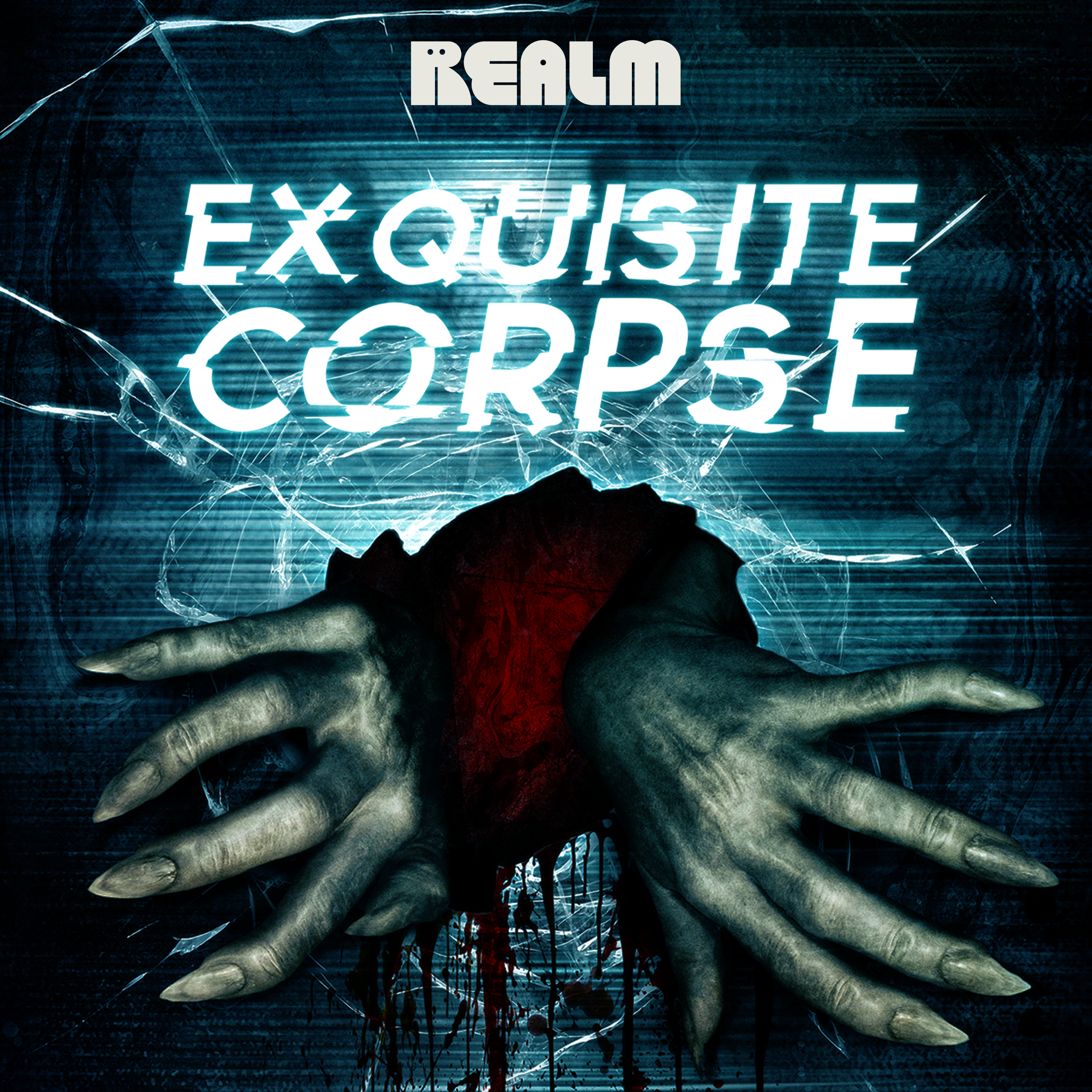 Original
Play
Go Unlimited
A filmmaker enlists one of his former actresses to turn his death into a work of art.
WHY YOU'LL LOVE IT: Creepy, based on the parlor game of the same name
Prompt from Dread Central. Written by Richard Chizmar, Paul Cornell, Christopher Golden, Brian Keene, Cassandra Khaw, Stephen Kozeniewski, Nick Mamatas, Sisters of Slaughter, Paul Tremblay, and Alyssa Wong. Narrated by Xe Sands.
Heard Exquisite Corpse on Realm yet? Join me: https://realmfm.page.link/A79y23342SSxrACQ8
More like Exquisite Corpse