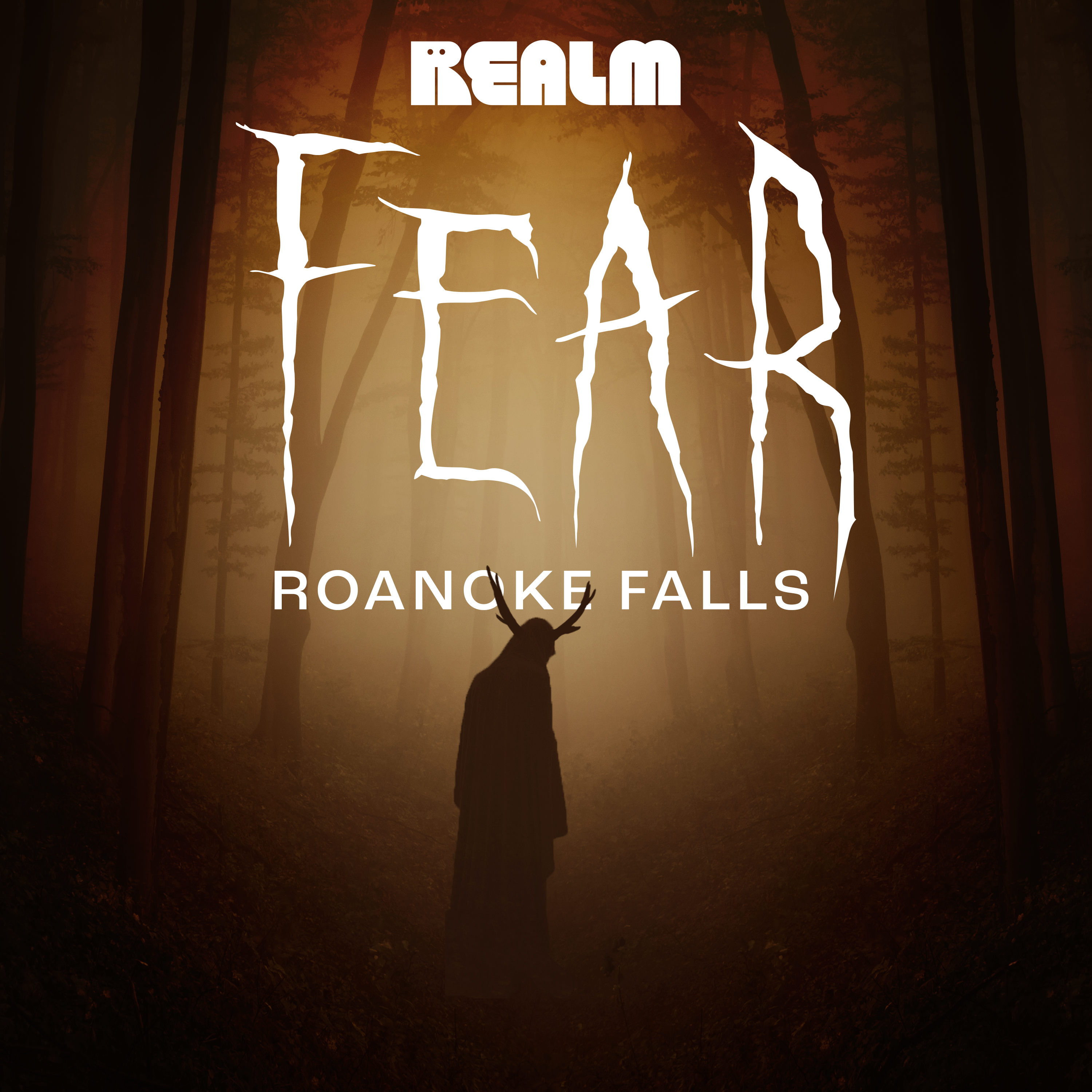 ---
NEW!
Listen ad-free in any app
A Realm Unlimited benefit
---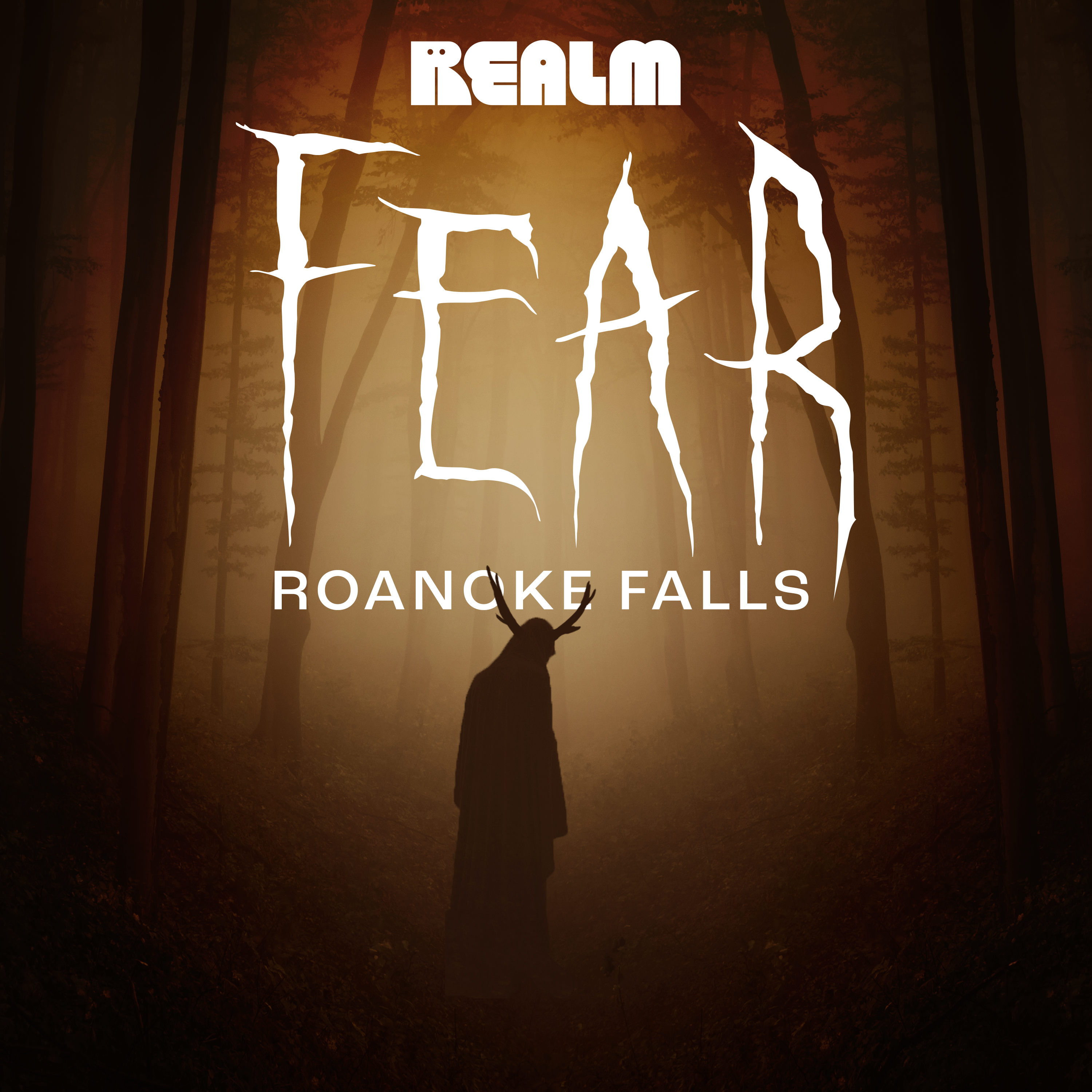 ---
NEW!
Listen ad-free in any app
A Realm Unlimited benefit
---
Welcome to your deepest FEAR! Since humanity first gathered around a campfire, we've been sharing stories to freak each other out and spark the darker side of our imaginations. From the mysterious to the macabre, the supernatural to the supremely bizarre, our FEAR feed features similarly shocking tales, with new episodes dropping weekly, presented by Pun Bandhu.
At Realm, the joy of feeling creepy-crawlies tingle up your spine is never out of season, and our always-on chronicles of the ghostly, ghastly, grotesque and everything in between are sure to haunt your every step. So, keep that nightlight on, one eye open, and your head on a swivel because nowhere is safe when you're immersed in FEAR.

This month, we're featuring Dark Heights. A small California town—and three people within it—become the targets of an ancient evil.



Tess Bellamy's return home is anything but triumphant. She's decided Hollywood isn't for her, resigned to a normal life of caring for her ailing mother. Linna Severand would be a powerful sorceress...if she could escape her family's mansion, and usurp their control of her magic. Gabriel Majeaux once tried to save the world from evil. Now he's the last of his kind, moving from place to place to avoid detection.



After a series of horrifying events, their lives collide...and if they aren't prepared, it's unlikely they'll survive.



Dark Heights is a Realm production, written by C.D. Miller.
Heard Fear: Horror Stories on Realm yet? Join me: https://realmfm.page.link/oYpyNKuFmWU2Azgf7
Episodes
Go Unlimited to unlock ad-free listening, early episodes and ebook reading.
The Woods
Agnes struggles to acclimate to her new home in the second Roanoke settlement. When a man goes missing in the woods, her fears intensify.
---
The Devil Speaks
The colony makes a gruesome discovery. Agnes dives into Hannah's journal, searching for answers in the past.
---
The Shack
Agnes finds an ally in James, the colony's blacksmith, and together they investigate the "Devil in the Woods." The colony turns on Agnes.
---
The Test
Agnes' husband suspects that his wife is the witch responsible for the killings, putting Agnes in a dangerous position. Even more dangerous: her growing attachment to James.
---
The Bonds of Sin
Desperate, Agnes must trust a surprising source for her freedom, but the demon wreaking havoc on the colony has other plans.
---
The Grinch Stole This Podcast: A Realm Holiday Special
Home for the holidays and need the perfect something to keep you company while you cozy up by an open fire? We've got an extra special present for you. The Realm team sits down to talk about the best movies, podcasts, and books to make this season extra bright. What's the best holiday movie? Does A Christmas Carol have elements of a horror story? And why do we all relate the Grinch ? Get ready to do a deep dive into Love Actually, A Christmas Carol, It's a Wonderful Life, A Nightmare Before Christmas and more!
---
More like Fear: Horror Stories