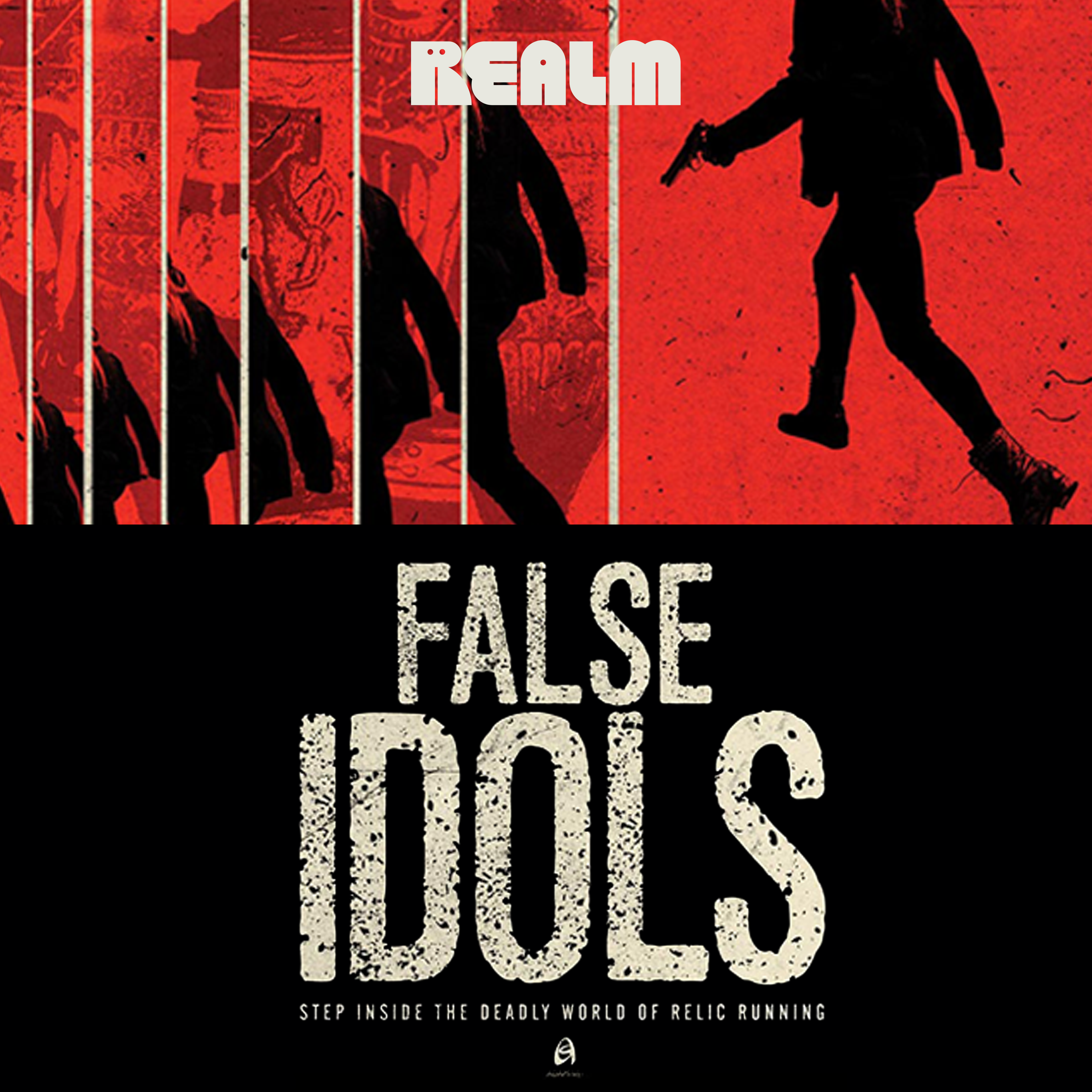 Original
Play
Go Unlimited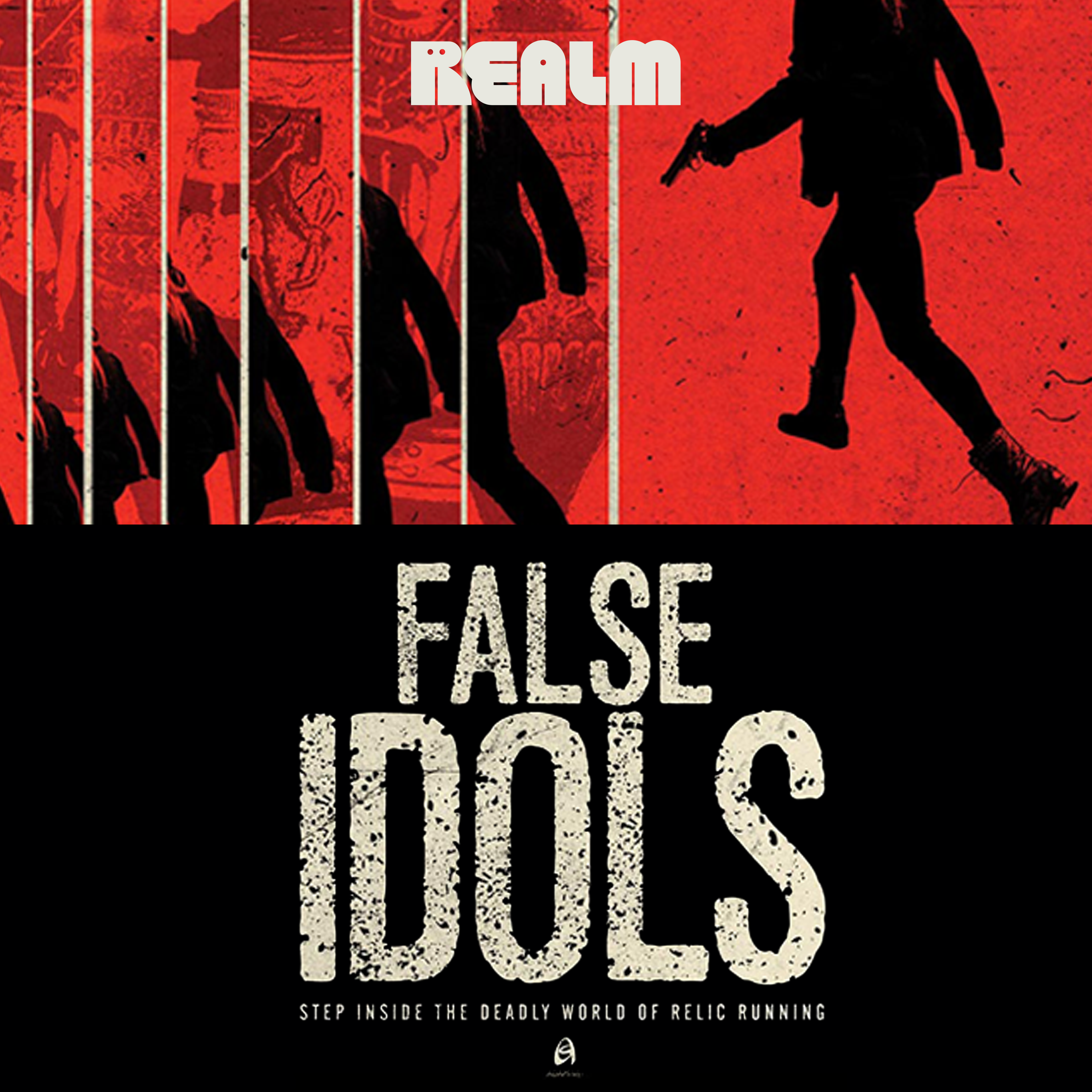 Original
Play
Go Unlimited
An FBI linguist goes undercover as an Egyptian heiress in the Cairo art scene in order to stop a terrorist plot.
WHY YOU'LL LOVE IT: High-stakes international thriller, dives into the underbelly of relic-running, directly informed by the original director of the FBI Art Crimes Division
Written by Lisa Klink, Patrick Lohier, Diana Renn, and Robert K. Wittman, FBI (Story Advisor). Narrated by Lauren Ezzo. Art by Charles Orr.
Heard False Idols on Realm yet? Join me: https://realmfm.page.link/GKHGgJUhxvfYbtEV8