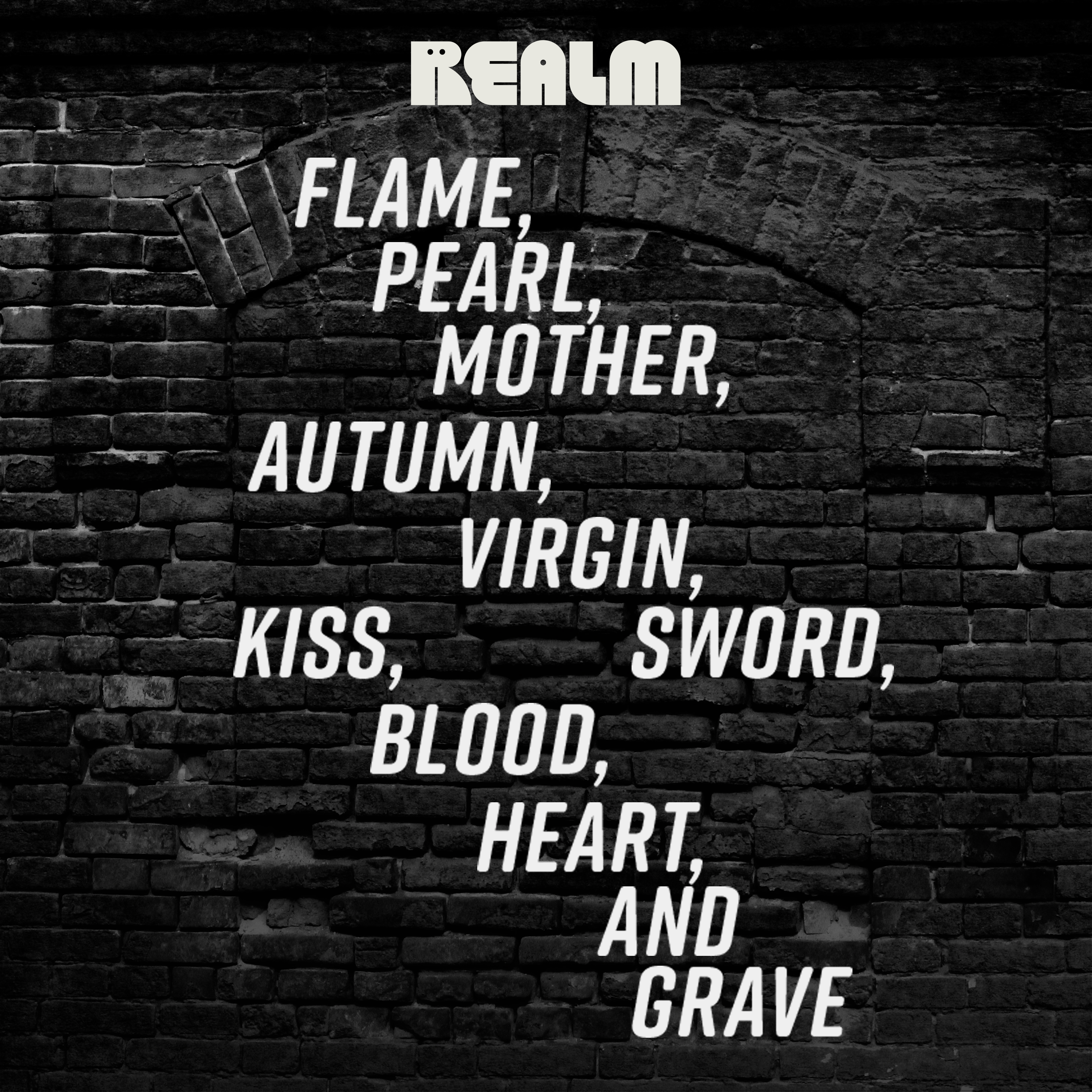 Flame, Pearl, Mother, Autumn, Virgin, Sword, Kiss, Blood, Heart, and Grave
Play
Go Unlimited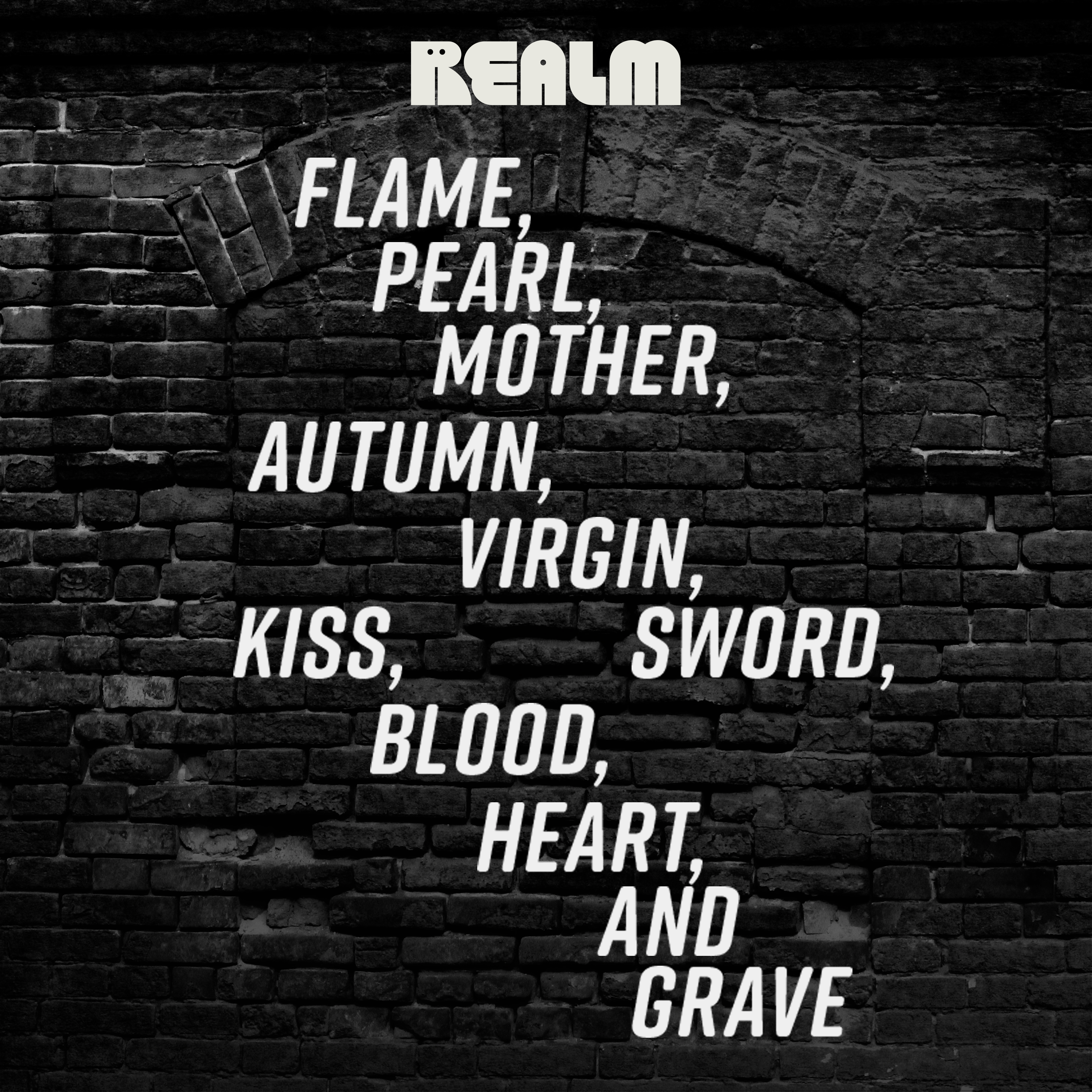 Flame, Pearl, Mother, Autumn, Virgin, Sword, Kiss, Blood, Heart, and Grave
Play
Go Unlimited
Once, in a walled country that was neither Poland nor Hungary nor Serbia nor Romania, all the children of nobility were born strange and malformed. But one girl more than most.
WHY YOU'LL LOVE IT: Surreal fantasy, offbeat world-building, unusual storytelling style
Written by Catherynne Valente. Narrated by Samantha Desz.
Heard Flame, Pearl, Mother, Autumn, Virgin, Sword, Kiss, Blood, Heart, and Grave on Realm yet? Join me: https://realmfm.page.link/6uLHnv5zWQWT25bv9
More like Flame, Pearl, Mother, Autumn, Virgin, Sword, Kiss, Blood, Heart, and Grave