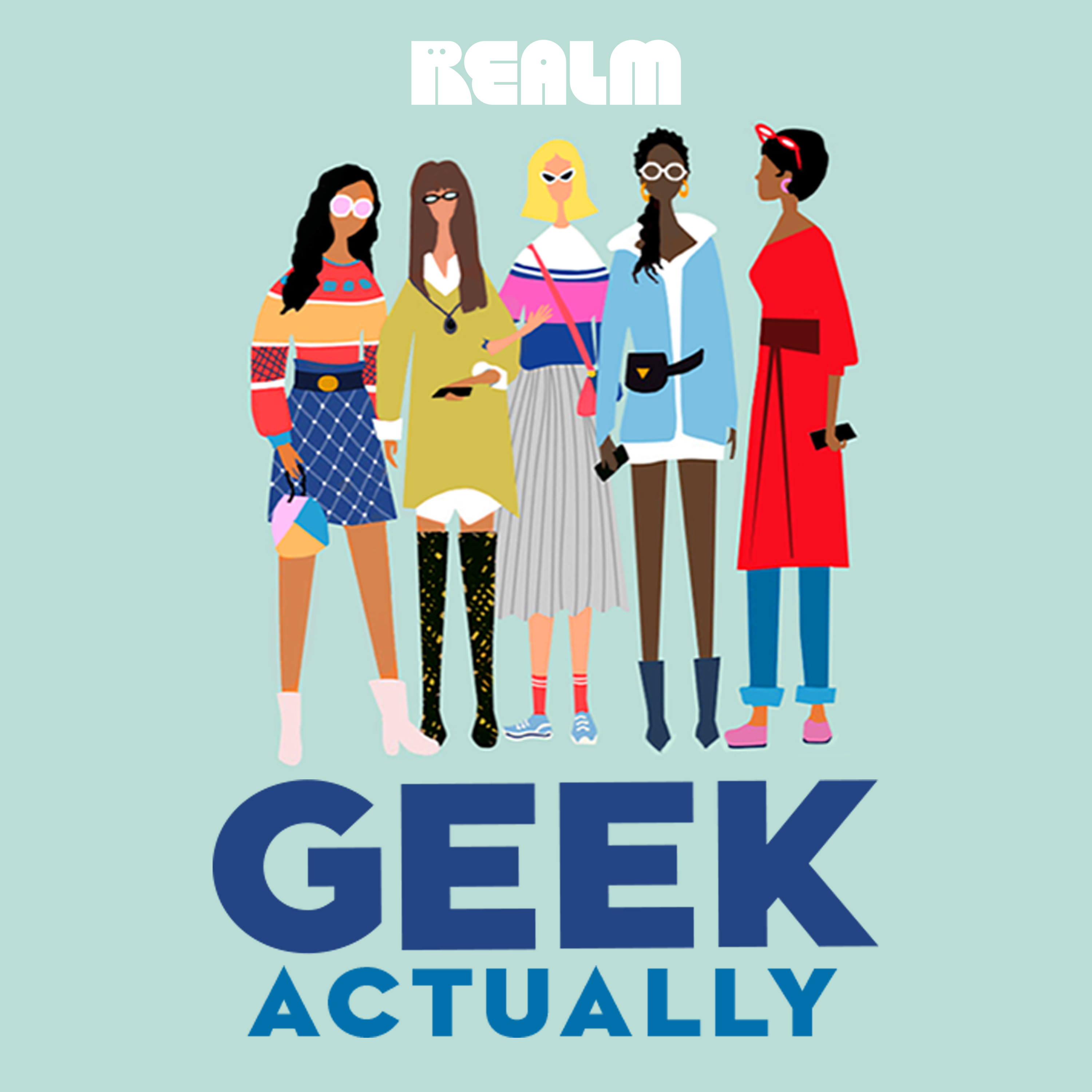 Original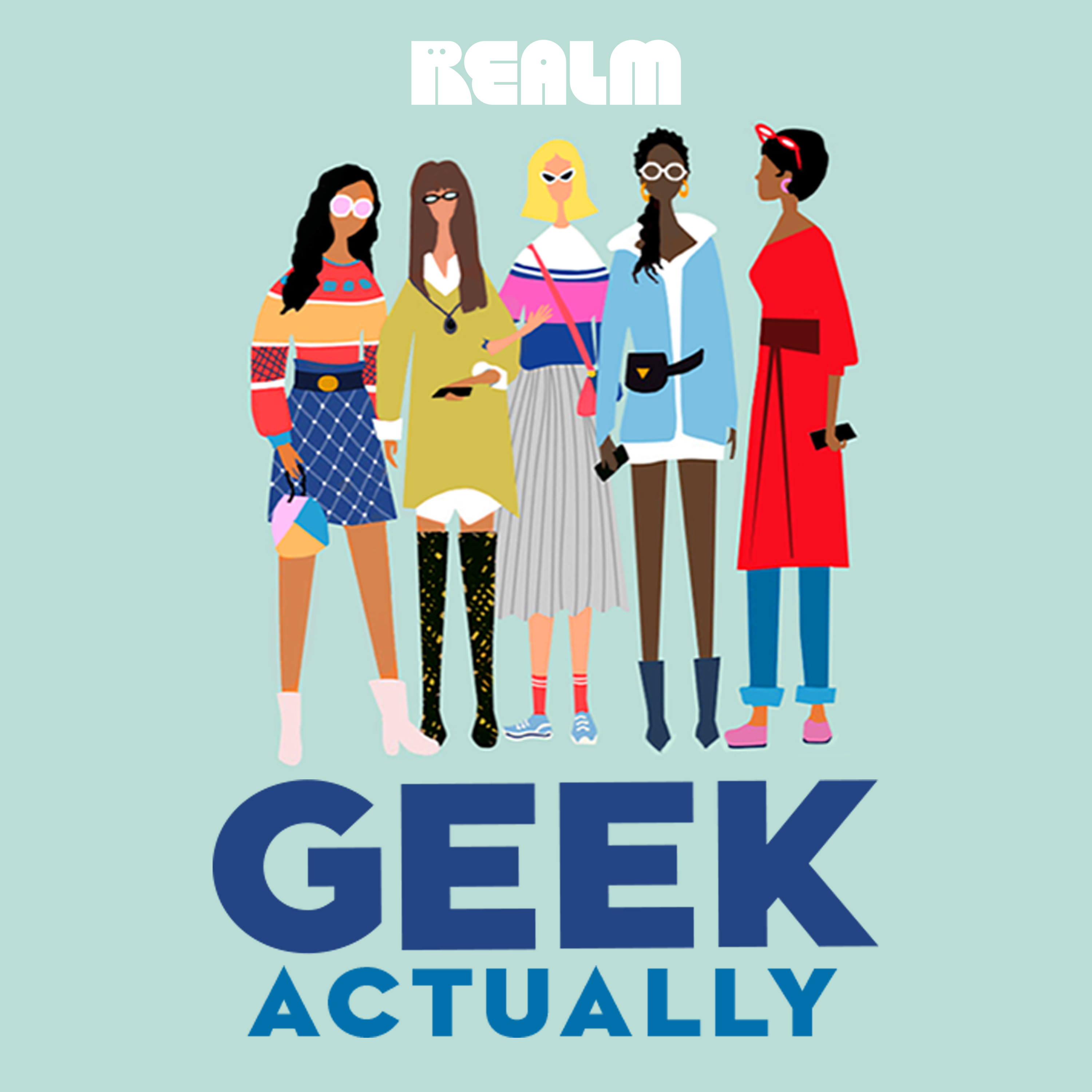 Original
A group of nerdy female friends navigates life and love in a sexy serial that's all about feminism, friendship, and fandom.
WHY YOU'LL LOVE IT: Passes the Bechdel test, multi-dimensional characters you will root for, fandom, feminism, friendship, a dash of romance
Written By Cathy Yardley, Melissa Blue, Rachel Stuhler, and Cecilia Tan. Narrated by Suzanne Barbetta.
Heard Geek Actually on Realm yet? Join me: https://realmfm.page.link/tfqk71xirFf3CJK48