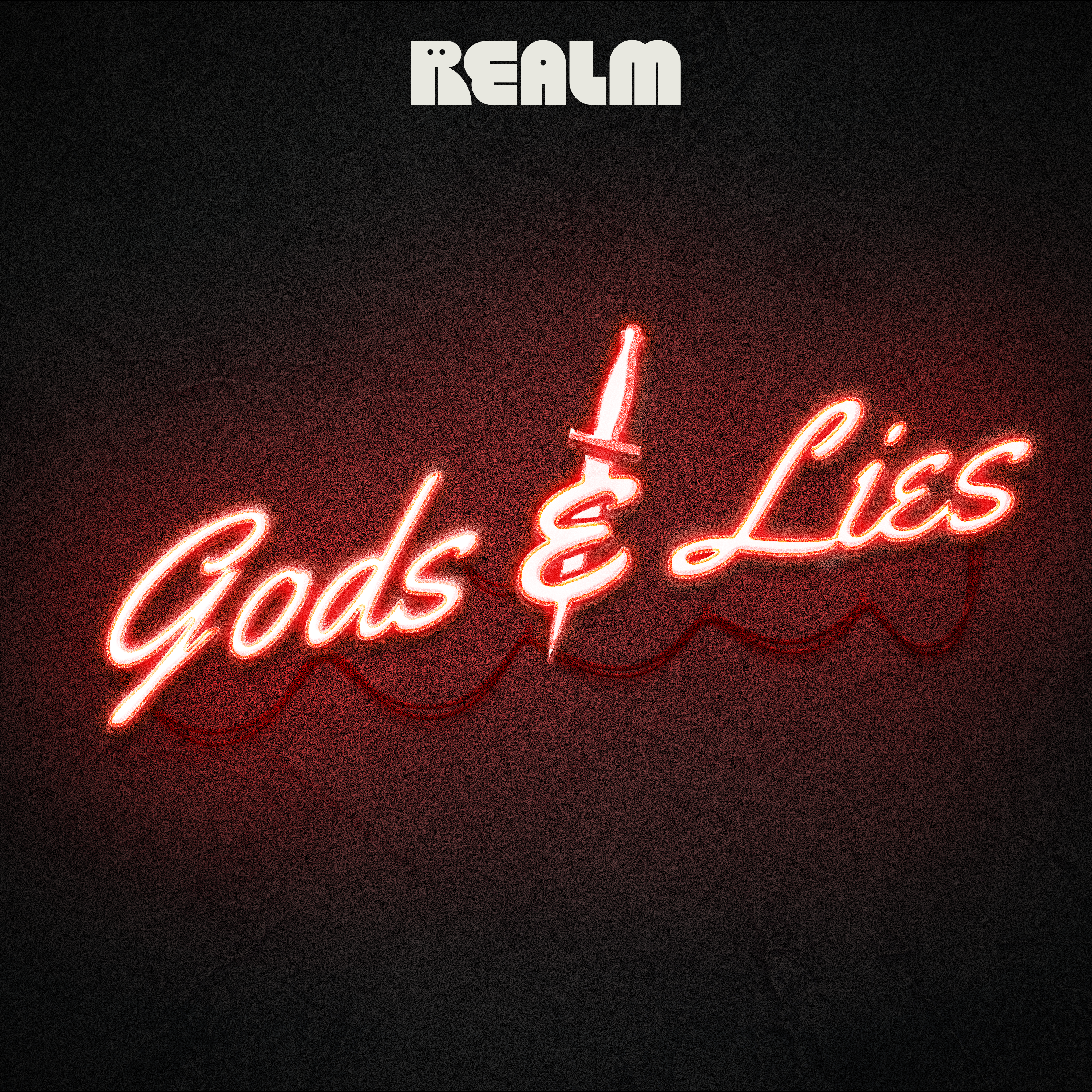 Original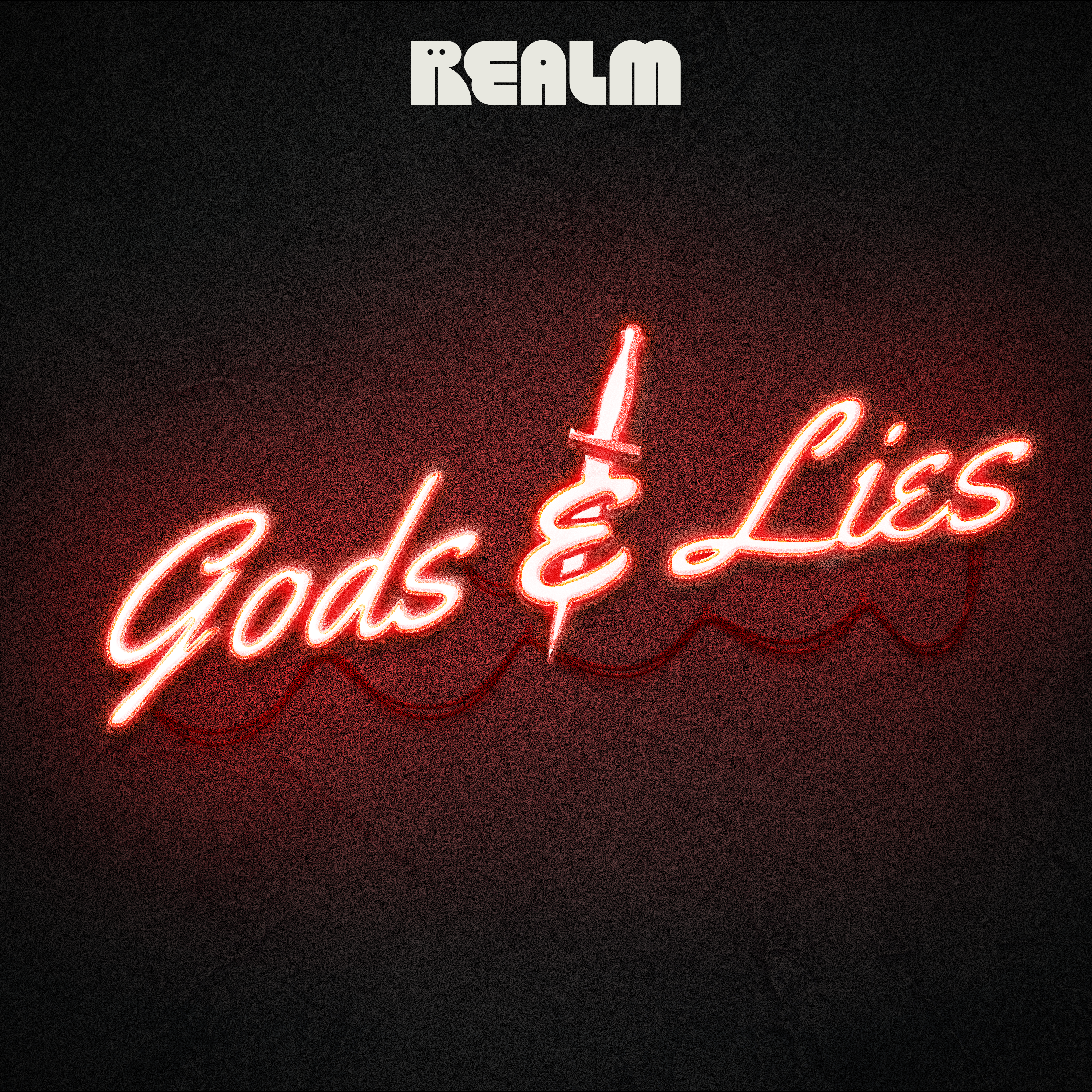 Original
An investigator with a damaged reputation reluctantly teams up with a disgraced son of a Goddess to solve the murder of a mortal.
WHY YOU'LL LOVE IT: A fast-paced, modern fantasy featuring an assortment of gods and their descendents behaving badly—with a dash of romance to boot.
Heard Gods & Lies on Realm yet? Join me: https://realmfm.page.link/Jde7AaMfKGP4TKp7A
Episodes
Go Unlimited to unlock ad-free listening, early episodes and ebook reading.
1.1 Blood on the Altar
Justix Iris Tharro is an experienced investigator, but when the body of a young woman is found on the altar in the wind god's temple, it looks like more than a simple murder.
---
1.2 Making Waves
Iris pays a visit to the black market, and Andy consults with a nymph.
---
1.3 Black Market
Things go very wrong when Iris overplays her hand in criminal haven Greasetown.
---
1.6 The Price of Service
Only one goddess had the means, motive, and opportunity to commit the crime, and they've just walked through her door.
---