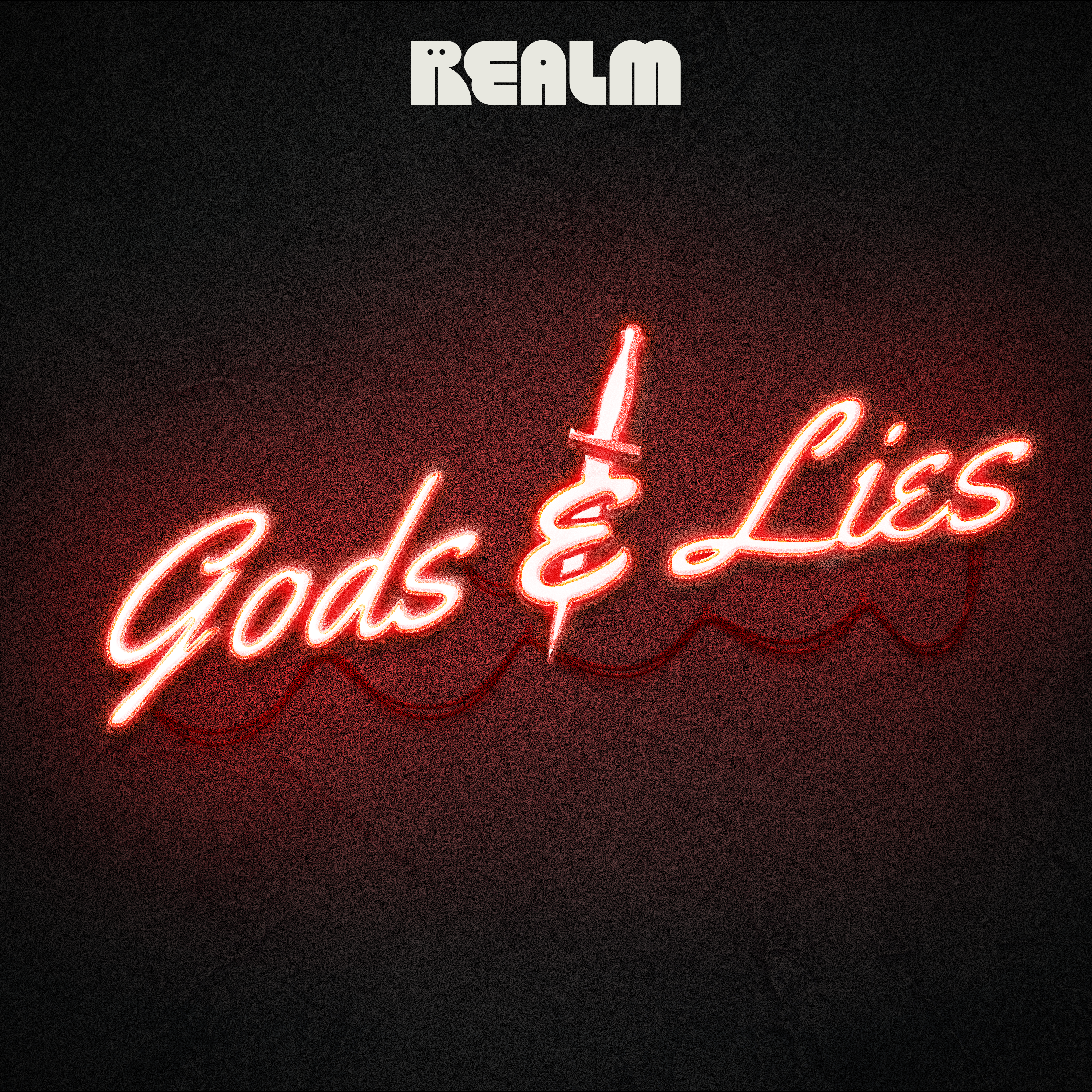 Original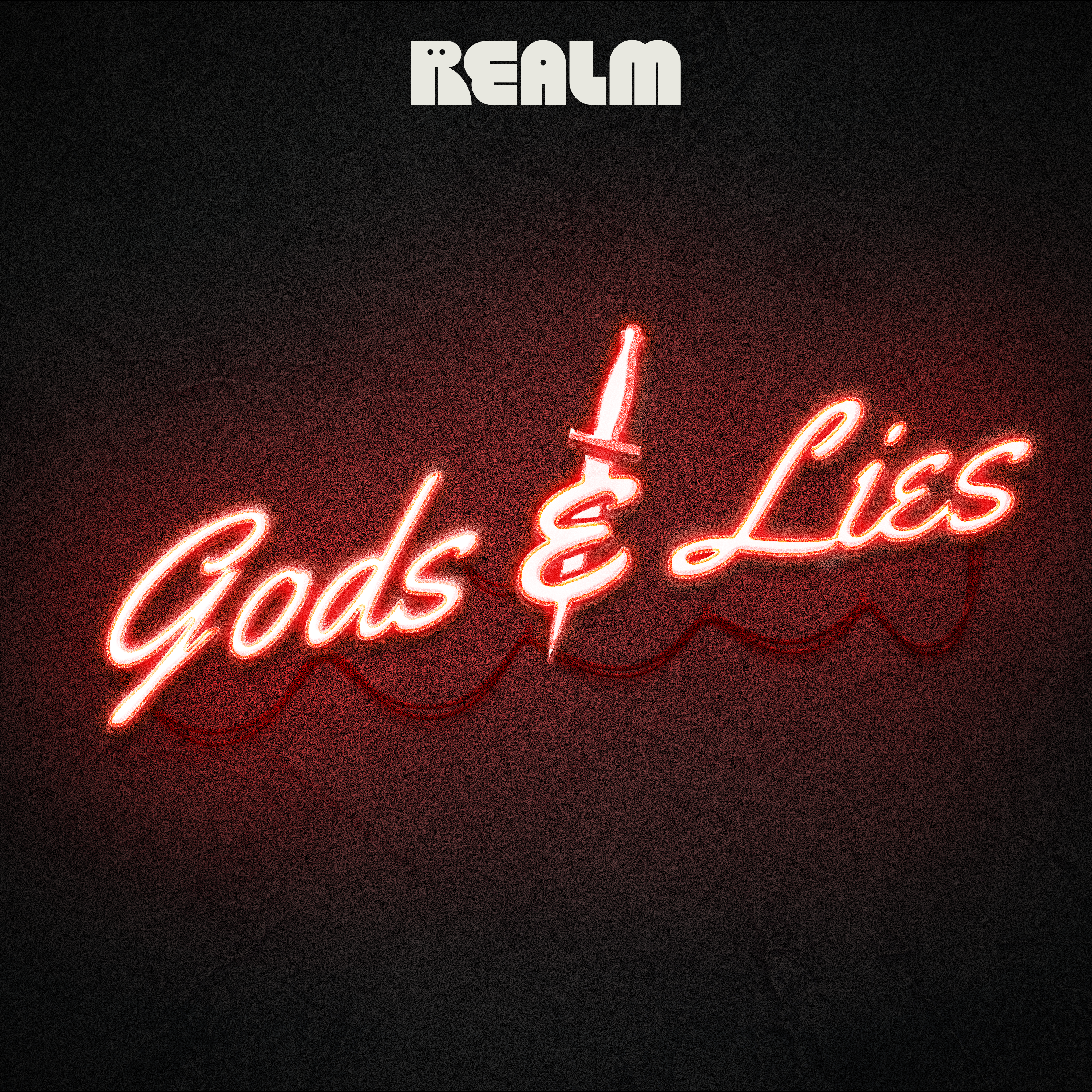 Original
In this contemporary fantasy where humans live at the whims of Gods and Goddesses, accusing one of murder has disastrous consequences.
Justix Iris Tharro is back again, with another murder to solve— but this time, it's Andy's fate on the line. If she can't prove he's innocent of the crime, the Gods will have their vengeance. Andymion Eriki, disgraced demigod, has been blamed for a murder. Actually, make that framed. He escapes from his immortal prison to plead his case to the only person he can trust: Iris. With only three days to find the real culprit before vicious beasts come for their heads, Andy and Iris must figure out which Gods they can trust, or they'll both end up dead.
Heard Gods & Lies on Realm yet? Join me: https://realmfm.page.link/Jde7AaMfKGP4TKp7A
Episodes
Go Unlimited to unlock ad-free listening, early episodes and ebook reading.
S2 E1 - On the Run
Andymion Eriki, disgraced demigod, has escaped his mother's prison. Only Justix Iris Tharro can find him...and even better, find out why.
---
2.2 Blank Slate
Accused of murdering a minor god, Andy resorts the Rites of Old Justice to buy himself time to prove his innocence.
---
S2 E3 - Wine, Suspects, and Song
Iris and Andy visit a retirement home for the gods and, later, play a drinking game with the goddess of revels.
---
S2 E4 - A Bitter Pill
While tracking down the source of the mind-erasing drug, Andy has a family reunion.
---
S2 E6 - The Spring of Forgetfulness
Proving Andy's innocence isn't enough to satiate the Grimmers' appetite.
---