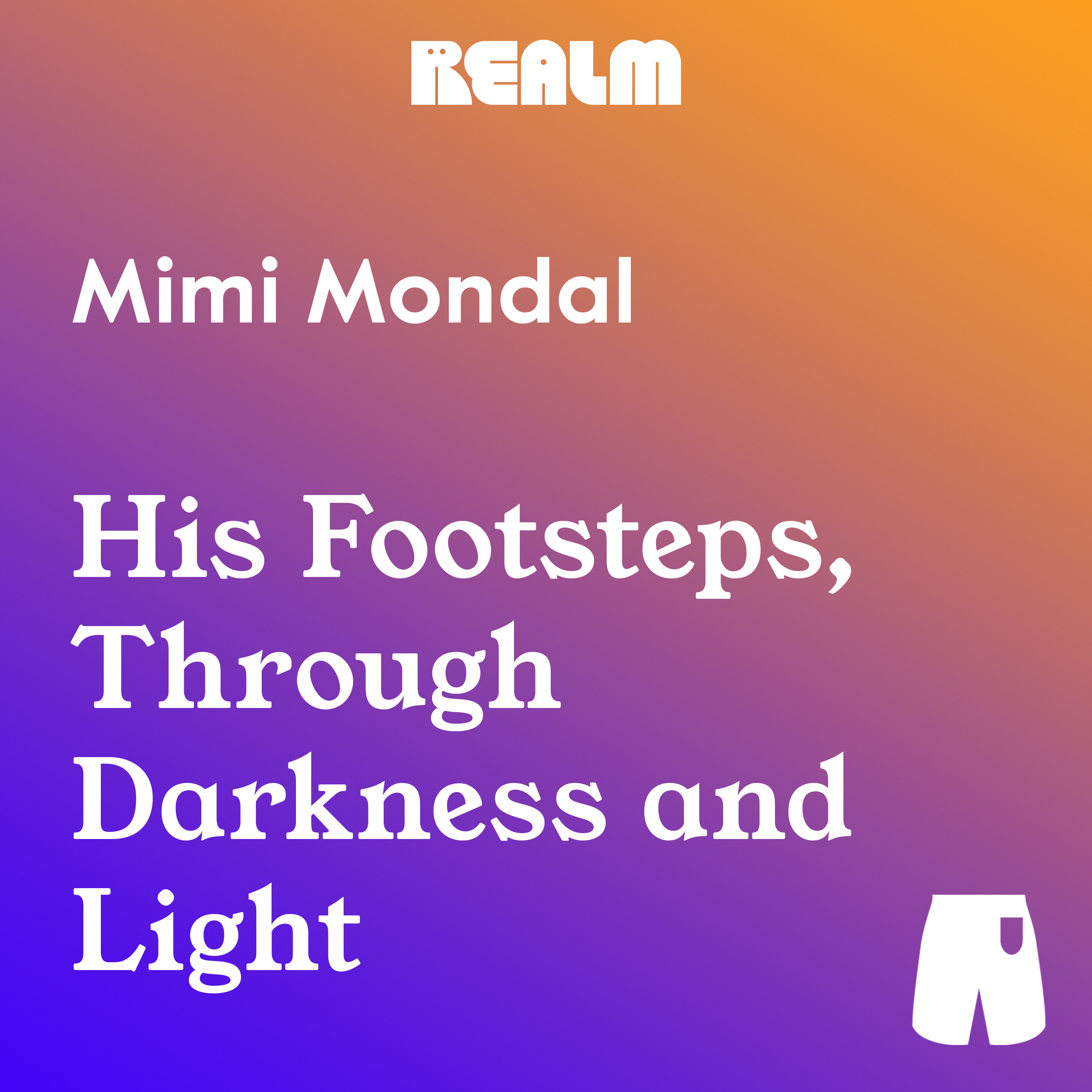 His Footsteps, Through Darkness and Light
Play
Go Unlimited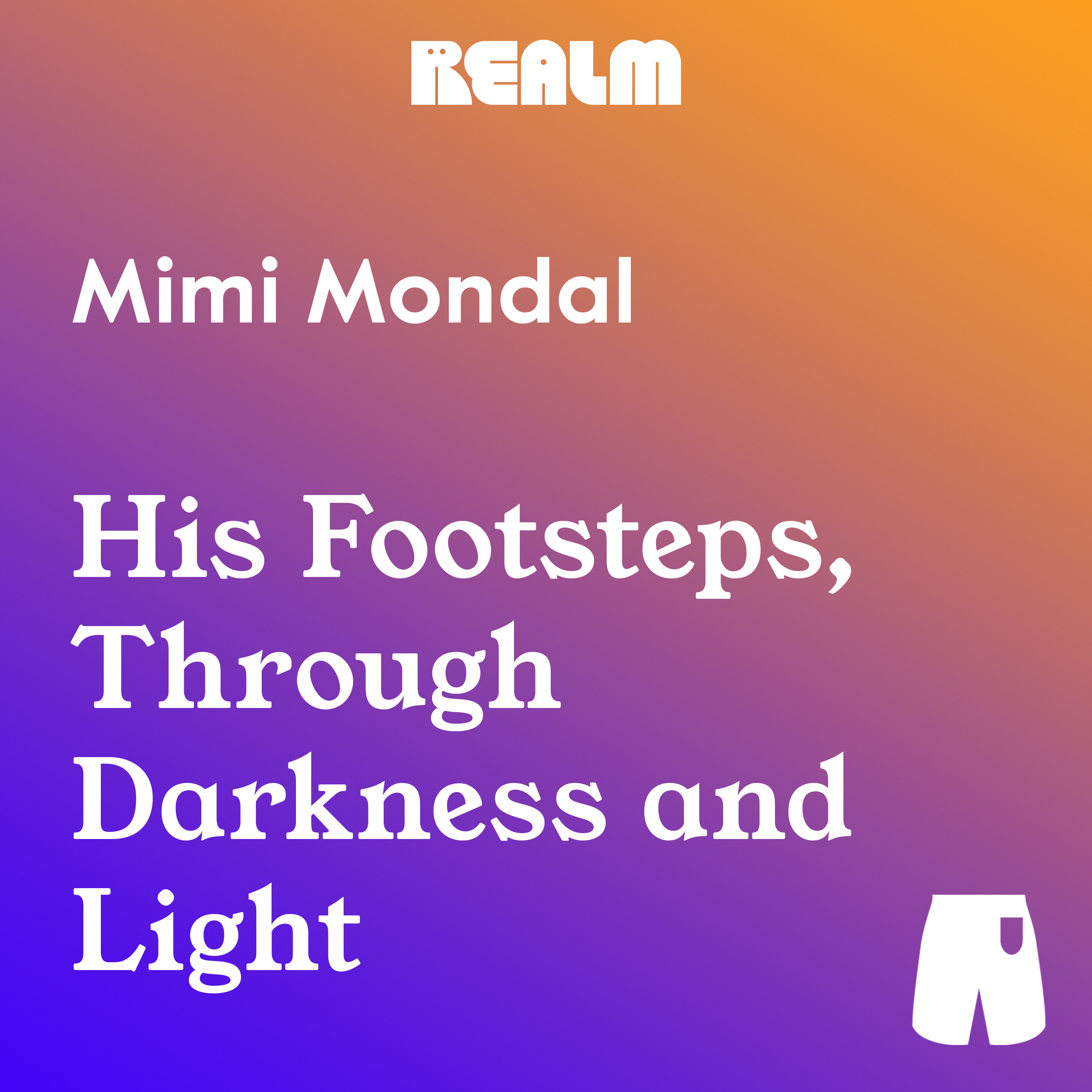 His Footsteps, Through Darkness and Light
Play
Go Unlimited
The Majestic Oriental Circus has always been a home for outcasts and misfits. When a sacred dancer comes to the trapeze master begging for help, an act of compassion sets into motion a sequence of events that threatens to destroy them all.
WHY YOU'LL LOVE IT: Nebula Award finalist! Fantasy set in India, Hindu gods, a story about outsiders
Written by Mimi Mondal. Narrated by Vikas Adam.
Heard His Footsteps, Through Darkness and Light on Realm yet? Join me: https://realmfm.page.link/Mv9Du18RrhWFQqXS9
Episodes
More like His Footsteps, Through Darkness and Light