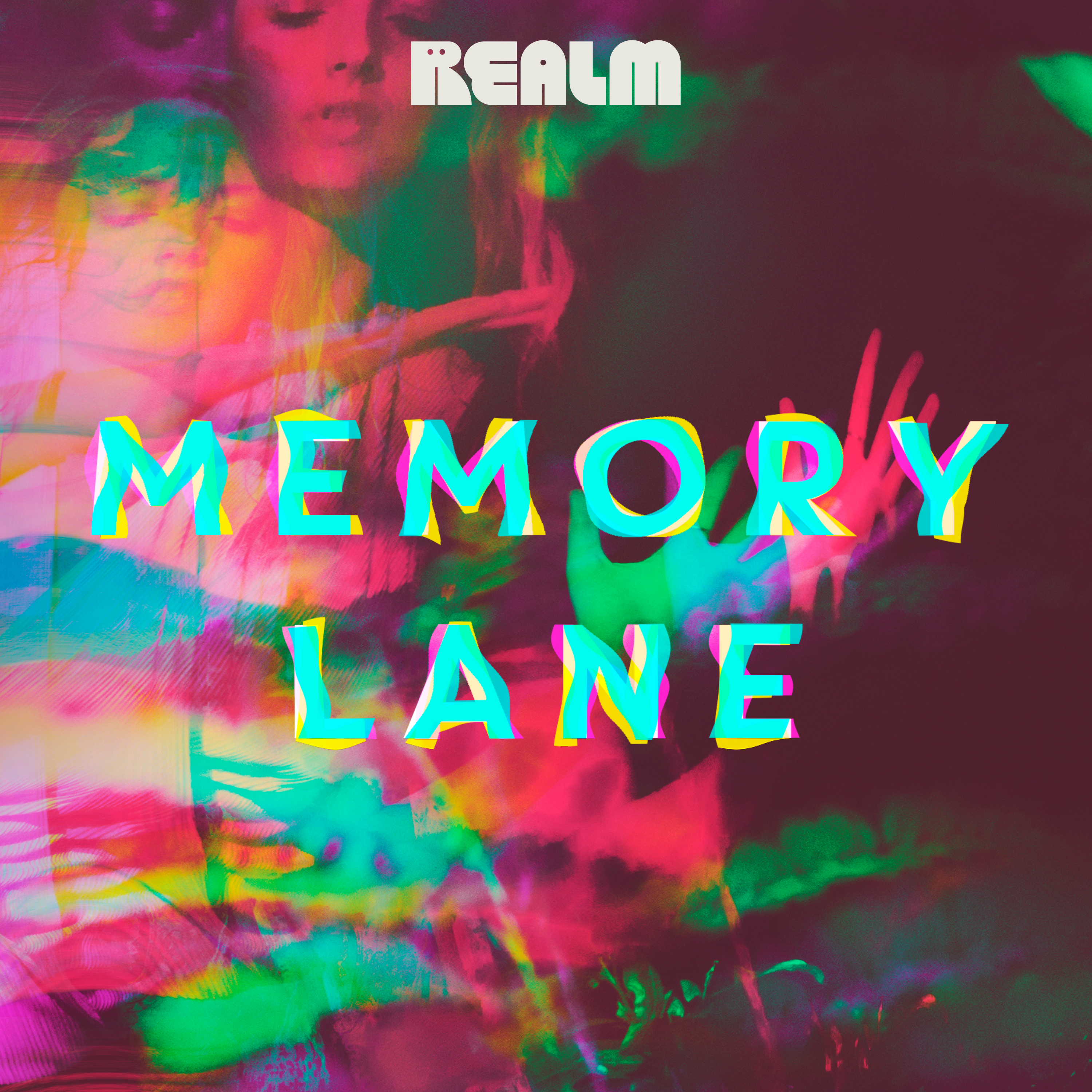 Original
---
NEW!
Listen ad-free in any app
A Realm Unlimited benefit
---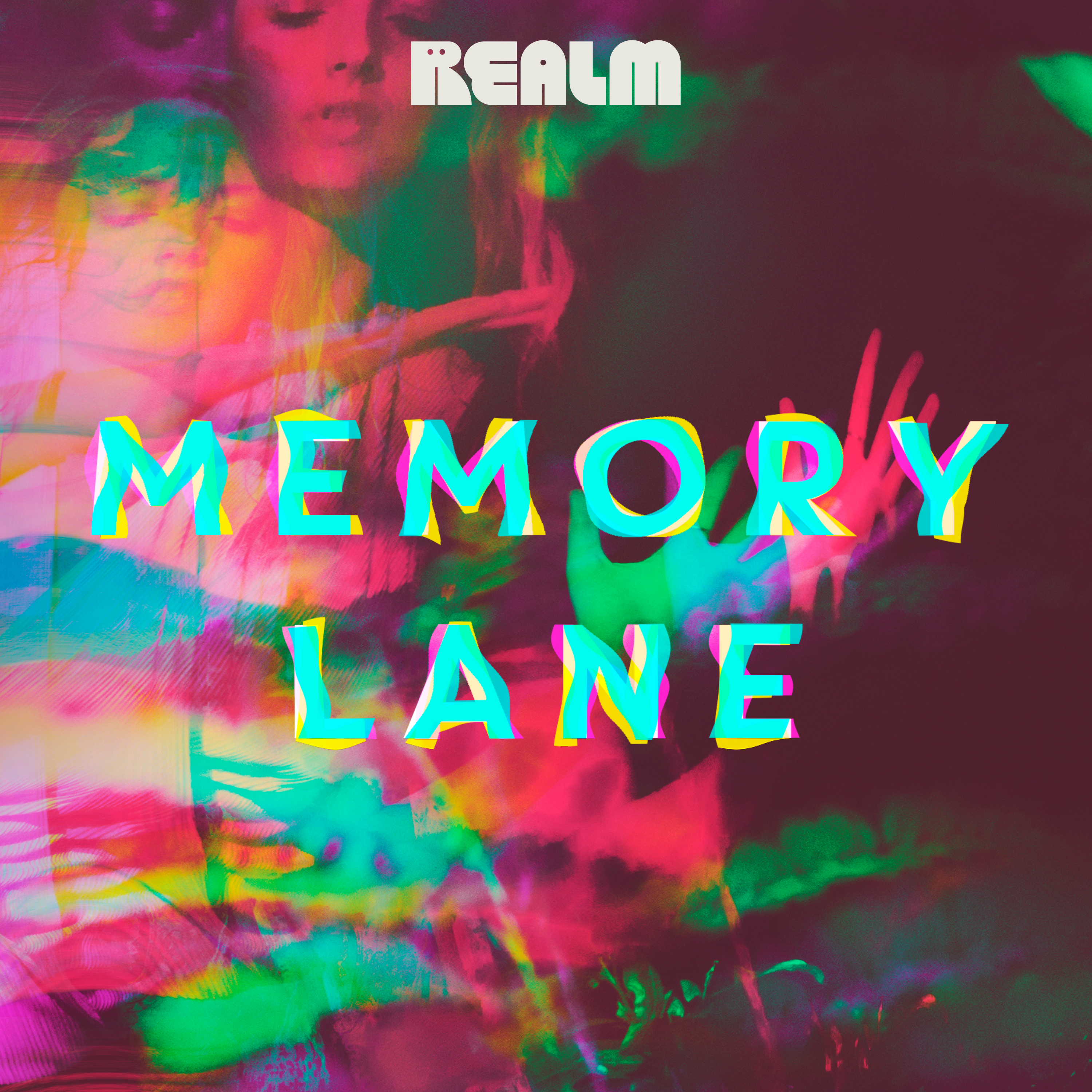 Original
---
NEW!
Listen ad-free in any app
A Realm Unlimited benefit
---
From the writer behind the hit series Pretty Little Liars comes a psychological thriller about mothers, daughters, and the dangers of memory.
Alex Bryant has questions only her mother, Cassie, can answer. So when Cassie suggests they both participate in a study on implanted memories and help heal their estranged relationship, Alex believes her chance has finally come. Maybe after a lifetime of wondering, she'll finally learn who her father is, and why her mother insists on keeping his identity a secret.

In Season Two, Alex and Cassie are torn between fleeing to safety and risking it all to help other victims of the memory technology. But when a dangerous new symptom threatens Alex's life, there is no other choice: to save her, they must trust the enemy.

After the study, the memories Alex receives seem...tainted. Flashes of people that are missing from Cassie's memories. Places she claims to have never visited. Violent events she swears never happened. As the women retrace Cassie's steps from a fateful road trip years ago, their relationship is pushed to its breaking point. When Alex is on the brink of discovering the truth a threat from Cassie's past resurfaces, determined to stop the women in their tracks. Forced on the run from their own minds, Alex and Cassie must trust one another like they never have before, if they have any hope of survival.
Heard Memory Lane on Realm yet? Join me: https://realmfm.page.link/46pURZ4gYWKqhUFw6
Episodes
Go Unlimited to unlock ad-free listening, early episodes and ebook reading.
1. NONE OF THIS IS REAL
Unemployed and in need of cash, recent college graduate Alex Bryant reluctantly agrees to participate in a scientific study on memory implantation with her eclectic (and somewhat irresponsible) mother, Cassie.
---
2. MAMA MARIA
To test whether the experiment worked, Alex and Cassie re-trace the road trip from the memory in question. But Alex is distracted: both by the secret she's keeping and questions her mother refuses to answer.
---
3. PEACHES
Alex struggles to bond with her mother while simultaneously experiencing flashes of Cassie's past—a past that Cassie doesn't seem to remember, involving a man she refuses to talk about.
---
4. KINGSNAKE
While riding the roller coasters at the next stop on memory lane, Alex gets a clue about where her mother was headed on this road trip twenty-one years ago.
---
5. INTO THE WATER
The secret Alex is keeping starts catching up to her, and so are her mother's memories—including a vivid one of a woman drowning Cassie while she was pregnant. Then, without warning: someone betrays Alex's trust.
---
6. CASA DE AMIZADE
Cassie takes Alex somewhere she knows they'll be safe from Dr. Novik: Amizade, a self-sustainable wellness community, and a place Cassie once called home. But instead of getting answers, Alex only has more questions.
---
7. DON'T TRUST ANYONE
Surrounded by her mother's past and worried for her future, Alex learns the consequences of her actions. If someone didn't try to murder Cassie while pregnant, what did happen?
---
8. SOMEONE'S WATCHING
The true damage done to Cassie's memories is revealed—as is the identity of Alex's father.
---