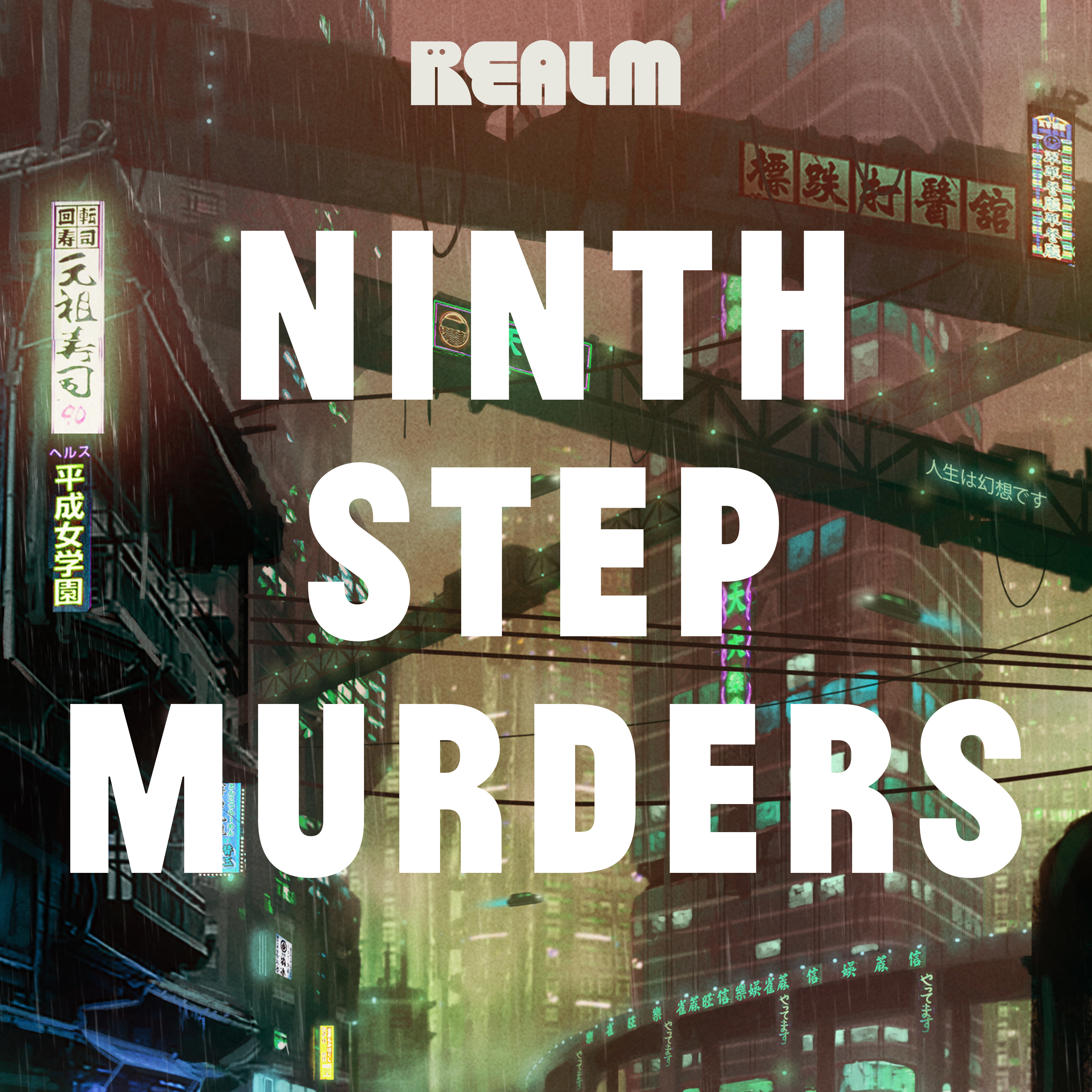 Original
---
NEW!
Listen ad-free in any app
A Realm Unlimited benefit
---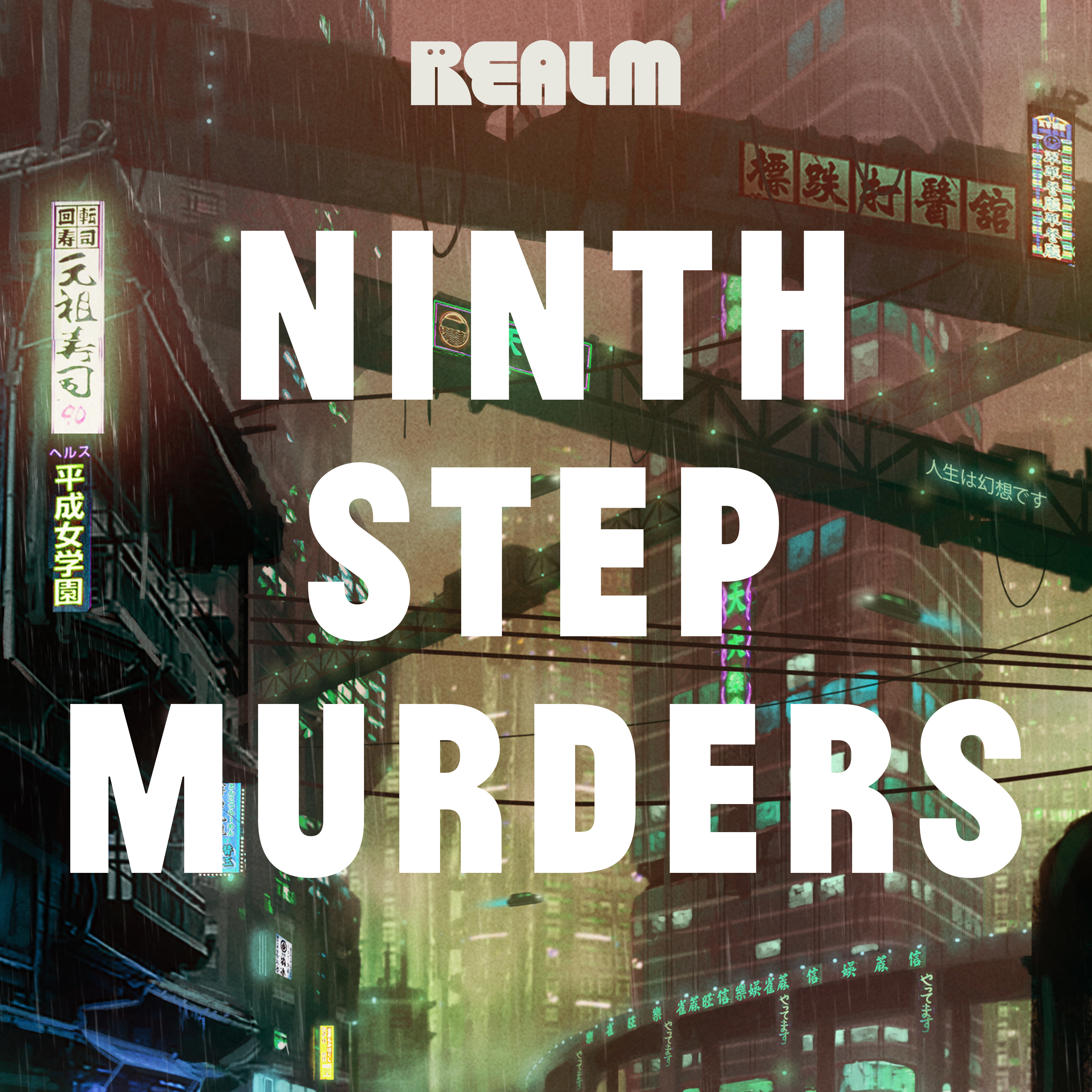 Original
---
NEW!
Listen ad-free in any app
A Realm Unlimited benefit
---
In a near-future Tokyo, a Japanese investigator and US peacekeeper reluctantly join forces to solve a series of bizarre murders.
It's 2033 and Tokyo, partially occupied by China, is in a state of fear, distrust, and drone-enforced surveillance. When Detective Miyako Koreda is paired with Lieutenant Emma Higashi of the US Peacekeeping force, Miyako is annoyed by the obviously American-backed PR stunt. But as the city is ailed by a rise in gruesome crimes, Miyako and her new partner must quickly learn to trust each other as they race against the clock to investigate each case —which range from a missing shipment of dangerous weapons to a faceless body on the subway platform — all while dealing with frequent blackouts, local gangs, and underground resistance forces.
Heard Ninth Step Murders on Realm yet? Join me: https://realmfm.page.link/GhmqnbG67Pt55Pih8
Episodes
Go Unlimited to unlock ad-free listening, early episodes and ebook reading.
1.1 The Faceless Body
In a city divided by war, a Tokyo cop and a US peacekeeper are brought together by murder, missing guns, and politics way above their pay grades.
---
1.2 The Bodiless Arm
A severed arm leads Miyako and Emma into the world of extreme body modders, with a side dish of organized crime.
---
1.3 The Fallen Executive
A powerful corporate chairman crashes to his death on a Tokyo sidewalk. Is it suicide? Or murder?
---
1.4 The Blackout Killer
Power failures are a fact of life in post-war Tokyo. But now, someone is waiting in the dark.
---
1.5 The Deadly Defection
Miyako and Emma must untangle whether a man who shot a woman on the street is a defector, or a murderer.
---
1.6 The Stolen Xiǎohái
The child of a Chinese diplomat disappears, and Emma and Miyako are on the case, with a little unwanted help from the other side of the drone curtain.
---
1.7 The Loud Politician
A politician is dead. Two of her colleagues were caught on tape saying they wanted to kill her. Case closed. Right?
---
1.8 The Clawed Limb
When a man obsessed with body modifications attacks his girlfriend, he says his hand has a mind of its own. Yeah, right. Right?
---
1.9 The Assassin's Nest
A deadly attack threatens to tear Tokyo's fragile peace to shreds.
---
1.10 The Foreign Mischief
"Our job is to solve murders." As terrorists and the Chinese army attack in Tokyo, Emma and Miyako must decide what really matters.
---
More like Ninth Step Murders