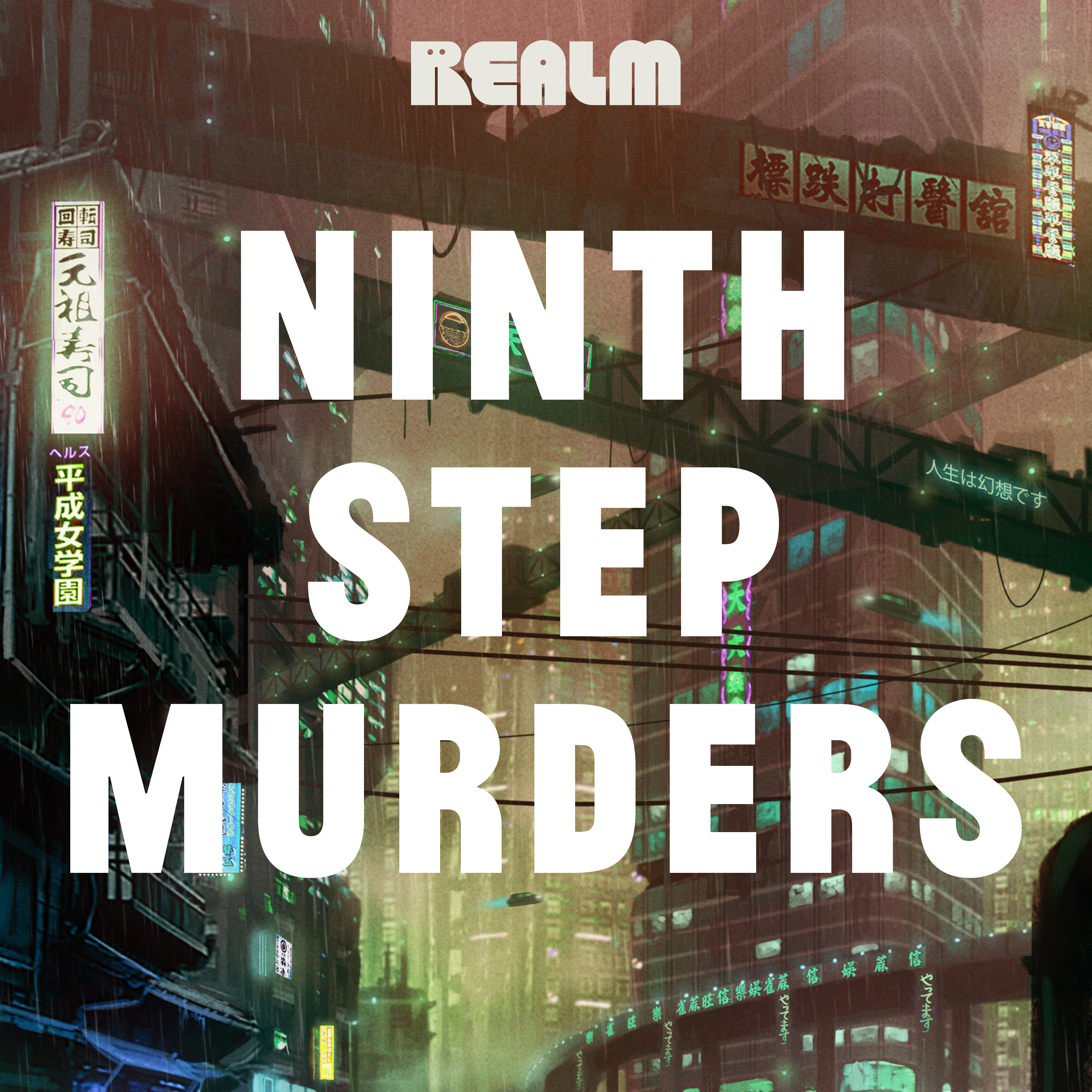 Original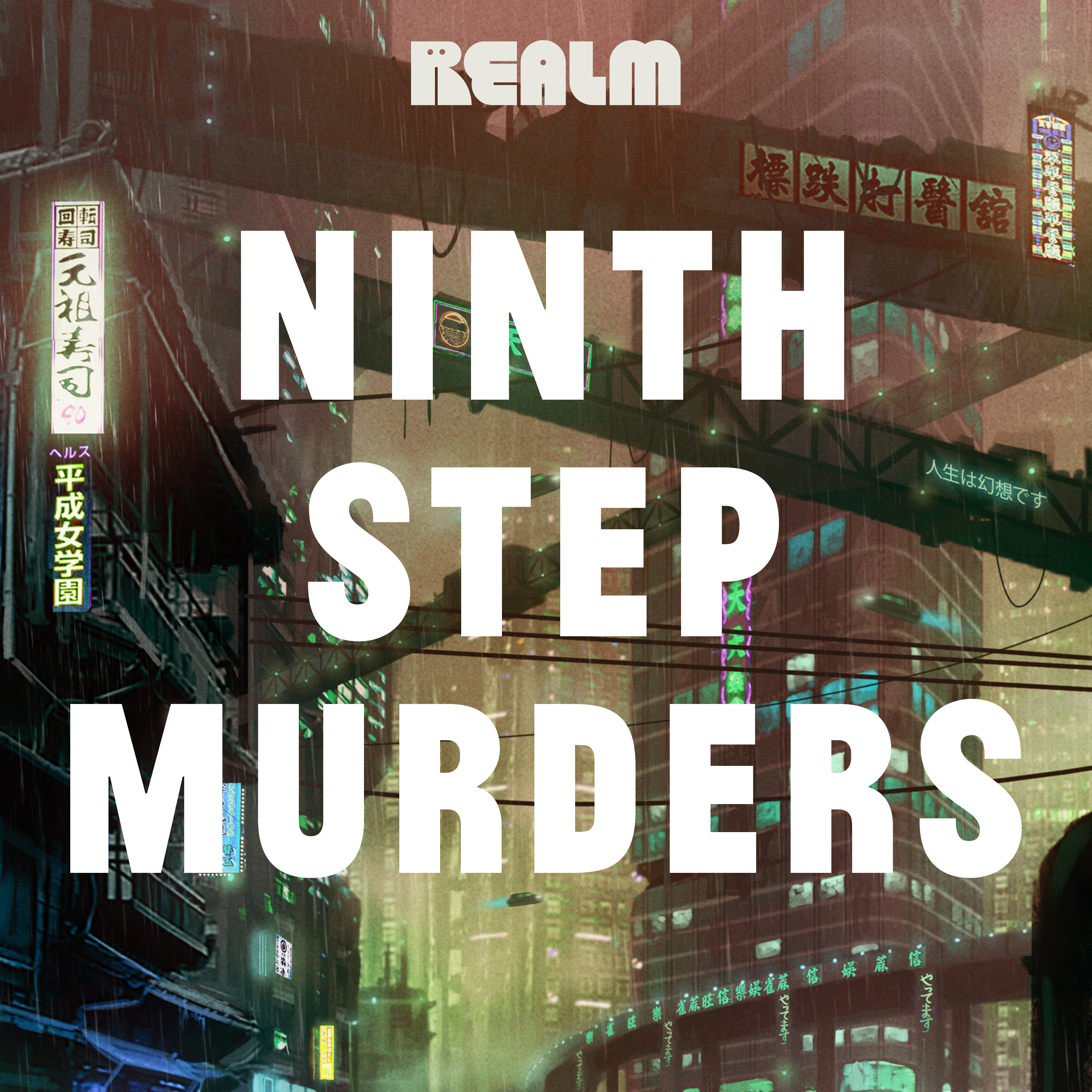 Original
In a near-future Tokyo, a Japanese investigator and US peacekeeper reluctantly join forces to solve a series of bizarre murders.
It's 2033 and Tokyo, partially occupied by China, is in a state of fear, distrust, and drone-enforced surveillance. When Detective Miyako Koreda is paired with Lieutenant Emma Higashi of the US Peacekeeping force, Miyako is annoyed by the obviously American-backed PR stunt. But as the city is ailed by a rise in gruesome crimes, Miyako and her new partner must quickly learn to trust each other as they race against the clock to investigate each case —which range from a missing shipment of dangerous weapons to a faceless body on the subway platform — all while dealing with frequent blackouts, local gangs, and underground resistance forces.
Heard Ninth Step Murders on Realm yet? Join me: https://realmfm.page.link/GhmqnbG67Pt55Pih8
Episodes
Go Unlimited to unlock ad-free listening, early episodes and ebook reading.
2.1 The Spiked Cocktail
Emma and Miyako race to solve a bizarre poisoning as the Nakajima-kai's influence in Tokyo spreads.
---
2.2 The Absent Artifacts
An old case returns when an invisibility cloak is used to steal swords. Meanwhile, Emma hunts for Santiago's killer.
---
2.3 The Acid Detail
Detectives Liu and Wong are back to help solve a series of grisly murders. Miyako takes her first job for the resistance.
---
2.4 Blood in the Water
Emma and Miyako take a relaxing hot spring vacation. Unfortunately, murder isn't confined to Tokyo.
---
2.5 The Scarred Youth
In the midst of solving the murders of two young runaways, Miyako takes on a dangerous assignment from the resistance.
---
2.6 The Memory of Love
WE CAN REMEMBER IT FOR YOU. After a mysterious death, Emma and Miyako stumble into the strange world of memory recording.
---
2.7 Assassination Market
Assassins pick up hits from message poles in Tokyo's night markets. It looks like Emma isn't the only one after Charles Yardley.
---
2.8 The Masked Dancer
A dancer is viciously murdered during a festival. Meanwhile, things are getting complicated for the resistance and the Nakajima-kai.
---
2.9 The Driven Bullets
Someone is killing off Nakajima-kai members with mini-drones. Emma suspects she knows who's responsible.
---
More like Ninth Step Murders