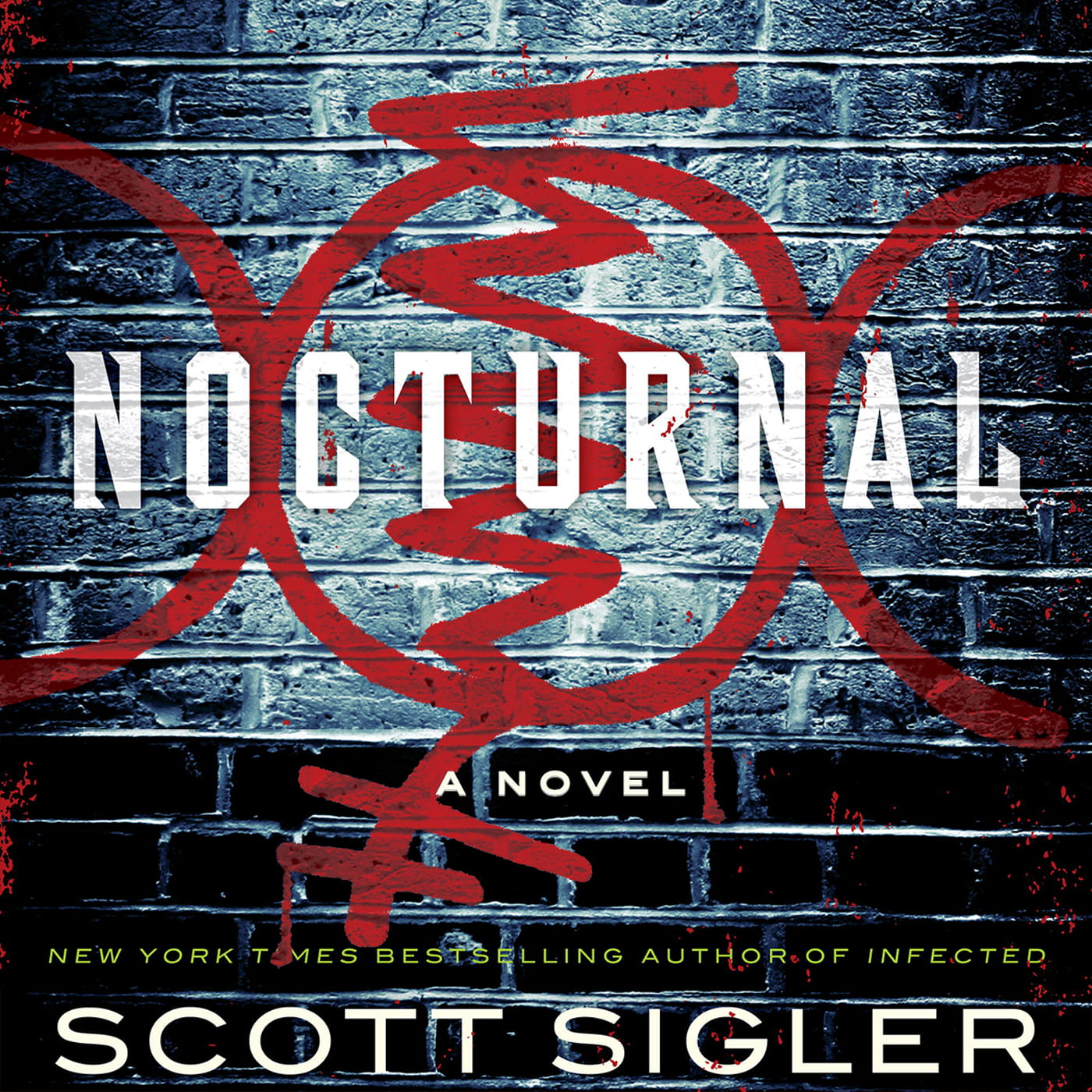 ---
NEW!
Listen ad-free in any app
A Realm Unlimited benefit
---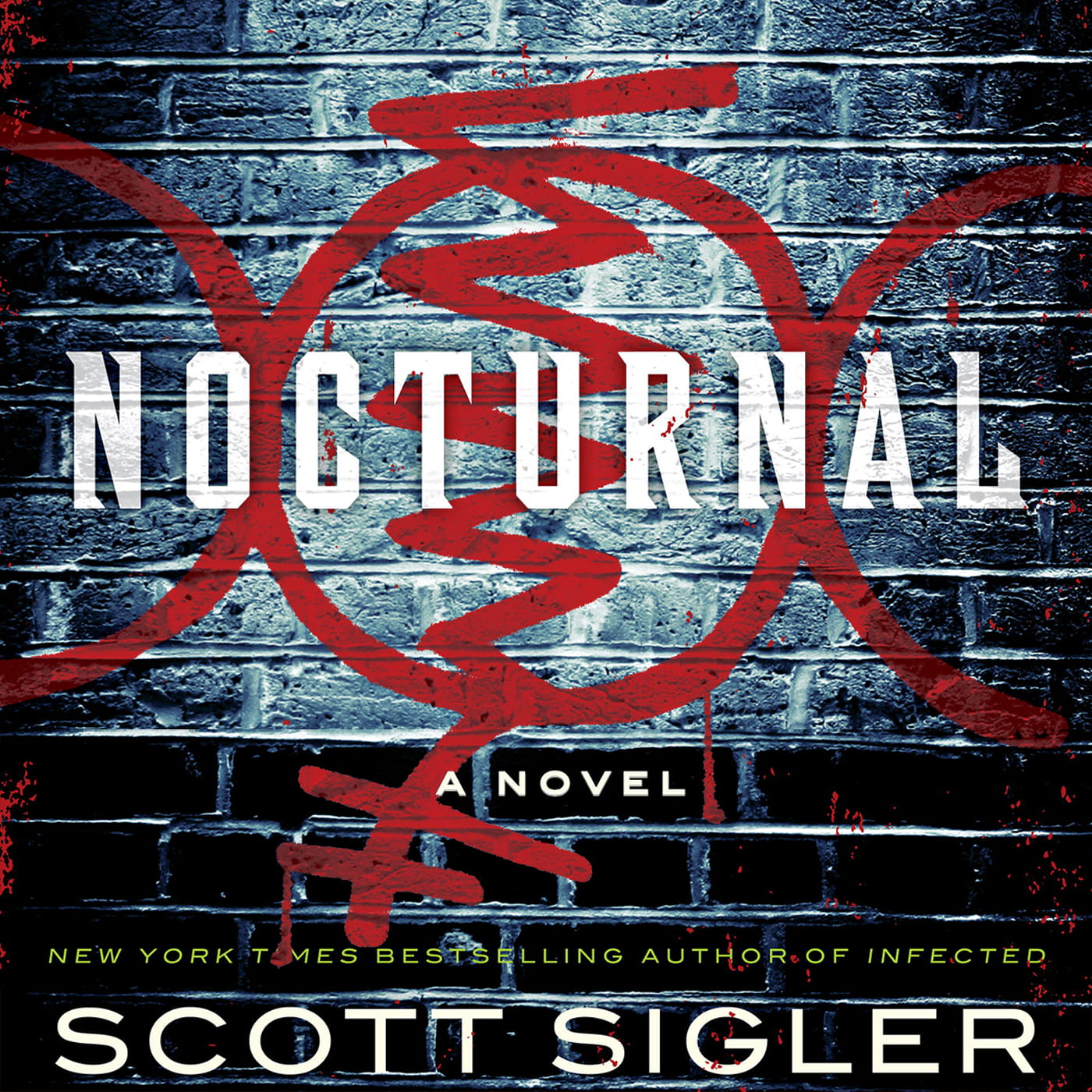 ---
NEW!
Listen ad-free in any app
A Realm Unlimited benefit
---
From #1 New York Times bestselling horror author Scott Sigler comes a tale of murder, madness, and an unspeakable evil lurking beneath the streets of San Francisco.
Homicide detective Bryan Clauser is losing his mind. How else to explain the dreams he keeps having - dreams that mirror, with impossible accuracy, the gruesome serial murders taking place all over San Francisco? How else to explain the feelings these dreams provoke in him - not disgust, not horror, but excitement? As Bryan and his longtime partner, Lawrence 'Pookie' Chang, investigate the murders, they learn that things are even stranger than they initially seem. The victims are all enemies of a seemingly ordinary young boy gripped by the same dreams that haunt Bryan. Meanwhile, a shadowy vigilante, seemingly armed with superhuman powers, is out there killing the killers. And Bryan and Pookie's superiors - from the mayor on down - seem strangely eager to keep the detectives from discovering the truth. Featuring a dazzlingly plotted mystery and a terrifying descent into a nightmarish underworld - along with some of the most incredible action scenes ever put to paper and an explosive, gut-wrenching conclusion you won't soon forget — Nocturnal is the most spectacular outing to date from one of the genre's brightest stars.
Heard NOCTURNAL on Realm yet? Join me: https://realmfm.page.link/DiRmmkTL5QsPxJq7A