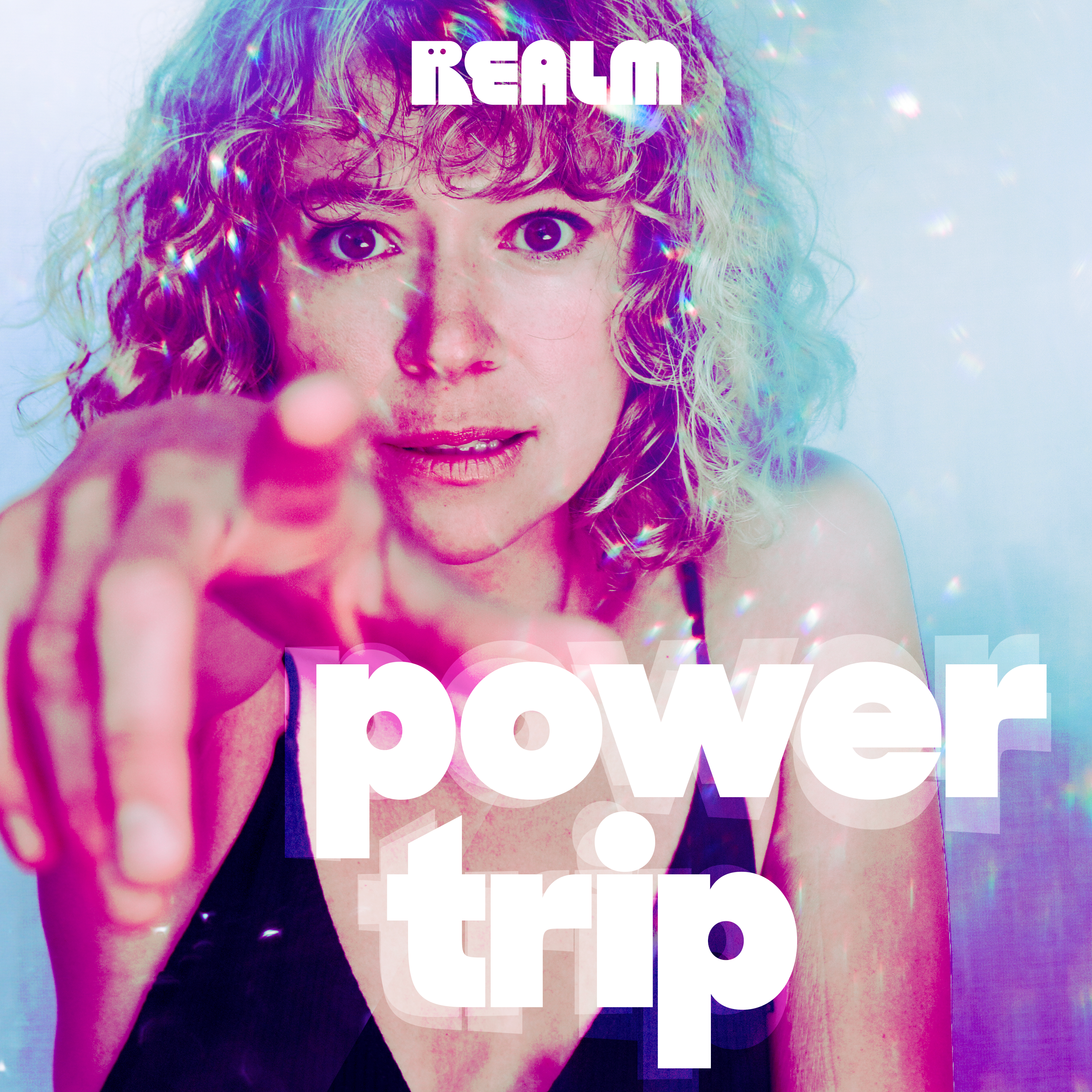 Original
---
NEW!
Listen ad-free in any app
A Realm Unlimited benefit
---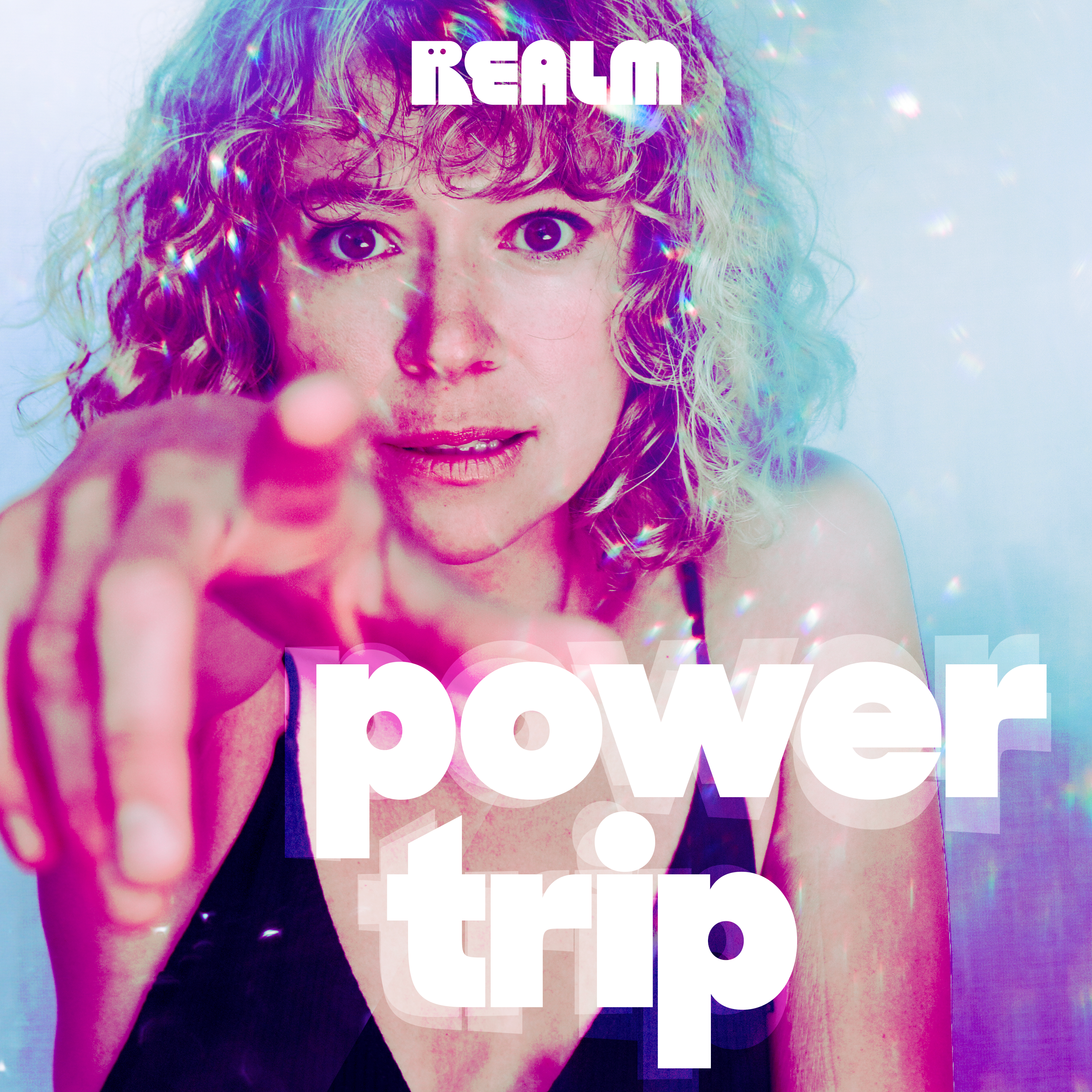 Original
---
NEW!
Listen ad-free in any app
A Realm Unlimited benefit
---
My name is Jane, and I can make you do whatever I want. If you think I'm going to say 'just kidding!' think again. My wish is also my command.
Being chronically ill means you have the best seat on the perpetual struggle bus. Thanks to the very sexy diagnosis of end-stage kidney disease I was always missing out: on my dream writing career, finding love (bah humbug, but one can hope…right?)…even literally missing my daily train to get to work because I'd trip and fall on my cane. Classic Jane: basketcase. But thanks to a black-market kidney donation giving me mysterious powers, the tables have turned. Now I get drinks on the house, dates whenever I want them, writing opportunities that actually pay the bills… for the first time, people take me seriously. Because I make them. The downside? (There always is one.) Keeping the truth hidden. That's where my new crew comes in: individually, we're a bunch of freaks with secrets no one in our lives can know, but together, we're the ones finally running the show.
Starring Tatiana Maslany, Lisa Loeb, and Brendan Hines. Voiced by Tanesha Gary, Zeke Alton, Dalal Bad, Jourdan Battiste, Courtney Lin, Vargus Mason, Keylor Leigh, Andrew Call, Ella June Conroy, Timothy Fritts, Larissa Gallagher, Dexter Hobert, Ray Hurd, Miriam Katz, Elizabeth Laidlaw, David Shattraw, and Mike Smith Rivera. Written by Mary Hamilton. Additional writing by Cara Horner. Directed by Kailynn West. Produced by Nicole Otto, Rhoda Belleza, Kailynn West, and Hayley Wagreich. Executive Produced by Julian Yap, Marci Wiseman, Tatiana Maslany, and Molly Barton. Sound Designed by Tom Maggs and Rory O'Shea. Audio Mixed by Rory O'Shea. Additional Sound Editing by Cory Barton. Digital Orchestrations by Max Kutner. Original Score and Composition by Hashem Assadullahi. Musical Theme by Daniel Wonacott. Art by Kyndal Thomas. Executive in Charge for Realm: Mary Assadullahi.
Heard Power Trip on Realm yet? Join me: https://realmfm.page.link/4Ynt9cy2wQwoYp2Y7