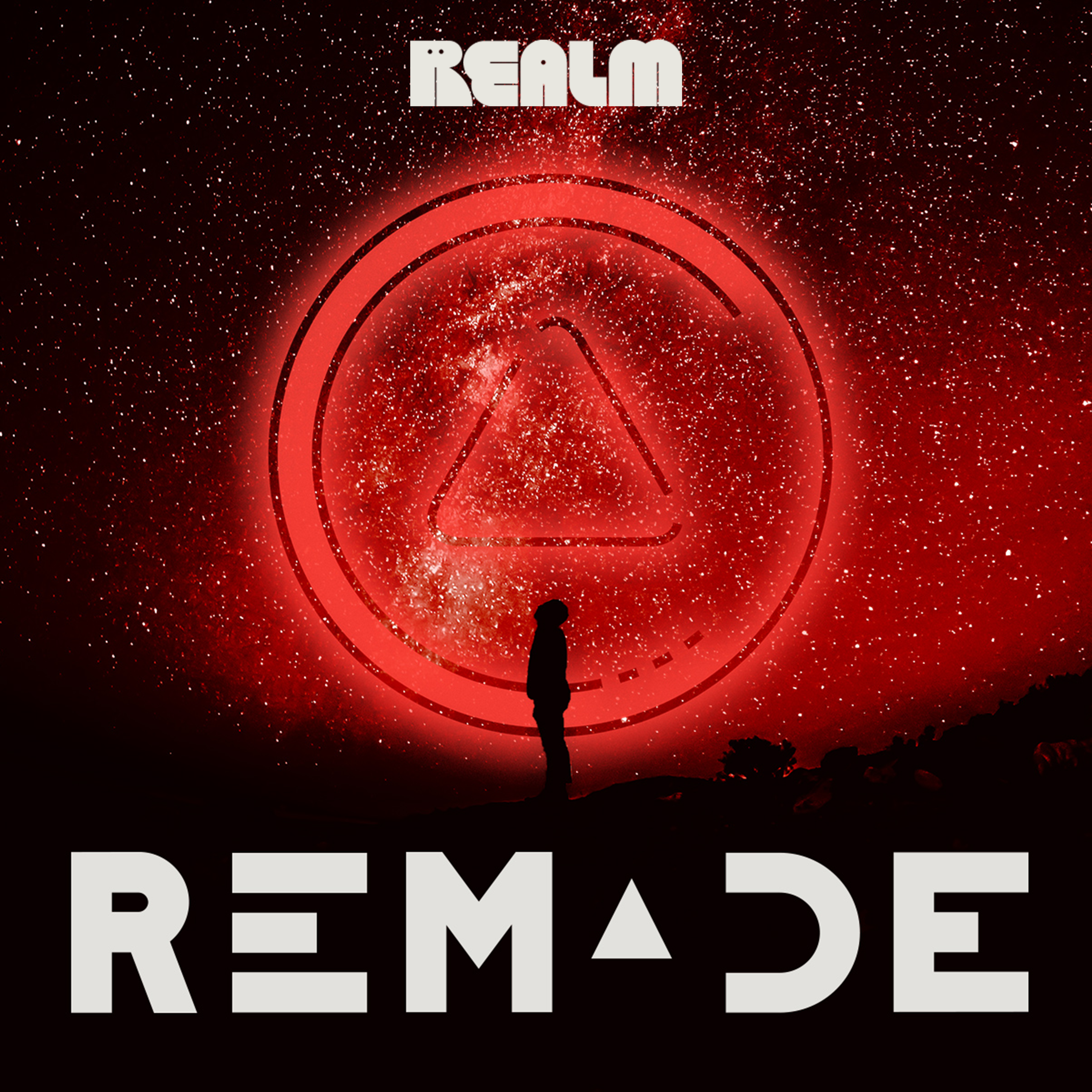 Original
Play
Go Unlimited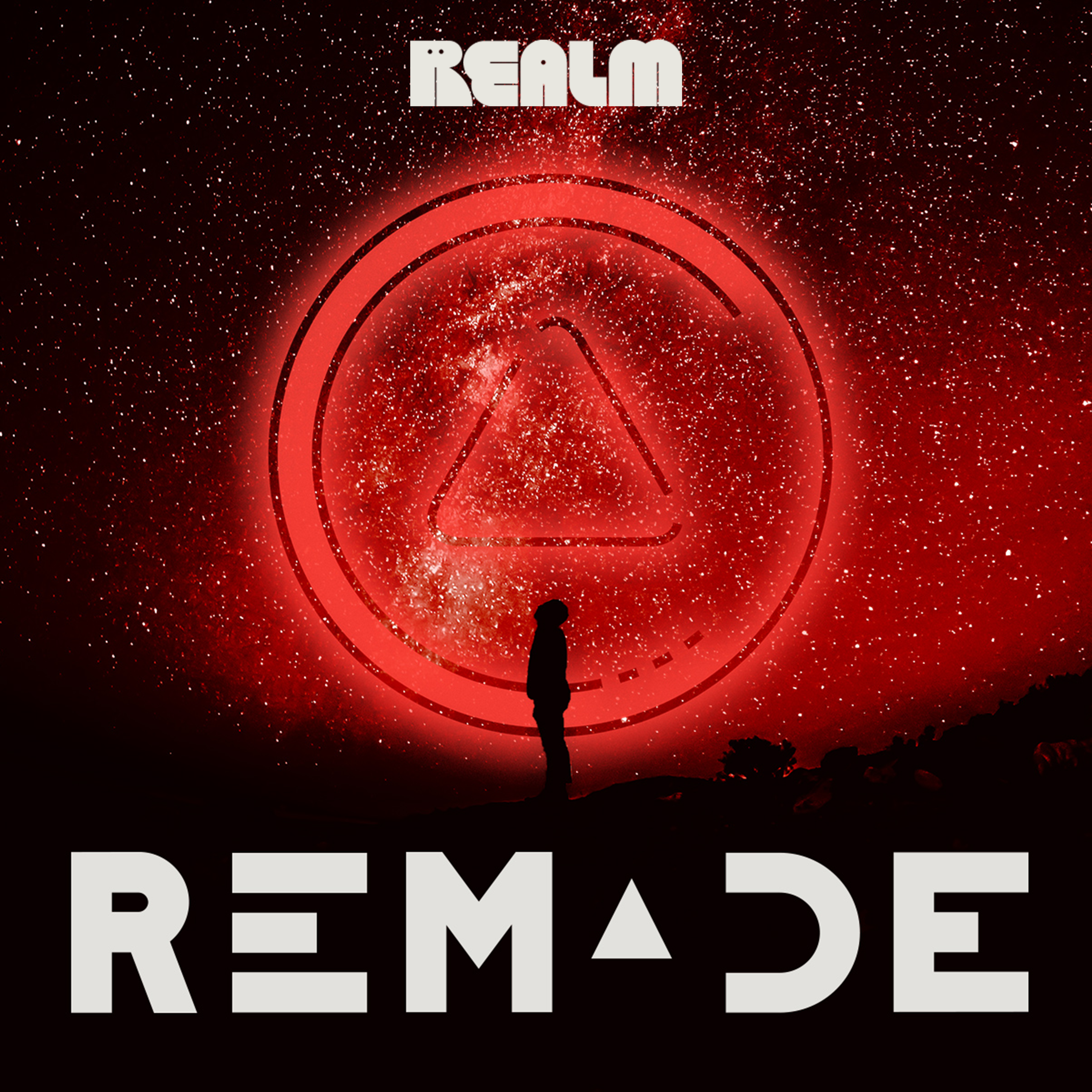 Original
Play
Go Unlimited
During the apocalypse, 23 teenagers die within moments of each other. When they wake in the future, the world they must survive—in which malicious AI aim to snuff humanity out for good—might be a fate worse than death.
WHY YOU'LL LOVE IT: Intense action with vivid descriptions and smart characters in an interesting sci-fi world, keeps you on the edge of your seat
Created by Matthew Cody. Written by Matthew Cody, Gwenda Bond, Amy Rose Capetta, Carrie Harris, E.C. Myers, Andrea Phillips, and Kiersten White. Narrated by Laurel Schroeder and Greg Tremblay. Art by Elizabeth Casal.
Heard ReMade on Realm yet? Join me: https://realmfm.page.link/95HxrK6pbGfdAZjJ6