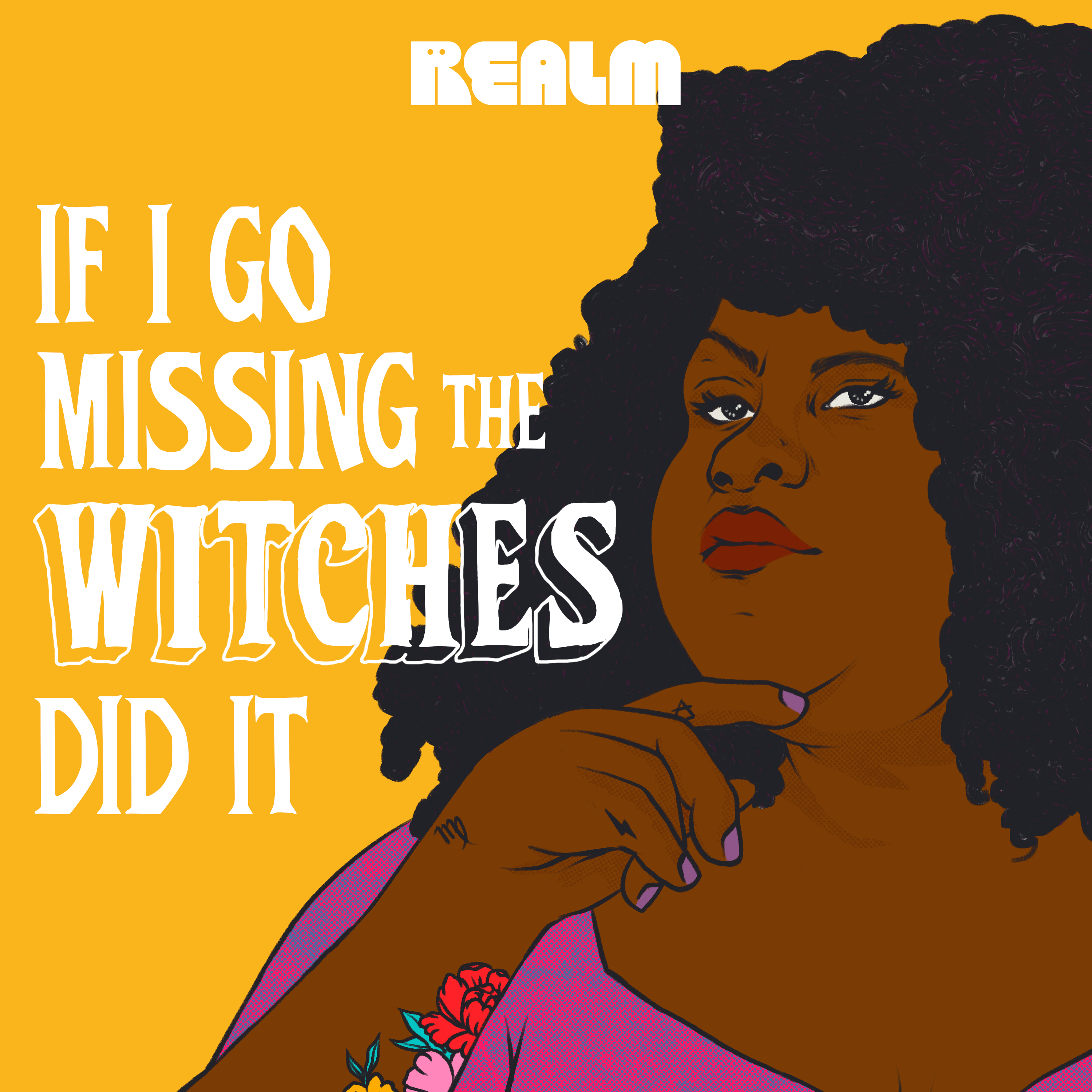 Original
---
NEW!
Listen ad-free in any app
A Realm Unlimited benefit
---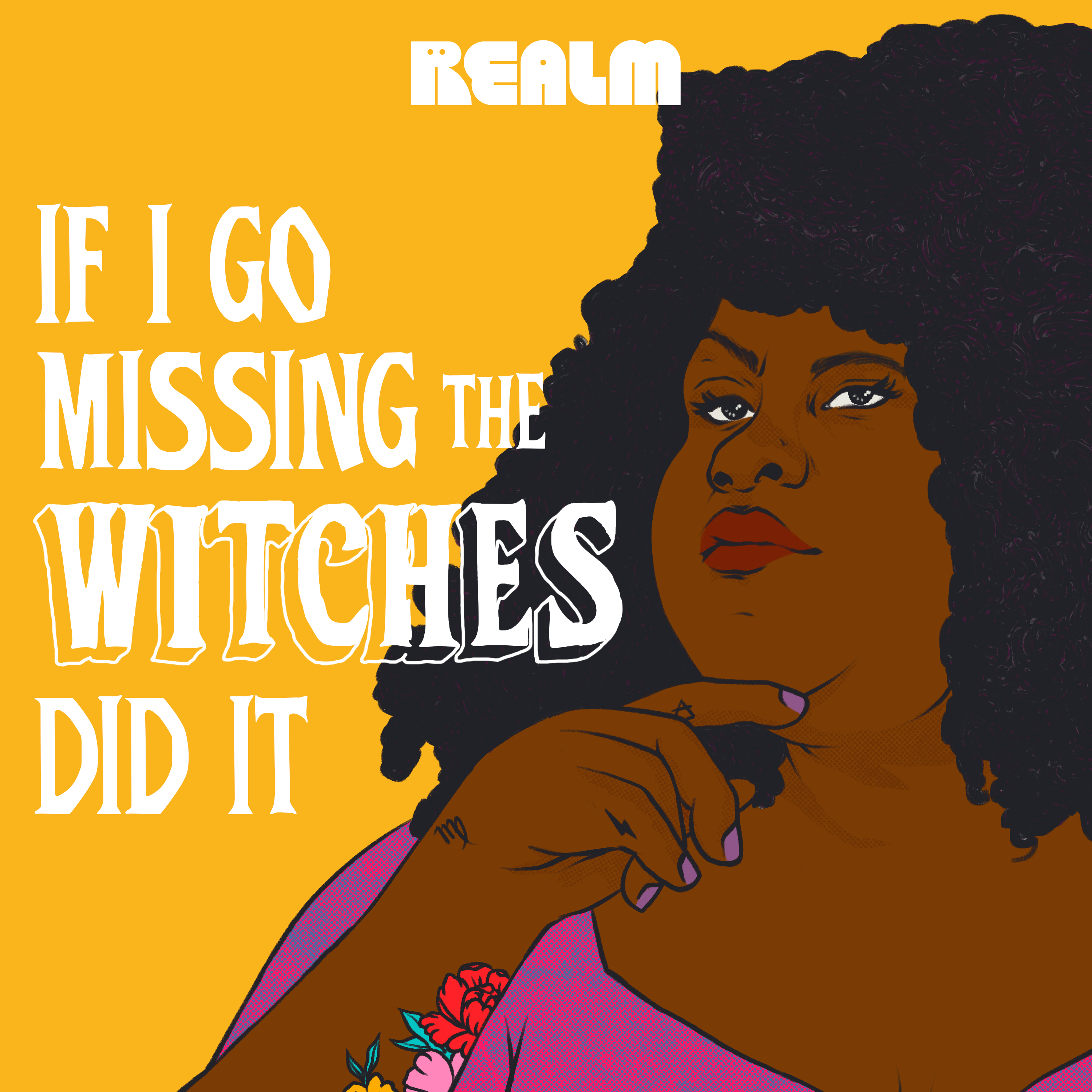 Original
---
NEW!
Listen ad-free in any app
A Realm Unlimited benefit
---
Bold ladies are doing bad things in REVEL, a collection of Realm's comedies, dramedies, and rom-com oddities.
In REVEL, you'll hear stories about friendship, romance, and creative fulfillment—with all the messy pit stops along the way. Whether they're exposing a secret coven or tearing through the New York dating scene, REVEL features characters who make terrible choices in oh-so-relatable ways—and roots for them to find confidence, fulfillment, and love. This month, we are featuring The Co-Founder, starring Sunita Mani and Alexandra Shipp, a story of harebrained schemes, hijinks, and hilarity. Valerie and Juliet are more than just best friends: they are business partners in the cutthroat world of Silicon Valley, where their video game startup is on the verge of failure. They are exhausted: between running out of capital and being treated like dirt during their fundraising meetings with big-deal finance bros, they need a win, or it's game-over. They need…a white guy. It was only supposed to be one meeting; one meeting where neighborhood barista and Random White Dude Toby Johnson pretended to be a co-founder to clinch the investment cash. But one million dollars later, Toby shows no signs of going with grace. Instead, he plots to entrench himself further into their company, which he had no part in founding, and unless Valerie and Juliet want the truth to come out—and to kiss their company goodbye—they have to play along. But Valerie and Juliet have been playing together since they were young. That's why they started a video game company; and to save it, they are willing to break all the rules. The Co-Founder is a Realm production, starring Sunita Mani and Alexandra Shipp, and written by Alexis Wilkinson, Alexa Wejko, and Mimi Mondal. Listen Away.
Heard Revel: The Co-Founder on Realm yet? Join me: https://realmfm.page.link/DC1gk3popQTBDfSK8
Episodes
Go Unlimited to unlock ad-free listening, early episodes and ebook reading.
1. Do Not Die First
Jenna Clayton arrives in Westchester for the summer with Victor, her wealthy, white boyfriend. A month later, gossip-podcaster Elise Edgerton runs into old-flame Victor in a coffee shop and learns Jenna has gone missing.
---
2. These Retrogrades Are Killing Me
At a summer BBQ, Jenna clashes with a group of influencers: Brooke, Carmen, Meghan, and BeBe. Elise becomes determined to find Jenna— and believes she's the only one who can.
---
3. All Skinfolk Ain't Kinfolk
As Jenna's haunting visions increase in severity, she tries— and fails— to patch things up with Carmen, the one woman of color in the group.
---
4. $ex Magic
After stumbling upon a magical ritual, Jenna's witchy suspicions about the influencers are confirmed. When Elise confronts Brooke about Jenna's whereabouts, a strange seduction occurs.
---
5. AITA?
War is declared on the coven. At a silent auction, Elise's serious investigation becomes a laughingstock.
---
6. Cursed
Jenna seeks an ally in her fight against the influencers, only to learn the price of practicing magic.
---
7. Dead White Man Says What
When she's almost lost hope, a ghost appears to Jenna with some practical advice. Elise's (entirely-fabricated) connection with Victor hangs on by a thread.
---
8. On How to Give Magical Beatdowns
Elise's search takes her to an unfamiliar place—aka Brooklyn. Meanwhile, Jenna's whereabouts are finally revealed.
---
9. Mind Right, Magic Right, Ready for War
Unlikely allies team up to undo the damage done by the influencer coven.
---
More like Revel: The Co-Founder