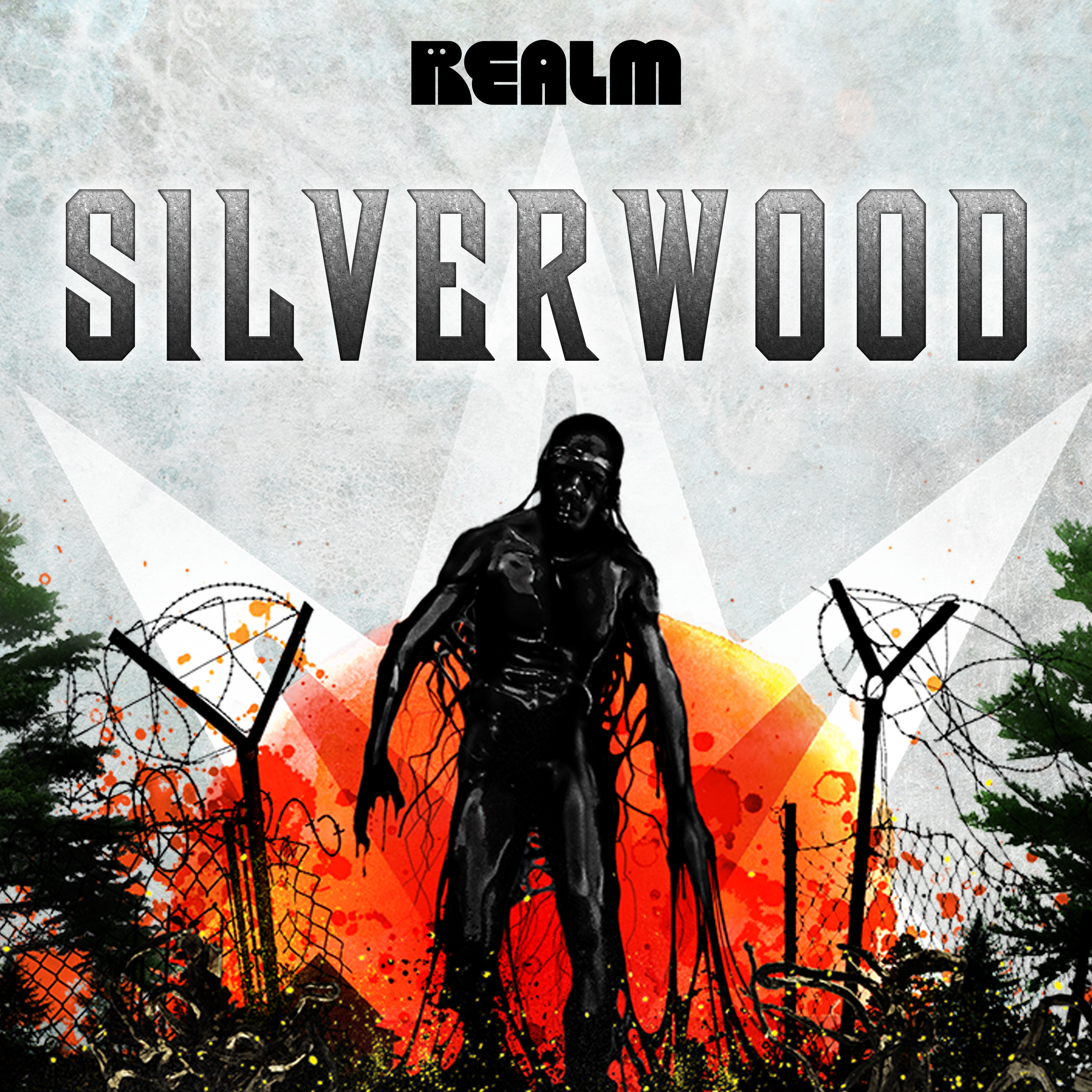 Original
Play
Go Unlimited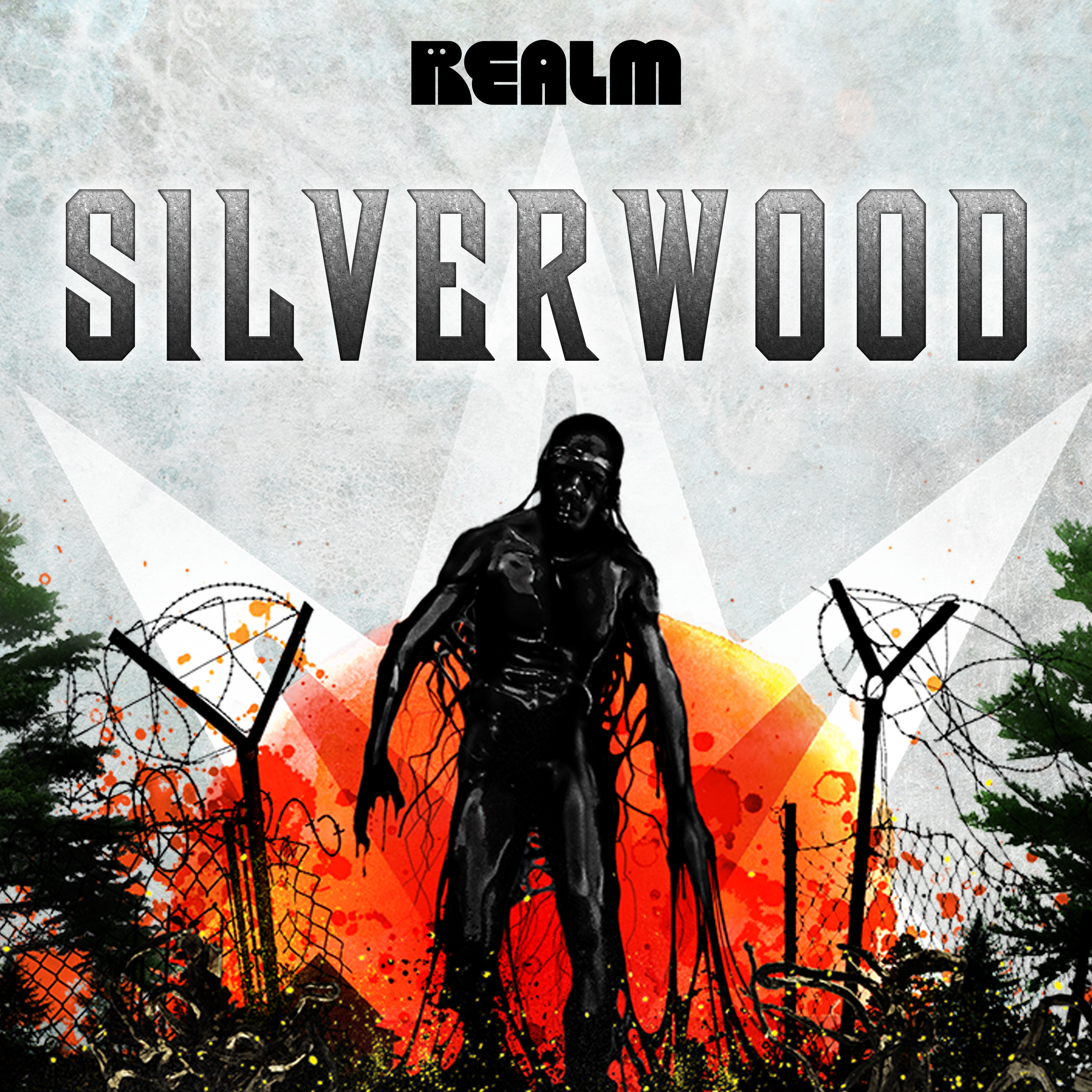 Original
Play
Go Unlimited
Deep in the serene forest of Silverwood, California, a monster from another dimension is desperate for the human blood it needs to return home.
What begins as a relaxing week in the woods for two groups of campers—employees on a corporate retreat and a Cub Scout troop—turns into a hellish ordeal when a mysterious dark force lurking among the trees preys on their most violent impulses. A rustic getaway featuring evil whispering trees, a teddy bear-clutching child laughing at your pain, and a malevolent otherworldly presence terrorizing the campground? Welcome to the most terrifying wilderness trip of your lives, campers.
Written by Brian Keene, Richard Chizmar, Stephen Kozeniewski, and Michelle Garza and Melissa Lason, the Sisters of Slaughter. Based on Silverwood by Tony E. Valenzuela. Narrated by Sarah Mollo-Christensen and Neil Hellegers. Art by Ben Baldwin.
Heard Silverwood: The Door on Realm yet? Join me: https://realmfm.page.link/hNpRu7Rz7137wrra8
More like Silverwood: The Door