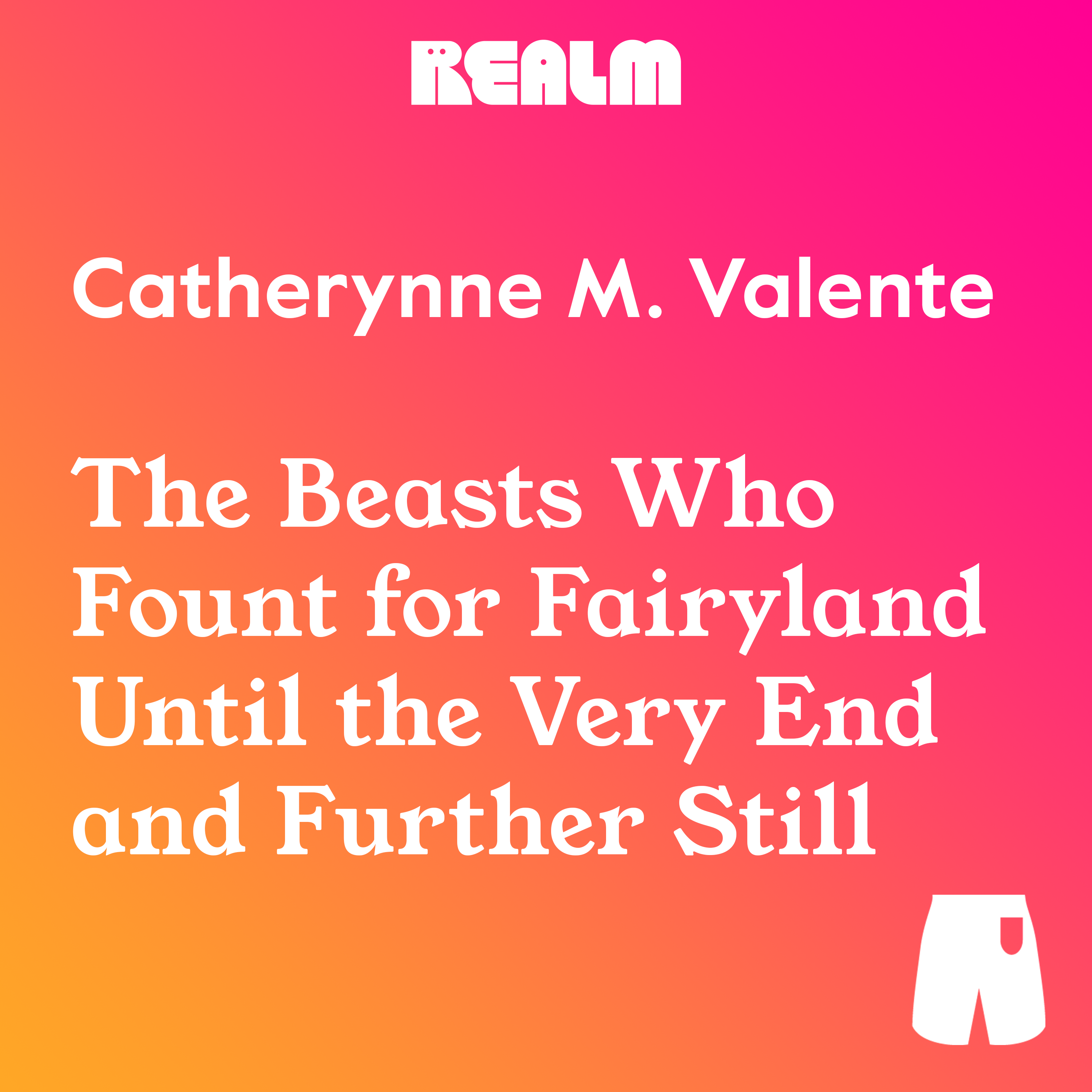 The Beasts Who Fought For Fairyland Until the Very End and Further Still
Play
Go Unlimited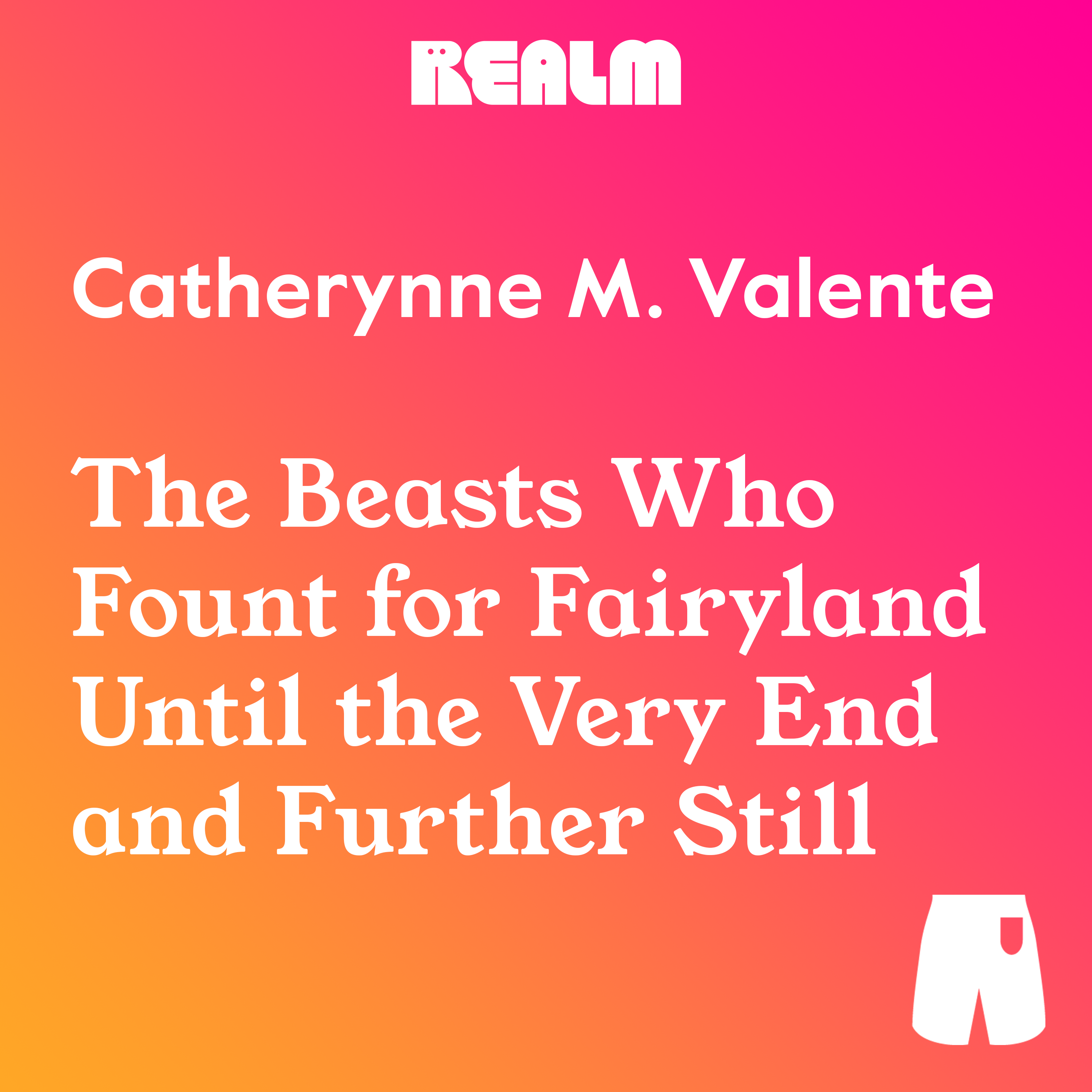 The Beasts Who Fought For Fairyland Until the Very End and Further Still
Play
Go Unlimited
As the evil Marquess ascends to rule over Fairyland, a wyvern, the Green Wind, and a giant cat cope with their broken-hearted disappointment and embrace the magic of saying No.
WHY YOU'LL LOVE IT: Dreamy fairyland setting, full of magic, quick read
Written by Catherynne M. Valente. Narrated by Joniece Abbott-Pratt.
Heard The Beasts Who Fought For Fairyland Until the Very End and Further Still on Realm yet? Join me: https://realmfm.page.link/kXiHG4Lx9Jp4ygZw9
Episodes
More like The Beasts Who Fought For Fairyland Until the Very End and Further Still