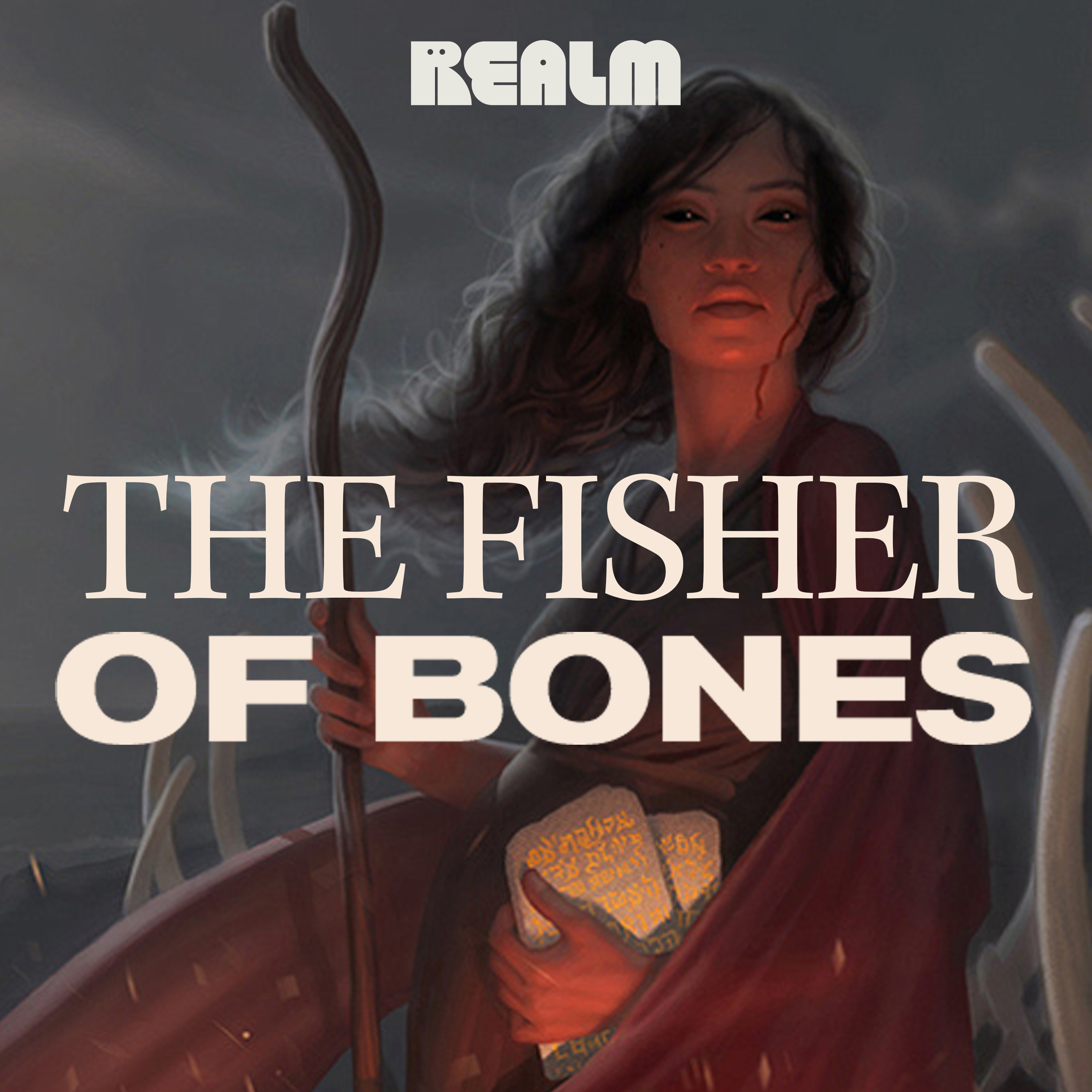 Original
Play
Go Unlimited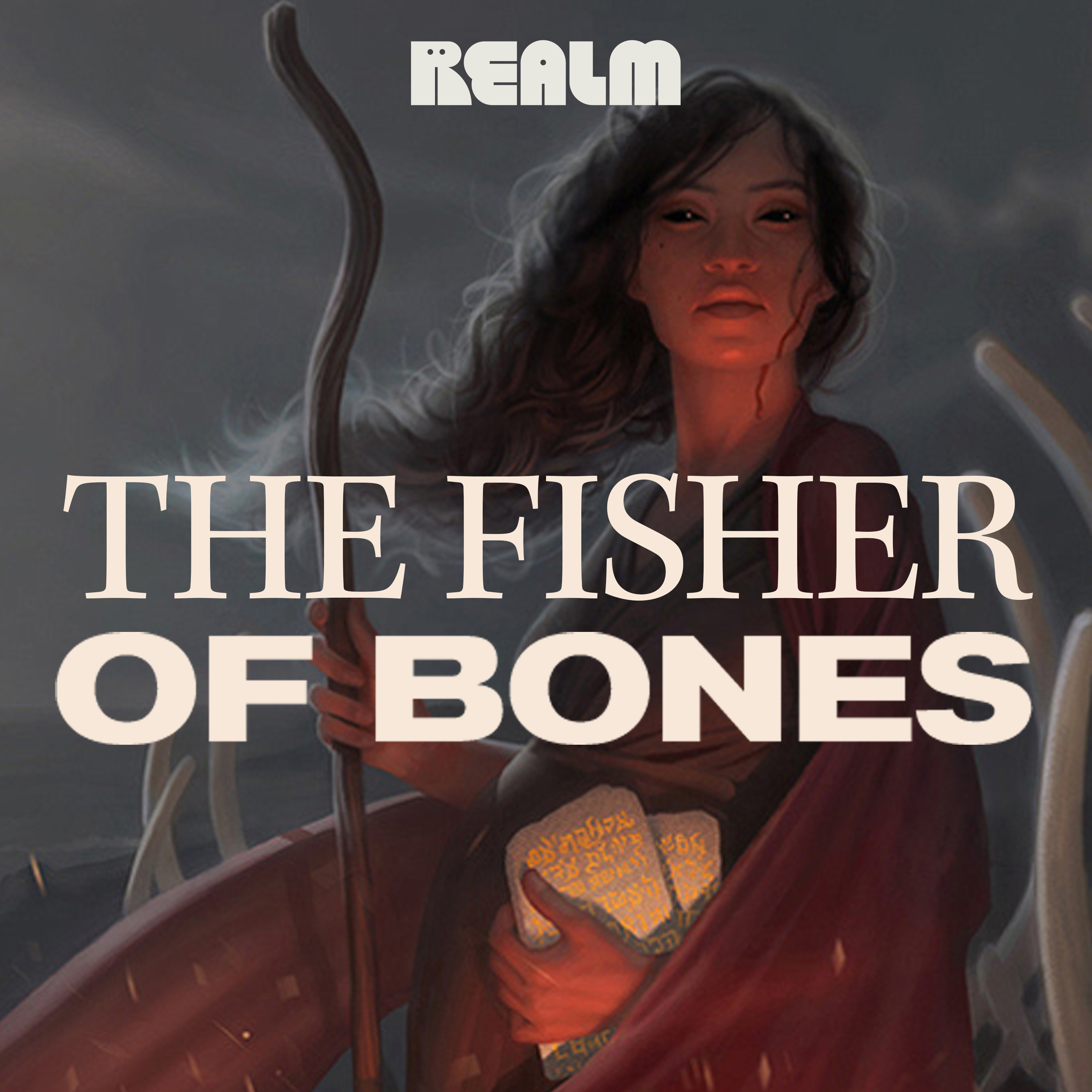 Original
Play
Go Unlimited
Moses' quest reimagined. After her father dies, a woman becomes a new prophet in the ancient world.
WHY YOU'LL LOVE IT: A haunting and lyrical twist on a well-known story, a modern update with a gender twist.
Created and written by Sarah Gailey. Narrated by Xe Sands. Art by Miranda Meeks.
Heard The Fisher of Bones on Realm yet? Join me: https://realmfm.page.link/u7YqDhuZpEWNiALN8
More like The Fisher of Bones