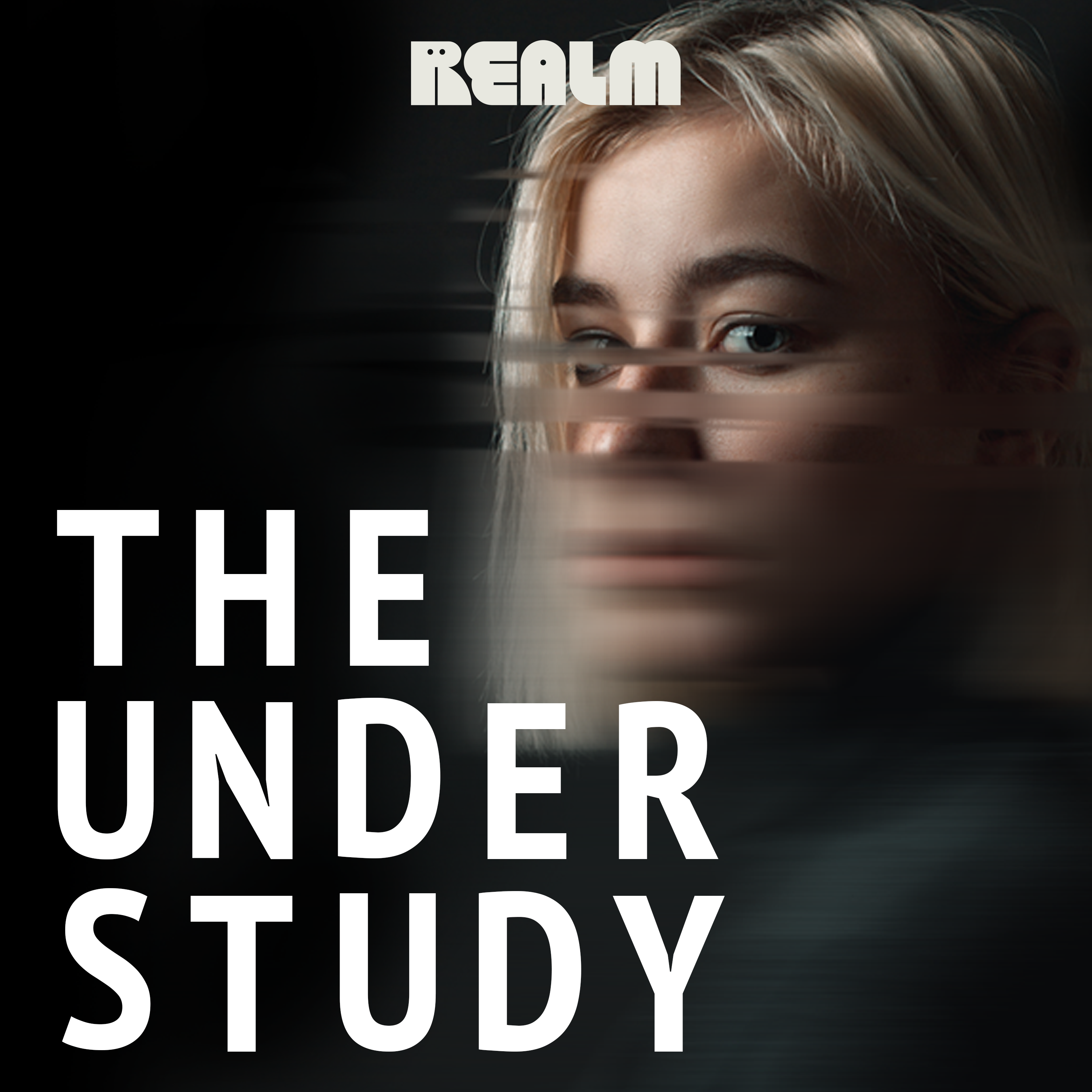 Original
Play
Go Unlimited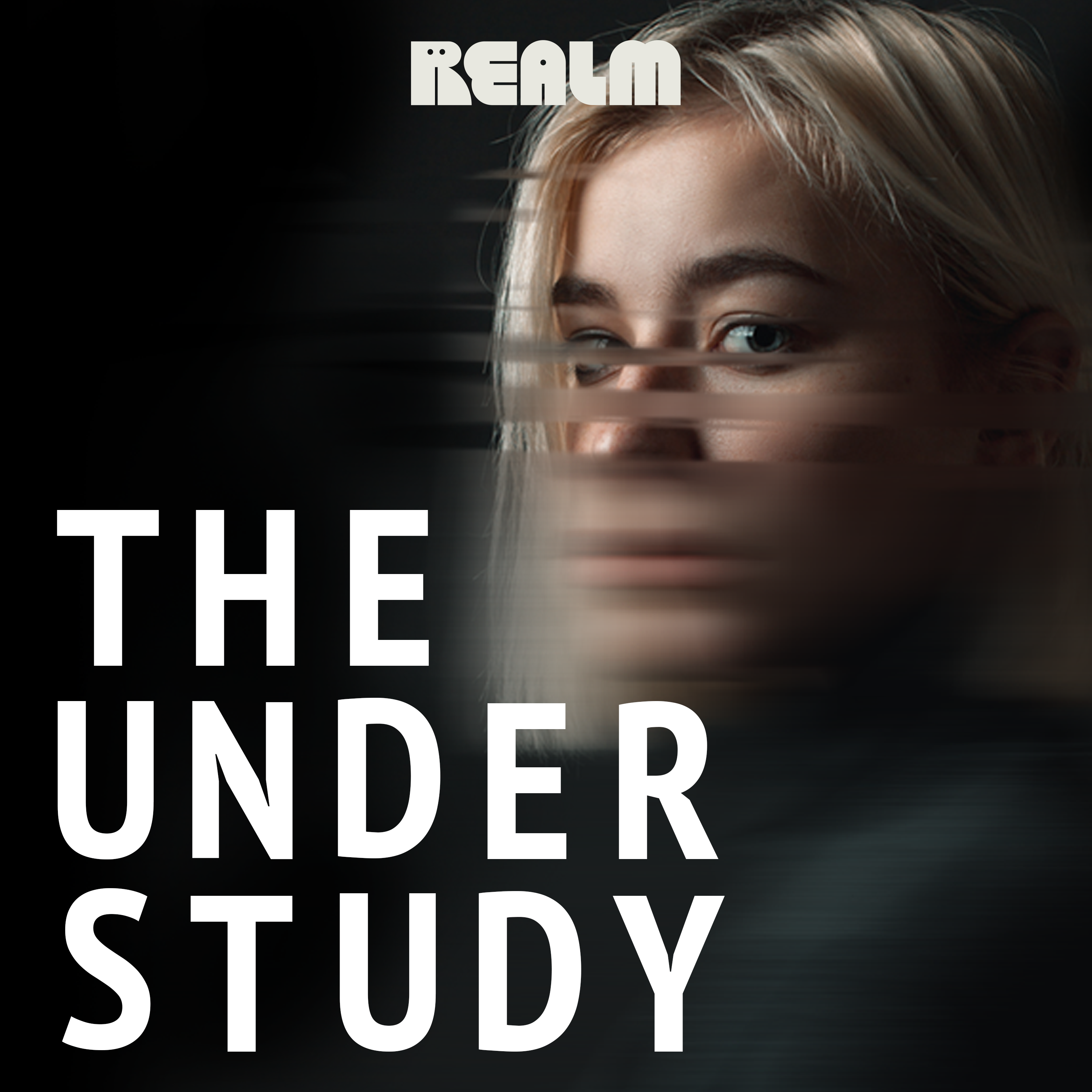 Original
Play
Go Unlimited
Four mothers must decide how far they'll go to protect their daughters from a deadly threat at their performing arts school.
WHY YOU'LL LOVE IT: Lots of twists and turns, Agatha Christie with a dash of Dance Moms
Written by Holly Brown, Sophie Hannah, Clare Mackintosh, and BA Paris. Narrated by Carol Jacobanis and Marian Hussey.
Heard The Understudy on Realm yet? Join me: https://realmfm.page.link/SMHMYnPLHPqNa9gY6