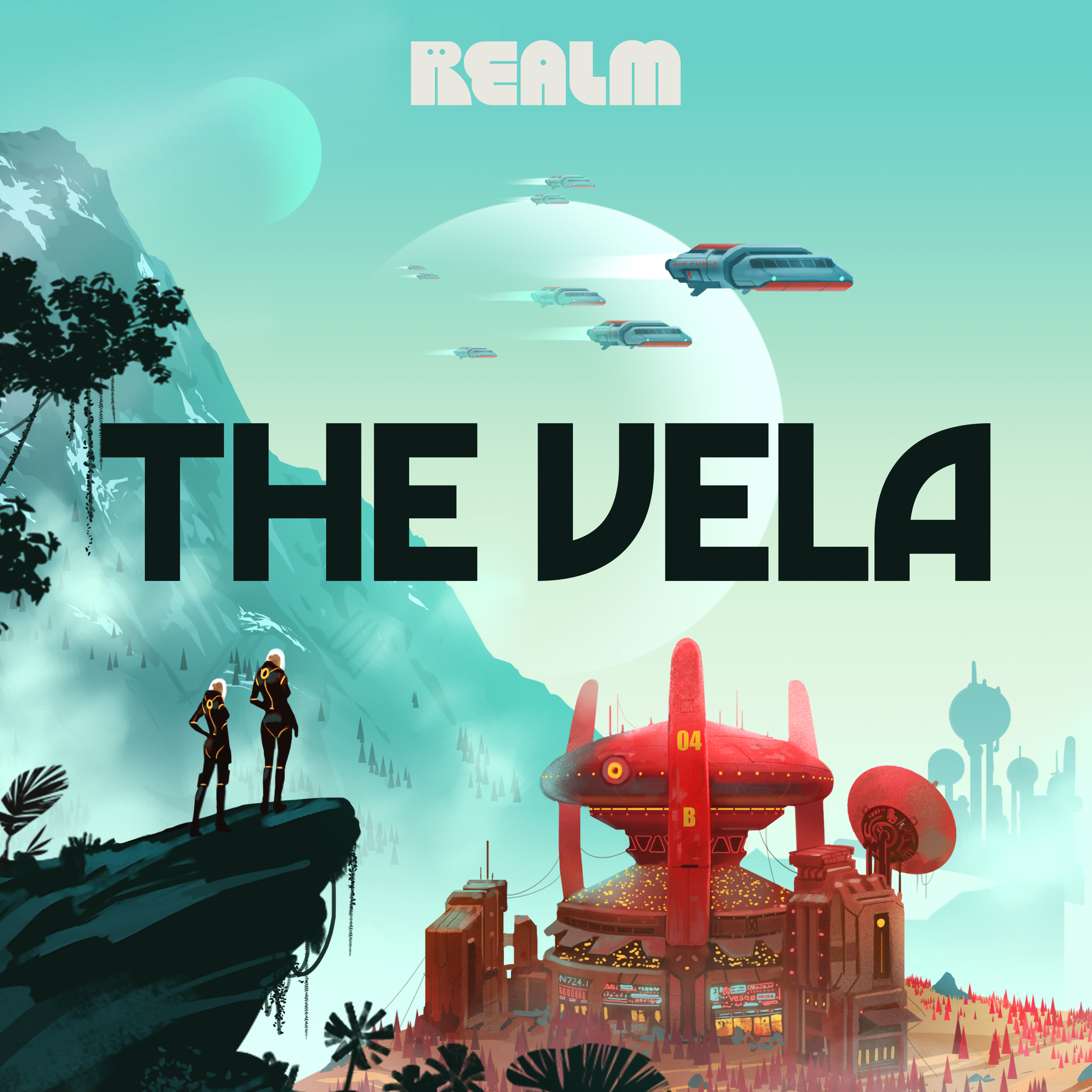 Original
---
NEW!
Listen ad-free in any app
A Realm Unlimited benefit
---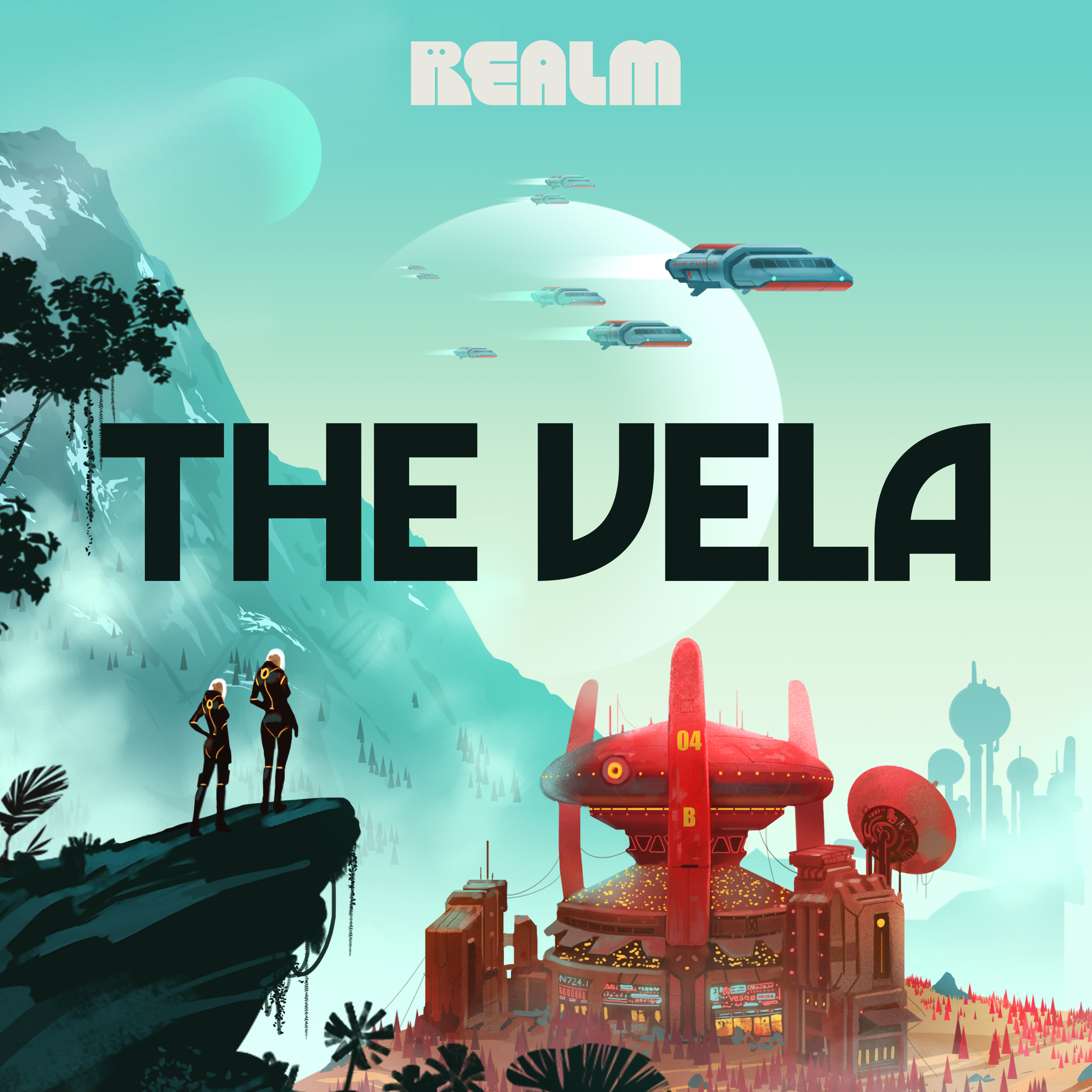 Original
---
NEW!
Listen ad-free in any app
A Realm Unlimited benefit
---
A refugee returns to her home planet in search of a missing ship that holds the key to saving humanity. Season 2 episodes release on Fridays.
As her planet's star dies, Asala Sikou doesn't have much hope for the future of civilization. She's already survived disaster once and is pretty sure she won't make it a second time. But when she is given a top-secret mission to find a missing ship the government believes was last seen on her former, dead planet, Asala dares to hope that maybe someone from her family survived.

This is no ordinary rescue mission: the missing ship may be the last piece in a complex puzzle designed to bring salvation to the failing galaxies. And Asala isn't the only one trying to find it.

A crumbling solar system. A daring space mission. A harrowing journey of survival. The Vela returns with a breathtaking sequel that will shake you to your core in The Vela: Salvation.
Heard The Vela on Realm yet? Join me: https://realmfm.page.link/YwewW7UwN1ZLBg5r7
Episodes
Go Unlimited to unlock ad-free listening, early episodes and ebook reading.
1.1 A Leisurely Extinction
Soldier-for-hire Asala Sikou grudgingly accepts a mission that will take her to the far reaches of the system.
---
1.4 Camp Ghala
When they arrive at the refugee camp, Asala and Niko make a startling discovery.
---