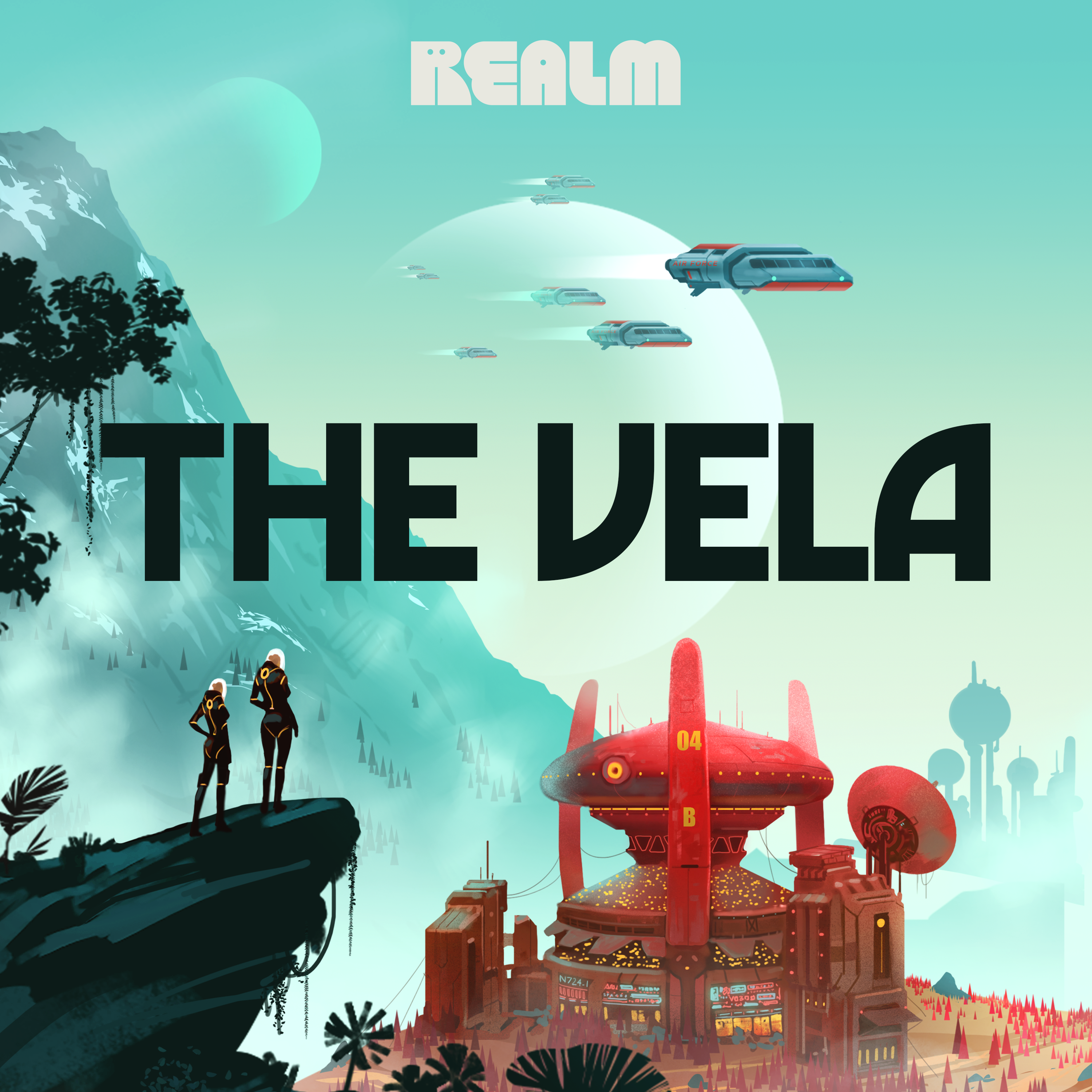 Original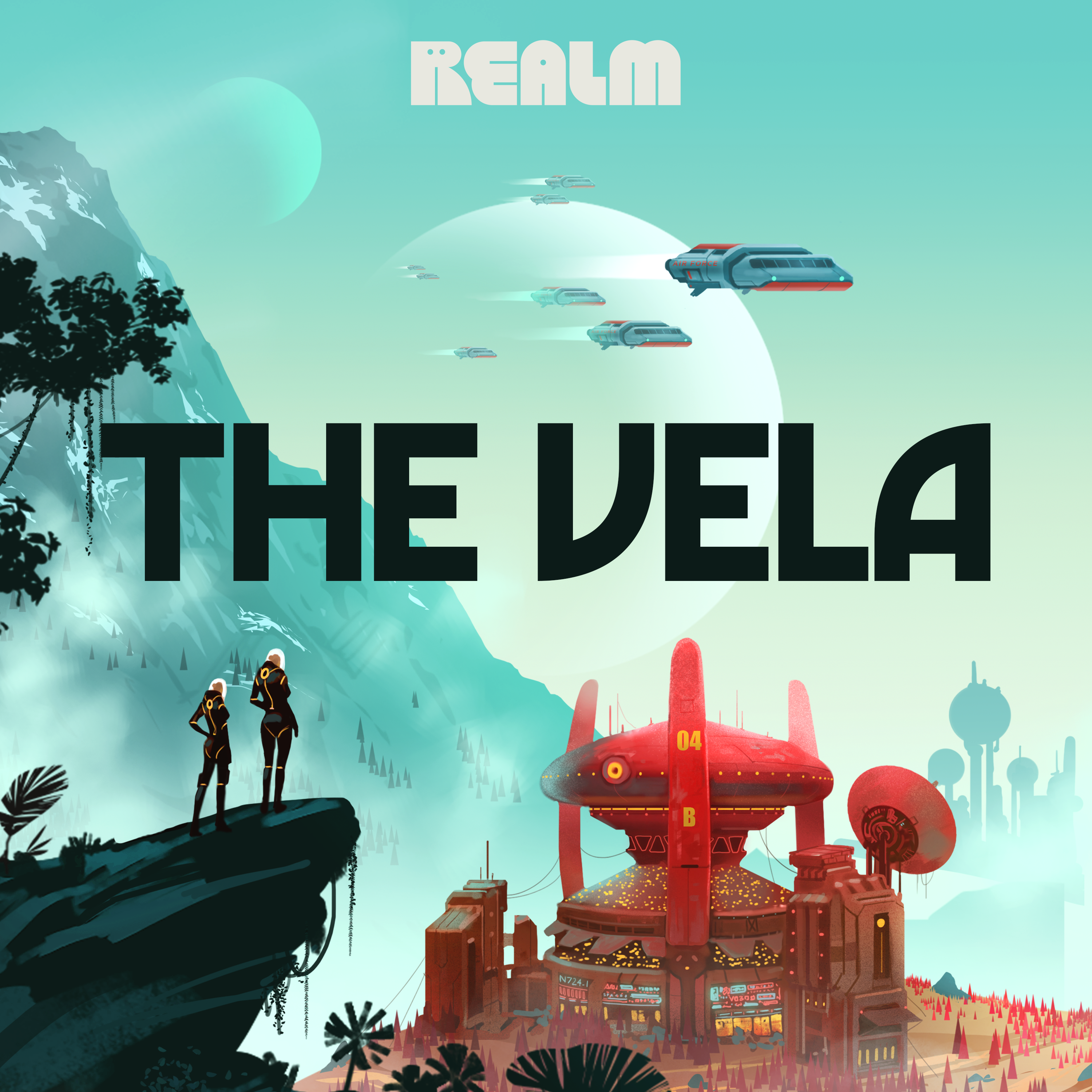 Original
A refugee returns to her home planet in search of a missing ship that holds the key to saving humanity.
WHY YOU'LL LOVE IT: This breathtaking space opera about a missing ship and the soldier-for-hire searching for it features a strong female lead and explores some of the most pivotal issues of our time—including environmental collapse, refugee crises, and nationalism.
Heard The Vela on Realm yet? Join me: https://realmfm.page.link/YwewW7UwN1ZLBg5r7
Episodes
Go Unlimited to unlock all episodes and ebook reading.
2.1 The Guilty
Six months after the wormhole closed, Niko and the others left behind race to find another way out of their dying solar system.
---
2.2 Faraway Star
A daring escape and a new friend give Niko something they haven't had in a long time: hope.
---
2.3 Orbit
On the other side of the wormhole, Asala sets off to explore their new world while Hana looks for a way back.
---
2.4 Stranger in a Strange Land
Asala reaches the ground colony, but Salvation might not be the perfect home she's looking for.
---
2.5 A Modest Proposal
Hana continues her search for a way home while Niko poses as a soldier to look for Asala.
---
2.6 Demons
A trek through the wilderness, mysterious spores, and strange dreams. Is something wrong with Salvation?
---
2.7 Deliverance
Niko gives 3D printing a body another try and learns the horrifying truth about what Uzochi plans to do with Salvation.
---
2.8 Things Fall Apart
While Uzochi tells Hana about her plans to open a new wormhole, Asala runs into trouble with the raiders.
---
2.9 A Great Escape
Reunited at last, Asala and Niko team up to escape from the raiders' camp.
---
2.10 Onward
Asala and Niko race to find Hana and convince her to join them in stopping Uzochi.
---
2.11 The Last Light in the Sky
As Uzochi races to open a new wormhole, Niko realizes that they are the only one who can stop her.
---