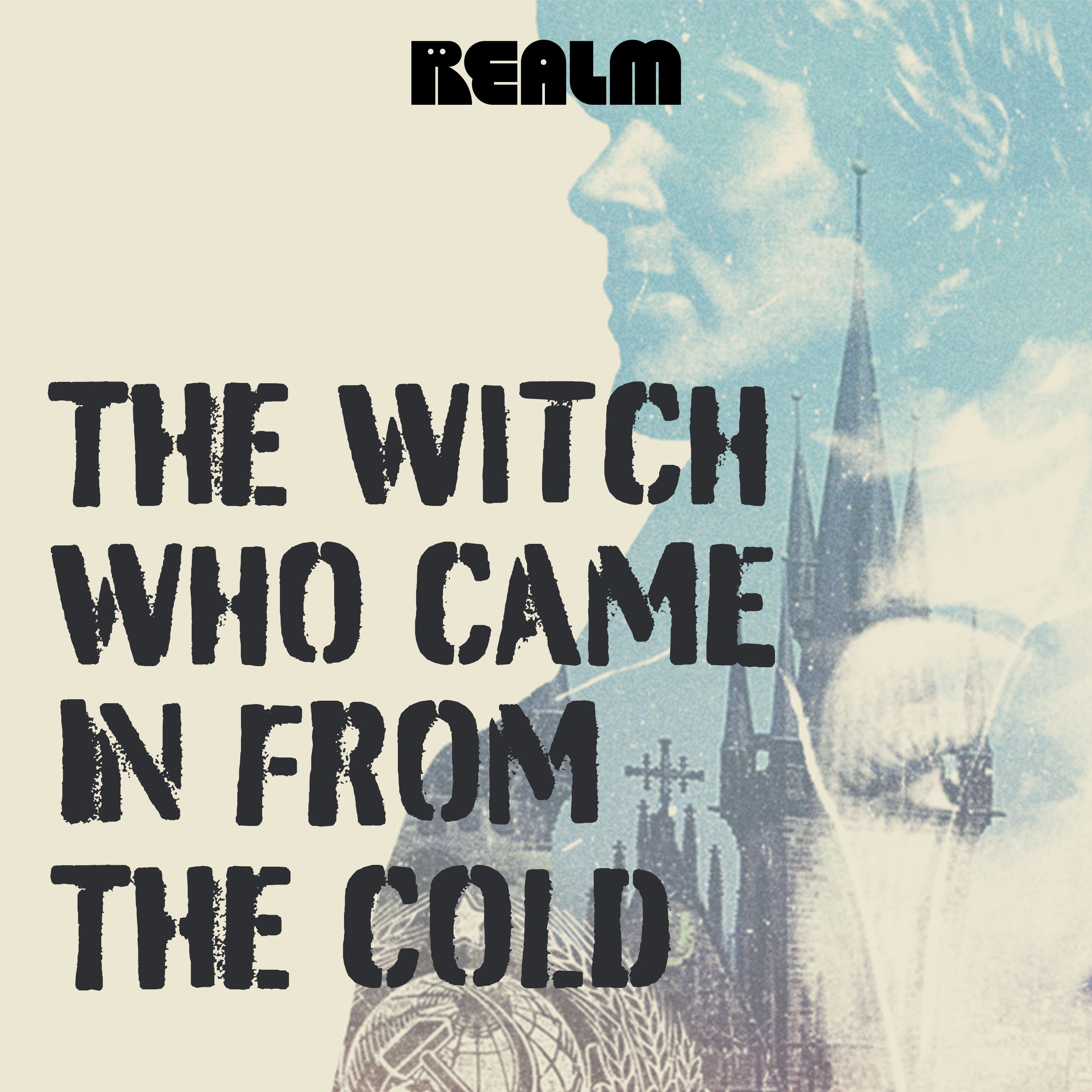 Original
The Witch Who Came in From the Cold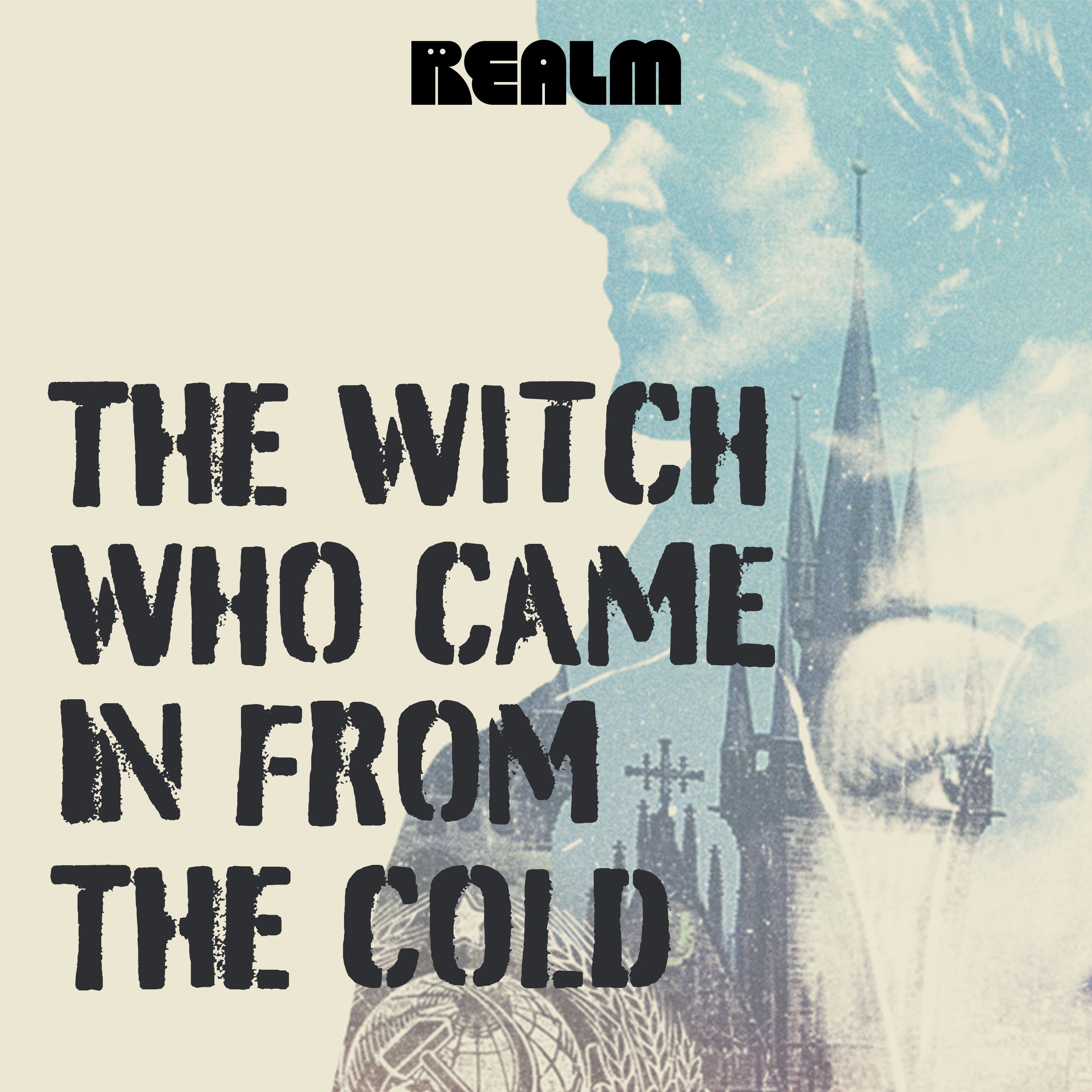 Original
The Witch Who Came in From the Cold
Spycraft and Witchcraft collide during Cold-War-era Prague. As members of feuding occult societies battle for control across the Iron Curtain, A KGB agent and CIA operative are drawn into the crossfire.
WHY YOU'LL LOVE IT: Cold War spy thriller, magical conspiracies
Heard The Witch Who Came in From the Cold on Realm yet? Join me: https://realmfm.page.link/YLmtYjzu5pa75SWA7
Episodes
Go Unlimited to unlock all episodes and ebook reading.
1.1 A Long Cold Winter
Espionage and the occult collide in Cold War Prague.
---
1.2 A Voice on the Radio
Tanya enjoys some quality family time. Gabe gets an introduction to magic.
---
1.4 Stasis
Gabe pokes into some dark corners. And Jordan gets an unexpected offer.
---
1.5 The Golem
Gabe and Jordan find themselves in grave circumstances. Tanya barges in.
---
1.6 A Week Without Magic
A visitor from Moscow Center has Tanya seeing red. Gabe baits his hook.
---
1.7 Radio Free Trismegistus
Gabe makes an elemental discovery. Tanya and Sasha play cat-and-mouse.
---
1.10 ANCHISES
Operation ANCHISES starts with a bang. The hunter becomes the hunted.
---
More like The Witch Who Came in From the Cold