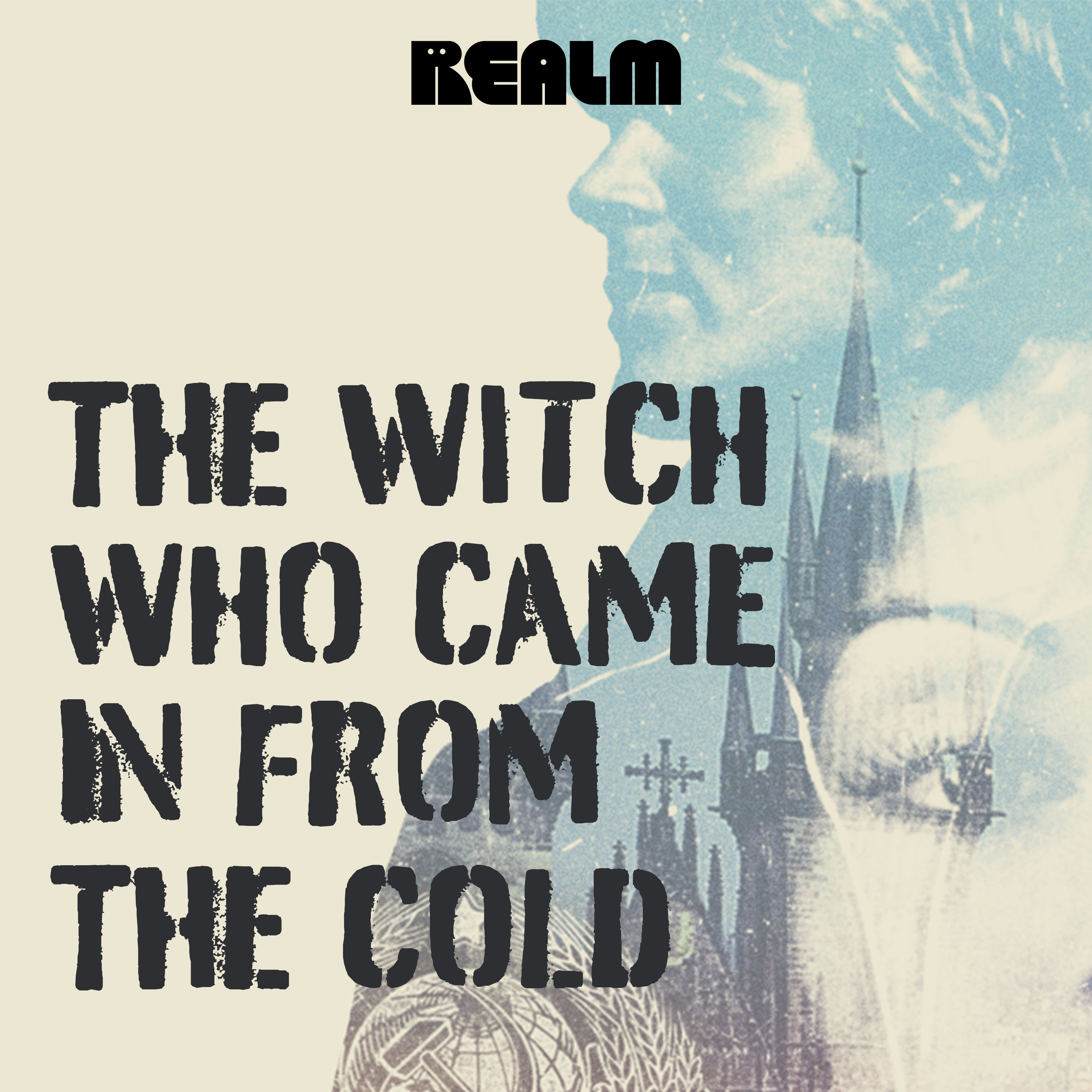 Original
The Witch Who Came in From the Cold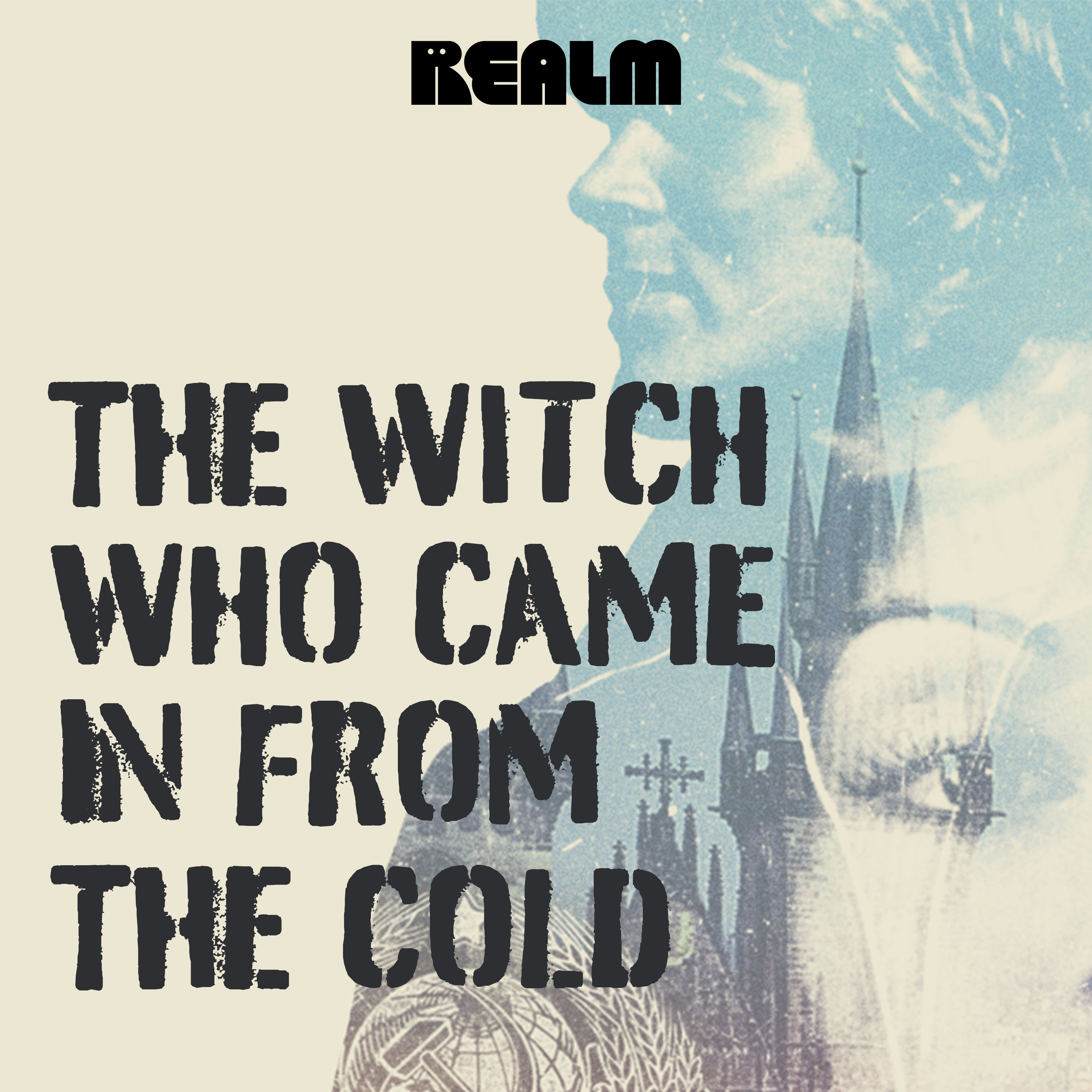 Original
The Witch Who Came in From the Cold
Spycraft and Witchcraft collide during Cold-War-era Prague. As members of feuding occult societies battle for control across the Iron Curtain, A KGB agent and CIA operative are drawn into the crossfire.
WHY YOU'LL LOVE IT: Cold War spy thriller, magical conspiracies
Heard The Witch Who Came in From the Cold on Realm yet? Join me: https://realmfm.page.link/YLmtYjzu5pa75SWA7
Episodes
Go Unlimited to unlock all episodes and ebook reading.
2.2 Complicating Factors
Gabe and Tanya seek a Flame bigwig. Josh goes underground.
---
2.3 Old Game, New Players
Zerena suggests a plan and throws a party. Gabe makes several troubling discoveries.
---
2.4 Earth and Salt, Fire and Mercury
The Flame hosts a ritual. Nadia makes a new friend.
---
2.5 Trust, But Verify
The mobsters of Prague play multiple sides. Nadia has a plan.
---
2.6 Talisman
A fight night sees action outside the ring. Nadia and Van come clean.
---
2.7 Bishop Takes Queen
Zerena pulls Tanya deeper into her web. Josh steps into Ice business.
---
2.8 What's Gone, What's Left Behind
The Ice's plan goes into action. A surprise player takes the field.
---
2.10 The Mirror Cracked
Edith follows a dangerous lead. Zerena's grand designs are threatened.
---
2.11 Absent Friends
Frank and Sasha come face to face. Gabe is held on suspicion of murder.
---
2.12 Zügzwang
Frank is held captive. Tanya and Josh pick sides. The Flame get ready.
---
More like The Witch Who Came in From the Cold