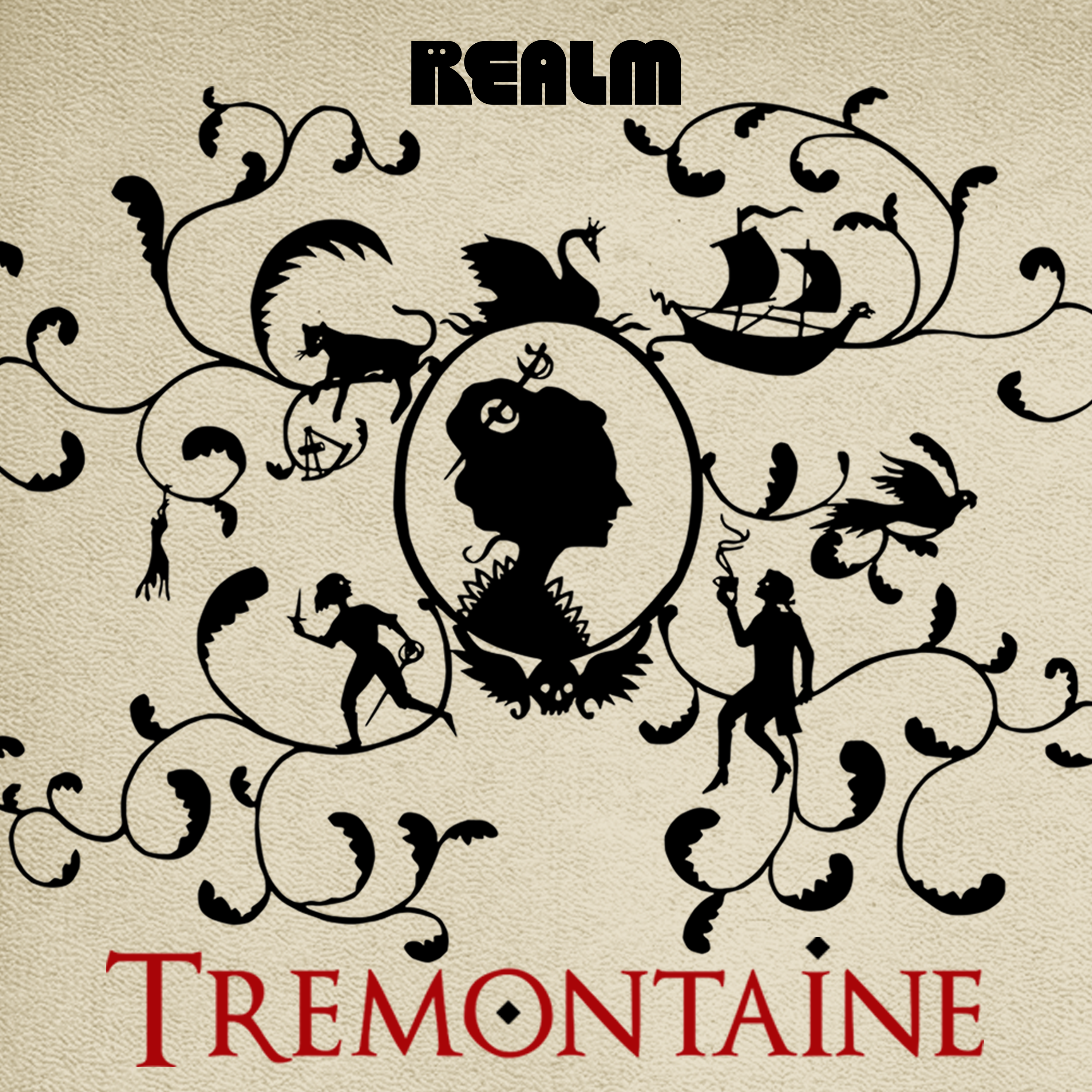 Original
---
NEW!
Listen ad-free in any app
A Realm Unlimited benefit
---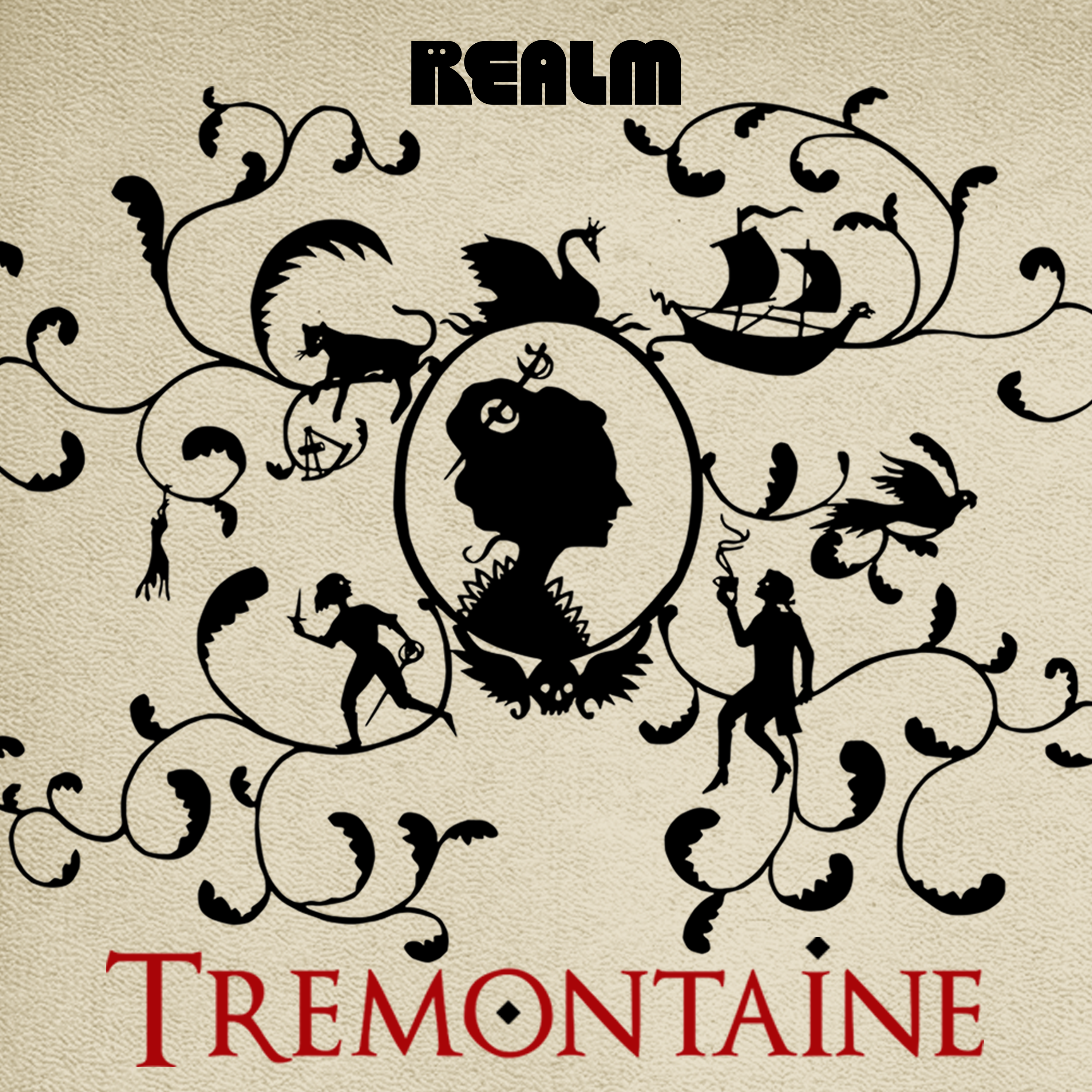 Original
---
NEW!
Listen ad-free in any app
A Realm Unlimited benefit
---
In a world of politics, manners, and intrigue, a duchess, a scholar, a tradeswoman, and a genius all fight for their place.
WHY YOU'LL LOVE IT: Sword-fighting, political intrigue, a satisfying story with queer and racially diverse characters, assassinations and torrid affairs
Voiced by Katherine Kellgren, Nick Sullivan, and Sarah Mollo-Christensen. Created by Ellen Kushner. Written by Ellen Kushner, Joel Derfner, Tessa Gratton, Karen Lord, Liz Duffy Adams, Racheline Maltese, Delia Sherman, Paul Witcover, Malinda Lo, Mary Anne Mohanraj, Patty Bryant, and Alaya Dawn Johnson. Art by Kathleen Jennings.
Heard Tremontaine on Realm yet? Join me: https://realmfm.page.link/aJUgGVXmNs5WoPy88
Episodes
Go Unlimited to unlock all episodes and ebook reading.
1.1 Arrivals
Swordplay, scandal, and sex—welcome to the world of Tremontaine
---
1.2 The North Side of the Sun
The Balams throws a banquet for the prodigal Kaab. Sparks fly when Rafe makes a new acquaintance.
---
1.3 Heavenly Bodies
Rafe and Kaab look for love in all the wrong places. Diane cuts a deal.
---
1.8 A City Without Chocolate
Rafe sits for his exams and a desperate city seeks substitutes for chocolate.
---
1.11 Go and Tell the Morning Star
Will fears he is losing his mind. Kaab unlocks a deadly secret.
---
1.12 A Tale of Two Ladies
Diane's secret is revealed. And Kaab makes an offer that cannot be refused.
---