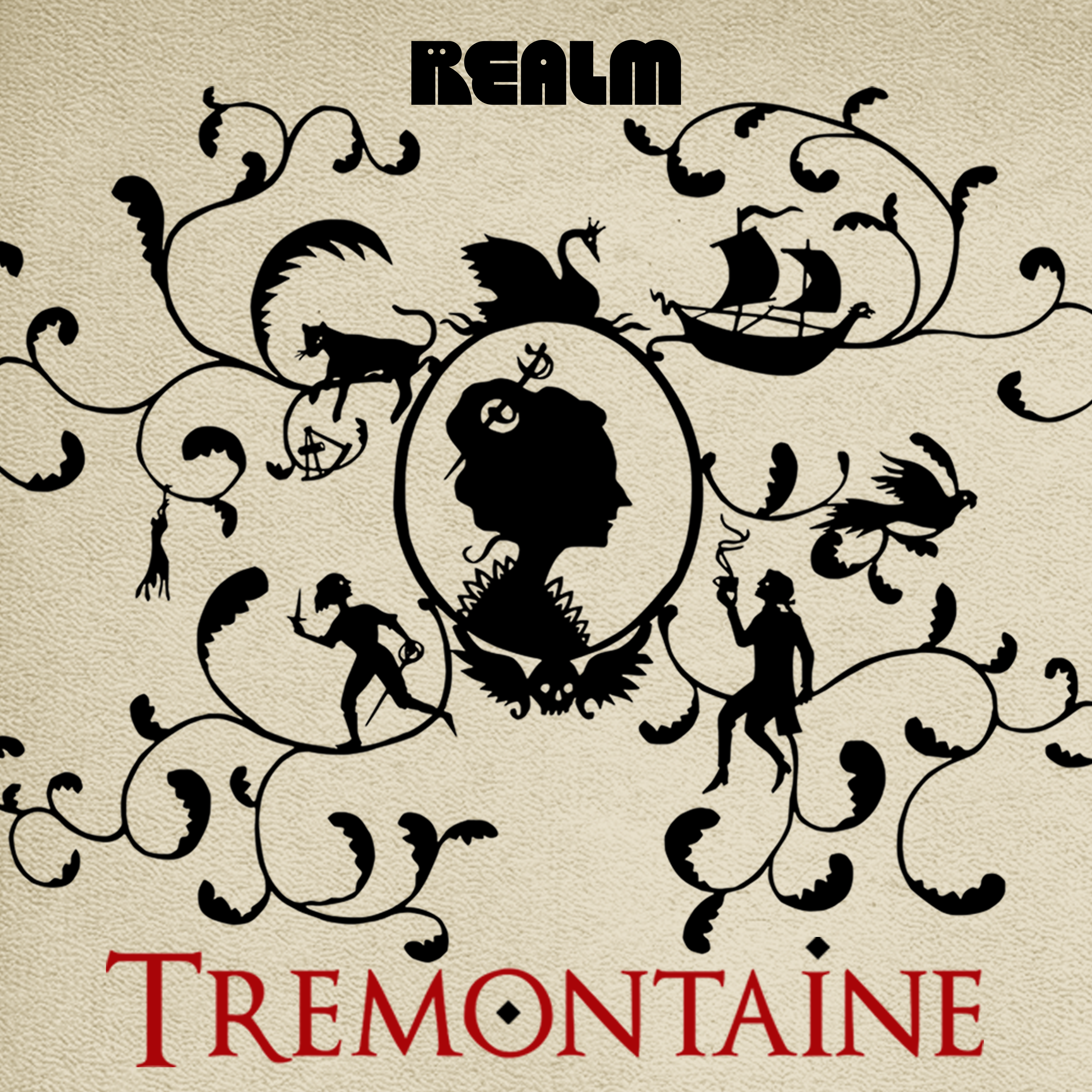 Original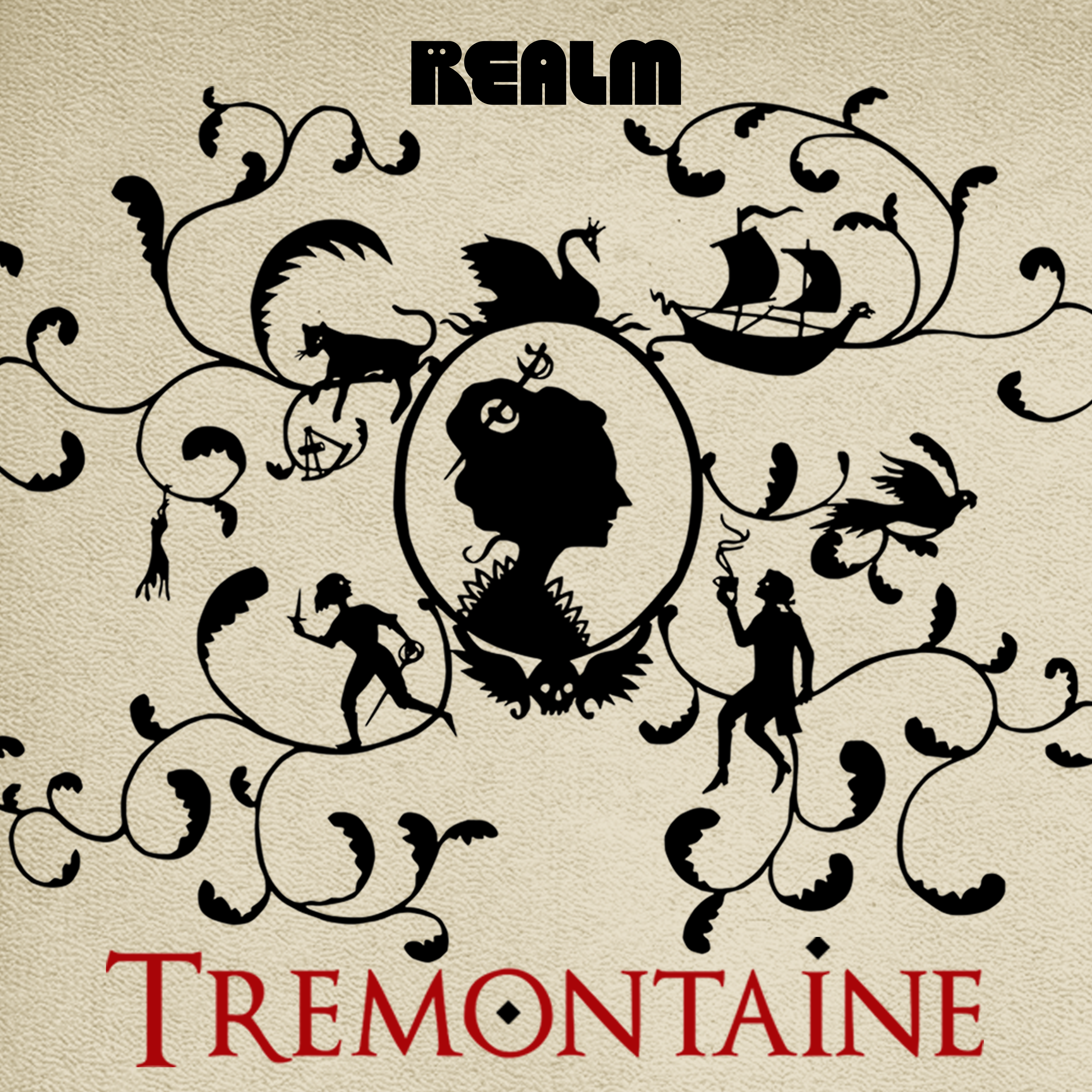 Original
In a world of politics, manners, and intrigue, a duchess, a scholar, a tradeswoman, and a genius all fight for their place.
WHY YOU'LL LOVE IT: Sword-fighting, political intrigue, a satisfying story with queer and racially diverse characters, assassinations and torrid affairs
Created by Ellen Kushner. Written by Ellen Kushner, Liz Duffy Adams, Patty Bryant, Joel Derfner, Tessa Gratton, Alaya Dawn Johnson, Malinda Lo, Karen Lord, Racheline Maltese, Mary Anne Mohanraj, Delia Sherman, and Paul Witcover. Narrated by Sarah Mollo-Christensen, Nick Sullivan, and Katherine Kellgren. Art by Kathleen Jennings.
Heard Tremontaine on Realm yet? Join me: https://realmfm.page.link/aJUgGVXmNs5WoPy88
Episodes
Go Unlimited to unlock all episodes and ebook reading.
4.6 What Light in the Houses Beneath the Earth?
Rafe and Reza come to some realizations.
---