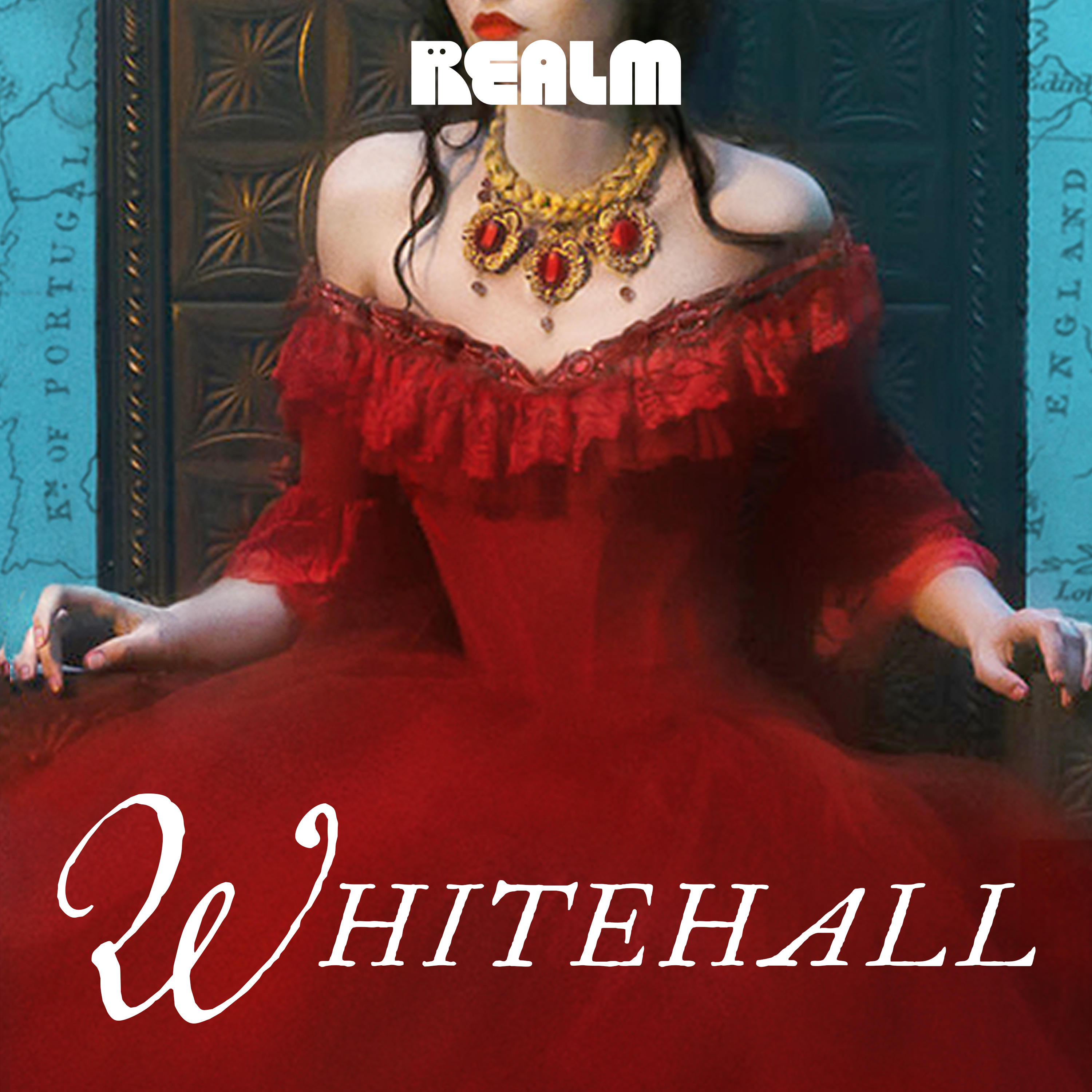 Original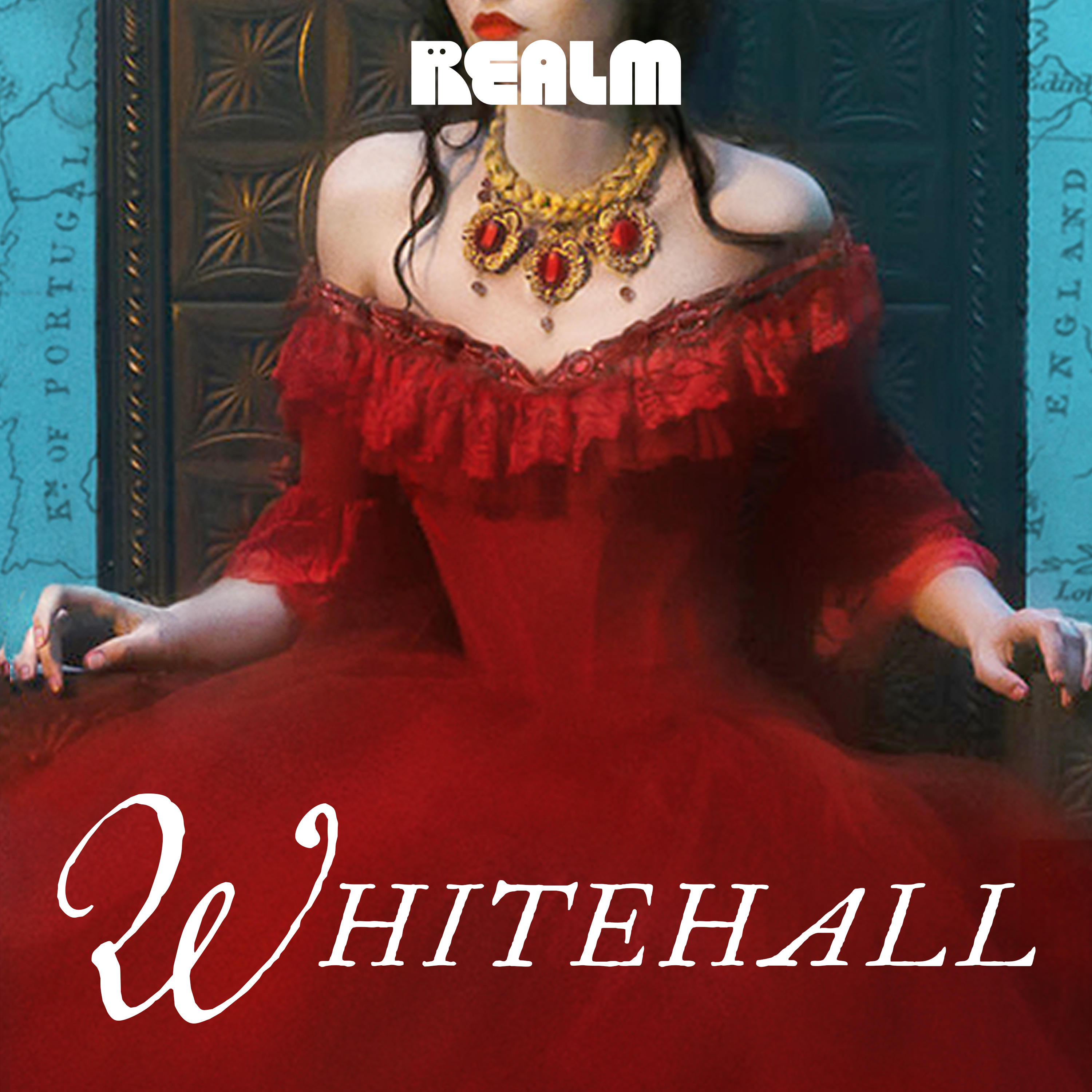 Original
When a Portuguese princess marries the King of England, she encounters unexpected obstacles, including the king's mistress.
WHY YOU'LL LOVE IT: Vivid, smooth narration, historical fiction, serious drama and romance
Created by Liz Duffy Adams. Written by Liz Duffy Adams, Mary Robinette Kowal, Madeleine Robins, Barbara Samuel, Delia Sherman, and Sarah Smith. Art by Ellice M. Lee.
Heard Whitehall on Realm yet? Join me: https://realmfm.page.link/tGjPqsSvyeXQRPhLA