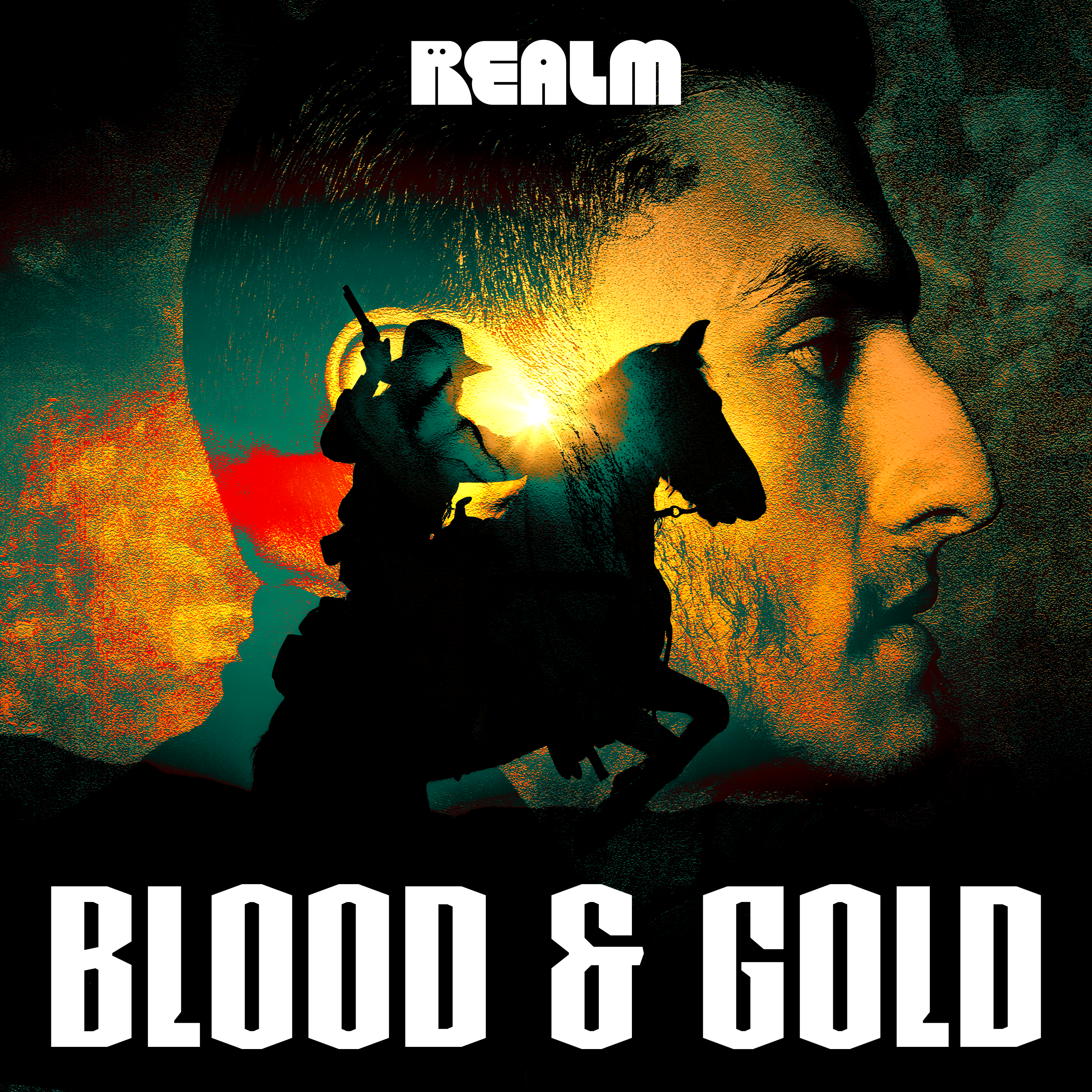 ---
NEW!
Listen ad-free in any app
A Realm Unlimited benefit
---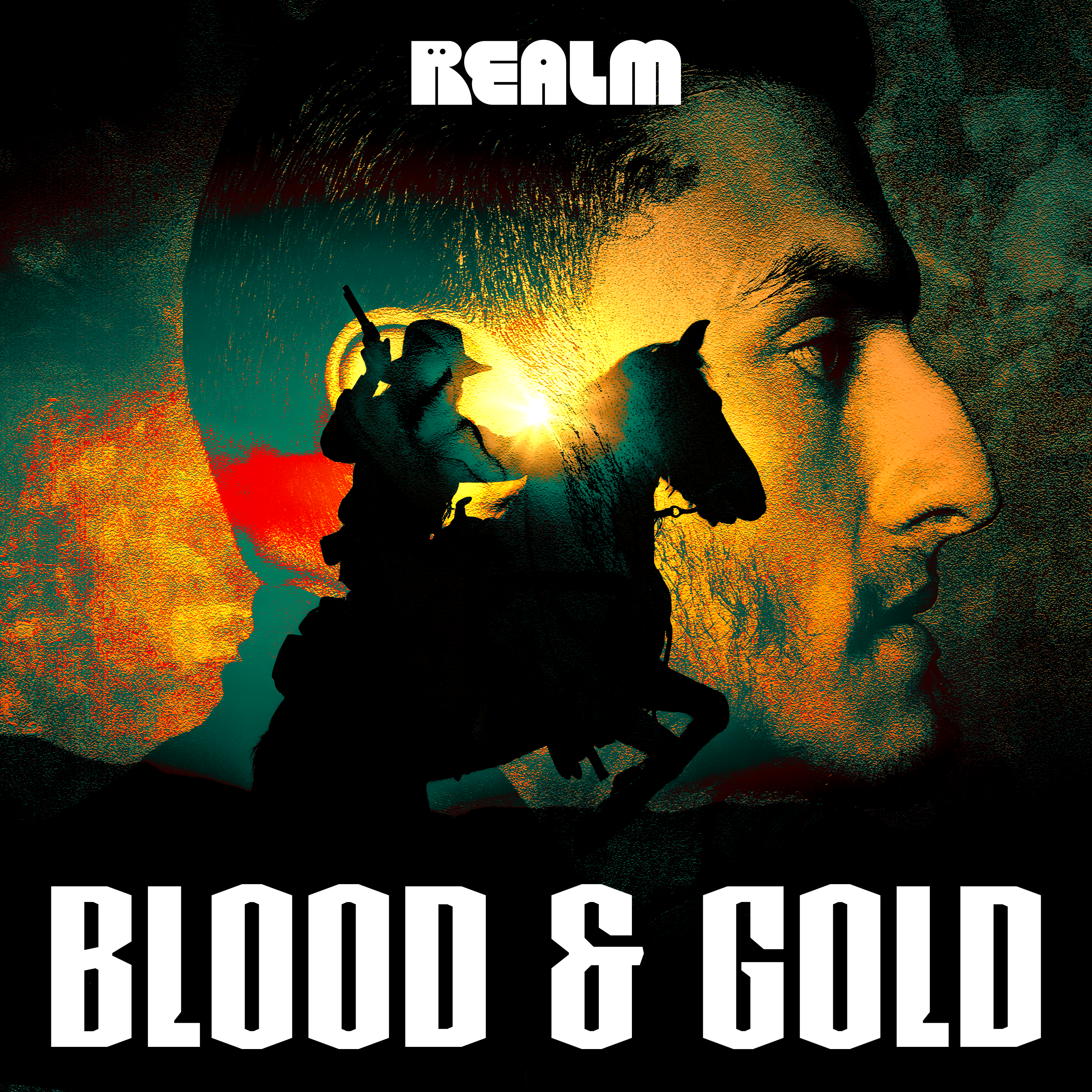 ---
NEW!
Listen ad-free in any app
A Realm Unlimited benefit
---
Emmy-nominated actor Richard Cabral stars as Joaquin Murrieta in Blood & Gold.
To some he was a hero. To others, a villain. He stained 19th century California with the blood of his enemies. He was a desperado, a leader, an avenger for his people… and an inspiration for Hollywood's Zorro. Written by one of his descendants, this is the story of how Joaquin Murrieta becomes a legend. Before he was an outlaw, he was just Joaquin: a young man in love who believed anything was possible. But as he fights for a better life with his beloved Rosita, the irresistible dream of the California Gold Rush quickly turns into a nightmare. White men rule this land with prejudice and terror, and Joaquin's success only fuels their jealousy and resentment. Their answer is an act of unspeakable violence. Driven to take bloody vengeance, Joaquin hunts down his enemies one by one. In the face of American savagery, Joaquin takes up the life of an outlaw—one determined to strike back at his oppressors and reclaim a place in this vast land for himself and his people.
Starring Richard Cabral. Written by Jeffrey J. Mariotte and Peter Murrieta. Adapted for audio by Greg Cox. Directed by Fred Greenhalgh and Elizabeth Knowelden. Produced by Hayley Wagreich, Fred Greenhalgh, Marco Palmieri, and Kailynn West. Executive Produced by Russell Binder, Julian Yap, Richard Cabral, Molly Barton, Marci Wiseman, and Peter Murrieta. Sound Designed by Eric Mooney. Audio Mixed by Rory O'Shea. Audio mastered by Rory O'Shea. Additional sound design by Rory O'Shea. Additional Sound Editing by Cory Barton. Original Score and Composition by Juan Carlos Enriquez. Music supervision by Marcus Bagala. Loop group actors: Eddie Santiago, Vivianne Nacif, Daniel Mora, Ruth Livier, and Levi Nunez. Art by Kyndal Thomas. Production Manager: Alexis Latshaw. Production Coordinator: Angela Yih. Historical notes read by Elena Rey. Regional dialect coaching by Luis Armando Mercado Campos. Spanish dialogue translated by Alana Graffam. Executive in Charge for Realm: Mary Assadullahi. Casting by Sunday Boling and Meg Morman.
Heard Blood & Gold on Realm yet? Join me: https://realmfm.page.link/ZGdtKFQgQvB9c4gv7