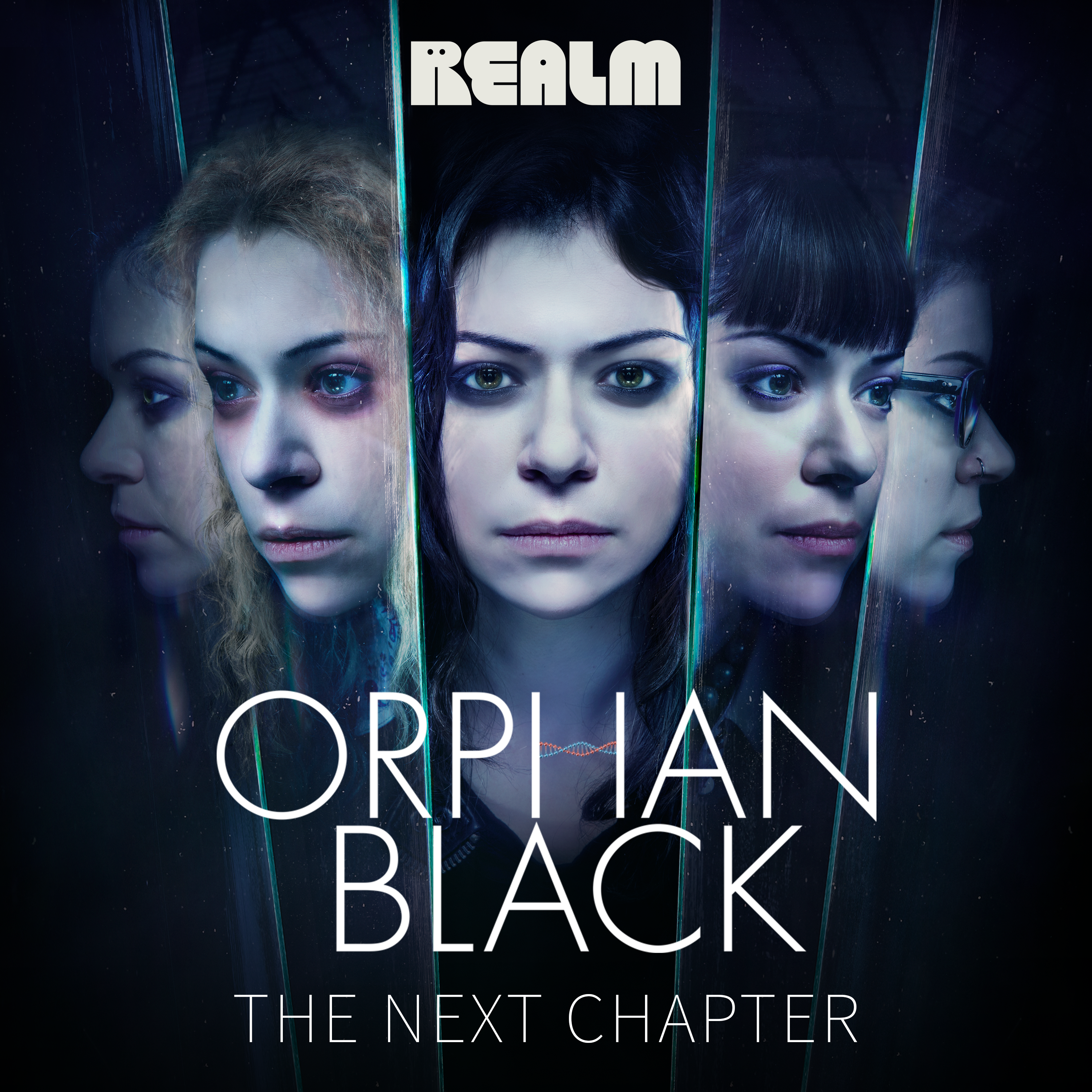 Orphan Black: The Next Chapter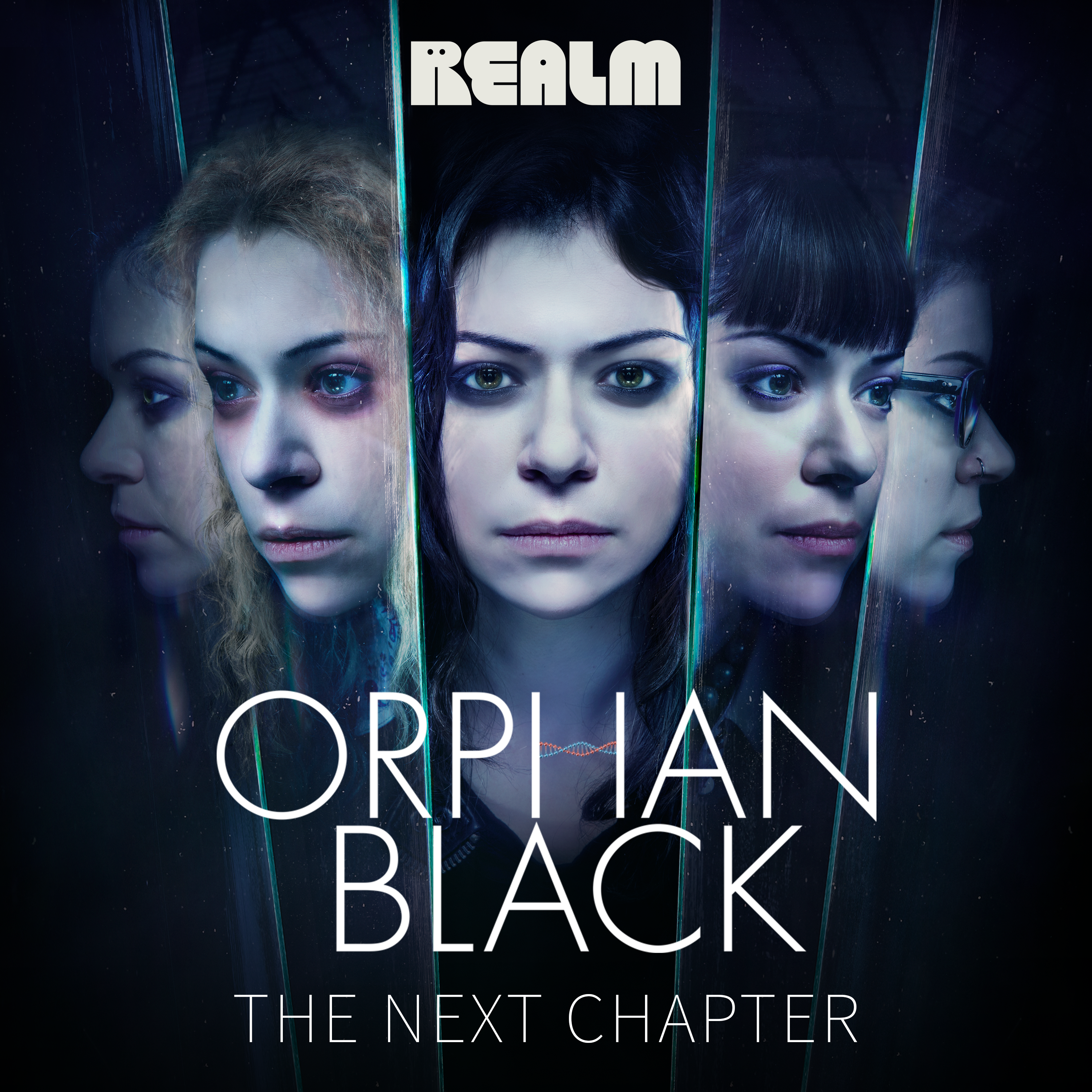 Orphan Black: The Next Chapter
Narrated by Emmy Award winner Tatiana Maslany, the official continuation of the hit TV series continues the journey of the sestras and explores the dangerous, life-changing consequences of having destroyed Project Leda for good.
WHY YOU'LL LOVE IT: Packed with dark secrets, cutting-edge science, and canon-friendly Cophine moments, it's a Clone Club dream come true—or as Comicbook.com best puts it: "the sequel fans deserve."
Heard Orphan Black: The Next Chapter on Realm yet? Join me: https://realmfm.page.link/gvgC7es6Nb1YXXdC7
Episodes
Go Unlimited to unlock ad-free listening, early episodes and ebook reading.
Our Needs To Shape Us: Part 1
It's been 8 years since Project LEDA was destroyed for good, but all is not well.
---
Our Needs To Shape Us: Part 2
Cosima suggests something unthinkable after Charlotte's discovery, and Vivi faces a disaster in the lab.
---
Dogged in Denial
Ex-cop Art Bell gets an unwelcome visitor, Cosima learns what GRIT had been up to, and Vivi digs deeper into her lookalikes.
---
Bread and Pottages
As Vivi gets closer to the truth, the sestras convene an emergency Clone Call, and Charlotte makes an outrageous proposal.
---
To Ignore the Obvious
Clone Club discovers they've been infiltrated, Charlotte makes a shocking discovery, and Cosima finds herself in hot water.
---
Every Child Is Cast From Paradise
Sarah meets Vivi, Charlotte's condition worsens, and one of Clone Club's worst fears becomes reality.
---
What A Living World Will Demand
The worst has happened; now the real fallout begins.
---
Best Learn to Cope
Kira begins to understand the magnitude of what has been unleashed.
---
A Harvest of Survivors
Alison and Donnie's undercover mission takes them to tantalizing places and Vivi talks to the sestras.
---
Which Aspect We Embrace
Art's in danger, Charlotte makes a revelation, and Vivi confronts the weapon developer.
---
More like Orphan Black: The Next Chapter