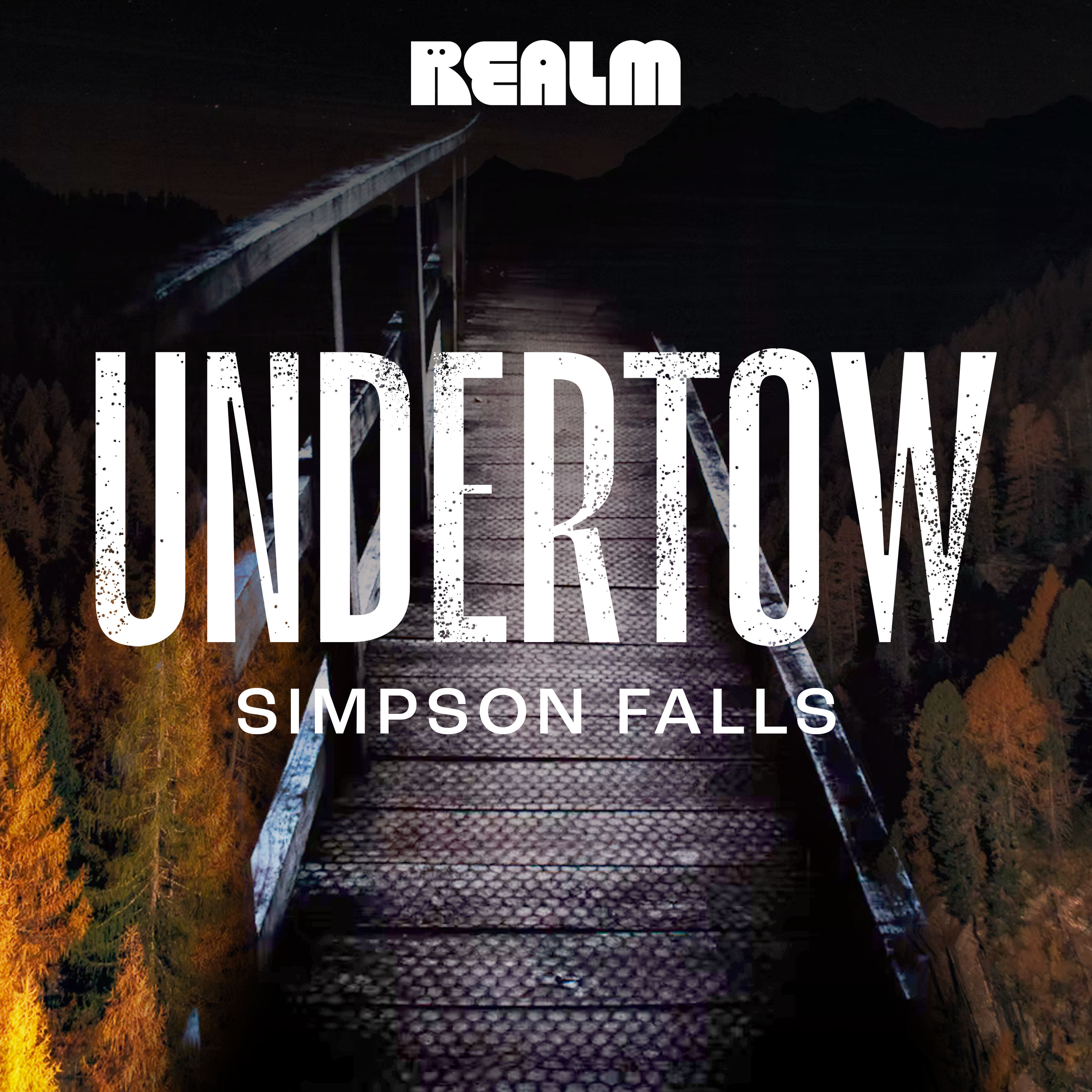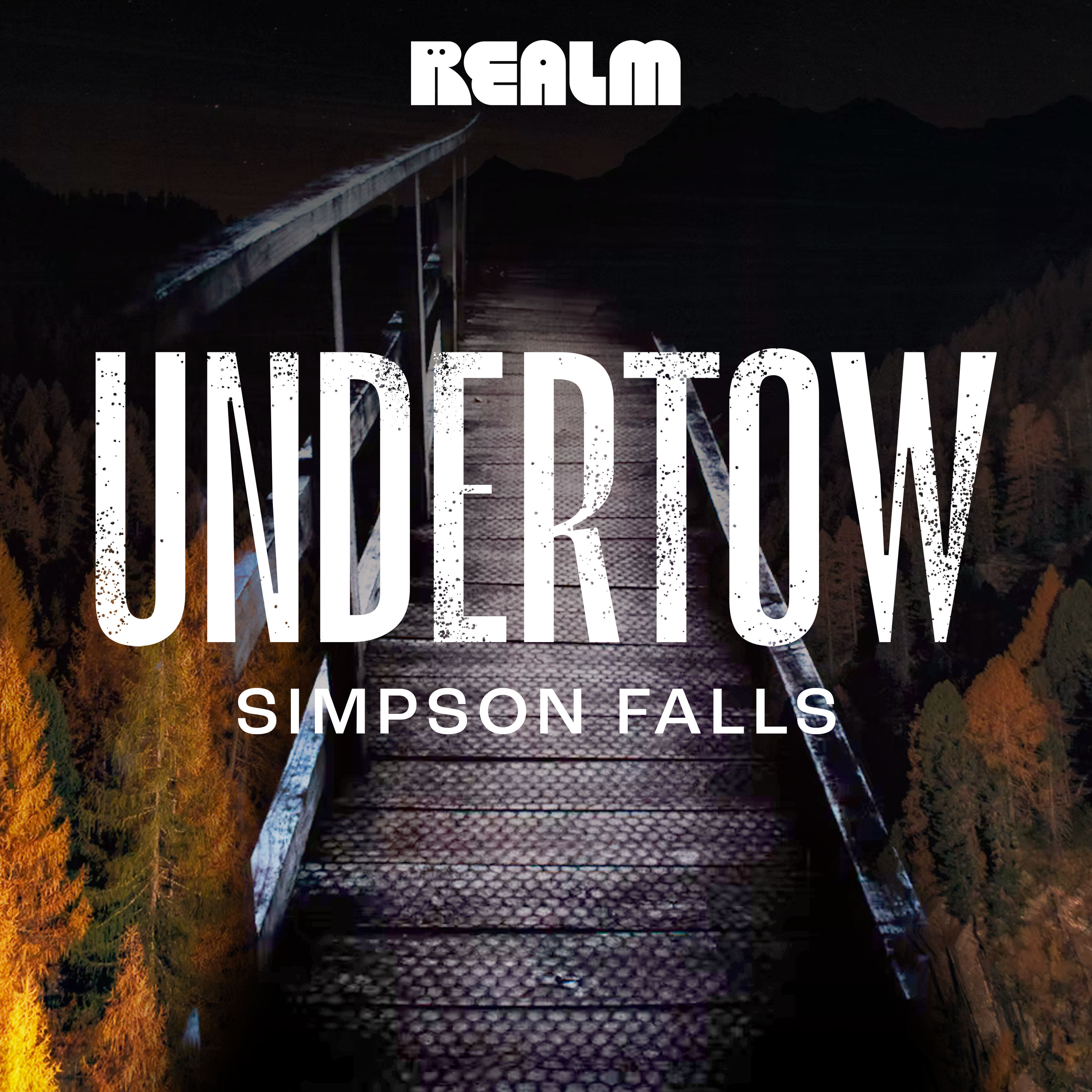 Come peek beneath the surface of a seemingly humdrum New England community, where eerie rip-currents twist the reality of small-town life. UNDERTOW is an ongoing horror series featuring connected stories of how personal revelations and emotional frailty often sever our ties to tradition, only to reveal monstrous secrets within.
Every week, we'll take you deeper into this warped version of Maine, where creator/producer, host and Pine Tree State native Fred Greenhalgh first envisioned this expansive universe. Shaped by Stephen King, UNDERTOW is sure to pull you in and leave you gasping for more.



This month, you can sink your teeth into SIMPSON FALLS, a podcast about confronting an evil from your past that you aren't prepared to face..



When an investigative journalist returns to his hometown of Simpson Falls, Maine, a mysterious conspiracy unearths secrets from his past he can't escape.



Reporter Tony Baxter returns to his childhood home of Simpson Falls with an axe to grind, determined to root out corruption. But his sleuthing of the Malleus Corporation's investment in the town leads him down a dangerous path, where his own unresolved trauma lies in wait. Joined by friend and fellow lost soul Sonia Proud, Tony must confront the tragedy that shaped him deep in the New England woods— but if they aren't careful, the malevolent forces in Simpson Falls won't let them escape.
Created by Fred Greenhalgh and Dagaz Media.
Heard Undertow: Simpson Falls on Realm yet? Join me: https://realmfm.page.link/xNJHHwQYRFACoVDy6
More like Undertow: Simpson Falls