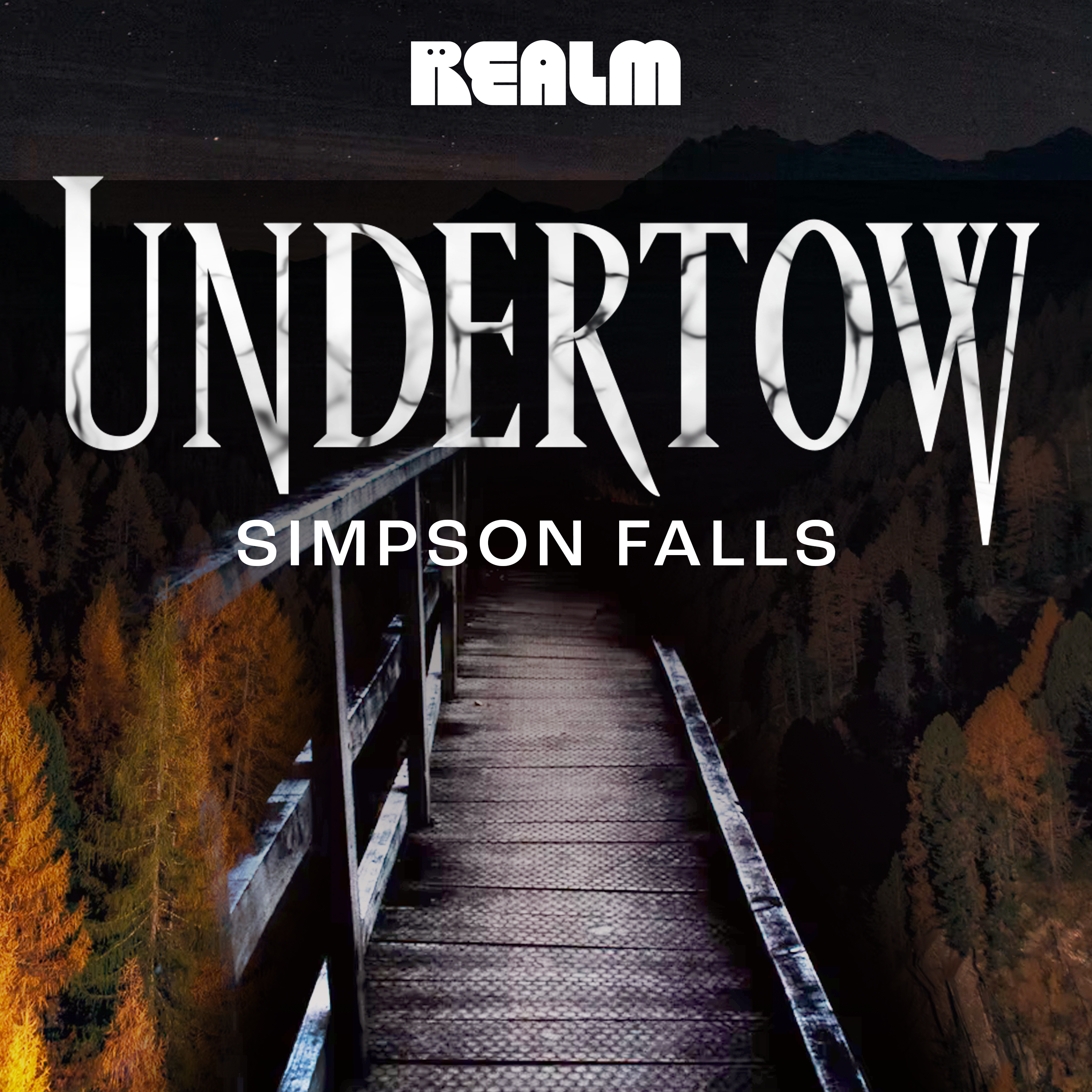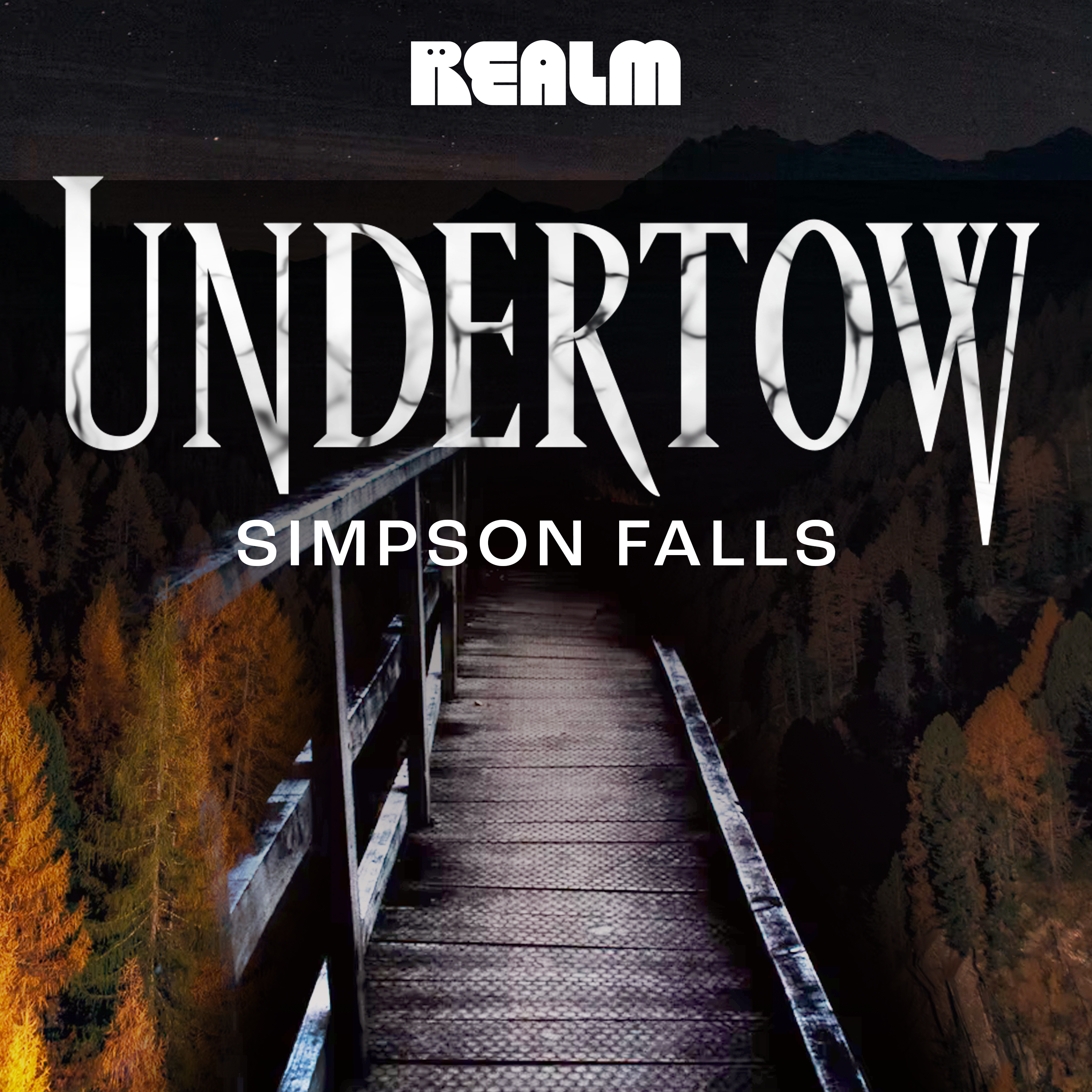 UNDERTOW is an ongoing supernatural horror series that reveals the dark, monstrous side within us all. Every week, host and creator Fred Greenhalgh will take you deeper into this warped version of Maine where nothing is as it seems. Here, still waters hide eerie rip-currents and the secrets we keep from each other… and ourselves. No one can escape the Undertow.
This month, sink your teeth into BLOOD FOREST. Starring Jack Falahee and Bree Klauser, BLOOD FOREST is set in Langeley, Maine, a small town with a secret history: every eighteen years, there's a killing spree, the victims mutilated and torn apart.



Veteran Frank Perotti (Falahee) arrives in town looking to make peace with the death of his friend and fellow Marine Remy, killed in action. Frank looks after Remy's blind teenage cousin, Eva (Klauser), and their ailing grandmother, Marie. Neither Frank nor Eva know about the town's blood-soaked past, or that the mysterious cycle of murders is about to start all over again.



What this cycle reveals will threaten Frank's sanity and the town's very survival: werewolves are real, and they've been hiding in Langeley for generations. Frank's one chance to defeat the evil may lie with Eva, whose family has a connection with the werewolf curse that will reshape her entire world.
Heard Undertow: Blood Forest on Realm yet? Join me: https://realmfm.page.link/xNJHHwQYRFACoVDy6
More like Undertow: Blood Forest